The ongoing effort to save at least part of the 2020 Alaska cruise season has gained momentum, with two Alaska Senators introducing a bill in Congress that would temporarily allow foreign-flagged cruise ships to sail to the state without a mandatory stop in Canada. The change became necessary after Canada extended its ban on cruise ships through February 2022.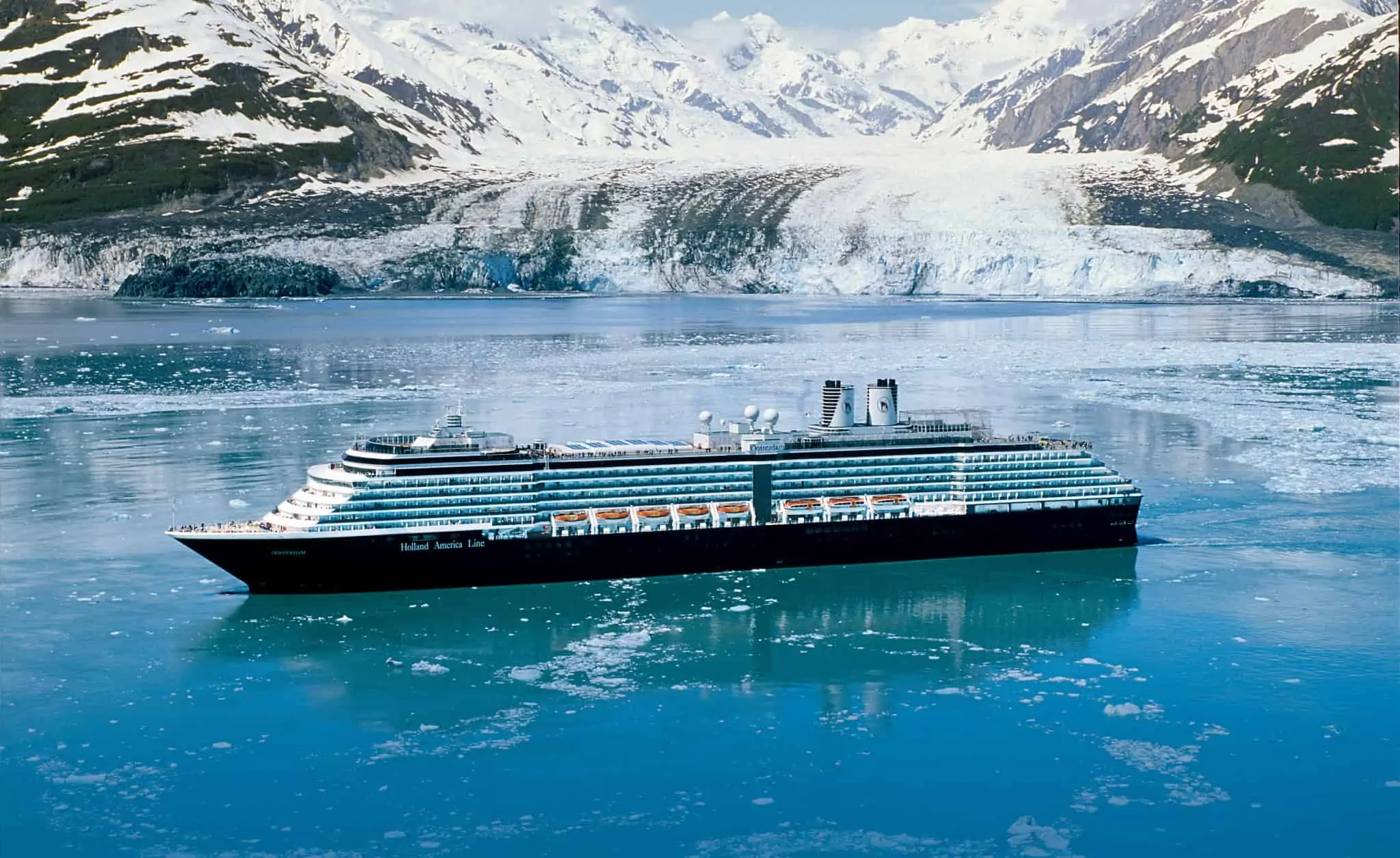 The 'Alaska Tourism Recovery Act' is designed to overcome the obstacle of the Passenger Vessel Services Act (PVSA), 134-year-old legislation designed to protect the U.S. merchant fleet and domestic shipyards from foreign competition.
The PVSA forces foreign-flagged ships to visit at least one port outside the U.S. when sailing between American ports. Almost all ships of major U.S.-based cruise lines are registered in foreign countries.
The new bill, introduced by Senators Lisa Murkowski (R-Alaska) and Dan Sullivan (R-Alaska), would temporarily reclassify passenger vessel round-trip sailings between Washington State and Alaska as foreign voyages, removing the threat of hefty fines for noncompliance. Without the rule change, fines of up to $798 per passenger would make the routes financially unviable.
MORE: How The Cruise Industry Has Weathered A Financial Hurricane
In addition to hurting cruise lines including Holland America and Princess Cruises, which depend heavily on the annual Alaska season, Canada's extended cruise ban came as a devastating blow to Alaska's tourism industry, which faces a second straight year without the cruise passengers that make up the vast majority of annual visitors. With a population of less than 750,000, Alaska welcomes about 1.3 million cruise visitors each year.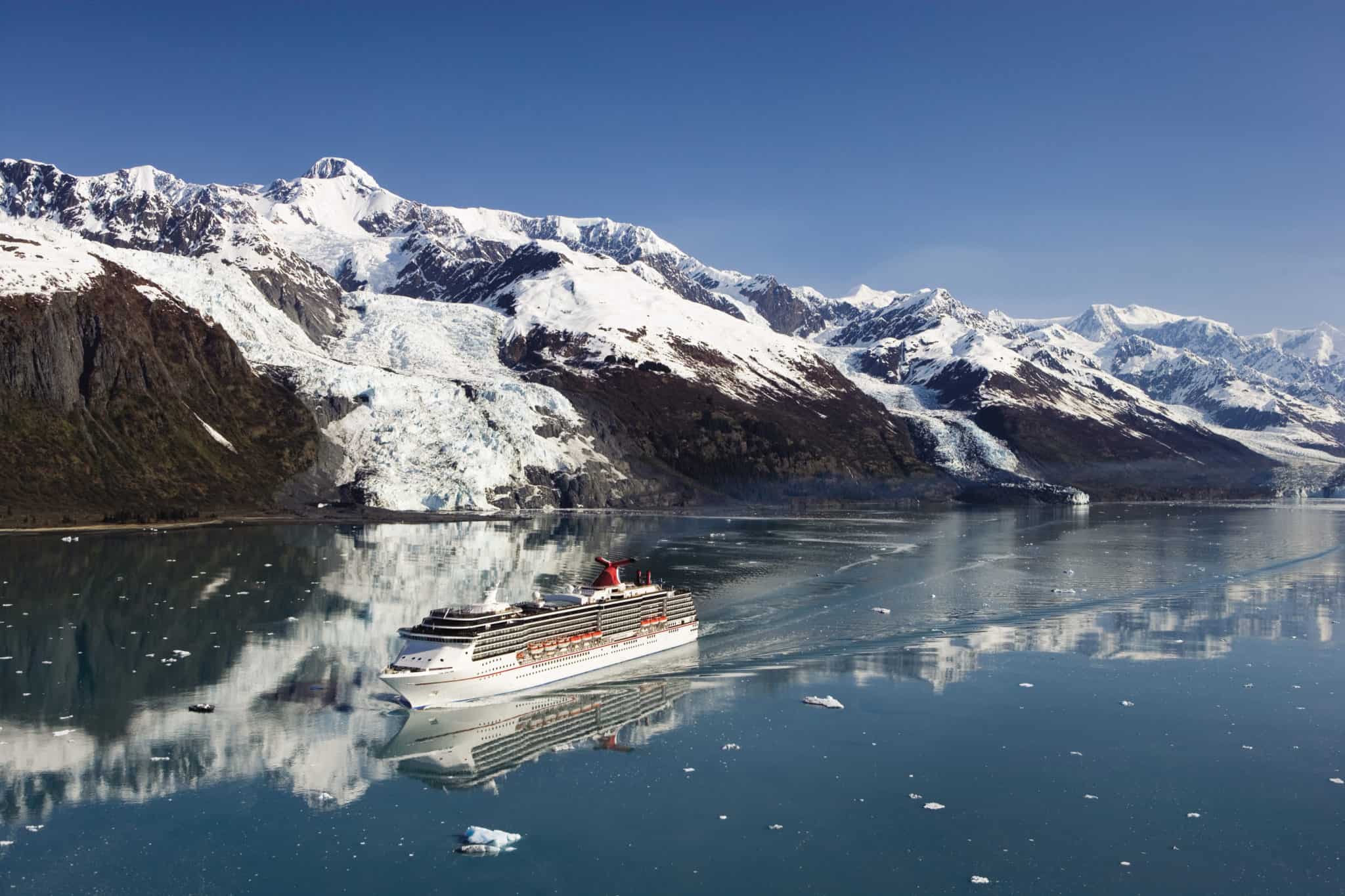 "We have seen double-digit employment declines in the southeast and a more than 30 percent drop in revenue statewide," Murkowski said in a statement. "Missing another cruise season would only compound the economic fallout that has been devastating for so many families."
"By providing this technical fix to the PVSA for Alaska-bound cruise ships from the State of Washington, we are taking significant steps towards safely resuming cruise ship activity and economic certainty at a time when Alaskans need it most," the Senator added.
This waiver would last until the end of February 2022 or the lifting of Canada's cruise ban, whichever occurs first. In its legislation extending the cruise moratorium, Canada did leave an opening, noting that should the world health crisis "sufficiently improve to allow the resumption of these activities, the Minister of Transport has the ability to rescind the Interim Orders."
READ MORE: U.S. Travel Association, Florida Governor Seek Path To Reopening Travel
It's worth noting that any Alaska cruise season will require the U.S. to open its ports to cruise lines. The industry is currently awaiting guidance from the U.S. Centers for Disease Control and Prevention (CDC) before it can begin its restart process. Despite lifting its 'No Sail Order' back on October 30, 2020, the CDC has not yet provided the industry with a tangible timeline.
Royal Caribbean International President & CEO Michael Bayley offered support for the new Alaska bill through social media. His company's 2021 plans include three ships homeported in Seattle, plying the route north to The Last Frontier.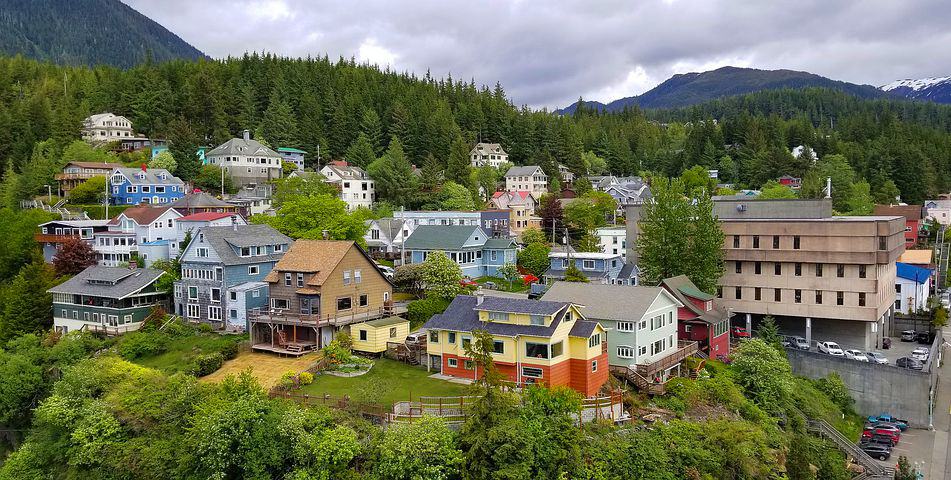 "If passed, this would represent a step in the right direction for the Alaskan communities that depend on the tourism industry. If you support the bill, please reach out to your representatives to make your voice heard!" Bayley said.
The legislation is the culmination of an effort that has been ongoing since Canada's cruise ship ban was extended in early February. 
Alaska's entire congressional delegation quickly issued a joint statement criticizing the decision, while last week a bipartisan group of members of the House Transportation Committee sent a letter to the Canadian Ambassador to the U.S. seeking a solution. One suggestion was allowing ships to quickly stop at a Canadian port without disembarking passengers.
For those craving an Alaska getaway this summer with or without a cruise component, Holland America Line and Princess Cruises offered new options last week. The lines own hotels, lodges, a motorcoach fleet, and rail cars in the state and announced the availability of a combination of tours, lodging, and sightseeing trips for this summer.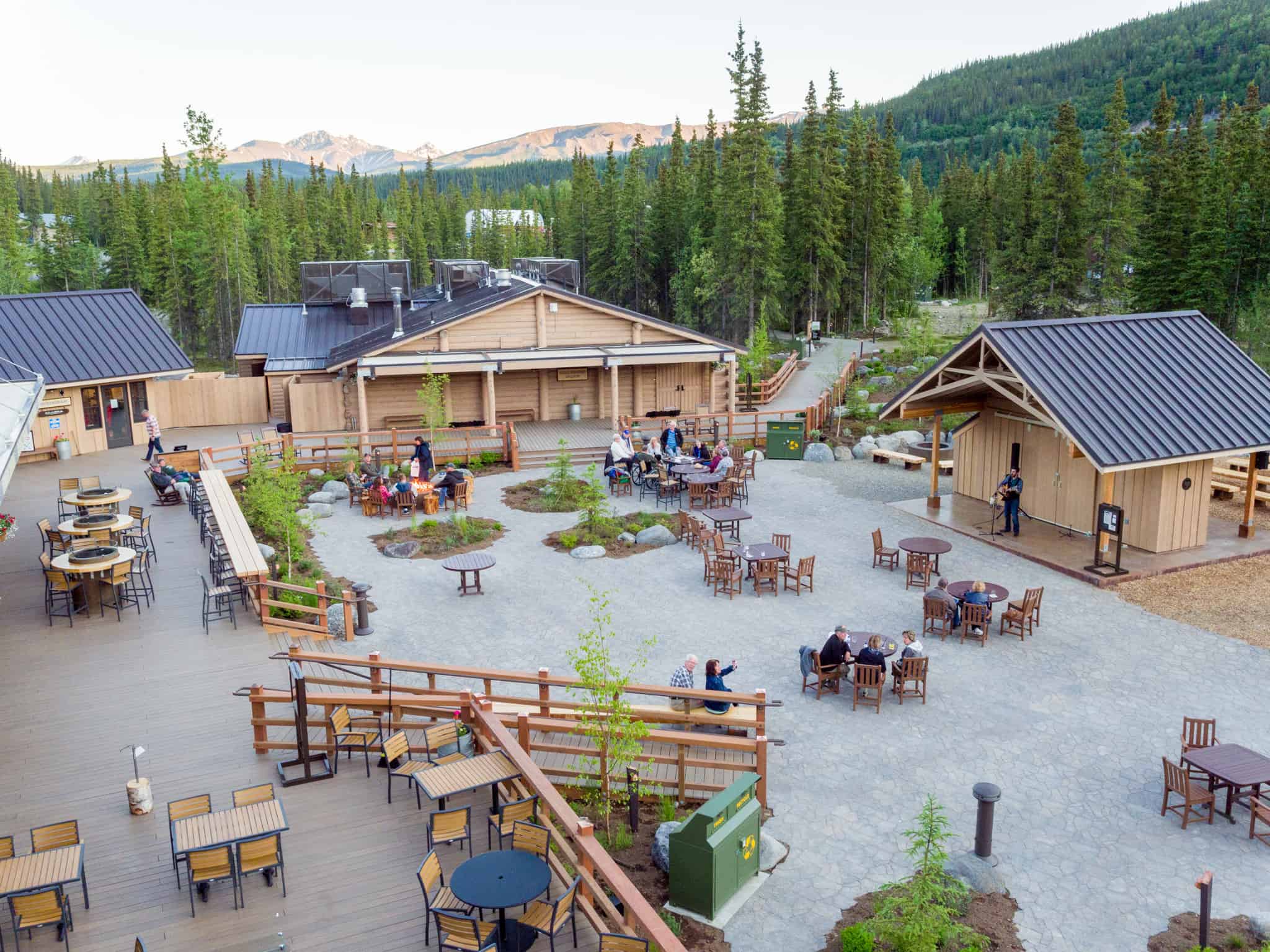 One thing is for sure — even if a portion of the 2021 Alaska cruise season can be saved, there's going to be plenty of pent-up demand for one of the world's most popular cruise routes in 2022.
Holland America Line will celebrate 75 years in Alaska in 2022, longer than any other cruise line. It will have six ships traveling in the region, and offer 16 different Land+Sea Journeys. Princess' 2022 Alaska season will also see six ships sailing in the region, including the new Discovery Princess. Guests can choose from 12 cruise itineraries and 25 cruisetour options. Bookings for both lines are open now.