As of January 26, all travelers flying to the United States, including U.S. citizens and in-transit passengers, will be required to provide proof of a negative coronavirus test.
The rule will apply to all travelers two years of age and older. Those flying to and from U.S. territories like the U.S. Virgin Islands and Puerto Rico will be exempt. The new requirement also does not impact domestic passengers flying within the continental U.S., the segment that currently makes up the vast majority of Americans flying.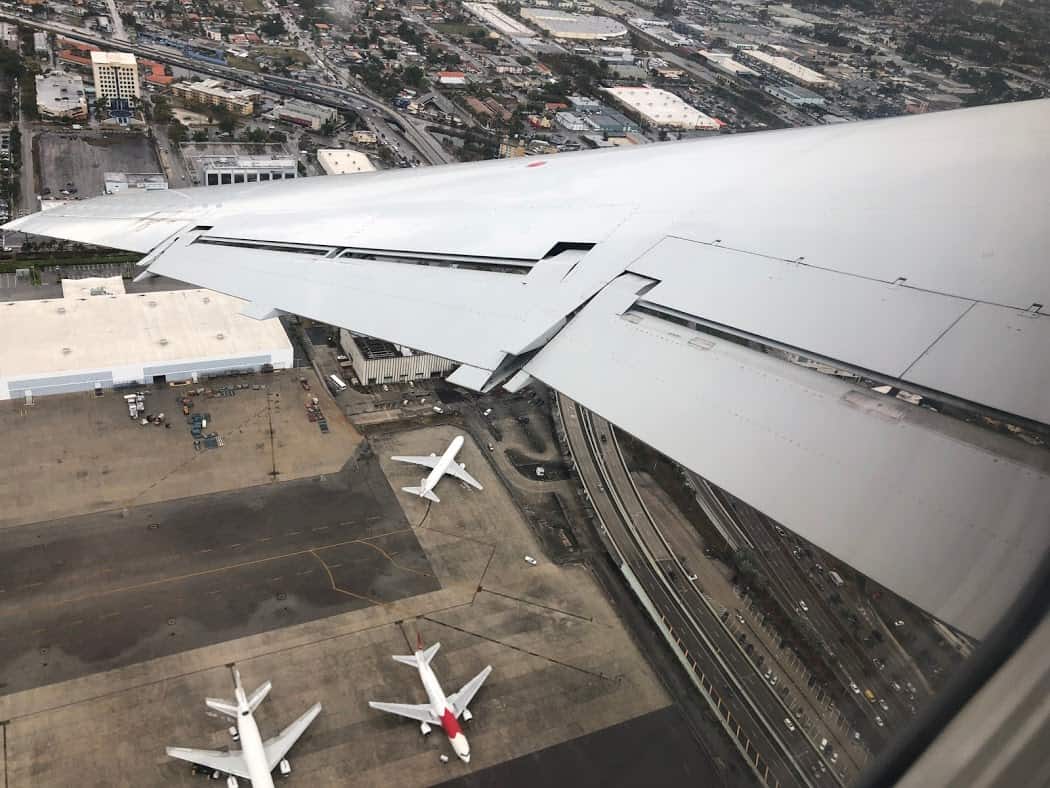 "Testing does not eliminate all risk," Centers for Disease Control and Prevention (CDC) Director Robert R. Redfield said in a statement. "But when combined with a period of staying at home and everyday precautions like wearing masks and social distancing, it can make travel safer, healthier, and more responsible by reducing spread on planes, in airports, and at destinations."
Airlines must confirm a negative result for all passengers, and those without digital or printed documentation won't be allowed to board. Another wrinkle: if a passenger's flight to the U.S. is delayed, causing their test to fall outside the 72-hour testing window, they will need to be re-tested.
READ MORE: Mandatory Testing Now Required For All Cruise Ship Guests
Those who have recovered from COVID-19 — an estimated 14 million Americans — will have a different process. If they recovered more than three months prior, they will still require a negative test. But if they recovered within a three-month window prior to travel, they can provide a positive test along with a letter from a healthcare provider stating the passenger is cleared to travel.
Those who have already been vaccinated will still need to provide a negative test result for as long as the new rules are in place.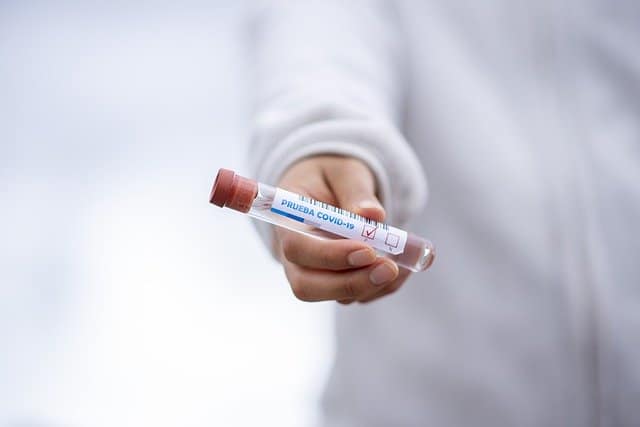 A similar rule for inbound travelers to Canada over five years old took effect on January 7 after just two days of notice. Unlike in the U.S., which will accept both molecular PCR tests and the faster rapid tests that can be performed on day of departure and at far lower cost, Canada will only accept results from PCR tests. 
Another big difference between the two nations' approach is that even with the testing requirement in place, Canada will continue to require arriving visitors to quarantine for 14 days. Officials say they have boosted surveillance efforts to monitor quarantine compliance.
The lack of notice for the new Canadian rules left some travelers stranded and sparked criticism from the public and the airlines who have to enforce the rules. Reports suggest several hundred passengers were denied boarding because they hadn't been tested, had taken illegitimate tests, or fell outside the 72-hour window. Hundreds more failed to check in for their flights.
"There has been a great deal of confusion among passengers in terms of their obligations," Mike McNaney, president and CEO of the National Airlines Council of Canada told the Canadian Broadcasting Corporation. "People have been showing up… unaware that they needed to get the test, or were unable to get a test, or perhaps did get a test, but it was the wrong test."
U.S. carriers welcomed the move, seeing it as a step towards less restrictive international travel.
READ MORE: Cruise Line Debuts First COVID-19 Testing Lab at Sea
"U.S. airlines have been strong advocates for a national testing standard set by the federal government," said Airlines for America, a trade group that represents most U.S.-based carriers. 
The U.S. Travel Association (USTA) also welcomed the testing requirement, coming at a time when international air arrivals have been severely impacted for close to a year. December international arrivals were down 76 percent year-over-year, with non-citizen arrivals down 83 percent, according to Airlines for America.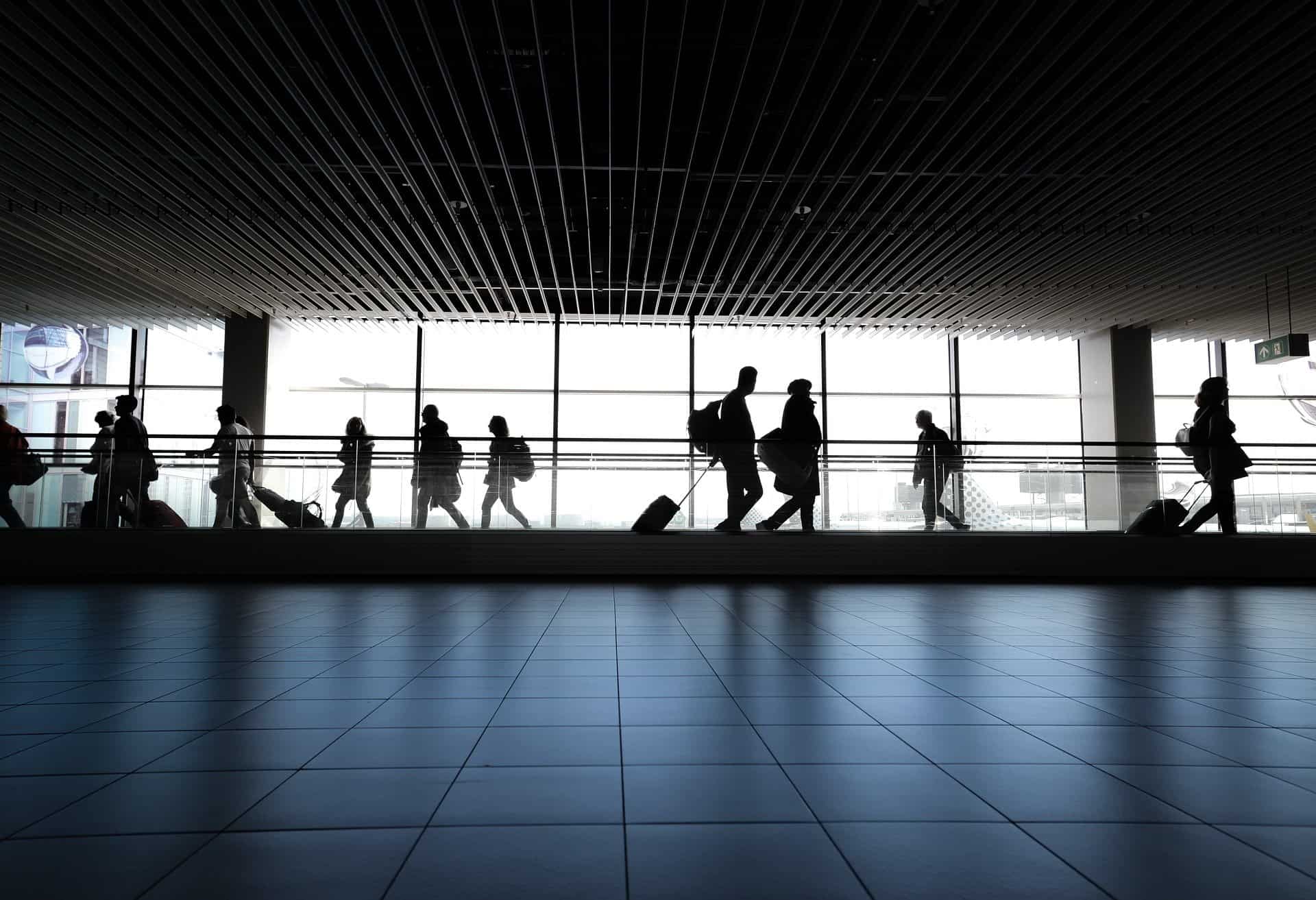 "We appreciate the Centers for Disease Control and Prevention's announcement of a COVID-19 testing requirement for inbound international travelers," said USTA EVP of Public Affairs and Policy Tori Emerson Barnes.
"A testing requirement provides yet another layer of safety for international travel, and should be accompanied by other risk-based policies — including lifting international inbound travel restrictions and dropping any post-arrival quarantine requirements."
The new rules will come into effect as the pandemic continues to surge, with faster-spreading mutations of the virus moving across the world. The number of deaths in the U.S. is nearing 400,000, while Canada has also been hit hard by a second wave of the virus, spurring strict lockdowns in the most populous provinces.