American Cruise Lines' coastal New England cruising season is officially underway.
The line's new 175-passenger vessel, American Constitution, began operating the brand-new eight-night Cape Codder Cruises itinerary last month, and made its first visit to the Massachusetts Maritime Academy over Memorial Day weekend.
The newest of American Cruise Lines' summer itineraries sails roundtrip from Boston, visiting Gloucester, Plymouth, Martha's Vineyard, Woods Hole, New Bedford, and Provincetown, Massachusetts.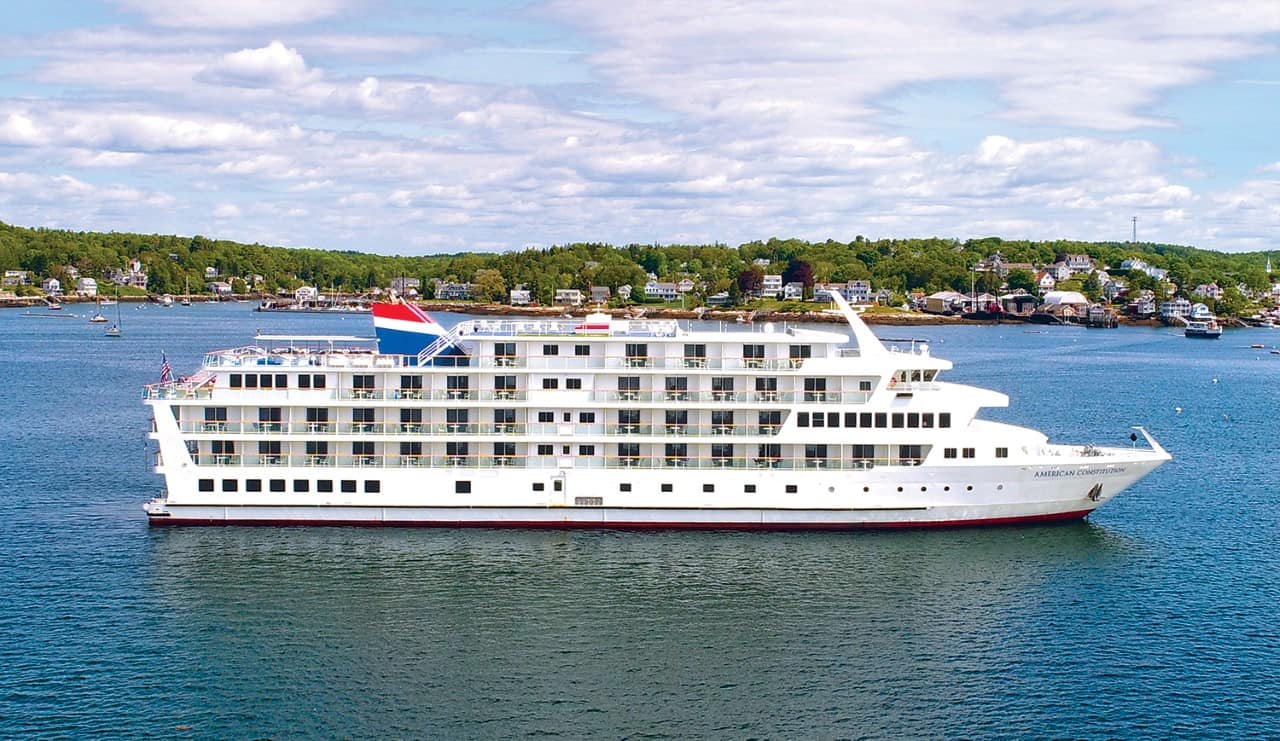 The cruise line has several more New England itineraries beginning this week, and will operate three small ships throughout the region through September. Aside from the aforementioned eight-night itinerary, these include 11-night Grand New England Cruises roundtrip from Boston and eight-night New England Islands Cruises roundtrip from Portland, Maine.
"New England summers are best experienced from the water. Our cruises to the small towns and islands in Maine, Massachusetts, and Rhode Island have always been extremely popular, but this year our concept of cruising close to home brings entirely new meaning," said Charles B. Robertson, President & CEO of American Cruise Lines.
"All our itineraries are roundtrip from New England cities and visit only U.S. ports, so many of our guests can drive straight to our ships, keeping their summer travel simple and easy."
READ MORE: From Mardi Gras' Arrival to Protocols, What's Next for Carnival Cruise Line
American Cruise Lines' sailings dock in the heart of each destination, and offer small-group explorations of the historic towns and villages that have made New England famous for centuries. Voyages include guided shore excursions as well as daily lectures, presentations, and entertainment onboard.
Summer cruises offer cuisine such as New England's famous Lobster-bakes, Clam Chowders, and Maine Blueberry Pies.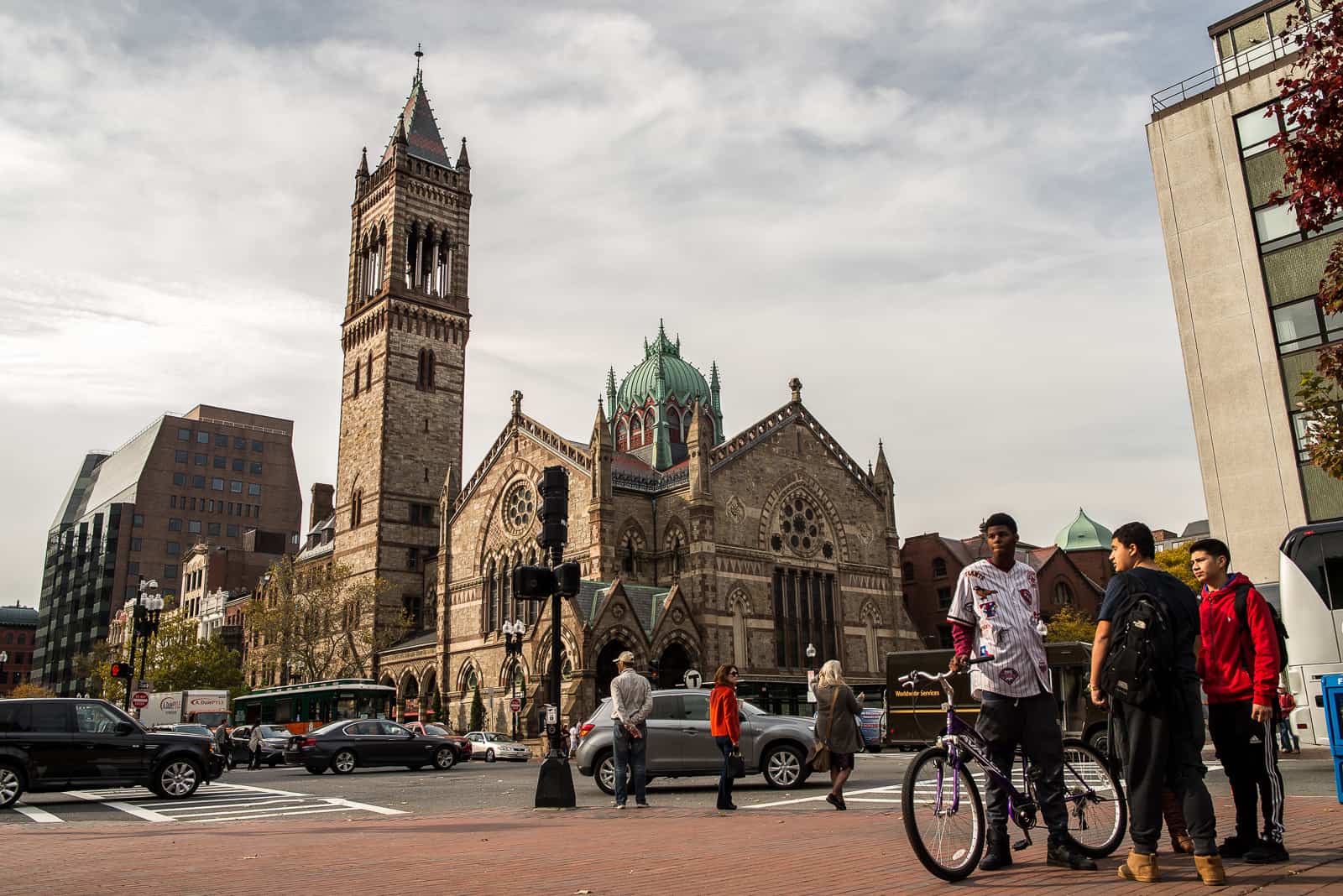 In March, American Cruise Lines was the first line to begin cruising in the United States with itineraries along the east coast and the Mississippi River.
Currently the line has three small ships operating along the east coast, eight riverboats on the Mississippi and Columbia & Snake rivers, and two small ships on the west coast, with Alaska sailings beginning this month.
READ NEXT: MSC Details Its Largest Cruise Ship Ever, Now Open For Booking