American Cruise Lines celebrated the christenings of two nearly identical ships last week on opposite sides of the country.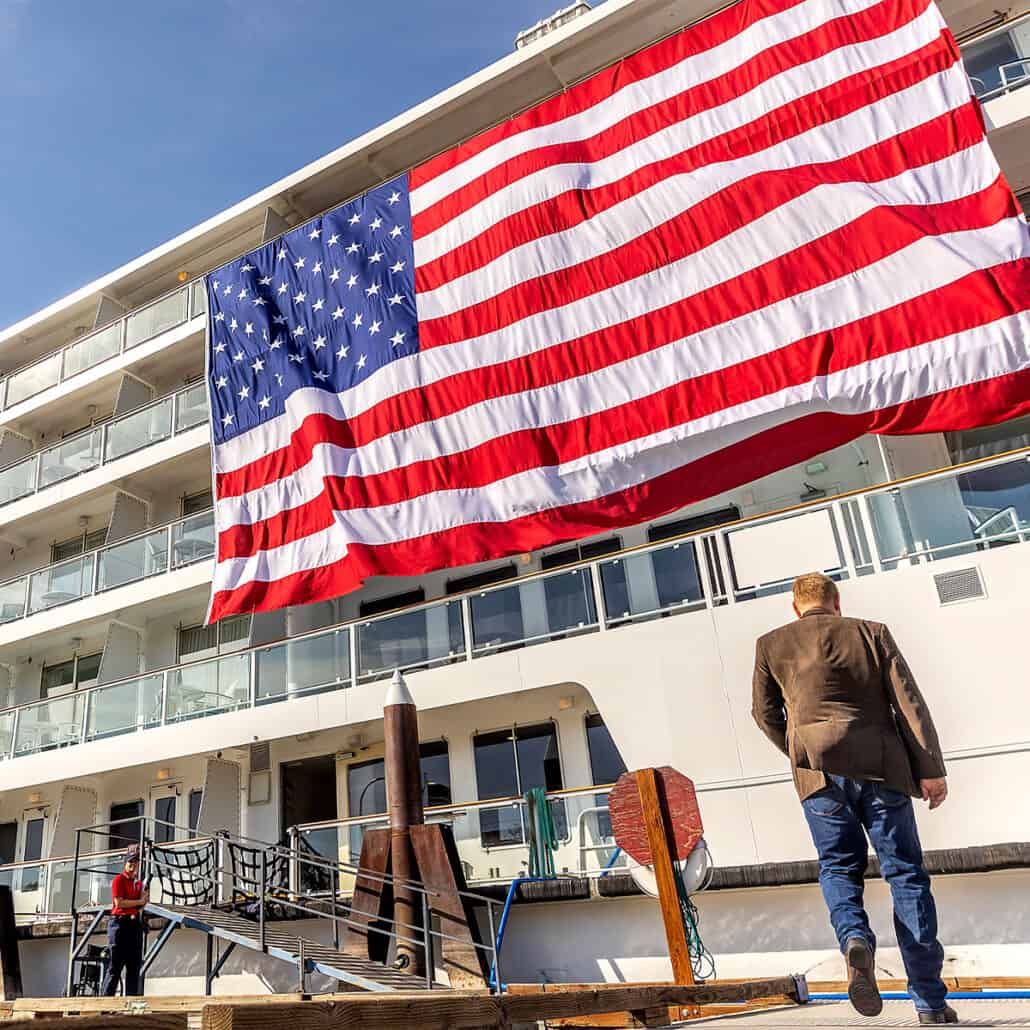 The Honorable Julia Letlow, Representative for Louisiana's 5th congressional district, christened American Serenade in Vidalia, Louisiana on the Mississippi River. Stacia L. Morfin, CEO of Nez Perce Tourism and a citizen of the Nimíipuu Nation, christened American Jazz in Clarkston, Washington on the Snake River.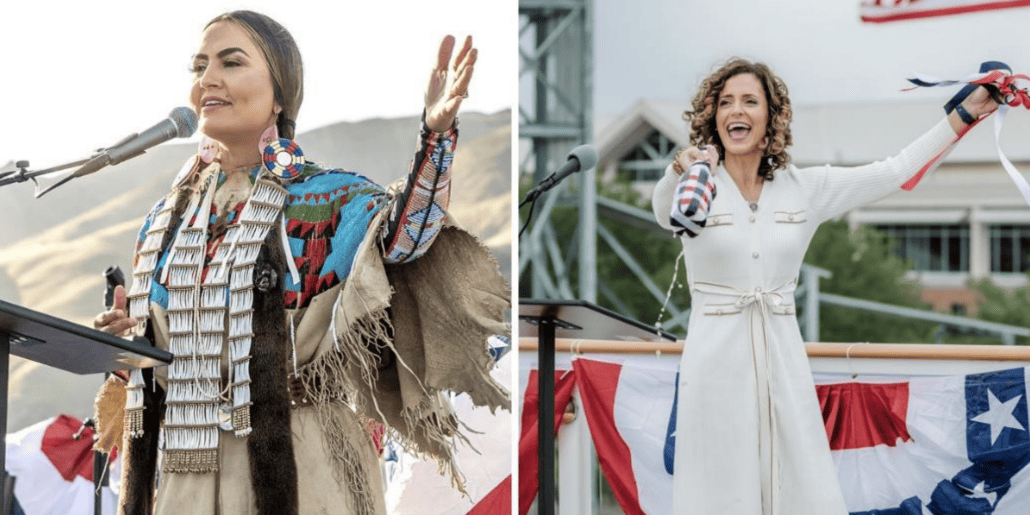 The two godmothers were joined by American Cruise Lines' guests, crew, and executives, as well as state and local officials who welcomed the ships to their respective regions.
MORE: Nominate Your Favorite Teacher: Norwegian Cruise Line Opens Free Cruises Contest
"The two christenings, one in a desert canyon and one on the bayou, show the incredible breadth of river cruise options in the USA," said Charles B. Robertson, President & CEO, American Cruise Lines. "They also show the growth of American Cruise Lines and the range of places that we explore. We are so grateful to the communities who welcome us and look forward to a strong future together as we cruise the Snake and Mississippi Rivers."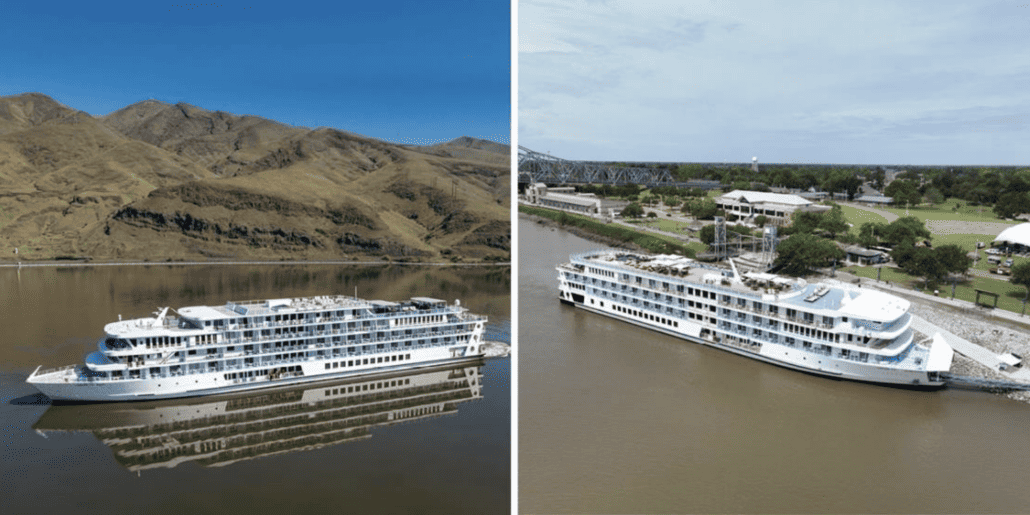 The new riverboats accommodate 180 guests each and feature the largest staterooms of any riverboat in the world. They have multiple dining venues and lounges, along with spacious sundecks and a four-story glass atrium.
All six of the vessels in American Cruise Lines' American Riverboats series were built at Chesapeake Shipbuilding in Salisbury, Maryland. The cruise line has four additional vessels now under construction at the yard, the first two of which will debut later this year.
READ NEXT: Carnival Celebration Chef's Table: My Overview and Thoughts