Bahamas Paradise Cruise Line has announced their return to service has been delayed once again.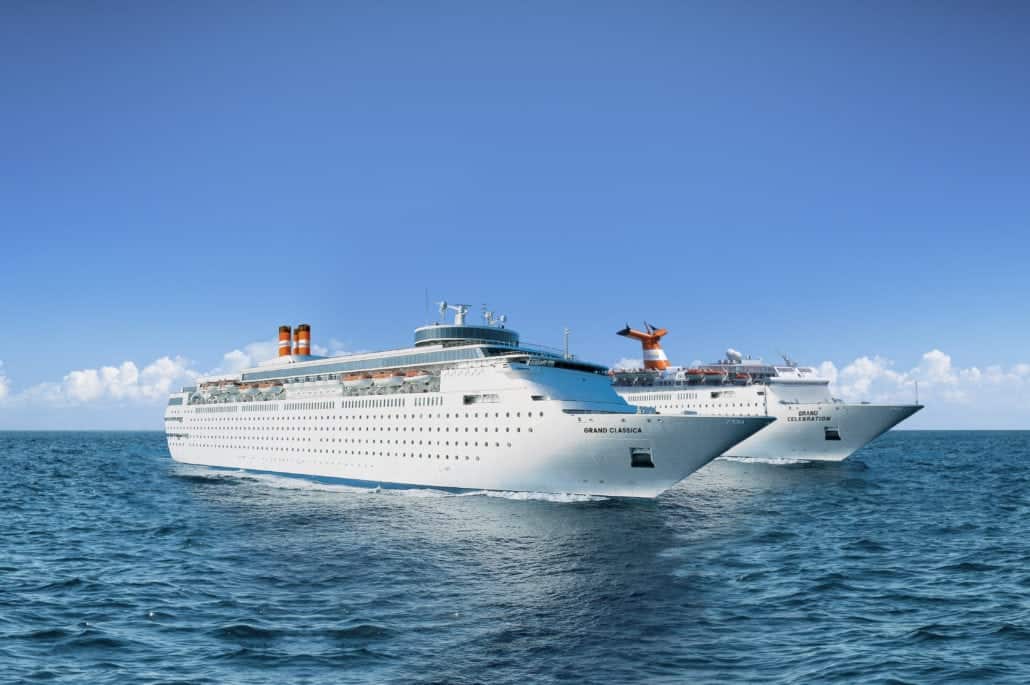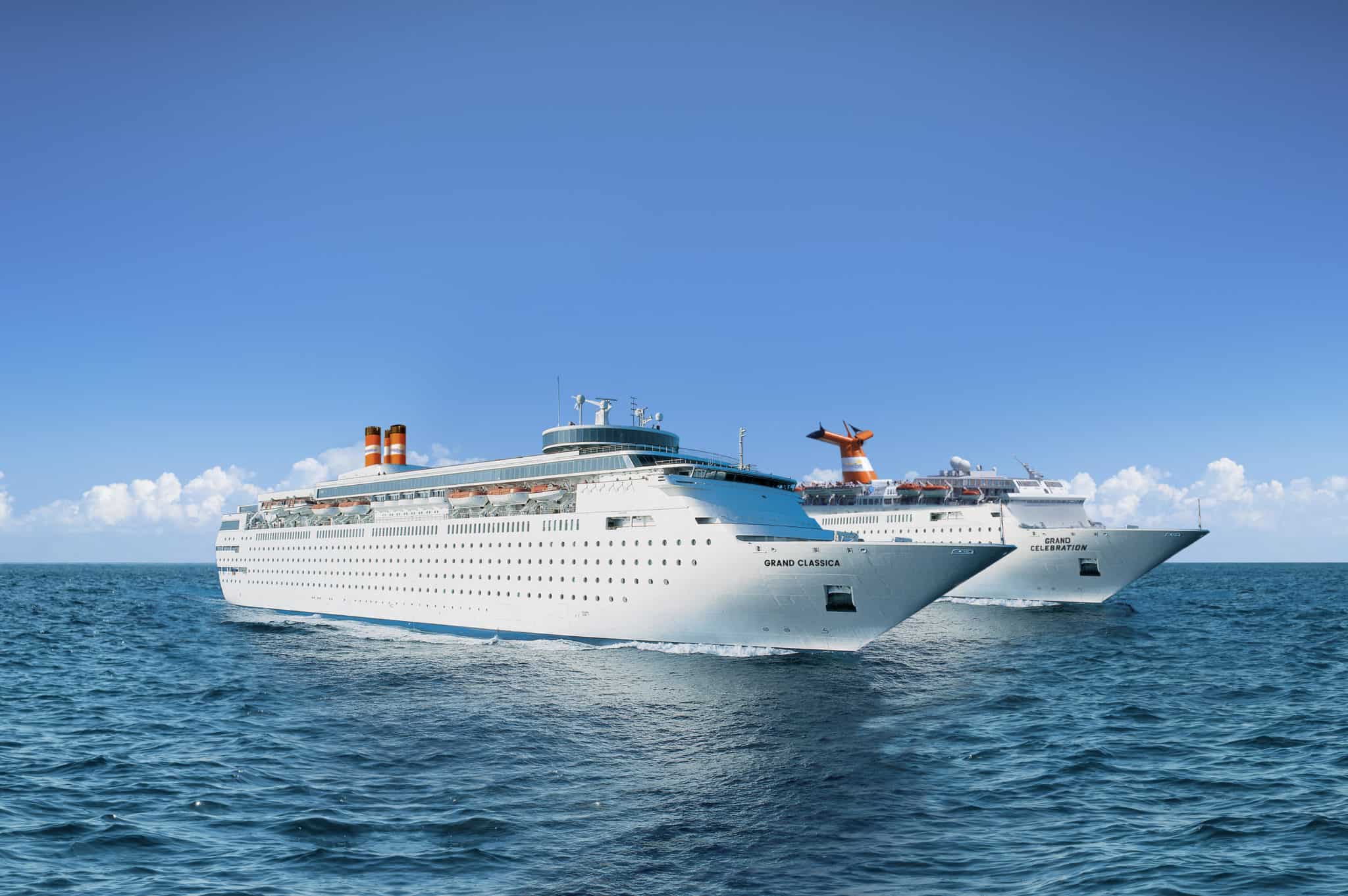 The line now plans to resume cruises on November 4, 2020 aboard Grand Celebration. Their second ship, Grand Classica, will be idled until at least March 3, 2021, the cruise line said.
"We have been planning our anticipated return to sea for October," CEO Oneil Khosa said. "However, as we continue to monitor the situation … and communicate with the Bahamian government on their plans to allow leisure guests to return, we have determined that a further extension is in the best interest of our guests and crew."
The Florida-based line sails two-night cruises to Freeport, Bahamas from the Port of Palm Beach aboard former Carnival Cruise Line and Costa Cruises ships.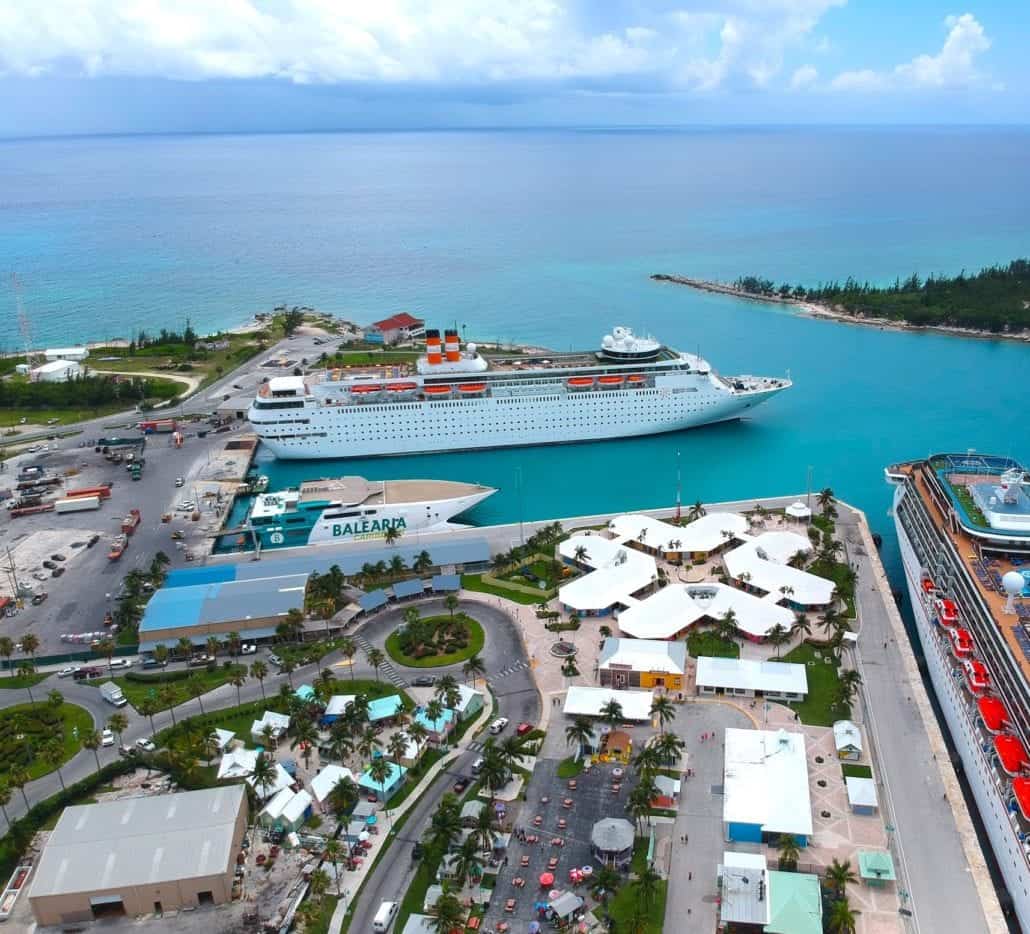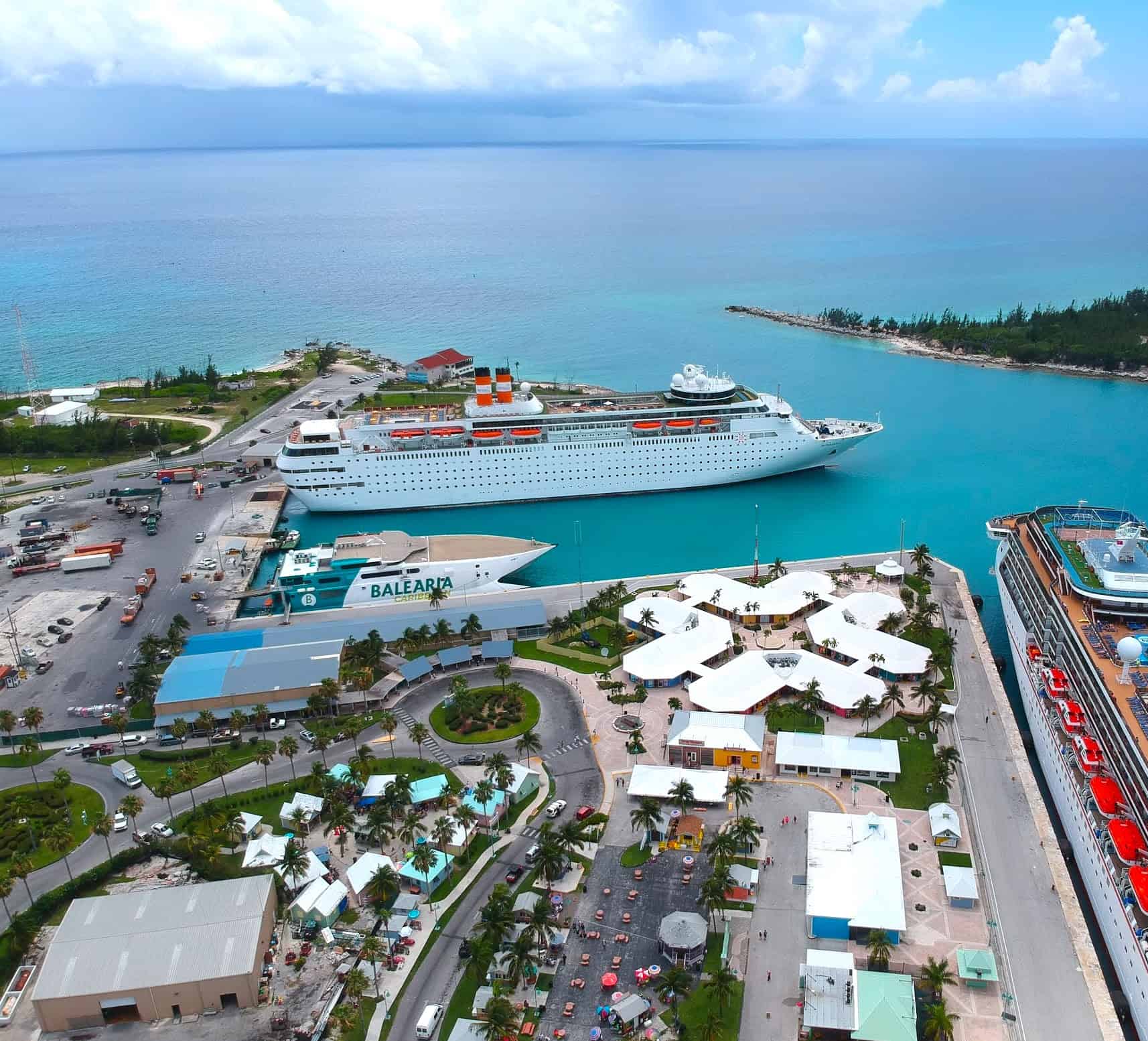 Bahamas Paradise suspended cruises in mid-March, 2020 as the entire cruise industry shut down.
Like other cruise lines, the company has had to constantly extend the return to service date until they receive guidance from the proper authories.
The US Centers for Disease Control's "no sail order" for cruise ships in US waters is currently set to expire September 30, 2020, but most major cruise lines have cancelled sailings through at least mid-December, with at least one line planning to delay service until early March, 2021.