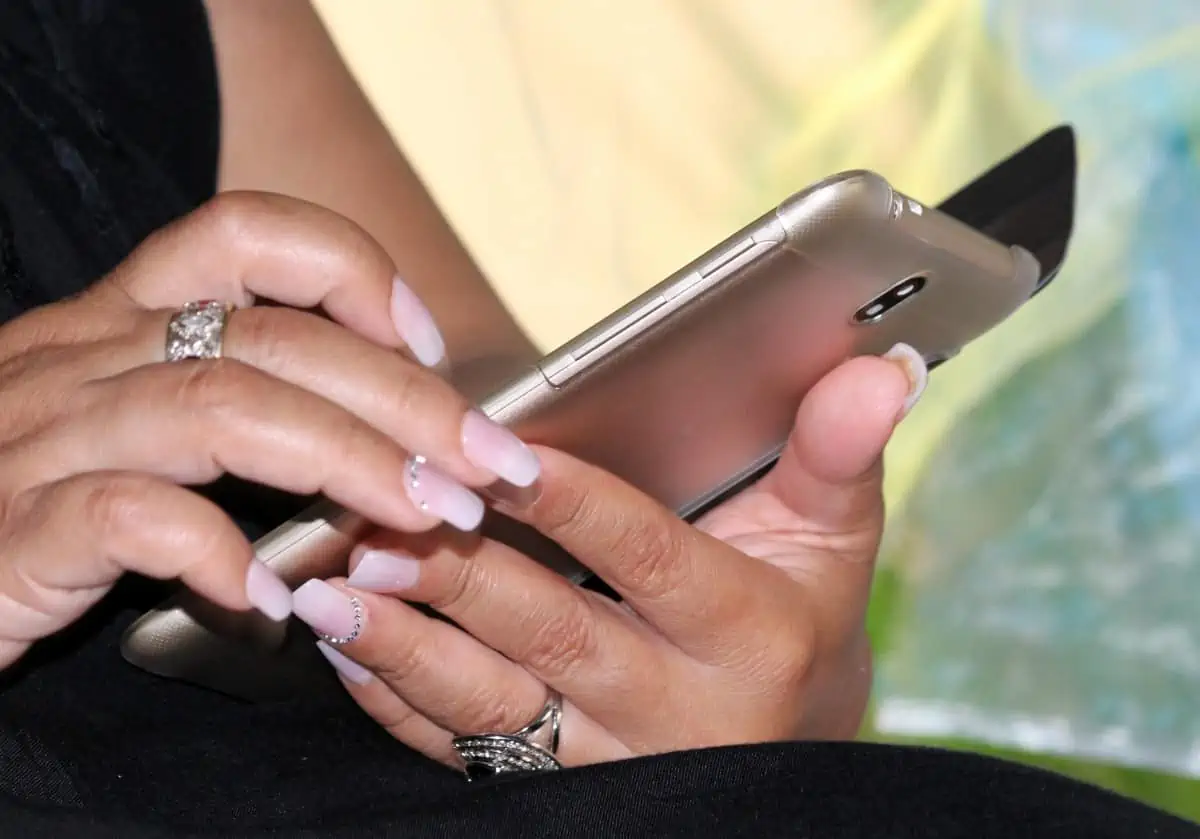 The most challenging aspect of a cruise operator's job is keeping their passengers happy on those long days spent cruising at sea. From movies to comedy clubs, karaoke to ballroom dancing, thankfully, the list of onboard activities is endless. Even so, there are times when as a passenger aboard a ship full of other people, you just want to get away from it all and spend some time alone in your cabin. But instead of flicking through the same old TV channels, looking for something to watch, why not check out these apps and have some fun on those long sea days.
Our first app is one that comes with two benefits: it's a boredom killer, and it's great for your mental health. Peak is a brain training app that challenges your memory, focus and ability to solve problems. Developed with the help of experienced neuroscientists, Peak is a great app for keeping the mind sharp. However, as it's a daily training app, you won't spend too much of your cabin time on this one, but it's still a must-have in our opinion.
If you like to read/view new content but never know where to look, then you should try StumbleUpon. This app is designed to help you stumble upon new content on the internet. Photos, videos, articles, news and even memes are just some of the many categories from which you can choose. Think of it as a random content generator, and you're on the right track.
If gaming is your thing, but you're not confident enough to sit at the cruise ship's casino tables, then you could try a bit of online poker. CoinPoker's mobile app allows you to access their platform from your mobile phone or tablet so you can stay in your PJs and enjoy a few hands of relaxing poker. And better still, with the entire platform based on blockchain technology and using only the Chips (CHP) cryptocurrency, your money is safe as houses, plus you beat those pesky exchange rates.
Are you a bit of a pub quiz legend? Then keep track of the latest trivia by playing Trivia Crack. This quiz game is easy to use and allows you to play single player or against random strangers. You can even invite your friends on social media to play. A quiz in your room while lying on your comfy bed? This app is an introvert quizmaster's dream!
Now, while the apps listed above are great fun and diverse, sometimes, you just want a boredom killer, and that is what our next app is. Bubble Wrap sounds like the single most ridiculous idea for an app since the dawn of the smartphone, but we have to say, it's incredible. Popping those bubbles and watching your counter tot up the pops is pure joy. It's pointless, but then again, so is, and that doesn't stop us from doing it, does it?
Of course, you could spend your me time scrolling through social media feeds or watching puppy videos on YouTube, but where's the fun in that? If you're going to spend time alone in your room, then forget liking your friends' posts and do something fun instead. Grab a few of these apps before you go to sea, and those long sea days will pass off without so much as one sigh of boredom.
SaveSave