Tourism inspires strong opinions, especially when it's en masse. So it is little surprise that the announcement of all-Bahamas cruises aboard Crystal Serenity — with stops at islands where the population isn't much larger than the passenger complement — is generating some controversy.
Beginning July 3, luxury line Crystal Cruises' Serenity will offer a 16-week program of seven-night Bahamas voyages, with a choice to sail roundtrip from Nassau or Bimini. The 1,064-passenger ship will depart Nassau on Saturdays and Bimini on Sundays with a maximum of 900 guests onboard — numbers are restricted due to health protocols.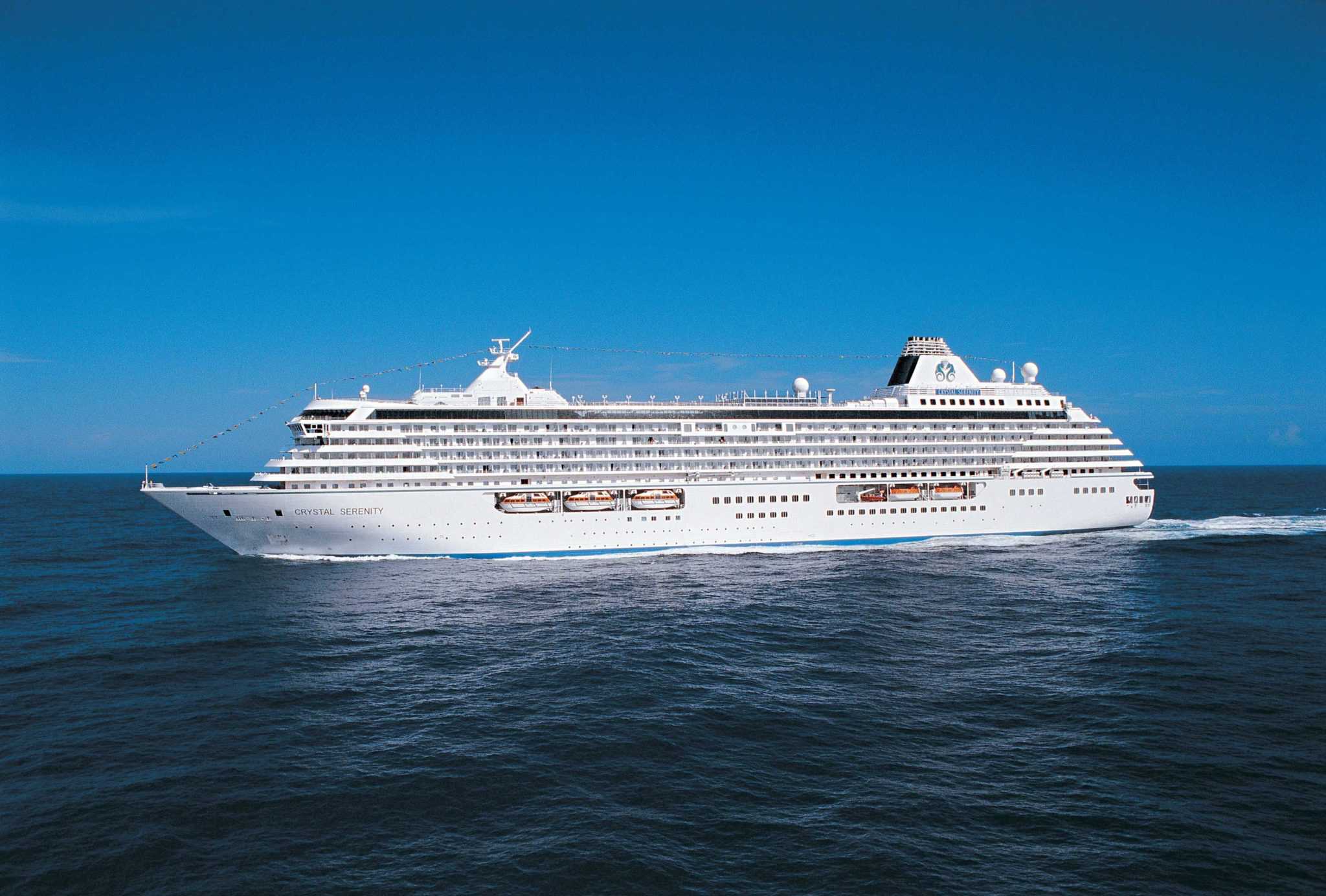 The Bahamas is a major cruise destination, welcoming a record 5.4 million cruise visitors in 2019. But the vast majority of cruise ships only make stops in Nassau, the nation's capital and largest urban center with a population of 266,000, and to a lesser extent Freeport, home to around 27,000 people.
The Bahamas Has Suffered Disproportionately From The Pandemic
Crystal Serenity will visit much smaller islands with tiny populations. Port calls will include San Salvador, home to less than 1,000 Bahamians, Harbour Island with 1,800, Bimini with 2,000, Long Island with just over 3,000, and Great Exuma with around 7,000 occupants.
A tourism-dependent archipelago of over 700 islands, the Bahamas has suffered disproportionately from the global health crisis, as cruise ships have been absent for a year and land tourism has declined significantly due to international travel restrictions.
READ MORE: Travel During A Pandemic: Eating at Cracker Barrel
Bahamas Tourism & Aviation Minister Dionisio D'Aguilar hailed last week's announcement, which will mark the first time ever that a ship from a major cruise line will homeport in the country.
"After a year of uncertainty, despair, and doubt, we will remember this moment as a milestone achievement. Nearly a year of planning brought us to this moment of triumph."
The small islands where Crystal Serenity will stop are accustomed to tourists, just not in large numbers. They tend to attract private yachts and wealthy land tourists, who stay in private villas or boutique properties.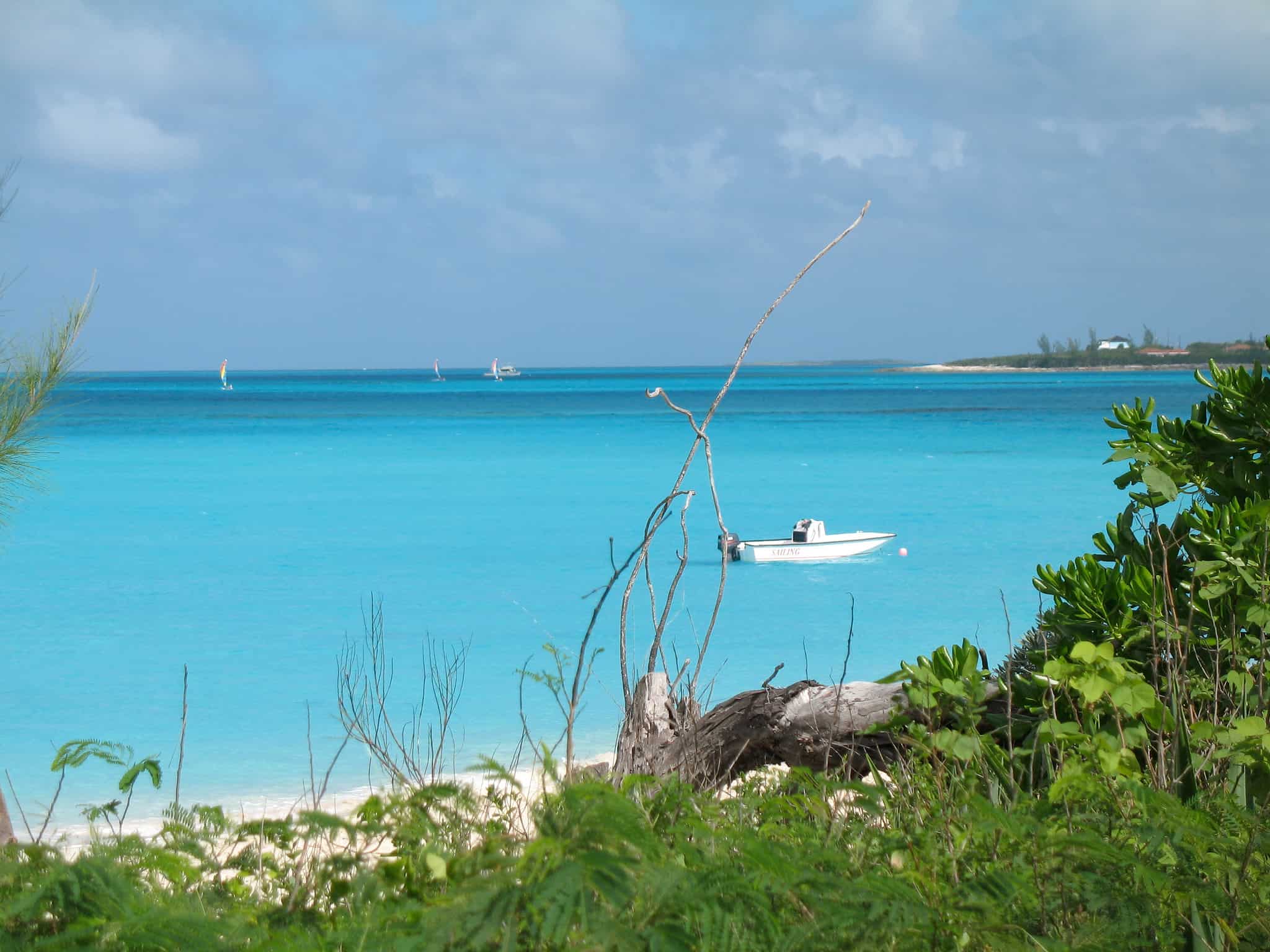 "We're Very Confident These Visits Will Be Well-Received"
Asked during a press conference if the smaller ports are ready for hundreds of visitors arriving at once, D'Aguilar said "one or two" people might voice objections, but stated: "We're very confident these visits will be well received."
And they no doubt will, especially by those in a position to earn some much-needed cash from Crystal's affluent passenger base.
But not everyone is on board, including some resort owners on Harbour Island. Tom Sherman, owner and partner in the Coral Sands resort, told the Nassau Tribune that making the island a weekly port of call threatens to undermine the essence of the island's tourism model.
"The island is an attraction because we've not had cruise ships," Sherman said. "It might be good for Nassau, but not for Harbour Island. I think it was a short-sighted decision whoever made it."
Sherman told the newspaper that the absence of mass market cruise tourism was a key factor in enabling Harbour Island to build a solid base of yachters, hotel guests, vacation renters, and property owners. He also maintains that Harbour Island's infrastructure can't absorb the influx.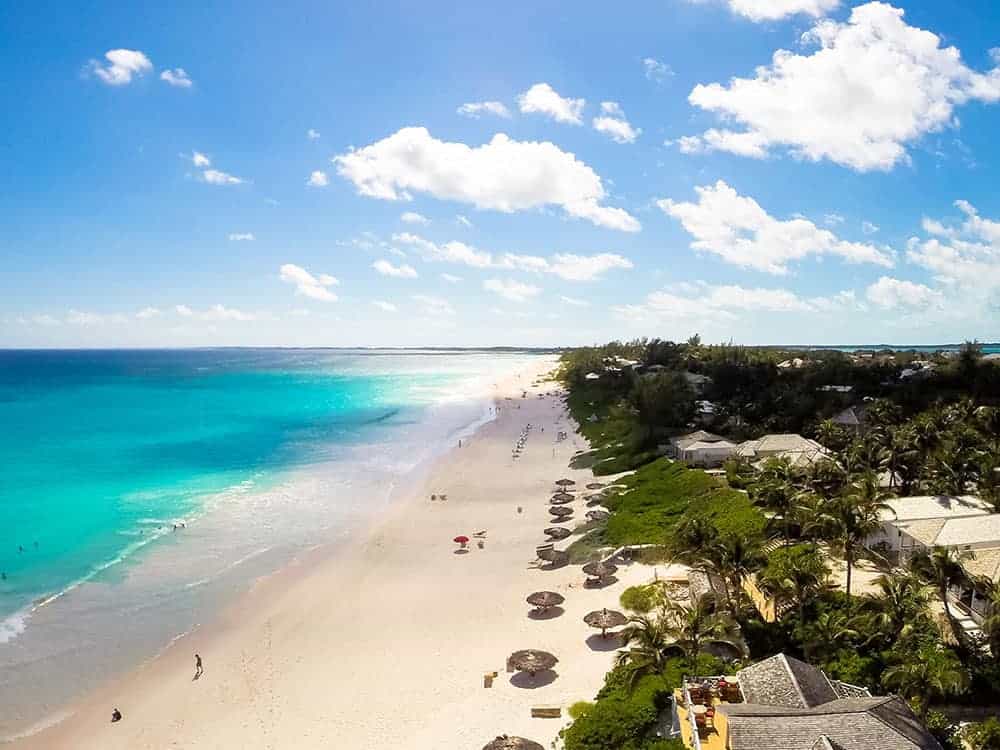 "The Influx Will Change These Communities"
"There's no infrastructure to support the amount of people coming ashore. There's not even a dock that's acceptable. There's no public bathrooms. There's multiple reasons it's the wrong thing for the island," he said.
Eric Carey, Executive Director for the Bahamas National Trust, a non-profit organization that manages the country's 32 national parks, told Eyewitness News that the nation needs to determine whether it wants sustainable or mass tourism in the Family Islands — the term used for the hundreds of islands outside of New Providence — home to Nassau — and Grand Bahama Island, where Freeport is located.
Carey told Eyewitness News: "I had always hoped that the Family Islands would offer authentic experiences and not be places where we encourage mass tourism, whether it's large hotel developments or cruise tourism. The influx of a large number of visitors will have an impact on these communities and change these communities. We have to make a determination, as a country, what we want these islands to be," Carey said.
"Personally, I don't think that is the way to go. My thing is, we should be exploring and encouraging the type of visitor that provides maximum spend and is able to enjoy authentic experiences delivered and owned by Bahamians."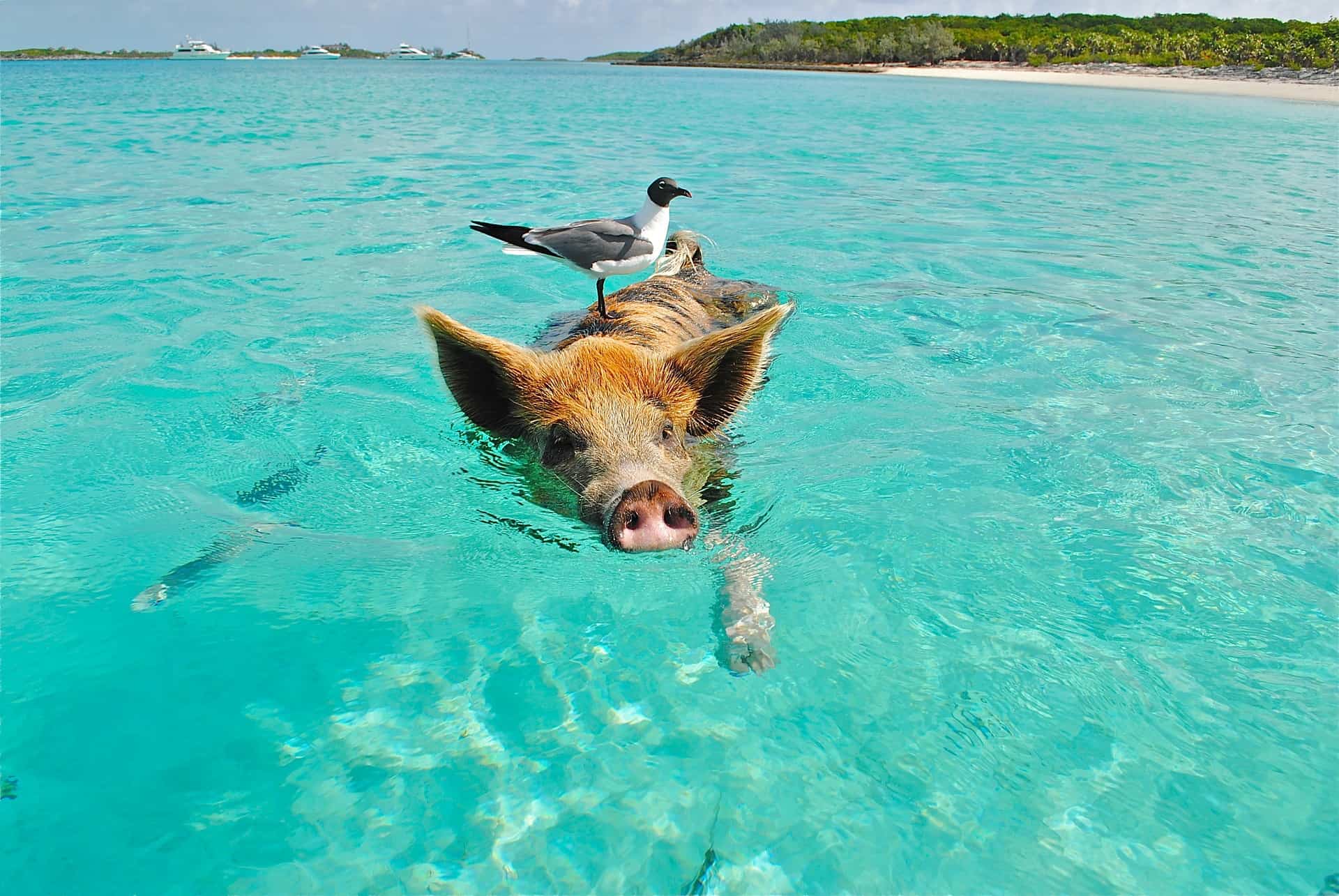 "Akin To Spraying Spray Paint On The Mona Lisa"
Carey acknowledged that some will welcome the new visitors: "Obviously, the islands are hurting and people are looking for economic opportunities. I've heard reactions from people who look forward to it and some who don't want it. I think we still need to look at (our) country and determine what type of tourism use or development is compatible with a particular island or community."
During the press conference announcing the Crystal Cruises program, Crystal Interim CEO Jack Anderson said the company's plans would "provide much-needed economic support to businesses in The Bahamas which, like other destinations reliant on tourism, have been hard hit by the pandemic."
But one Harbour Island resort operator, speaking to the Nassau Tribune on condition of anonymity, said: "It's a disaster for the Family Island product. We're not a cruise destination. The only plus is that it's happening at a time when the island is slow and there is an opportunity for local persons to make an extra buck."
Calling the cruise program "a desperate idea that is incredibly bad for tourism on the island," the resort operator said the move is "akin to spraying spray paint on the Mona Lisa."
With cruise lines still prohibited from sailing from U.S. ports, and multi-nation itineraries complicated by ongoing travel restrictions, Crystal's Anderson says the all-Bahamas itinerary makes a lot of sense. Whether the program will continue once U.S. and global travel restrictions ease is anybody's guess.
"We're certain of one thing," Anderson said. "These Bahamas cruises are going to sell out very quickly, and that will most likely encourage us to extend."