As cruise lines are hammering out protocols that will allow them to return to service, would-be passengers are excitedly booking staterooms and looking forward to setting sail.
But with so much unknown about what cruising will look like in the age of social distancing, are some cruise fans setting themselves up for disappointment?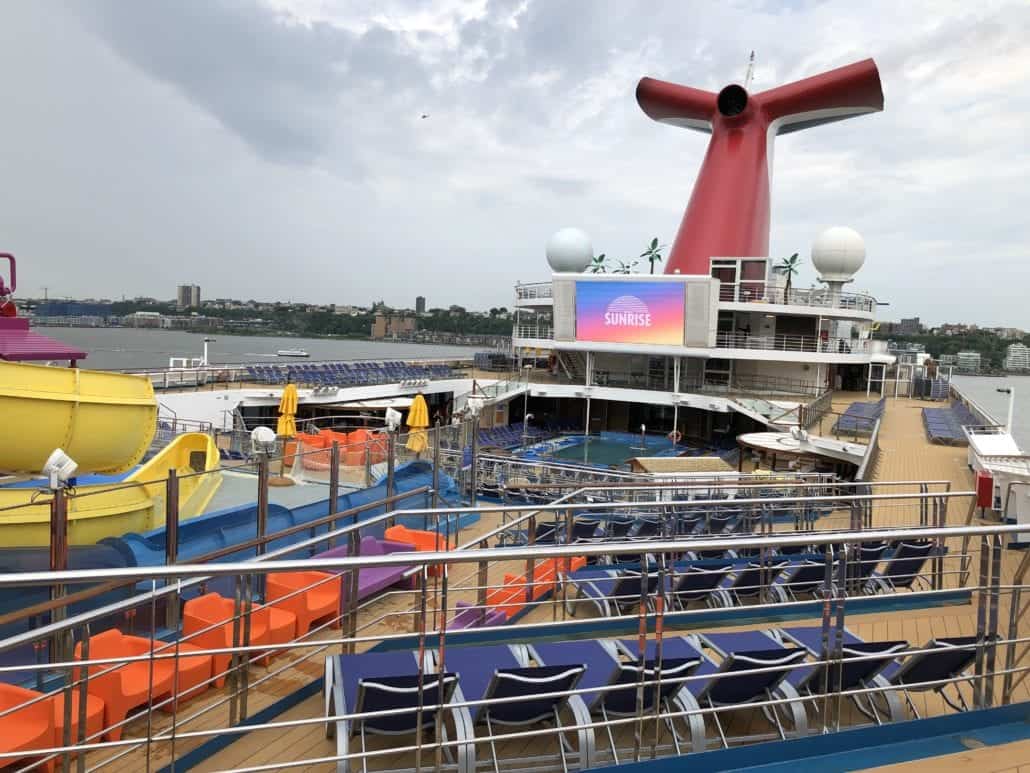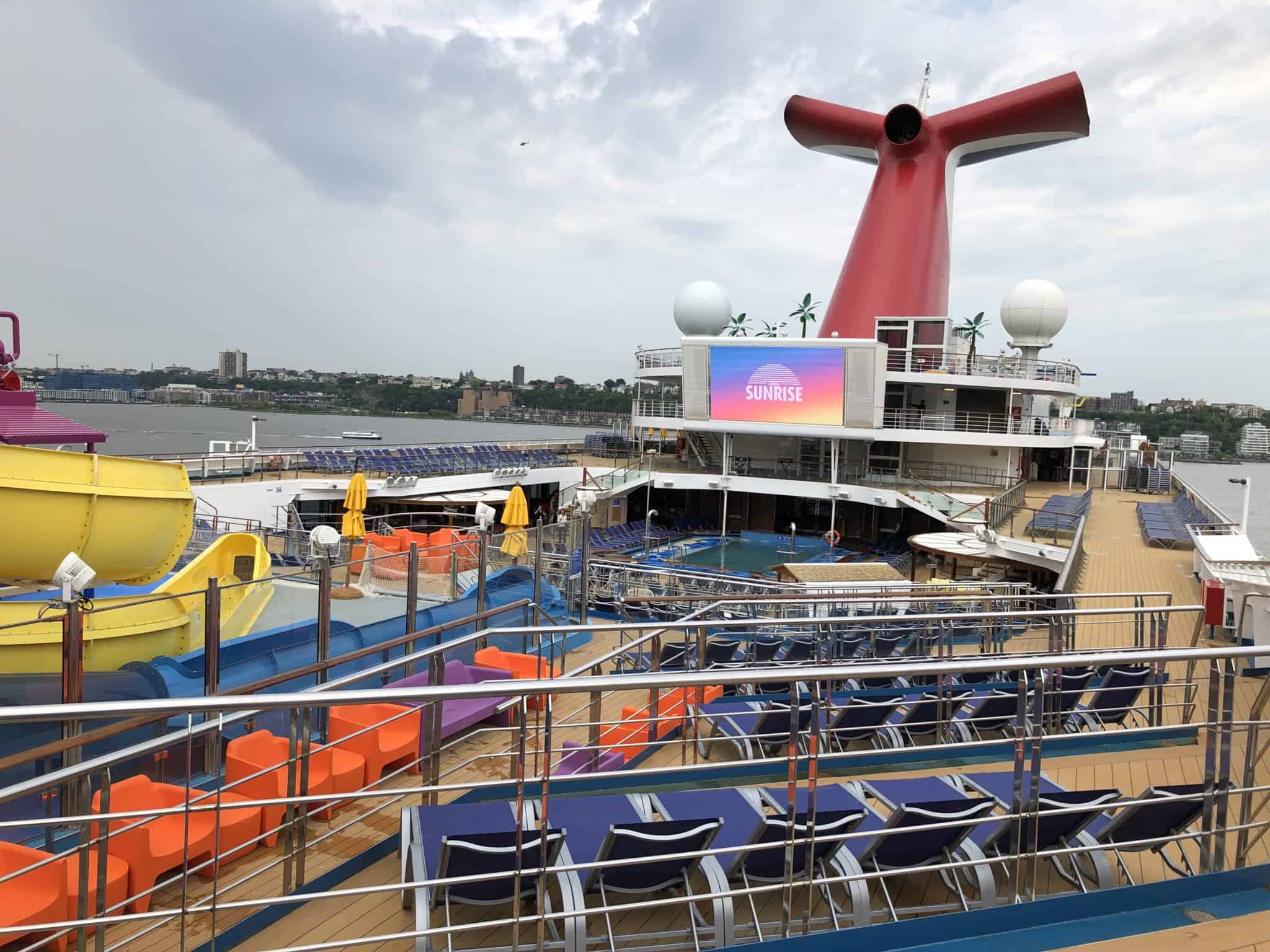 What Cruisers Really Need to Take Into Consideration
It's easy to understand why cruisers are excited to get back to the sea, but it's equally important that they understand the ships they return to will offer a different experience than they're used to.
As of yet, nobody knows exactly what that experience will look like, in large part because the cruise lines themselves haven't yet worked out all the details.
As Carnival Cruise Line's brand ambassador John Heald said during a recent Facebook video, "Those people who say they know? They don't."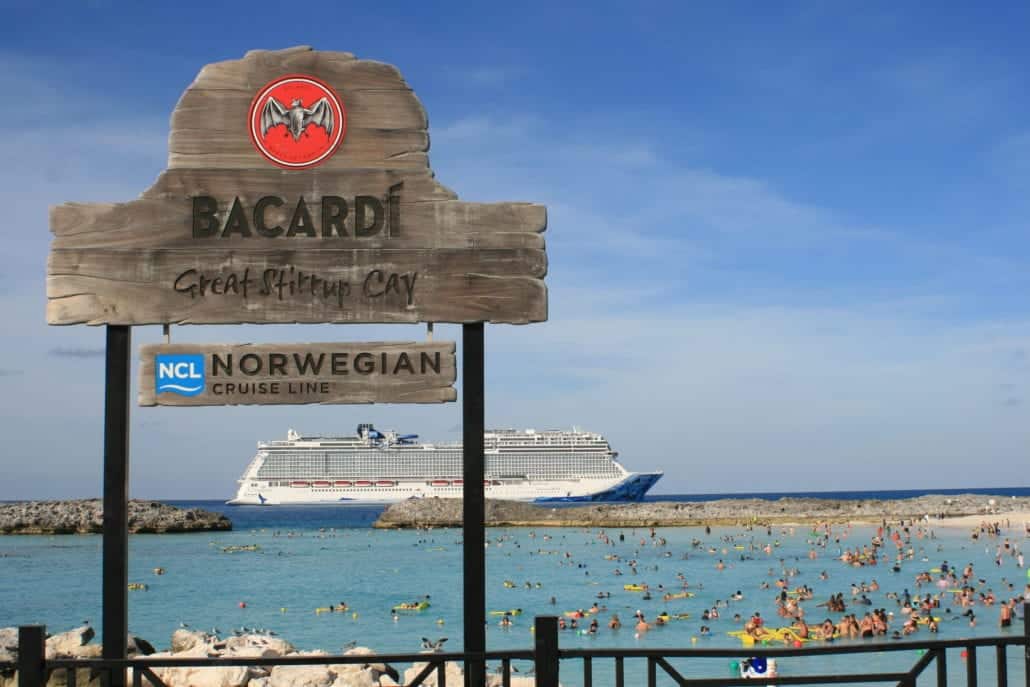 During a recent earnings call, Norwegian Cruise Line Holding's president and CEO, Frank Del Rio, addressed the issue as well. "Our goal," he said, "is to preserve the traditional elements of the cruise experience.
"The great value, the multiple destinations visited, the wide array of dining [and] entertainment offerings, modified as necessary as to the many changes we are becoming accustomed to in our daily lives."
It's those three little words — "modified as necessary" — that should give some cruisers pause.
Already, we've heard rumblings and rumors of everything from temperature checks to requirements that masks be worn at all times except when dining.
Royal Caribbean recently confirmed that their popular Windjammer buffet would likely be morphed into a more traditional dining venue. As Del Rio said, "It's still too early to talk about specifics, but know that everything is on the table."
Why Some People Should Wait To Book Their Next Cruise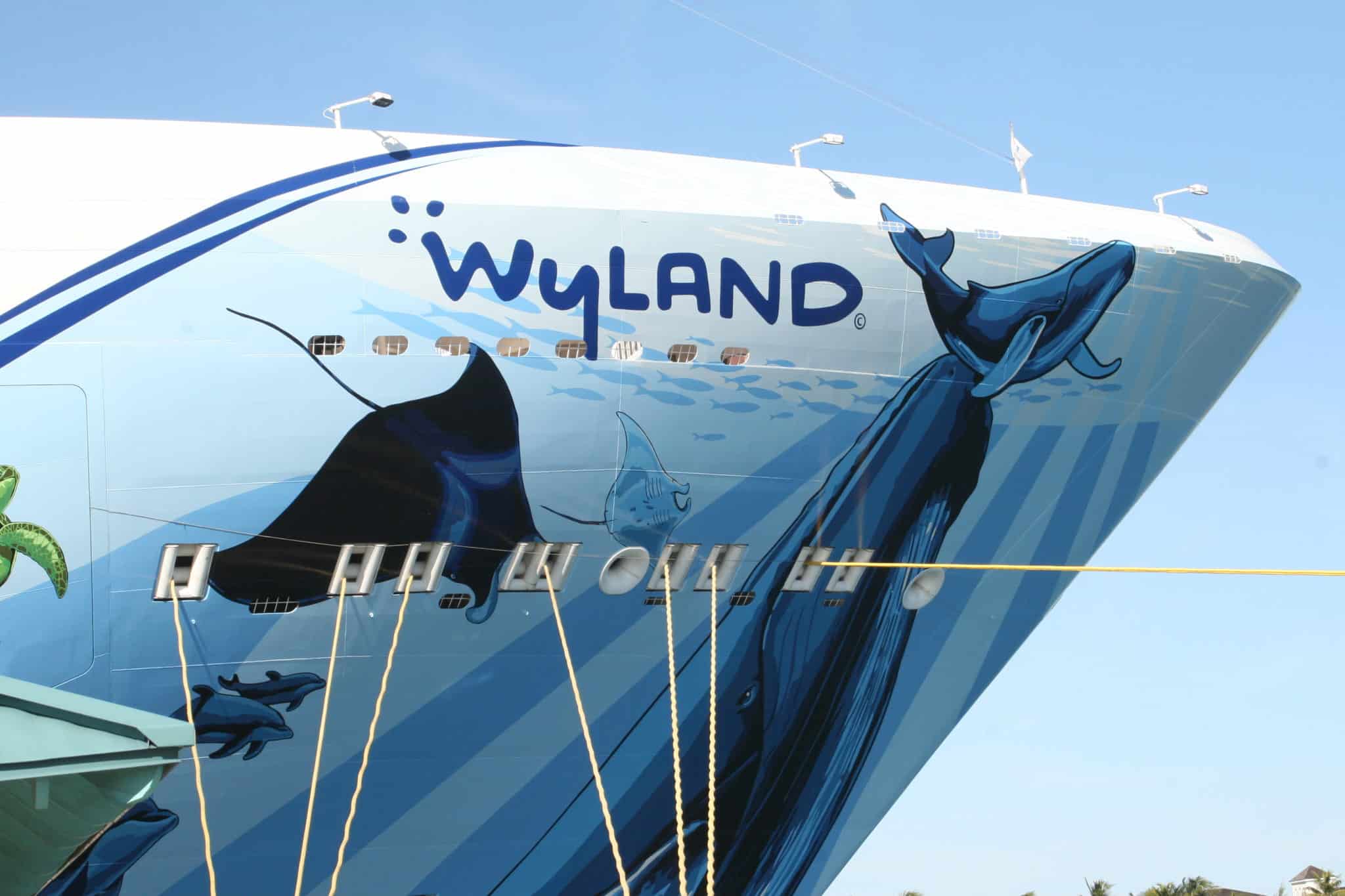 The desire to cruise is strong in many, as evidenced by reports that future bookings for all of the major lines are strong. "Despite everything that's going on, people still want to cruise," understated Del Rio.
But for some, the hankering to cruise could be overshadowing the new reality in which voyages will take place.
For example, one of the hot topics being discussed in message boards around the web is the possibility that masks will have to be worn in public spaces (other than restaurants) aboard ships.
Inevitably, a handful of respondents take a defiant attitude. "Who's going to make me?" they'll say. "That would be completely unenforceable!" And truth be told, we feel bad for the crew members who will have to deal with this particular type of cruiser.
READ MORE: Cruise Line Considers Ditching Traditional Buffet 
Some believe that a cruise ship without a buffet is like a bar without alcohol. Others balk at the very notion that, if and when a vaccine becomes available, cruise lines might make proof of vaccination a requirement for boarding.
It is these people to whom we say, "Perhaps you should wait a while and see how things shake out." In all likelihood, the first sailings will be the very definition of a work in progress, with the lines trying to figure out the best practices and protocols.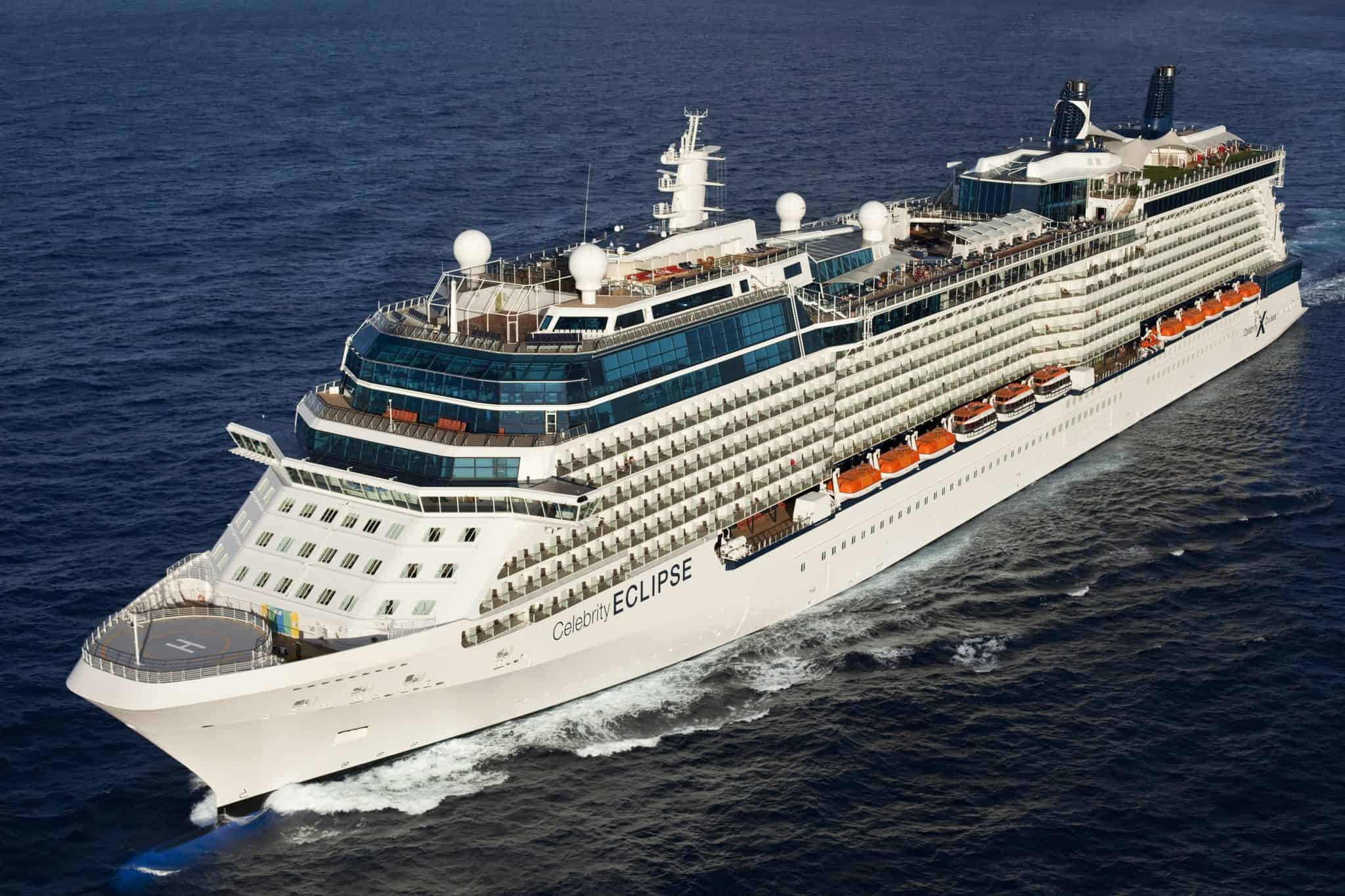 To be sure, many cruisers will simply go with the flow. For them, any potential inconvenience presented by the measures put in place will far outweigh the pleasure of watching the sunset on the horizon, cocktail in hand. They'll happily social distance as long as they can get closer to the sea they love.
Right now, the only thing anyone knows is that the cruise lines absolutely must get this right. "I want to do everything humanly possible within the bounds of what technology offers us today to be able to look my own family in the eye and say, 'You are safe to go onboard our cruise ships,'" said Del Rio. "And until we do that, respective of what the [Centers For Disease Control] or anybody else might say, we're not going to operate."
Tour Carnival Vista