Last month, Carnival Cruise Line announced that it would be raising the daily gratuity charge, as well as beverage and internet packages, and the cost of some specialty restaurants.
As previously reported, on May 1 select prices increased as much as eight dollars per day for the drink package, and under a dollar for others.
By the Numbers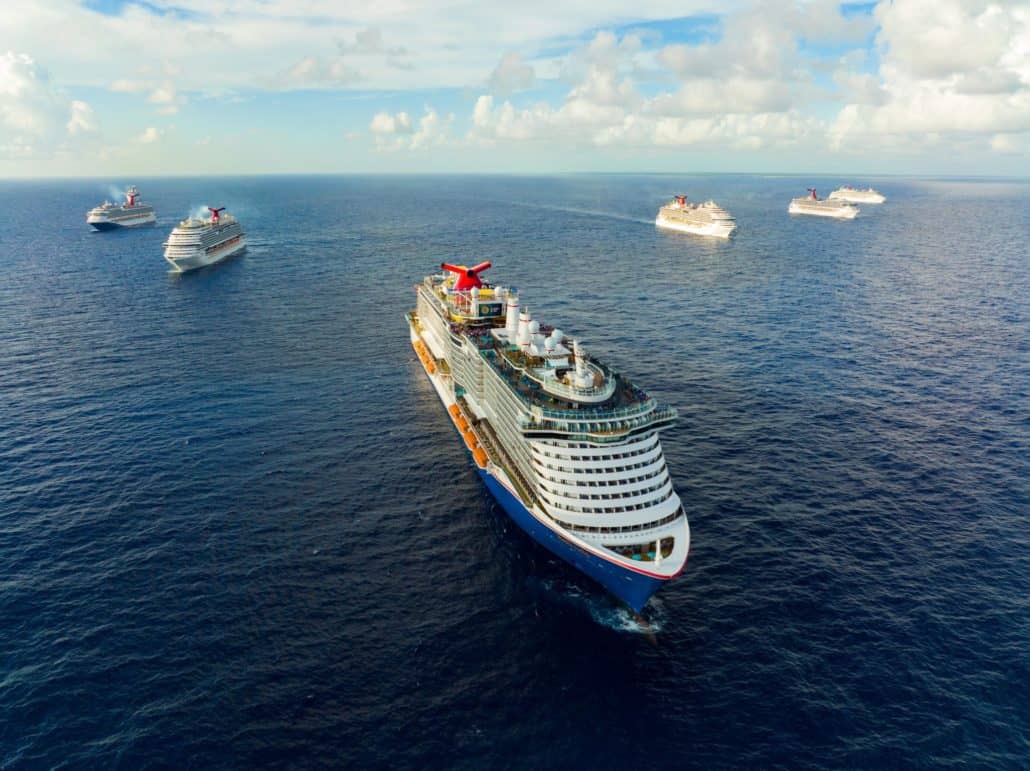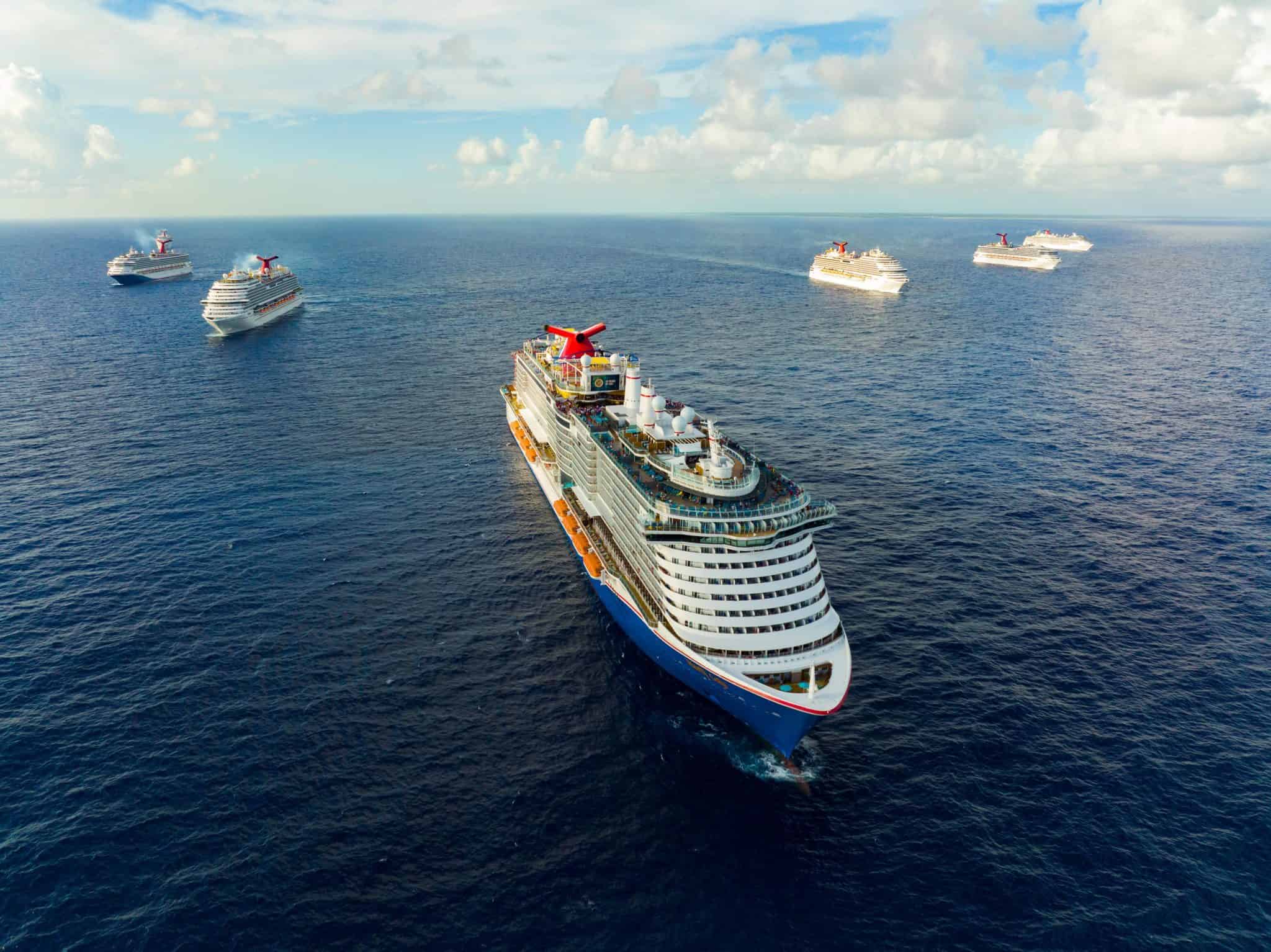 Daily Gratuities Rise 3.6%
For standard cabins, gratuities went from $13.99 to $14.50 per person, per day. That's a 3.6% increase. Suites went from $15.99 to $16.50 per person, per day, also a 51 cent increase. That's up 3.2%.
Cheers! Beverage Packages Rise 15%
Carnival Cruise Line's popular Cheers! alcoholic beverage package and its Bubbles soda package increased.
On sailings five nights or longer, the advanced purchase price of Cheers! went from $51.95 to $59.95 per person, per day. An $8 increase, or 15.4%.
The onboard cost went from $56.96 to $64.95. That's a 14% increase.
Non-Alcohol Beverage Packages Rise 16%
The Bubbles soft drink package increased by a dollar for both kids and adults.
The cost for kids went from $5.95 to $6.95, or a 16.8% increase.
The cost for adults went from $8.50 to $9.50, or an 11.8% increase.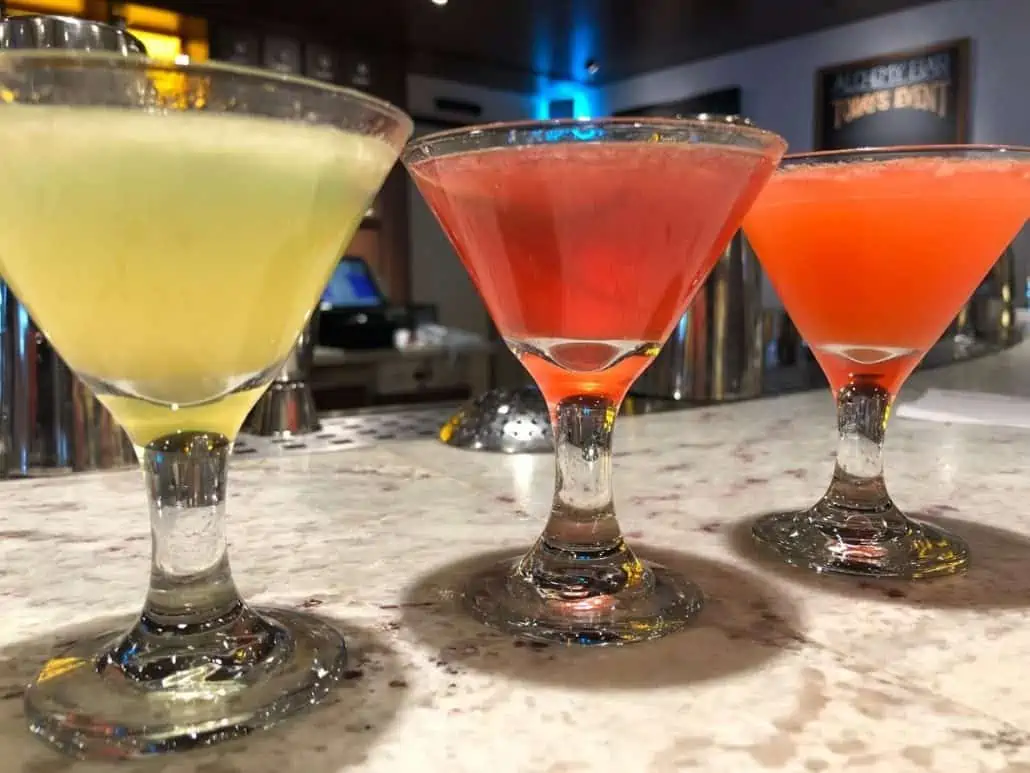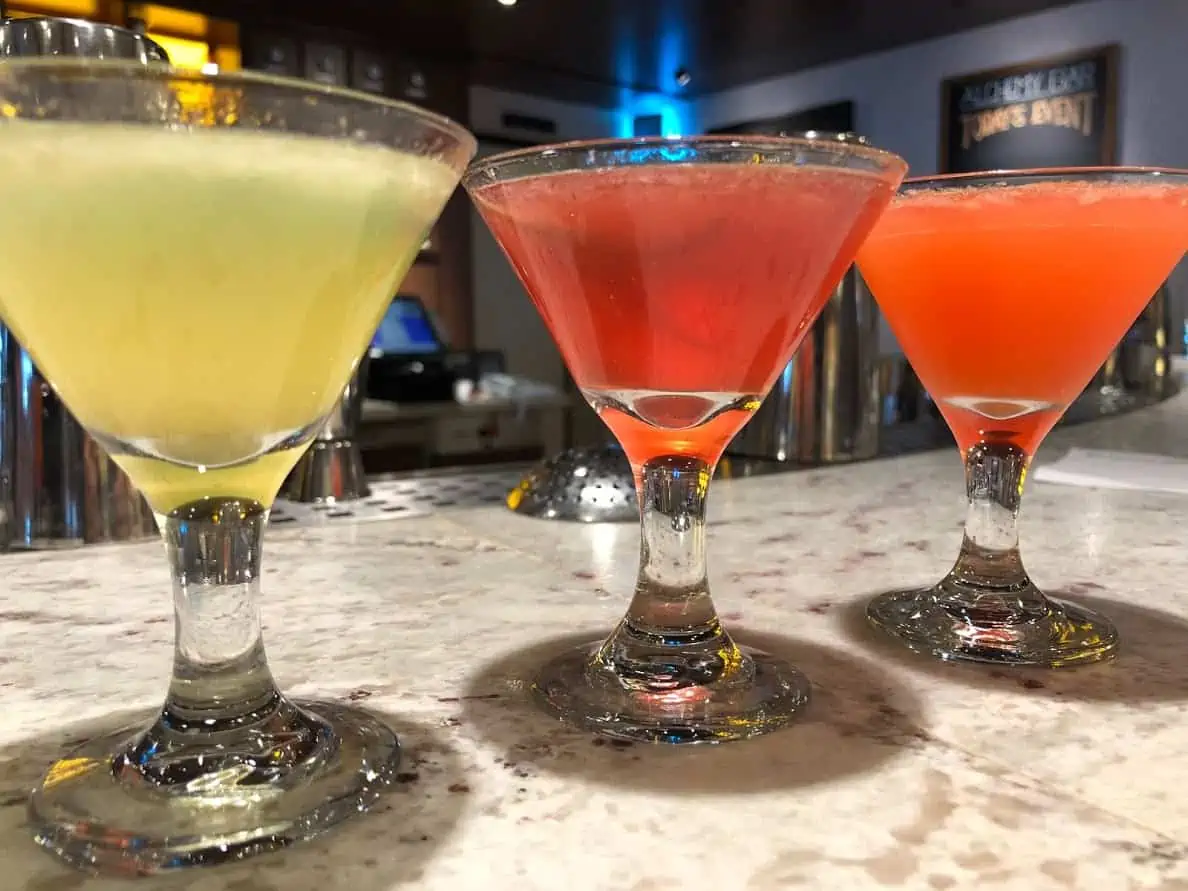 WiFi Packages Rise Up To 25%
The cruise line's "social" and "value" internet packages also increased. The premium plan will remain unchanged.
When purchased ahead of the cruise, the social package went from $6.80 to $8.50 per day, which is a 25% increase.
The value package went up from $10.20 to $11.05, a 8.3% increase.
Specialty Dining Rises 10 to 24%
Those dining in Carnival Cruise Line's steakhouse will see the dinner fee go from $38 to $42 per person, a 10.5% increase.
The Chef's Table experience will go from $80 to $99, a 23.8% increase. The Chef Table cost was set at $95 per guest on Carnival's newer ships.
Other venues, such as JiJi Asian Kitchen and Cucina Del Capitano, will go from $15 per person to $18, a 20% increase.
READ NEXT: 10 Secrets The Cruise Lines Don't Usually Tell You