In a landmark verdict, Princess Cruises and parent Carnival Corp were found liable for negligence over the ill-fated Ruby Princess Covid-infected cruise of 2020.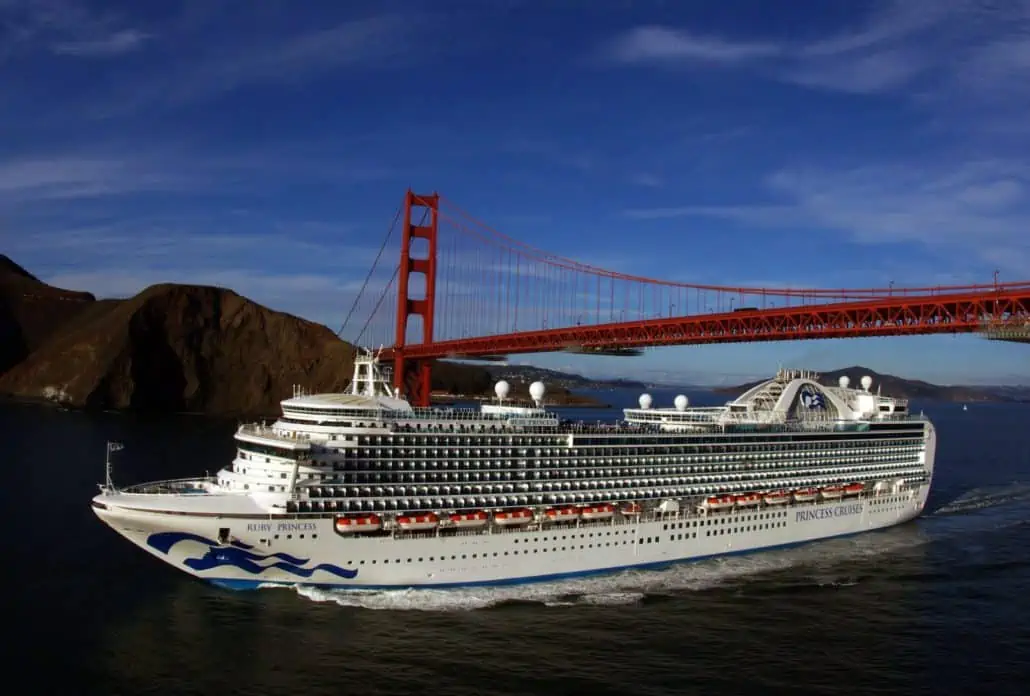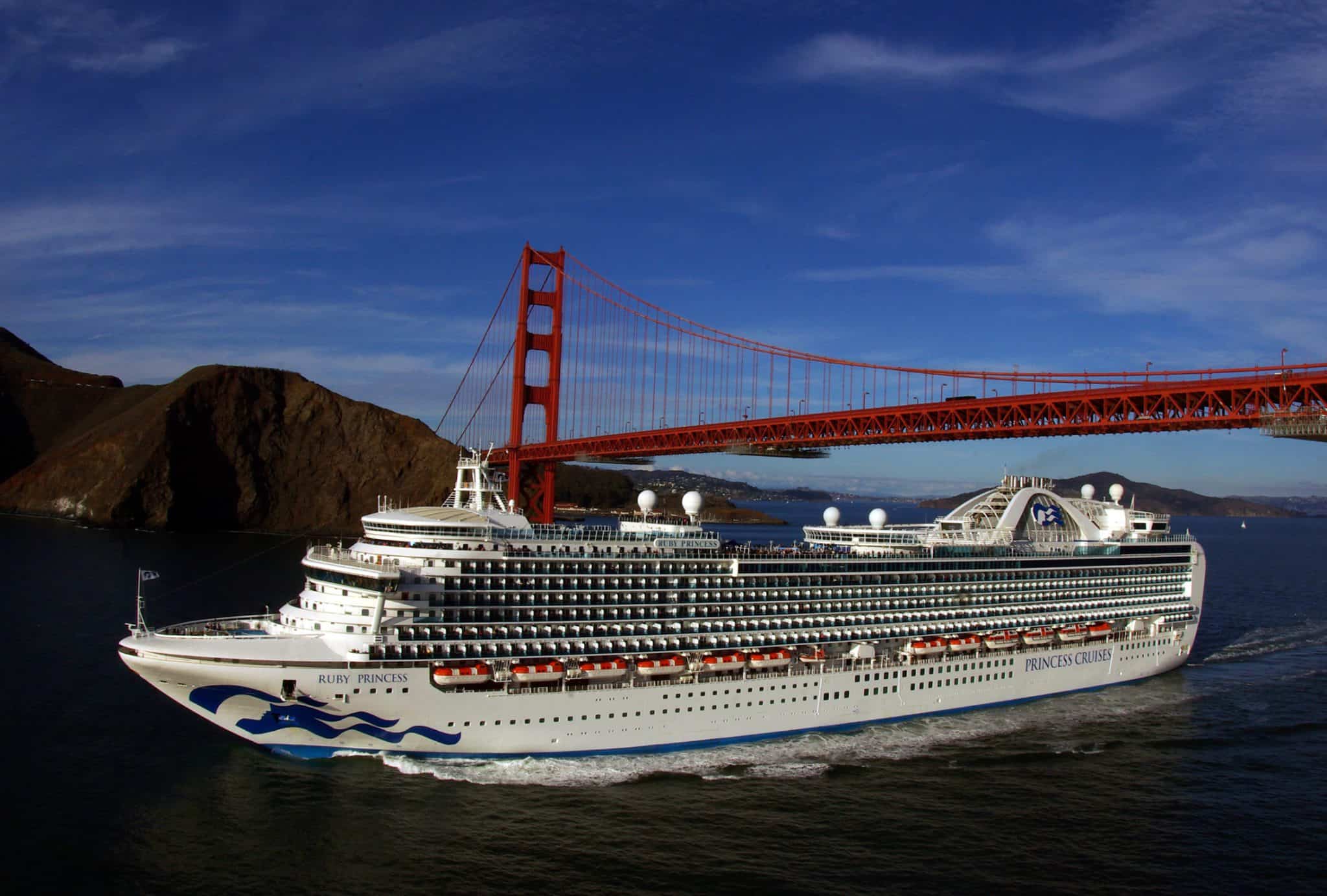 The roundtrip sailing to New Zealand infected more than 660 people, with 28 guests eventually passing. The ruling marks the first time a class action lawsuit has found a cruise line liable. Federal Judge Angus Stewart said it was found lacking in its duty of care and misled guests over the heightened risks of Covid infection. 
In summary, the Judge said, "To proceed with the cruise carried a significant risk of a coronavirus outbreak, with possible disastrous consequences, yet they proceeded regardless. The respondents were therefore negligent and in breach of their duty of care."
Who brought the case?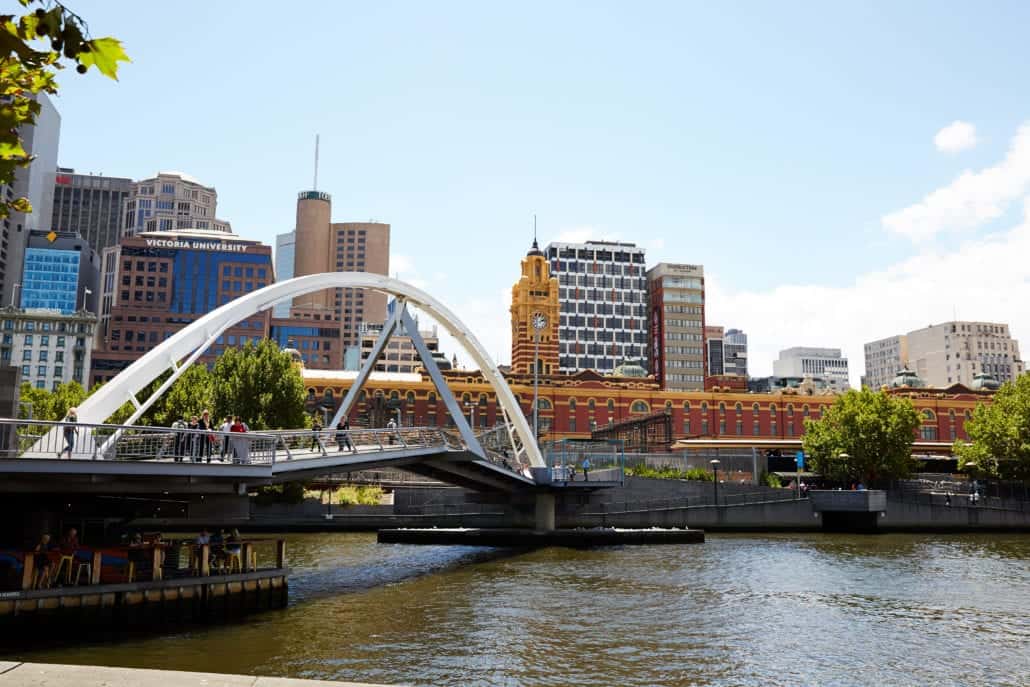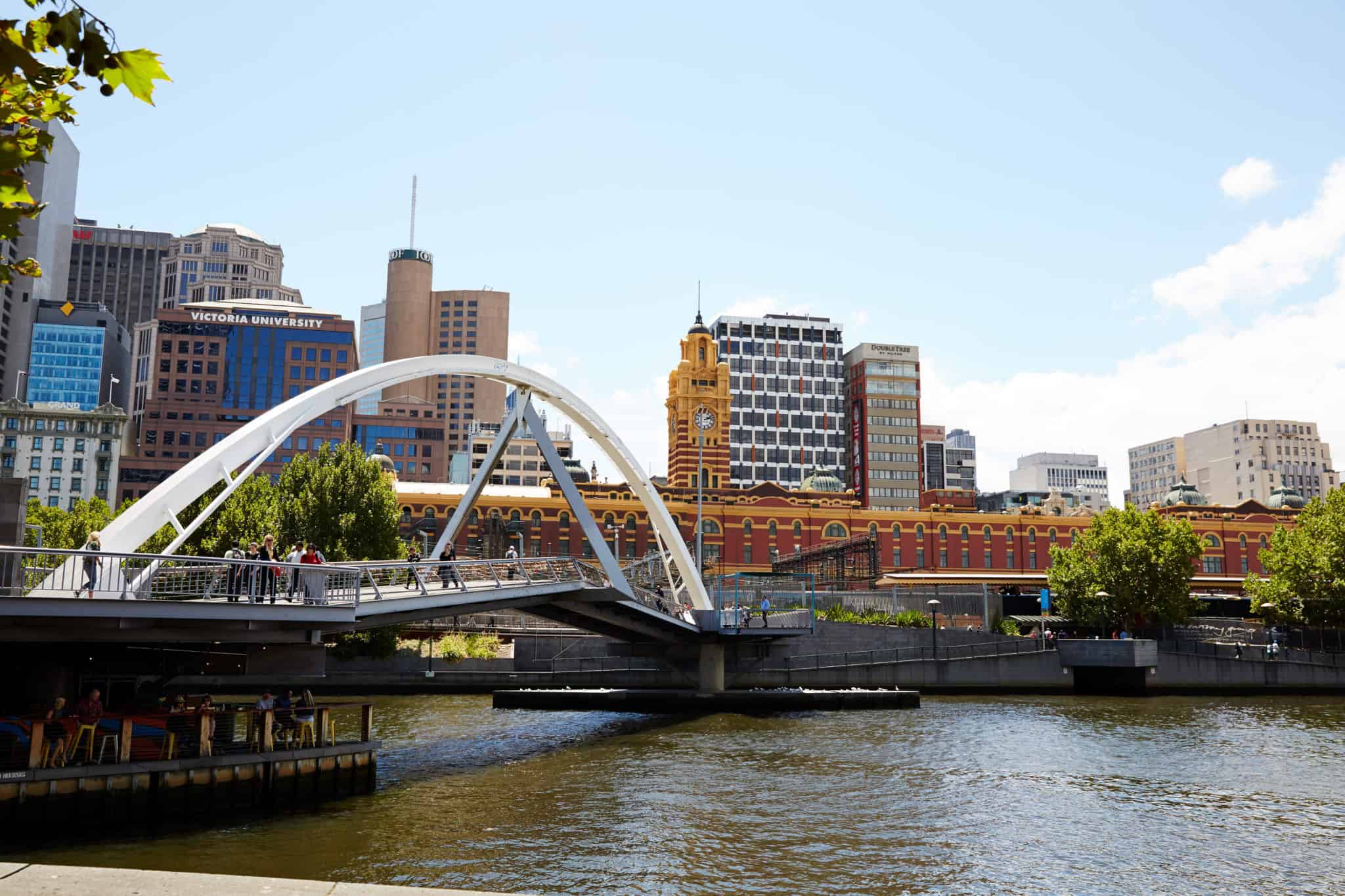 The class action suit was brought by lead plaintiff Susan Karpik, seeking $360,000 in damages for personal injuries, distress, and disappointment. Most of her claim was related to stress endured by her husband's hospitalization. He spent several weeks in a coma after the cruise.
Karpik successfully claimed out-of-pocket medical expenses of A$4,423.48 ($2,826) and disappointment damages, although this had already been partly satisfied as the cruise line had refunded all passengers. Lawyer Vicky Antzoulatos called it a landmark ruling. 
RELATED: 16 Princess Cruise Ships Ranked by Size
"This is the first successful cruise ship class action, so other companies will be paying attention to this case." Antzoulatos' firm is representing about 1,000 other plaintiffs.
Antzoulatos believes Carnival could face larger damages when the court considers the other plaintiffs' claims. "Although the judge found Mrs Karpik didn't meet the threshold for pain and suffering damages, other passengers will."
Carnival Australia said it considered the judgment in detail and will announce its next steps in due course. "The pandemic was a difficult time in Australia's history, and we understand how heartbreaking it was for those affected," a Carnival spokesperson said.
Multiple investigations were launched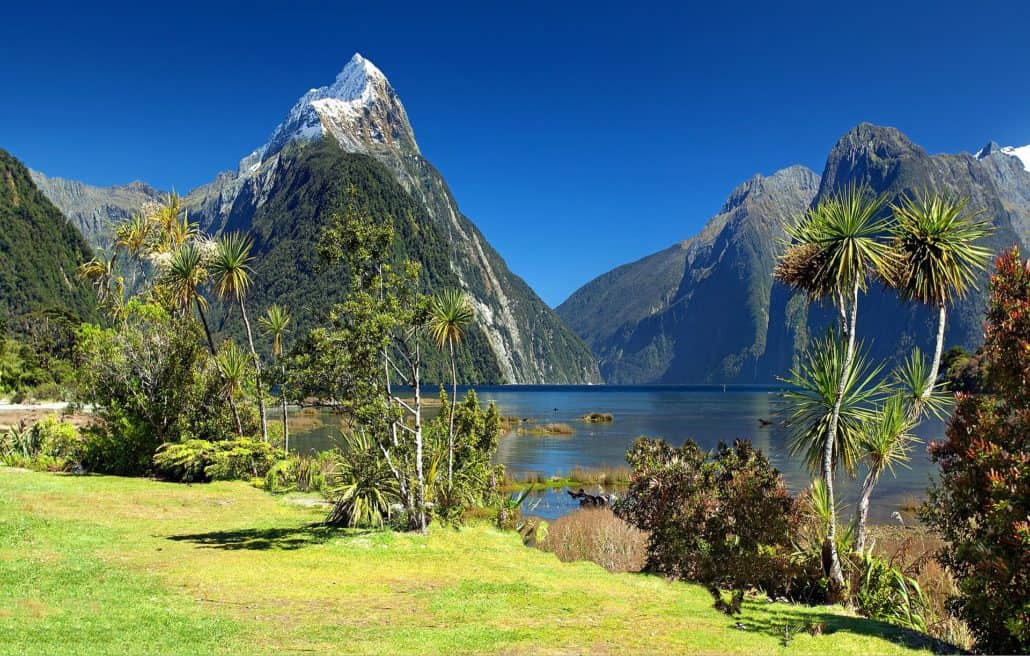 In March 2020, Ruby Princess was sailing a roundtrip trans-Tasman cruise to New Zealand. The cruise was cut short by two days to return to Australia before national borders closed.
Only after people dispersed to their homes across Australia several days later was the full extent of the widespread infection revealed. 
A month later, a criminal investigation was launched to see if the cruise company had violated Australia's biosecurity act.
In a separate probe, the New South Wales state health agency was found to have made "multiple, serious errors" in allowing passengers to disembark and spread the virus into their communities.
It turned out to be Australia's biggest single source of Covid infections.
Australia eventually welcomed back cruise ships in 2022 and dropped protocols to sail in August 2023.