Over growing concerns of coronavirus, Princess Cruises announced they are redeploying at least one of their Asia ships to Australia.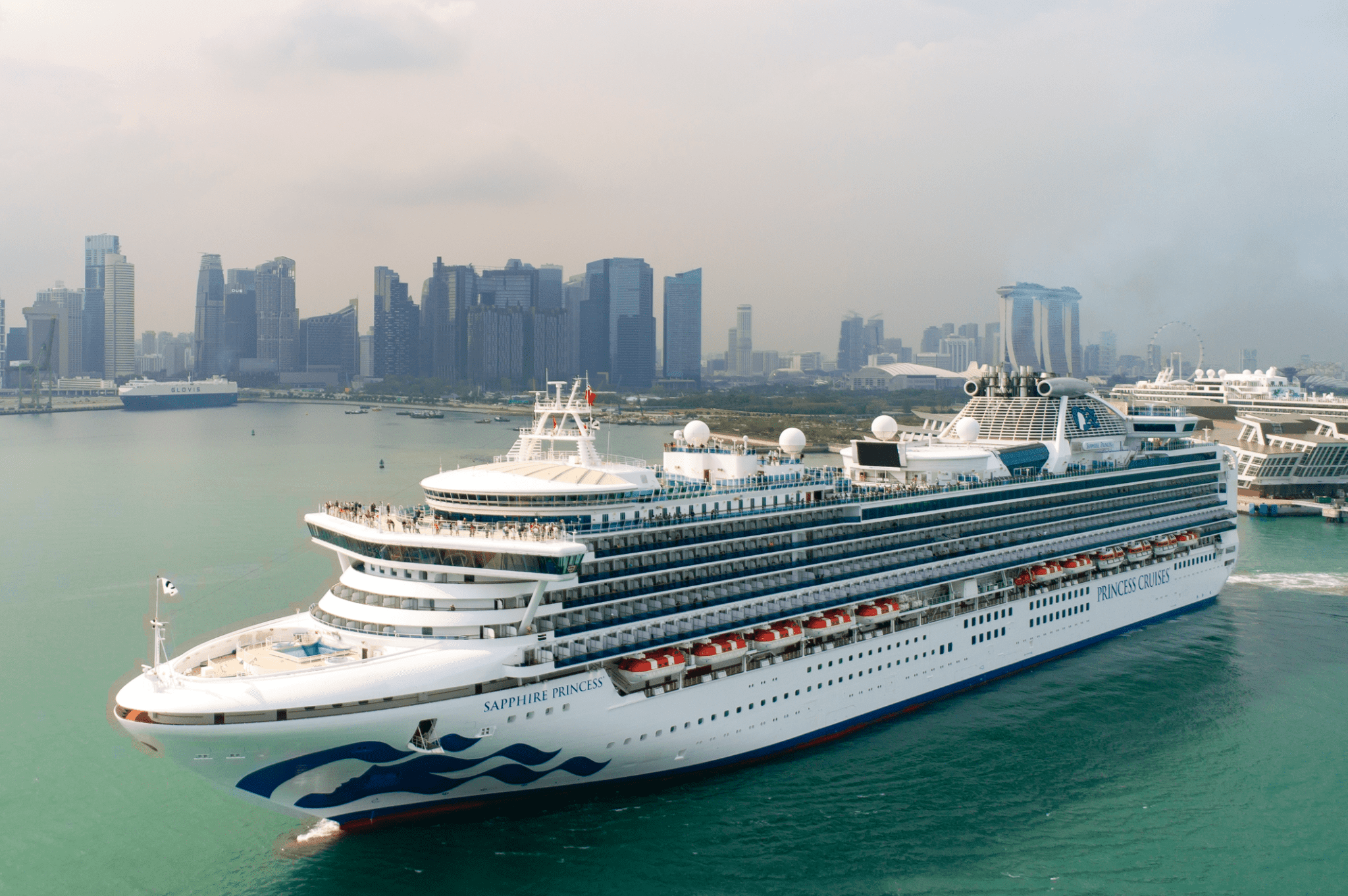 Princess said, "With the ongoing uncertainty of travel restrictions and port closures in Asia impacting our cruise operations in China and Southeast Asia, we have made the decision to cancel and modify additional voyages on Sapphire Princess in 2020."
This means that the round trip and one-way cruises from Shanghai, Singapore, and Hong Kong have been axed.
Now Sapphire Princess will redeploy to Australia six months earlier than previously planned, adding 44 new cruises from five major cities. The new year-long program for Sapphire Princess in Australia will be on sale beginning Thursday, February 27, 2020
The cruise line is providing complete details to all guests booked on impacted voyages via email, the Cruise Personalizer, or through their travel advisor. The line has outlined their canceled voyages and modifications on their website.
Launched in 2004, Sapphire Princess is the sister ship of Diamond Princess that is currently battling a coronavirus outbreak in Japan. Aside from cancellations throughout April 20, there has been no word if Diamond Princess will sail before April.
However, Princess said they are preparing Diamond Princess to return to service April 29, 2020, for the start of Japan's annual Golden Week celebrations.
Golden Week is four national holidays (Showa Day, Constitution Day, Greenery Day, and Children's Day) within seven days.