Azamara is detailing its winter 2024-2025 itineraries, with Azamara Quest sailing South Africa, Azamara Journey cruising along South America, Azamara Pursuit visiting Asia and Australia, and Azamara Onward embarking on the 2025 World Voyage.
The winter schedule includes 44 new voyages across all four ships, with 171 late night and overnight port stays in total.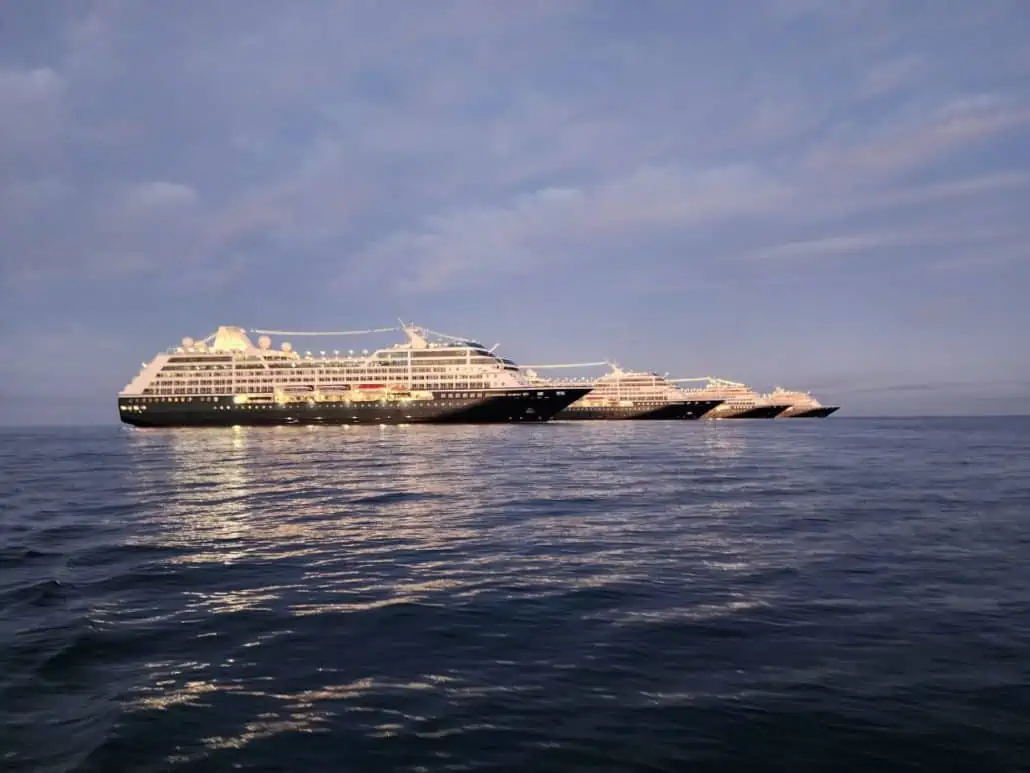 Azamara Quest
Quest will embark on six back-to-back South Africa Country Intensive voyages, giving travelers the chance to explore South Africa at their own pace by visiting destinations including Port Elizabeth, East London, Durban, Mossel Bay, and Cape Town, as well as Maputo in Mozambique.
During these sailings, passengers will be able to discover the country's wildlife, charming beach towns, and culturally-diverse cities with more time to connect to local life.
Azamara Journey
Journey will cruise along South America's most picturesque coasts, offering guests immersive experiences to dive deeper into local cultures. Travelers can venture to must-see destinations including Buenos Aires, Lima, and San Antonio.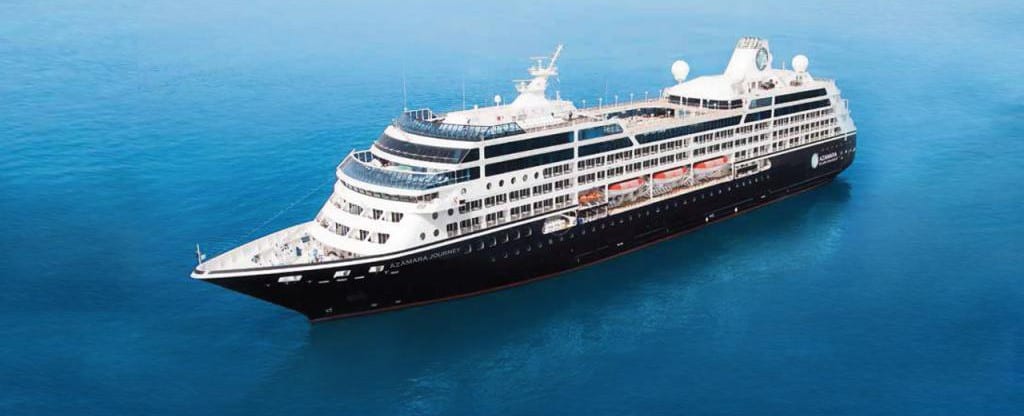 MORE: MSC Seascape to Feature Plenty of Internationally-Inspired Dining Options
Azamara Pursuit
Pursuit will sail around Asia during two of Azamara's popular Japan Country Intensive sailings, giving passengers the opportunity to delve deeper into the destination with a range of excursions showcasing the local culture of each region.
The ship will also visit Australia and New Zealand with voyages offering the chance to experience both country's unique cultures, beautiful climates, and stunning landscapes.
Azamara Onward
Onward will be sailing its 2025 World Voyage, which opens for bookings today. The 155-night sailing departs from San Diego and visits 37 countries before concluding in Southampton, England. The itinerary will include 15 overnight port calls and 31 late-night stays. World cruisers will enjoy 13 complimentary exclusive events and over $25,000 worth of exclusive amenities. To learn more about the world cruise, click here.
Maiden Ports
First-time ports for Azamara during the winter 2024-2025 season will be:
Pago Pago, American Samoa
Apia, Samoa
Nuku 'Alofa, Tonga
Lautoka, Fiji
Suva, Fiji
Puerto Princesa, Philippines
Sihanoukville, Cambodia
Saint Helier, Jersey, Channel Islands
READ NEXT: Royal Caribbean Opens Brand-New Cruise Terminal in Galveston