The latest addition to the Azamara fleet, Azamara Onward, was christened this week during a naming ceremony in Monte Carlo.
The christening ceremony was held shipside at the Port of Monte Carlo, and led by President of Azamara Carol Cabezas and the ship's godmother Beth Santos, founder and CEO of community and lifestyle brand Wanderful. As is maritime tradition, a bottle was broken on the ship's hull to close out the ceremony and bring good fortune to the vessel.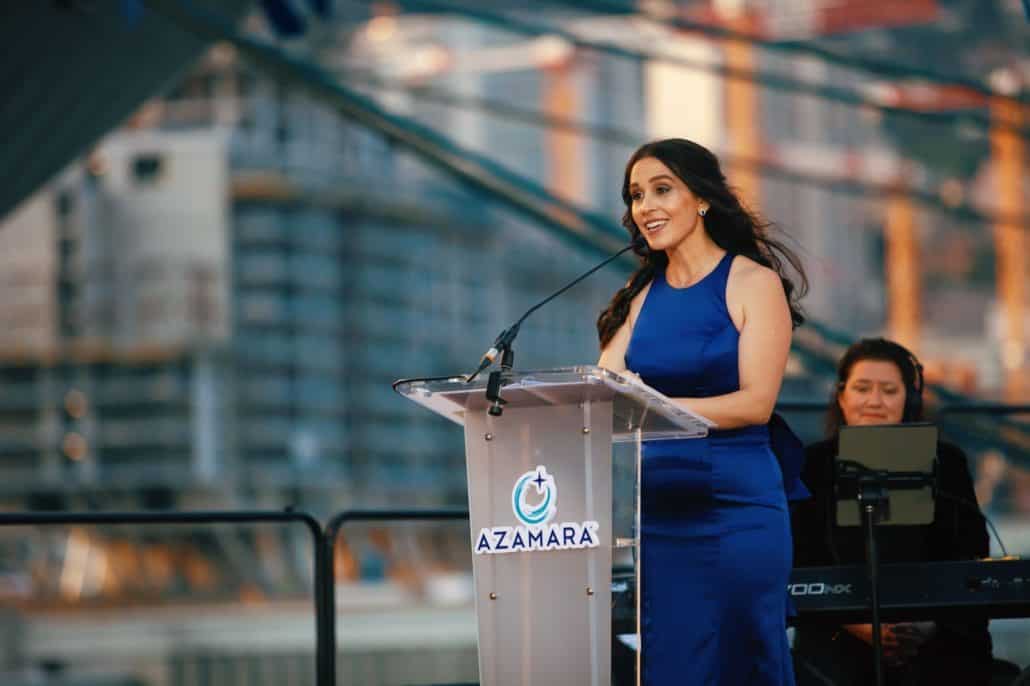 "We are thrilled to introduce Azamara Onward and share this special moment with our loyal guests," said Carol Cabezas, President of Azamara. "This is an exciting new chapter for our company, and we are so thankful for our hardworking team both onboard and offshore, for making this possible. Together, we look forward to bringing Azamara Onward and our love of travel further than ever before, to connect even more guests with the many people and cultures of the world."
Prior to the ceremony, Onward sailed from Barcelona to Monte Carlo on a five-day pre-inaugural voyage, stopping in Marseille, France and Porto Venere, Italy.
In Marseille, guests had the opportunity to enjoy the destination through a "Marseille City Sights" shore excursion, discovering the charms and rich history of the city.
In Porto Venere, guests were welcomed to an elevated version of Azamara's signature AzAmazing Event, where they were greeted on shore by a cultural celebration complete with live Italian opera entertainment and local cuisine.
MORE: 11 First Impressions of Carnival Spirit
Passengers then set off to explore Cinque Terre through three shore excursions: Wine Tasting in Cinque Terre, Hike Through Cinque Terre, and Best of Cinque Terre — exploring the colorful villages, enjoying local wines, and going up to the famous Chiesa di San Pietro for panoramic views.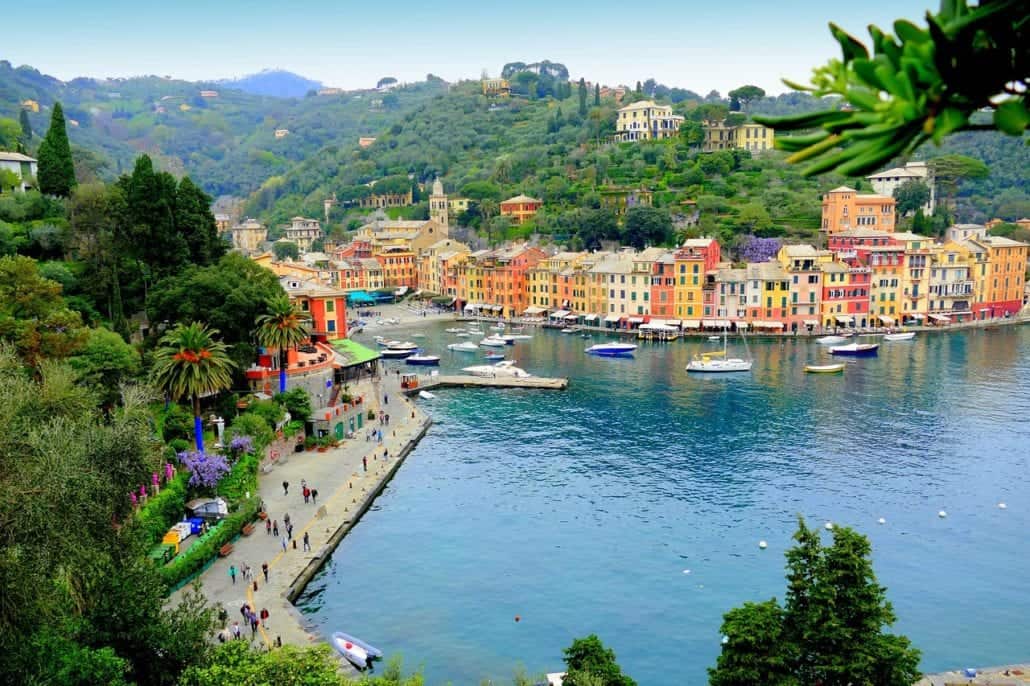 The sailing ended in Monte Carlo with a White Night Party celebration, which included a feast with the Azamara team and crew before dancing into the night.
Following the christening, Azamara Onward set sail on an 11-night voyage through the Mediterranean, which will conclude with an overnight stay in Ravenna, Italy.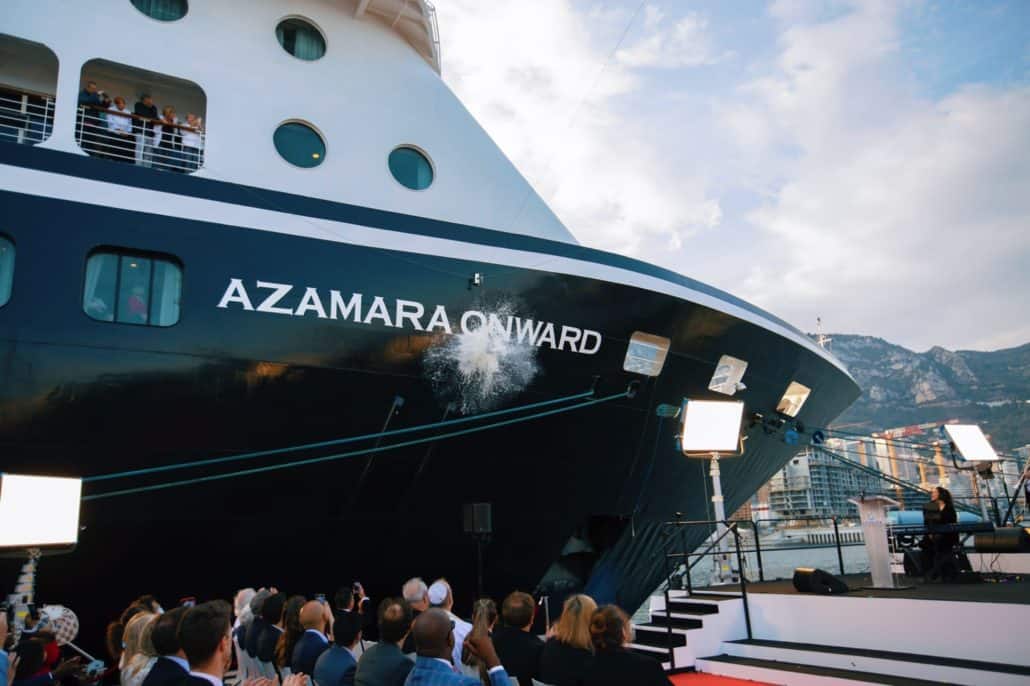 Azamara Onward was built in 1999, debuting as R Three for Renaissance Cruises. In 2002, Princess Cruises acquired the vessel and it was renamed Pacific Princess. In January 2021, Princess announced the sale of the ship, and Azamara renamed it Azamara Onward.
The addition of Azamara Onward brings Azamara's fleet to four ships along with Azamara Journey, Pursuit, and Quest.
READ NEXT: 9 Cruise Concepts That Didn't Quite Catch On