Interested in cruising in the Bahamas this summer? If you're fully vaccinated — or will be by the time of your cruise — it just got easier.
Beginning May 1, fully vaccinated visitors to the Bahamas will no longer have to provide a negative COVID-19 PCR nasal swab test upon arrival. Proof of vaccination and that two weeks have passed since the final dose will be all that is medically required to enter the country.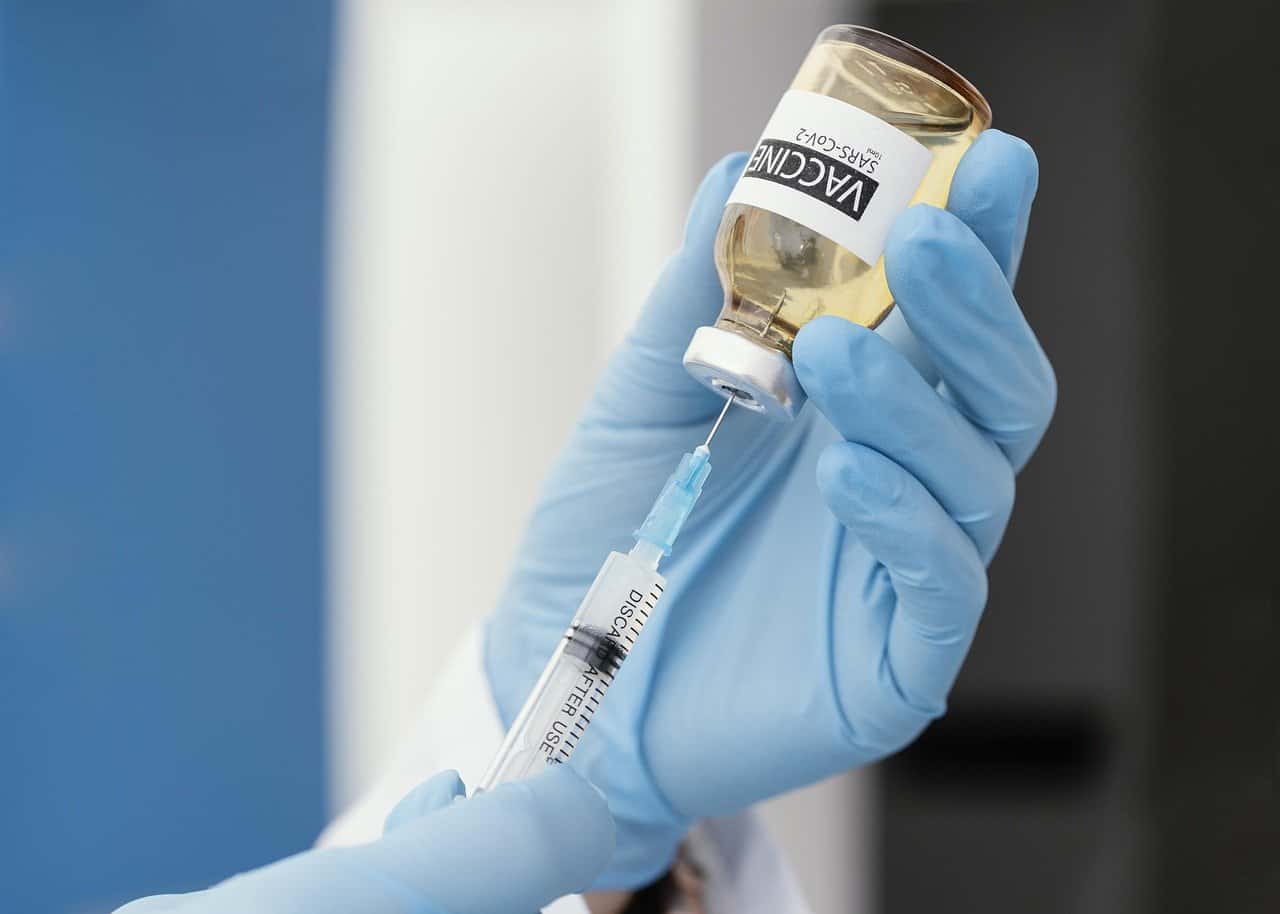 Anyone that has not been fully vaccinated will still be required to provide a negative PCR test taken within five days before arrival to enter The Bahamas.
"This will greatly assist our economy and will also assist in reducing the number of infections," said Bahamian Prime Minister Dr. Hubert Minnis.
A Number Of Cruise Lines Will Sail In The Bahamas This Summer
Speaking in the Bahamian Parliament, Minnis, who is also a medical doctor, added: "Once individuals are fully vaccinated (they) can participate in a closed environment, once all within that closed environment are fully vaccinated. The mask would not be necessary and they can participate within that environment. That means indoor dining can resume for those individuals who are completely vaccinated."
The news comes as a variety of cruise lines plan to operate in the Bahamas this summer — in part because of current CDC regulations that are preventing ships from sailing from U.S. ports.
Royal Caribbean's Adventure of the Seas is due to homeport in Nassau beginning in June. Luxury line Crystal Cruises is also heading to the islands, with all-Bahamas itineraries departing Nassau beginning July 3. And Bahamas Paradise Cruise Line recently announced plans to begin sailing the Grand Classica between West Palm Beach and Grand Bahama Island on July 2.
Royal Caribbean and Crystal Cruises will require all adults to be vaccinated, while Bahamas Paradise says its current plans do not include a vaccination requirement.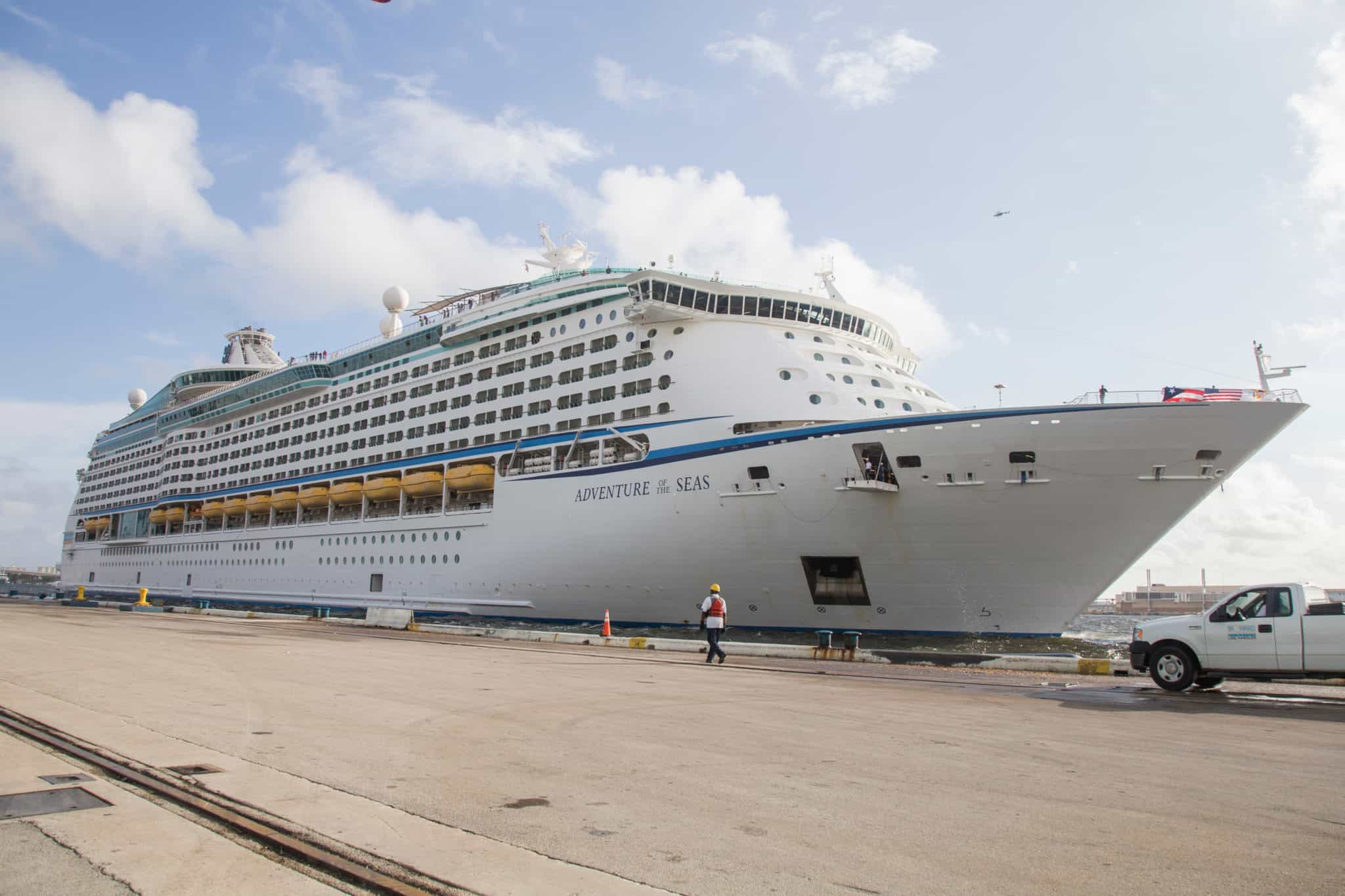 Travelers Are Receiving Mixed Messages
Potential travelers to the Bahamas can be forgiven if they're feeling a little confused right now. At a time when mixed medical messages are common, the Centers for Disease Control and Prevention raised the warning level for the island nation this week to its highest: "Level 4: Very High Level of COVID-19 in the Bahamas."
"Because of the current situation in the Bahamas even fully vaccinated travelers may be at risk for getting and spreading COVID-19 variants and should avoid all travel to the Bahamas," the updated CDC advice reads. "If you must travel to the Bahamas, get fully vaccinated before travel. All travelers should wear a mask, stay 6 feet from others, avoid crowds, and wash their hands."
On April 2, the CDC updated its advice for fully vaccinated Americans, giving the green light for them to travel domestically without a pre-or post-travel test and without quarantine. The same advice is offered for international travel, with the proviso that some destinations may still require either or both.
More places around the world are considering some form of 'vaccine passport' as at least a short-term solution that will enable travel to resume with lower risk. Some see the concept as an infringement of liberty, while others believe it's a critical step to restarting the cruise industry and other forms of international travel.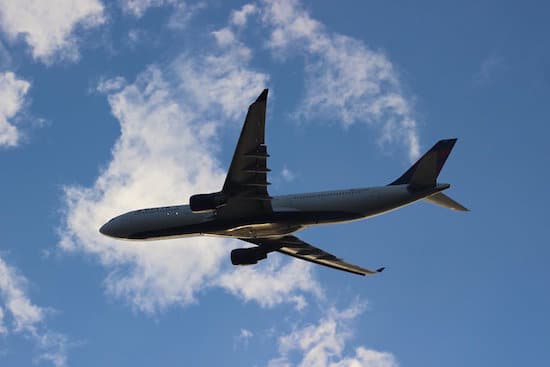 Recent Spike In Cases Raises Concerns
Since the beginning of the pandemic, the Bahamas has seen just under 10,000 cases and 194 deaths among a population of just under 400,000. Following a recent spike, there are currently just over 500 active cases in the island nation.
While the tourism-dependent island archipelago is eager to jump-start its economy, not everyone is on board with the latest decision.
Speaking to The Tribune newspaper, the president of the Bahamas Nurses Union said it is too soon to relax restrictions. 
"I think we need to still take precautions until we see our way out from this third wave," said Amancha Williams. "We've been seeing reports in the U.S. that people are still getting and contracting the virus so you don't let your guards down. It's better to be safe than to be sorry, " Williams added. "We are on trial and error and we don't know the behavior or reaction of this vaccine and so there are still precautions to be taken and we must do an ongoing survey so we can know how this virus behaves with the vaccinations."
The Bahamas is struggling to obtain vaccines. Currently, under 4 percent of the population has received the first dose.