Earlier in the week, Carnival Cruise Line announced that 18 of their cruise ships would leave their anchorage and head off the coast of Freeport, Bahamas to start the process of repatriating over 10,000 crew members back to their home countries.

On Friday morning, 15 of the fleet's ships gathered just off the southern coast of Freeport in the Bahamas to begin the process of transferring crew members between vessels.
Assigning Crew Members to Ships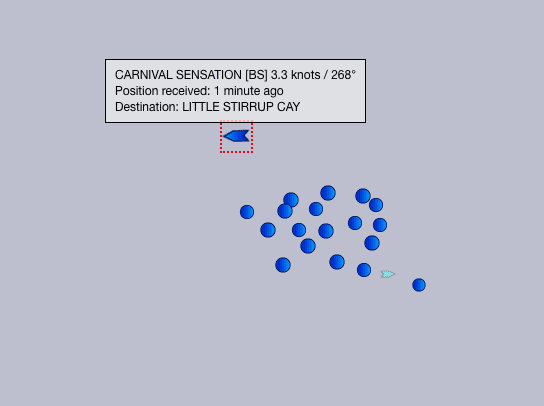 Carnival's marine operations department was the maestro behind coordinating this undertaking.
Docking near one another would have been almost impossible given everything from winds and currents to the positioning of the lifeboats and water shuttles used to facilitate the transfers.
Attempting to do so would have complicated matters and led to potential damage to the ships.
On top of arranging the crew transfers, operations is responsible for making sure the ships have enough fuel and provisions for the trip ahead, as well as clearance to dock at their final destinations, all while keeping the safety of the crew in mind.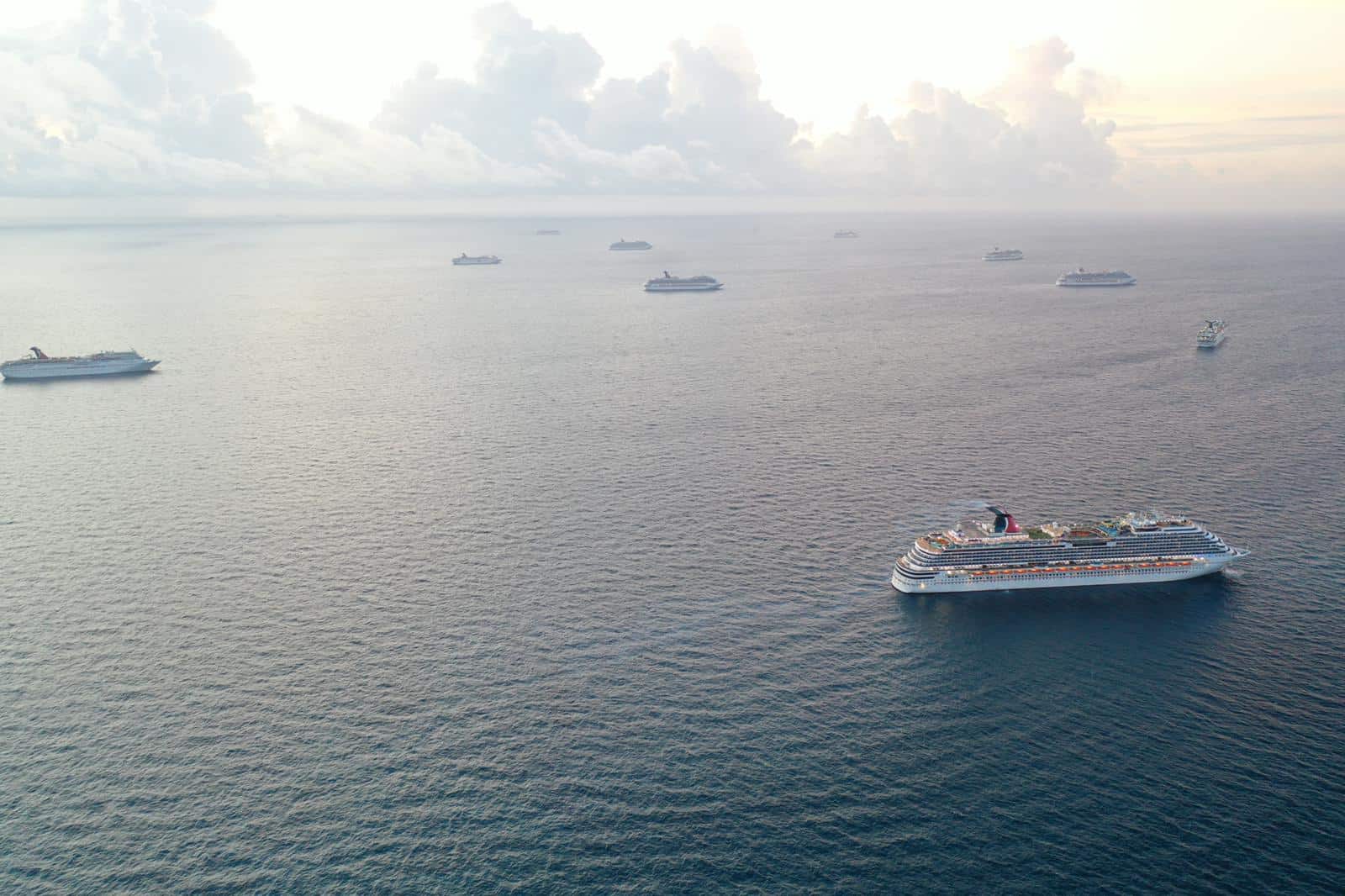 As with so much which has happened in recent months, this massive effort is unprecedented. It's also proven to be a logistical juggling act. So how is it working? The plan is that crew members from the same part of the world will wind up on a ship heading for that destination.
So, for example, if there's a crew member on the Carnival Paradise who is heading home to India, he or she will board a water shuttle and be transferred to the Carnival Fascination, Liberty or Ecstasy, all of which will be sailing there.
Where The Ships Are Heading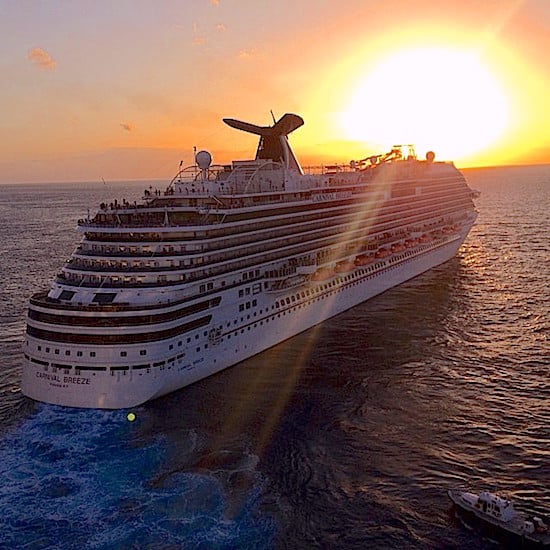 In a Facebook video posted Friday morning, Carnival brand ambassador John Heald shared with followers where the ships would be going. Among them, he said, "are places that Carnival ships have never been before, which is quite extraordinary!"
Carnival Breeze is currently on her way to Europe, stopping first at Southampton in London before moving on to a variety of ports in places like Italy and Croatia to drop off crew members. Carnival Magic will follow a similar itinerary as the Breeze, but will add a stop in Istanbul, Turkey.
Carnival Glory will take crew to locations in the Caribbean, while Carnival Fantasy will head to spots in Central and Latin America. Carnival Dream and Carnival Conquest will head to East Asia and then South Africa before heading to, among other places, Manila in the Philippines.
Carnival Fascination, Liberty and Ecstasy will be India-bound.
Carnival Panorama, Carnival Spirit, and Carnival Splendor have already started repatriating crew members to countries throughout Asia.
Not All Crew Members Are Going Home 
A cruise ship isn't like a yacht which you can simply leave docked or anchored while unmanned. Cruise ships have various departments in need of round the clock supervising and maintenance.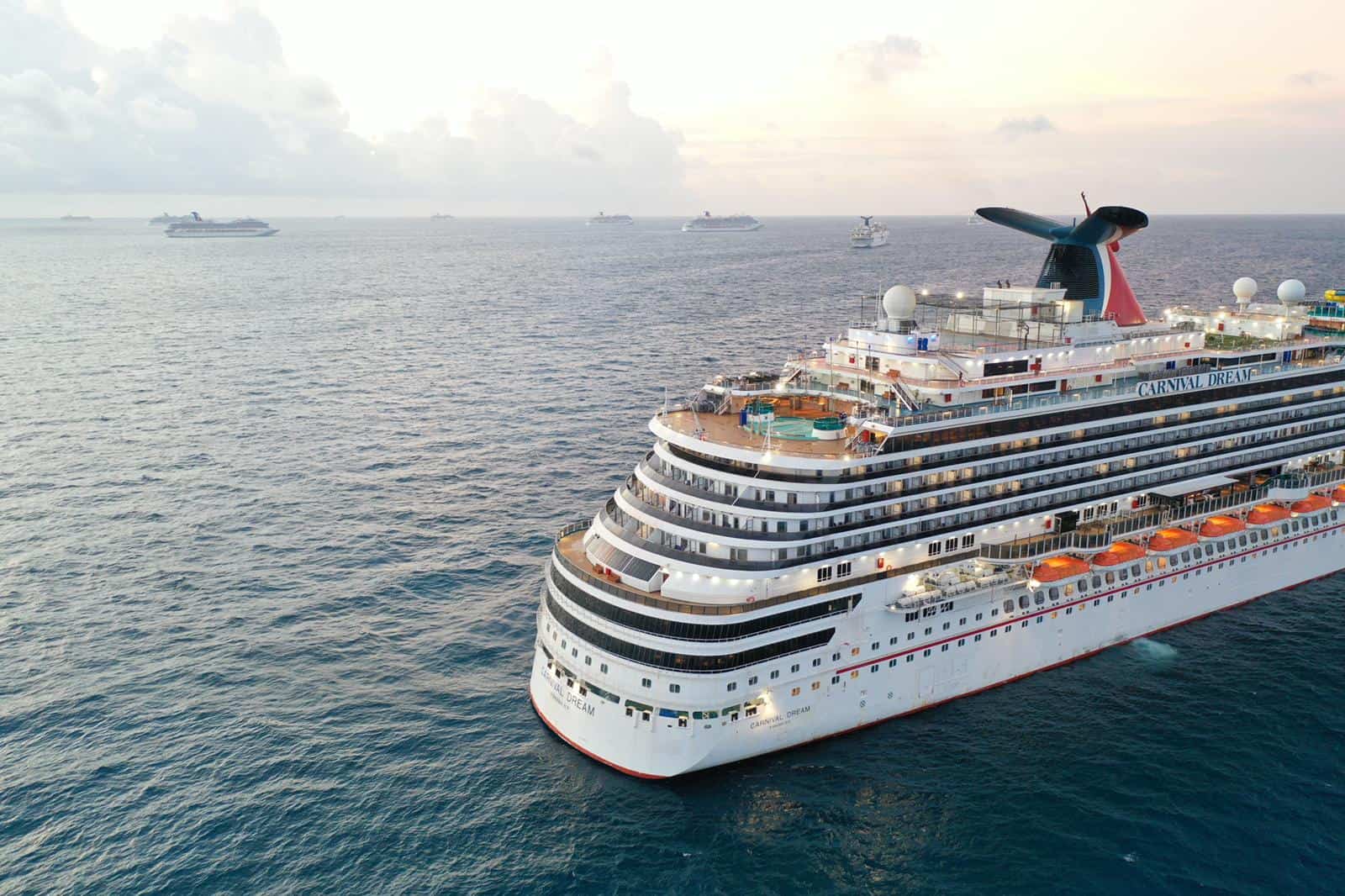 On Thursday afternoon in an interview on a LA radio station, Arnold Donald, CEO of Carnival Corporation explained, "Ships are a little different than airplanes, we can't just park them in a hanger and leave them. We have to continue to man the ships.  They continue to operate with HVAC systems, engines, all the environmental protection activities that go on, etc. So we have to have a minimal level of manning."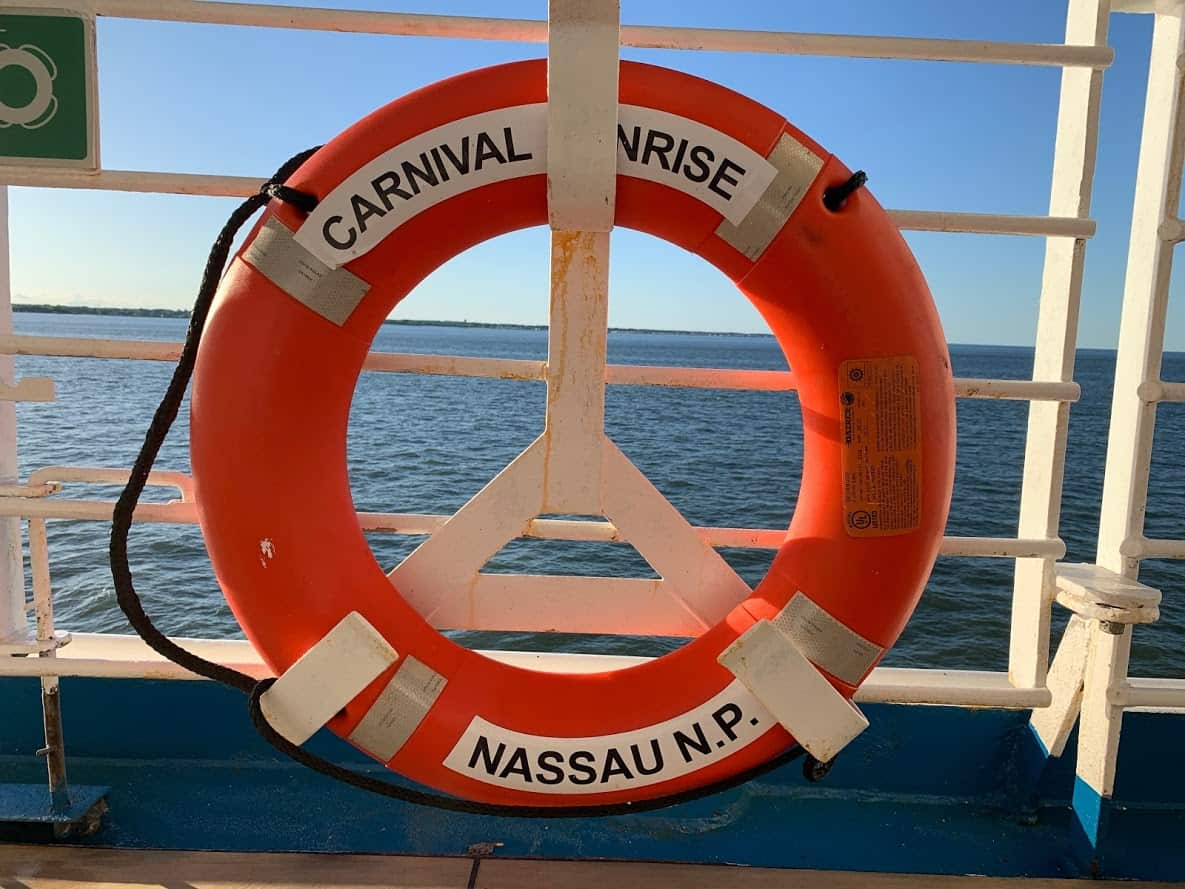 Carnival Cruise Line said that once this repatriation mission has been completed, there will be approximately 3,000 crew members left across their fleet who will be involved in maintaining the ships.
Carnival Fantasy Ship Tour