Nestled in the southeastern region of Alaska, the quaint town of Sitka is renowned for its abundant wildlife, breathtaking landscapes, and rich tribal heritage. Despite having fewer than 10,000 inhabitants, Sitka offers plenty of opportunities for exploration and discovery. If you're looking for the best things to do in Sitka, we've got you covered!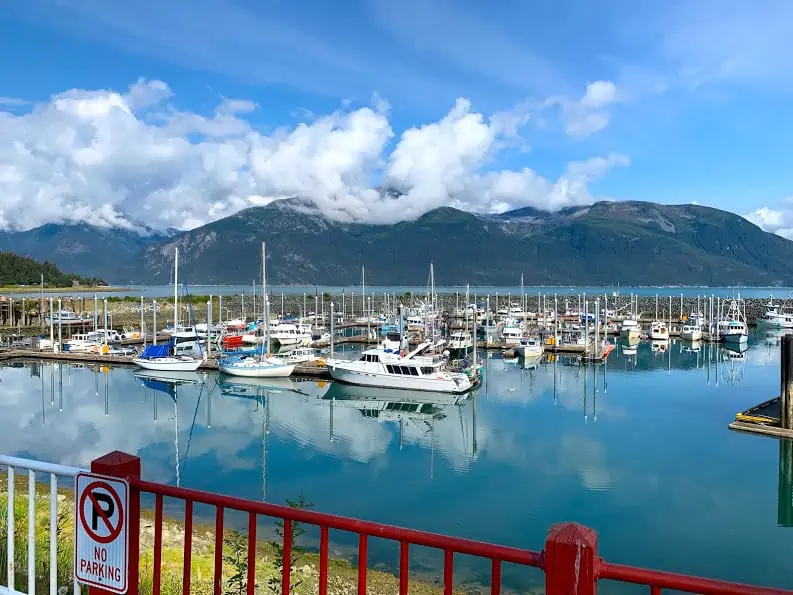 Keep in mind while participating in organized cruise line excursions provides a structured way to see the sights, pursuing independent adventures can often be a more cost-effective approach.
1. Sitka Tribal Tours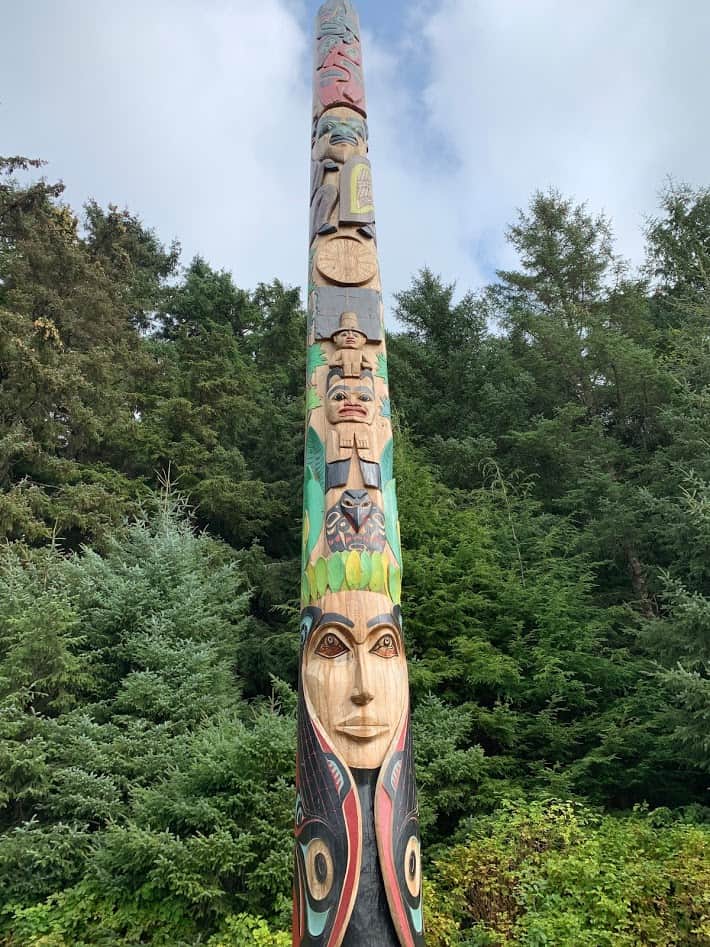 Learn about the Tlingit way of life and how they live with a tribal tour. Learn local facts, history, and culture and a narrated tour with stops at the Sitka Cultural Center and Sitka National Historical Park and watch a dance at the Tribal Community House. Learn more about Sitka Tribal Tours.
2. Fortress of the Bear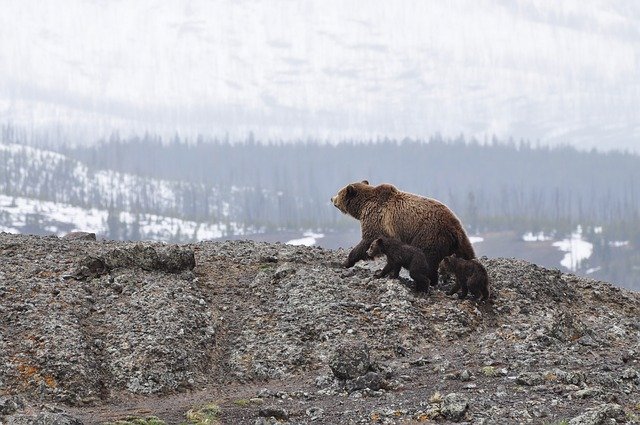 Almost one full acre of orphaned brown bear cubs are in a rainforest environment where visitors can view the bears in their habitat. The price is $10 for adults and $4 for children. Learn more about the Fortress of the Bear.
3. Sitka Salmon Tour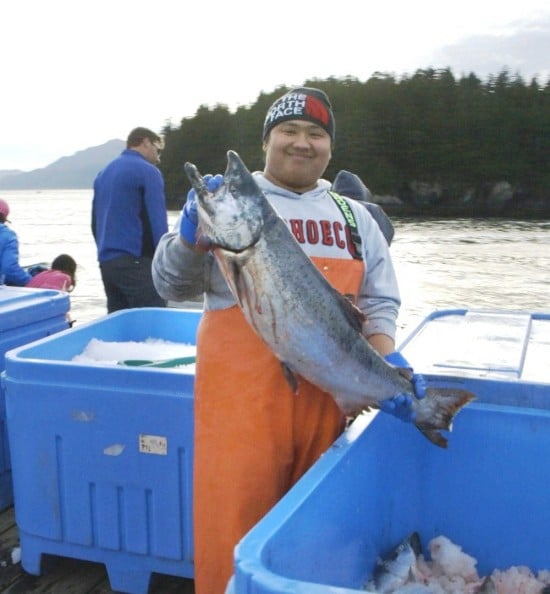 Get a behind-the-scenes look that will give you a look at Sitka's relationship with salmon and their commercial fishery. Learn more about the Sitka Salmon Tours.
4. Kayak Tour
Take a guided kayak adventure and explore "the coast less paddled." You will kayak around Sitka Sound and passengers extending to the north and south. Learn more about the Sitka Kayak Tours.
5. Flightseeing Tour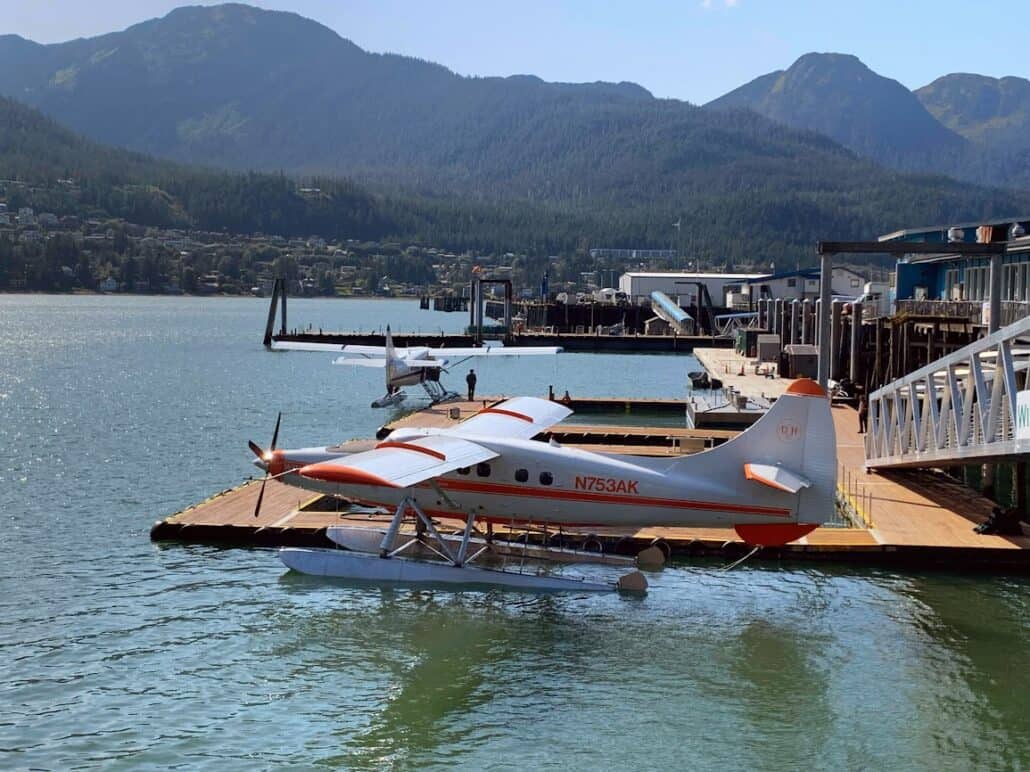 Board a plane and head out to a remote lake to take lots of pictures, seeing seals, bears, and whales along the way. Prices start at $105 per person (minimum 2 people). Transportation is available from the pier. Learn more about this tour.
6. Dive and Snorkel
Gear up in a dry suit and snorkel the bottom of the sea floor. This tour lasts approximately three hours and includes one hour of water time. This is a perfect excursion to check out the water wildlife of Alaska while staying comfortable. Email: [email protected] for details.
Related: Best Things to Do in Sitka, Alaska by Cruise Ship
6 Additional Tips for Visiting Sitka, Alaska
Maximize Your Day: As Sitka is a tender port, it's advised to disembark from the ship as early as possible to make the most of your visit.
Taste Local Cuisine: Don't miss the chance to enjoy local seafood. A Halibut burger, although priced at $20, promises a delightful culinary experience.
Stay Connected: Complimentary wifi is conveniently available at the Sitka Welcome Center and Public Library, located just off the pier.
Local Coffee Break: Three blocks from the pier, you'll find Highliners, a charming local coffee shop. Besides offering great hot brews, they provide a 90-minute high-speed wifi code with any purchase. It's a perfect spot to relax and reconnect.
Plan for Daylight: In Alaska, daylight hours can extend for a large part of the day or night, depending on the time of year. Make sure to plan your activities accordingly.
Explore Wildlife Safely: Sitka is home to a diverse range of wildlife. Always maintain a respectful distance, and consider guided tours for the safest and most informative experience.
Do you have other items you'd add to our best things to do in Sitka, Alaska list? Let us know in the comments.