In what it is calling a 'first' at sea, Princess Cruises has unveiled Ocean Sportsbook, a new, real-time sports wagering option onboard its 'MedallionClass' ships. 
When the ship is in international waters, or wherever permitted by law, guests will be able to use the MedallionClass app on their smartphones or tablets to wager on major sports competitions including professional and college football, basketball, baseball, and hockey as well as many other domestic and international events.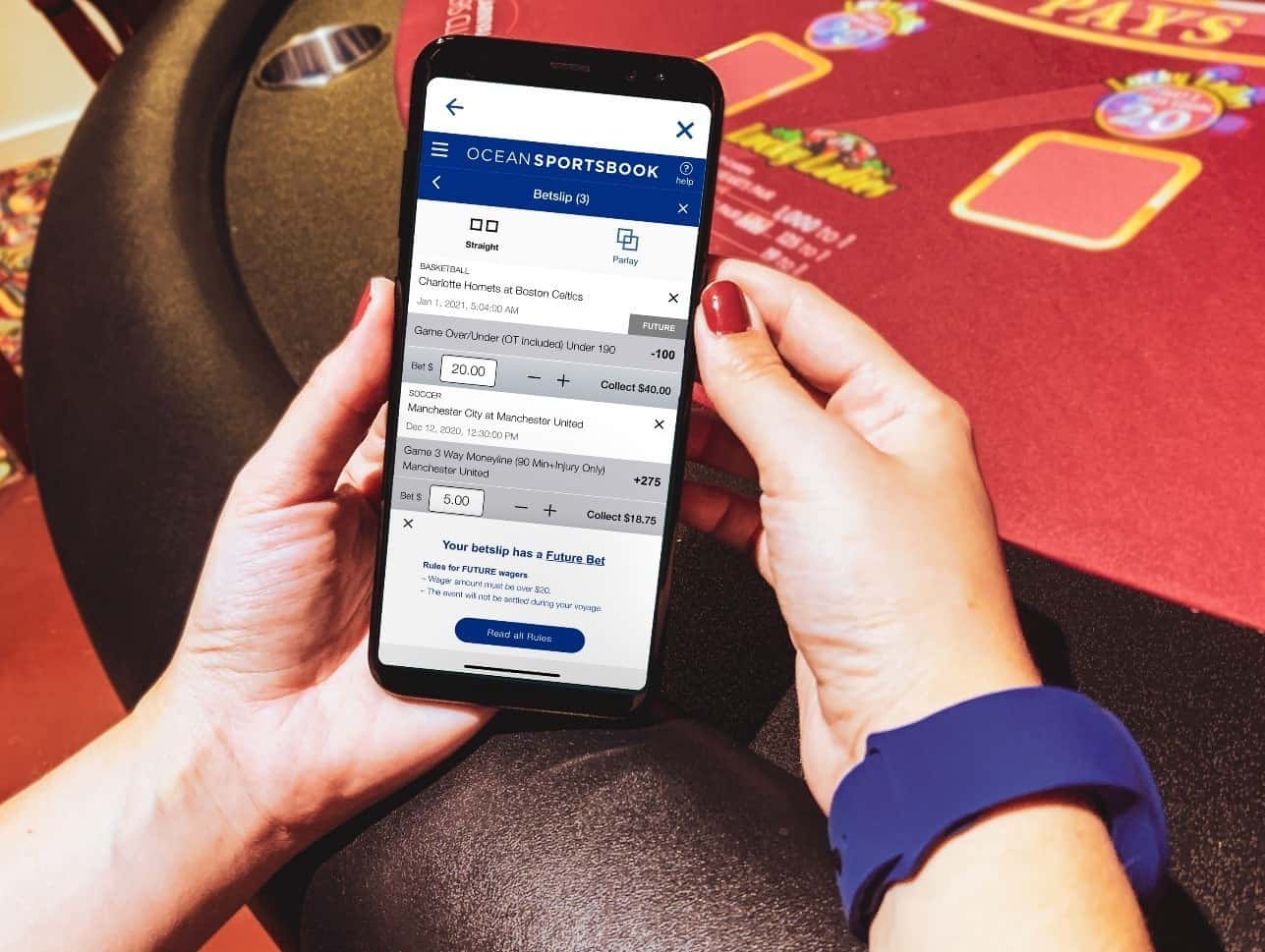 Sports betting is a big and fast-growing business, with more than $20 billion in wagers placed with U.S. sportsbooks in the past two years.
"On Princess MedallionClass cruises our guests can stay connected with their friends and family around the world, and now with Ocean Sportsbook, they can also stay connected to their favorite teams and wager on a host of events whenever they sail with us," said Jan Swartz, president of Princess Cruises. "Taking a cruise vacation no longer means being disconnected from a big game, an iconic event or friends and family."
READ MORE: 7 Ways Cruise Ship Casinos Might Change
Rather than referring to a specific type of ship, MedallionClass describes vessels outfitted with cutting-edge technology that drives a personalized guest experience. It begins with the OceanMedallion, a quarter-sized, wearable device that connects with a smartphone app, enabling everything from touch-free boarding to locating loved ones anywhere on the ship. Guests can also have whatever they desire — food, drinks and more — delivered to wherever they are on the ship with the technology.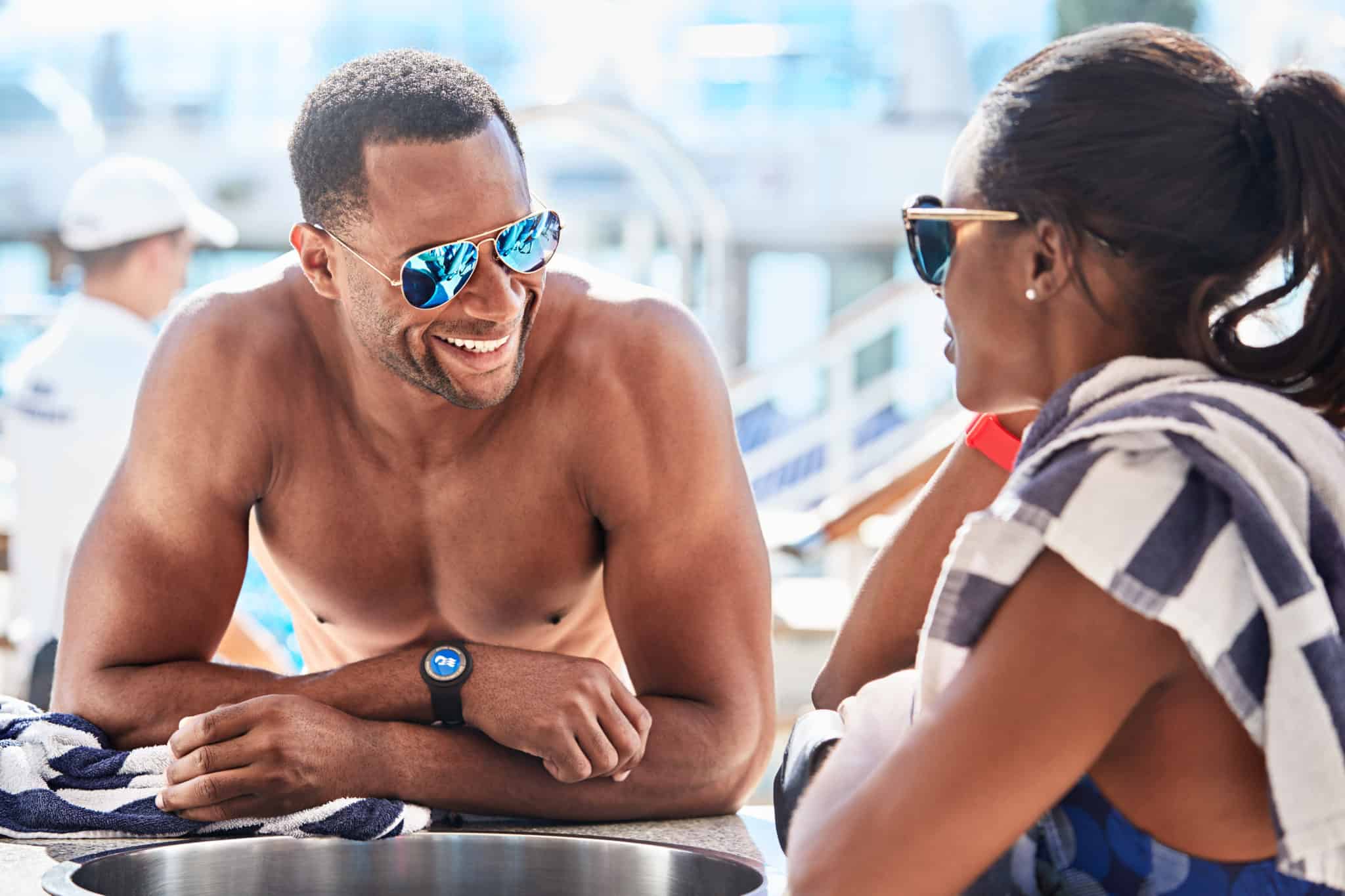 Ocean Sportsbook will be available on all Princess 'MedallionClass' ships upon approval to return to service in 2021. Currently that list includes Caribbean Princess, Crown Princess, Regal Princess, Royal Princess, Ruby Princess, and Sky Princess. The rest of the fleet is soon to follow with MedallionClass capabilities. The Ocean Sportsbook was built in partnership with software developer Miomni.
Princess Cruises was named by USA Today as among the "Best Cruise Lines For Gamblers." Physical casinos on its ships offer slots, table games and bingo, and slot and bingo tournaments are offered on every sailing.
But the new sportsbook is part of Ocean Casino – a digital experience that lets wagers be placed beyond the casino — stateroom, poolside, spa, and more — on an assortment of games that include blackjack, slots, poker, roulette, bingo, keno, and lottery. 
"A fully-connected guest experience now goes well beyond a superior Wi-Fi position, and Ocean Sportsbook reinforces the unparalleled position MedallionClass enjoys in the industry," said John Padgett, chief experience and innovation officer for Carnival Corporation. "Wagering is now seamlessly fused into the overall guest experience in both digital and physical interactions all powered by the OCEAN Guest Experience Platform."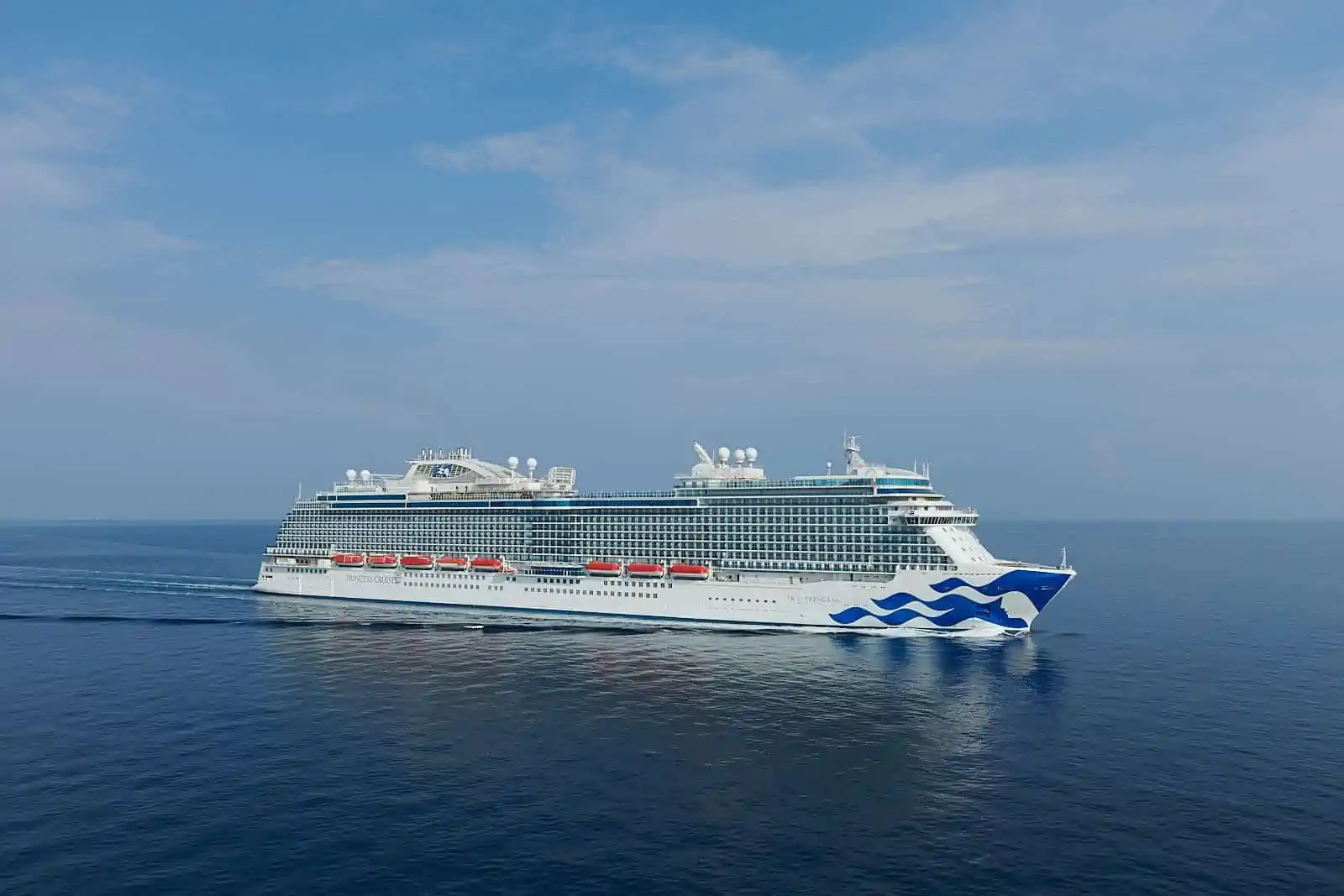 Introduced a few years prior to the global health crisis, the OceanMedallion technology was designed to streamline the cruise experience, adding personalization and ease to many shipboard processes. As it turns out, the award-winning technology can now play an important role in helping to reduce physical contact, with benefits including touchless embarkation and disembarkation, frictionless commerce, and keyless stateroom entry.
Additional contactless capabilities accessible using smart phones and tablets include shipboard on-demand service delivery, way-finding, family and friends locator, first-run movies and live TV, and an interactive events and activities planner.