The South American country of Brazil is gearing up for the return of passenger cruising along its coast.
Six ships are set to sail from Brazil from this November to April — two from Costa Cruises and four from MSC Cruises. Additionally, another vessel from MSC will be homeporting in Argentina and making port calls in Brazil.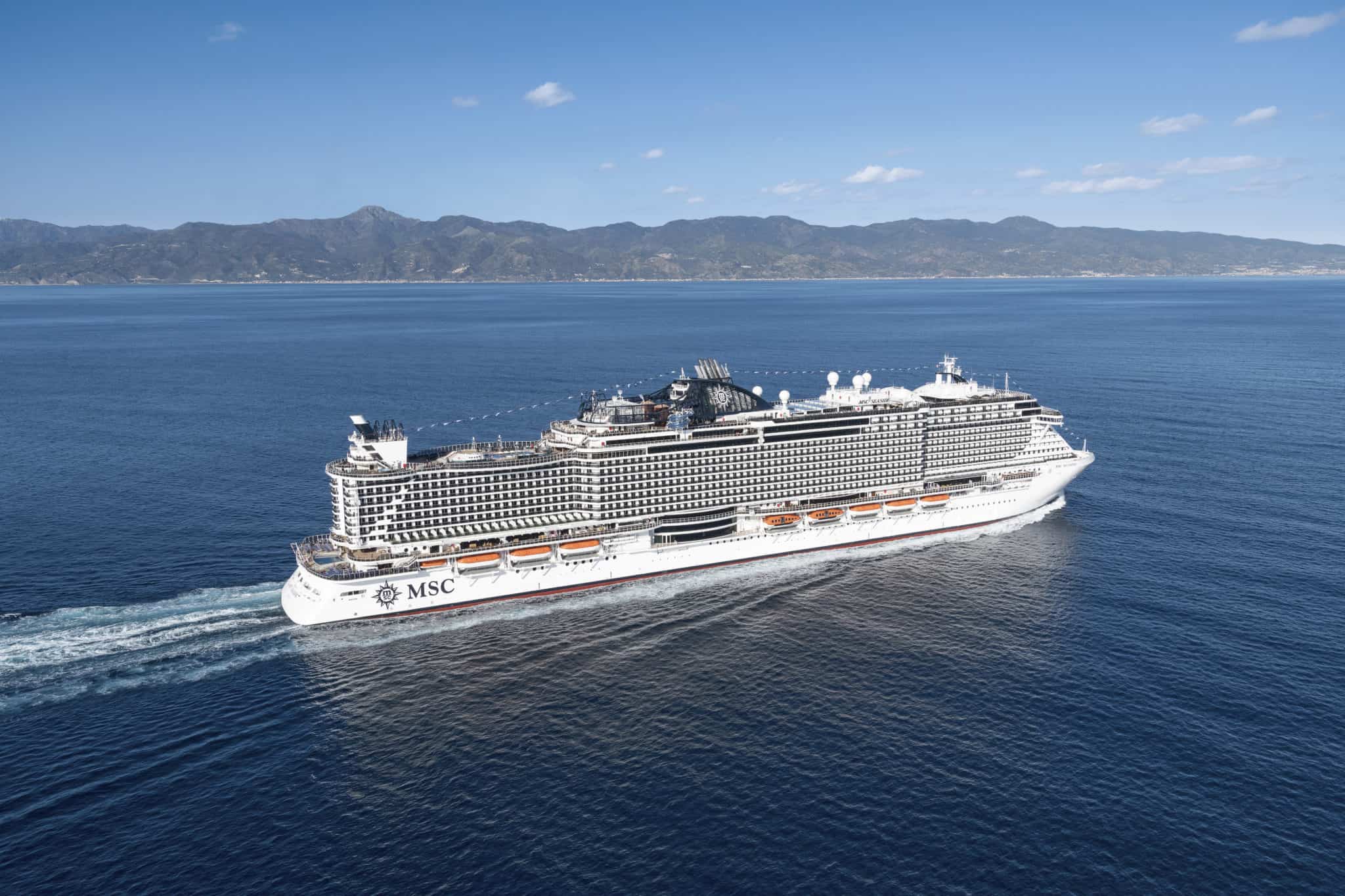 The authorization for cruising to resume was confirmed by Brazil's Minister of Tourism, Gilson Machado Neto, after a meeting with the Cruise Lines International Association of Brazil, cruise companies, and representatives of the Ministries of Tourism, Justice, Infrastructure, and Health.
These voyages will allow Brazilians and foreigners to join the over 2 million travelers who have returned to sailing worldwide since the industry resumed operations in nearly 50 countries.
There will be 130 individual sailings and 570 stops in national destinations including Rio de Janeiro, Santos, Salvador, Angra dos Reis, Balneário Camboriú, Búzios, Cabo Frio, Fortaleza, Ilha Grande, Ilhabela, Ilhéus, Itajaí, Maceió, Porto Belo, Recife and Ubatuba.
MORE: Carnival Radiance Sails To North America, Starts Cruising December 13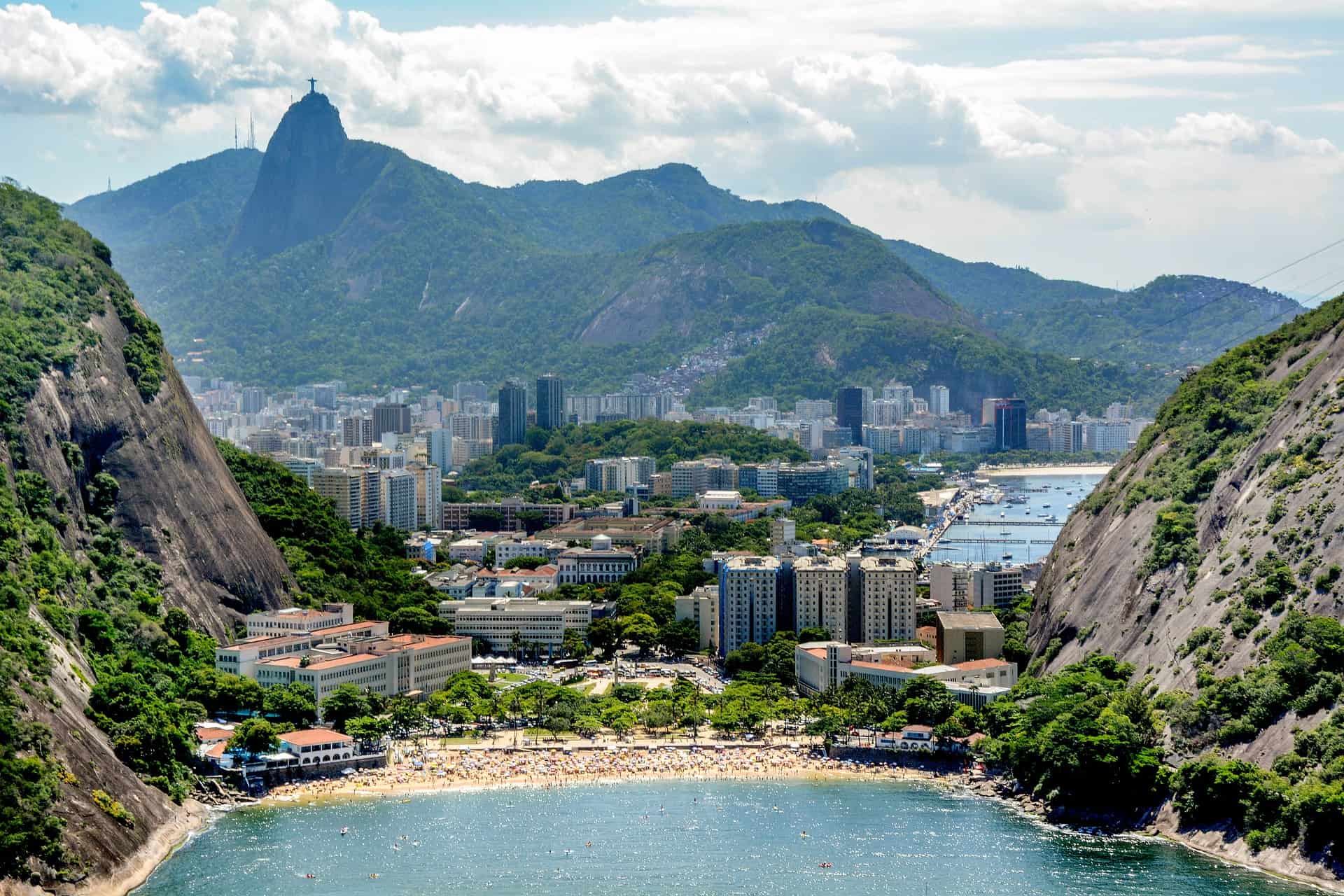 The cruise lines are already operating with many health protocols, and will work with Brazil's National Health Surveillance Agency to implement additional procedures. Already existing guidelines include reduced capacity, pre-boarding testing, use of masks in common areas, and special protocols for shore excursions.
Minister of Tourism Machado said, "The season was authorized by the government, which made all efforts so that we could allow the season to happen, as ships generate about thousands of direct and indirect jobs in Brazil. We will have a beautiful season this year!"
The resumption of sailings in Brazil should introduce $2.5 billion Brazilian Reais (about 500 million USD) into the national economy and generate over 40,000 jobs, directly and indirectly, related to the cruise industry.
READ NEXT: Former Cruise Ship Now Home To World's Largest Floating Nightclub