America's loss is the UK's gain.
While U.S.-based cruise ships remain stranded, waiting for a path forward from government and public health officials, the UK announced three weeks ago that it would allow 'domestic cruising' around its shores this summer. The reaction from cruise lines and potential passengers alike has been dramatic.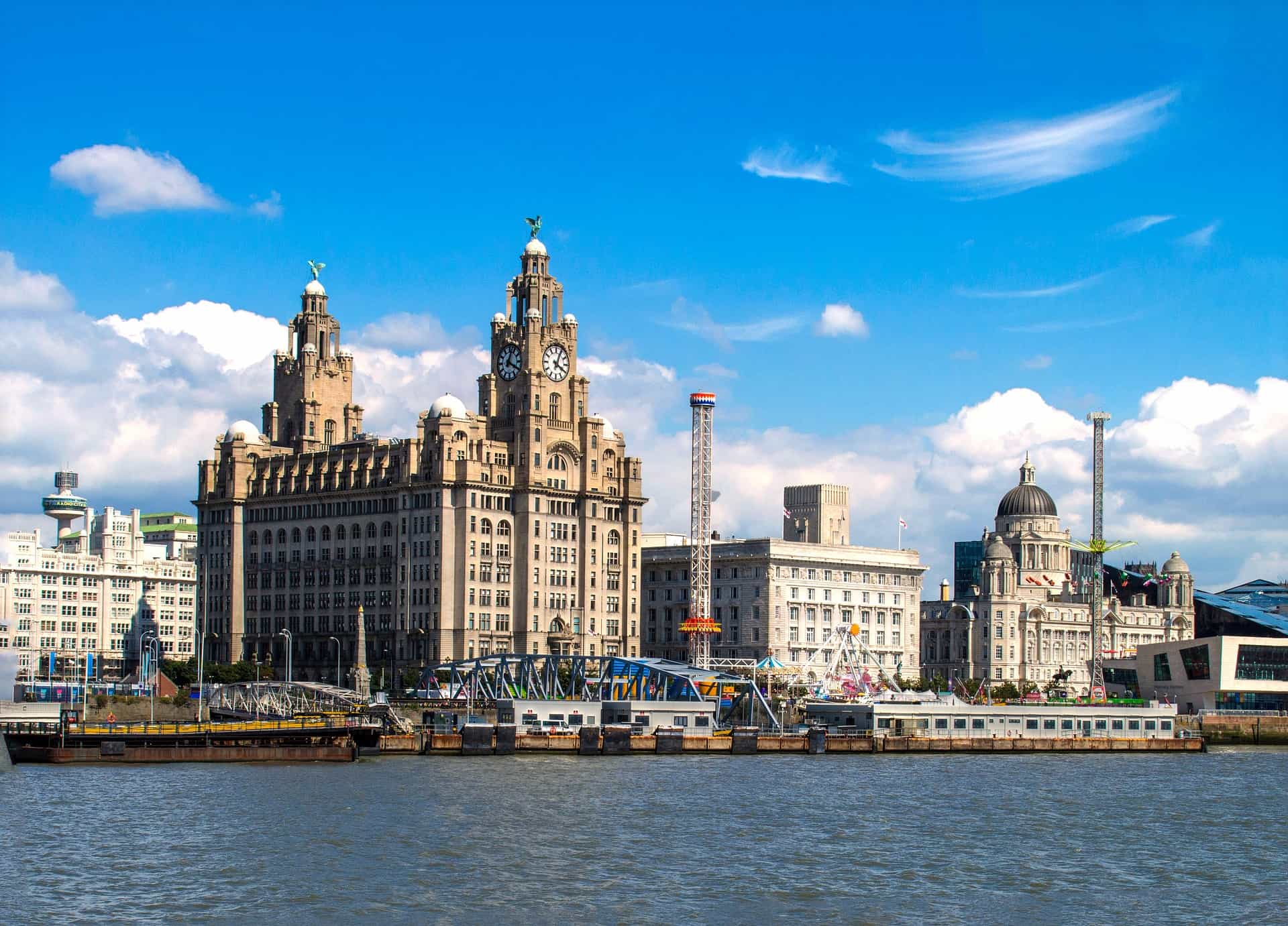 In fact, UK cruise ports are struggling to keep up with the demand from cruise lines eager to sail somewhere — anywhere — in many cases after more than a year of being idle.
"The phone is red-hot. We've had a huge number of inquiries. At the moment, we've got 120 ships scheduled to call this summer," Angie Redhead, head of Cruise Liverpool, told Cruise Industry News.
The Daily Telegraph's Sara Macefield described the situation colorfully: "You wait more than a year for cruises to resume in British waters and then, just like London buses, they all turn up at once. A spate of recent announcements has set the scene for arguably the busiest summer of UK cruising in memory, with at least 10 companies preparing to set sail from May onwards."
Among the operators that have confirmed UK summer cruise schedules: Royal Caribbean, P&O Cruises, Princess Cruises, Cunard Line, Disney Cruise Line, Celebrity Cruises, MSC Cruises, Viking Cruises, Hurtigruten, Fred.Olsen Cruises, and Saga Cruises.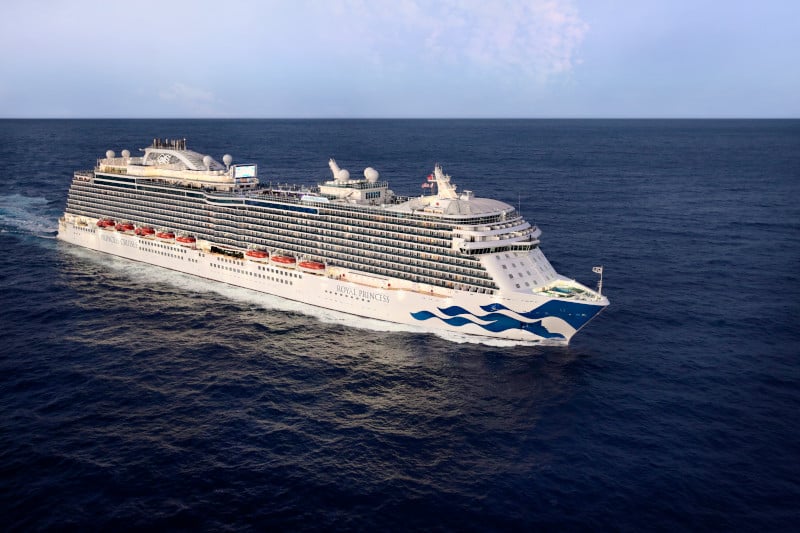 Together, the UK and Ireland make up the second-largest source market of cruise passengers in Europe, reaching nearly two million in 2019.
The big question now is whether the fleet of cruise ships heading for Southampton and Liverpool will be greater than the demand for vacations at sea. While UK summers have their pleasant days, it's definitely not a Caribbean climate.
Gus Gardner, Travel and Tourism Analyst at GlobalData, says he believes the demand is there.
"COVID-fatigue has not dampened the travelers' desire; cruisers remain one of the most loyal customers within travel. Coupled with the increased likelihood that travelers will be looking for trips closer to home, the industry may just have the right ingredients to make UK cruise staycations a success."
Dame Irene Hays, owner of Hays Travel, the UK's largest independent travel agency chain with 475 locations, is on the front lines of travel sales. She told the News & Star that UK travelers are — to put it in UK parlance — absolutely gagging for a getaway.
"We have had thousands of enquiries already," Hays said. "Our customers are desperate to have a holiday and to be able to have a staycation in the UK combined with the luxury of a cruise is a real addition to the UK holiday offer."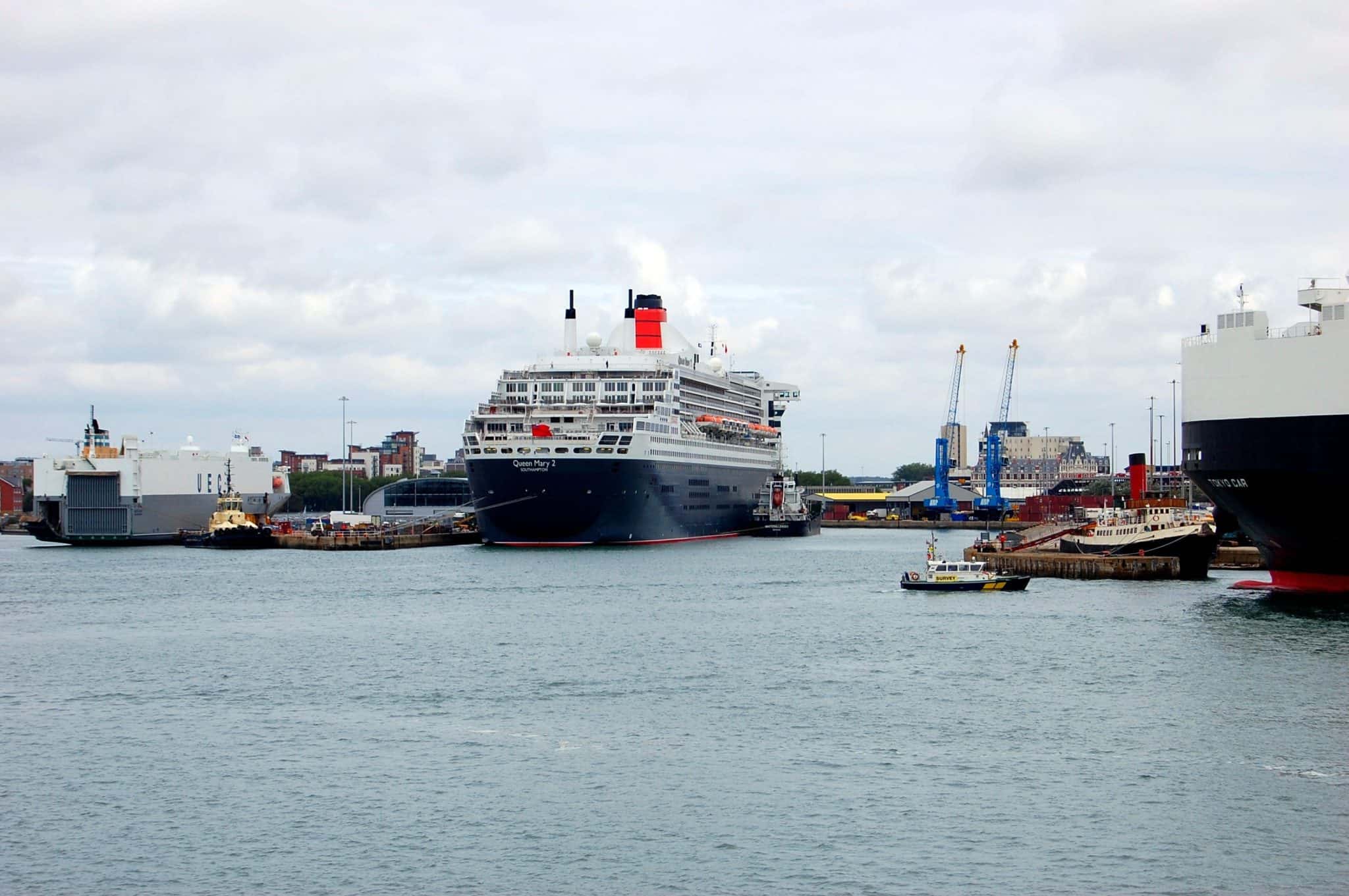 READ MORE: Quantum-Class Ship To Join Crowded UK Cruising Market
The influx of ships mean that UK travelers can take their pick of a wide variety of three- to 14-night cruises setting sail from ports including Southampton, Liverpool, Glasgow, Portsmouth, Edinburgh, Hull, and Dover.
"We are working with some of the best operators and cruise ships in the world, so there'll be first class service, hospitality and entertainment on board, as well as shore excursions," Hays said. "At the same time there is peace of mind — the government is only allowing this within the highest standards of health and safety."
That's critical, because as GlobalData points out, there's little margin for error. An outbreak on a ship could damage traveler confidence, especially in a country with a rabid tabloid press. On the other hand, cruise lines have invested tremendous resources in delivering a safe experience, and if all goes well, consumer confidence in the product could increase.
"Seacations have great potential to showcase cruise safety procedures and engender trust among travelers," said GlobalData Associate Analyst Rheanna Norris. "This will be a much-needed reassurance after consumer confidence dropped in 2020."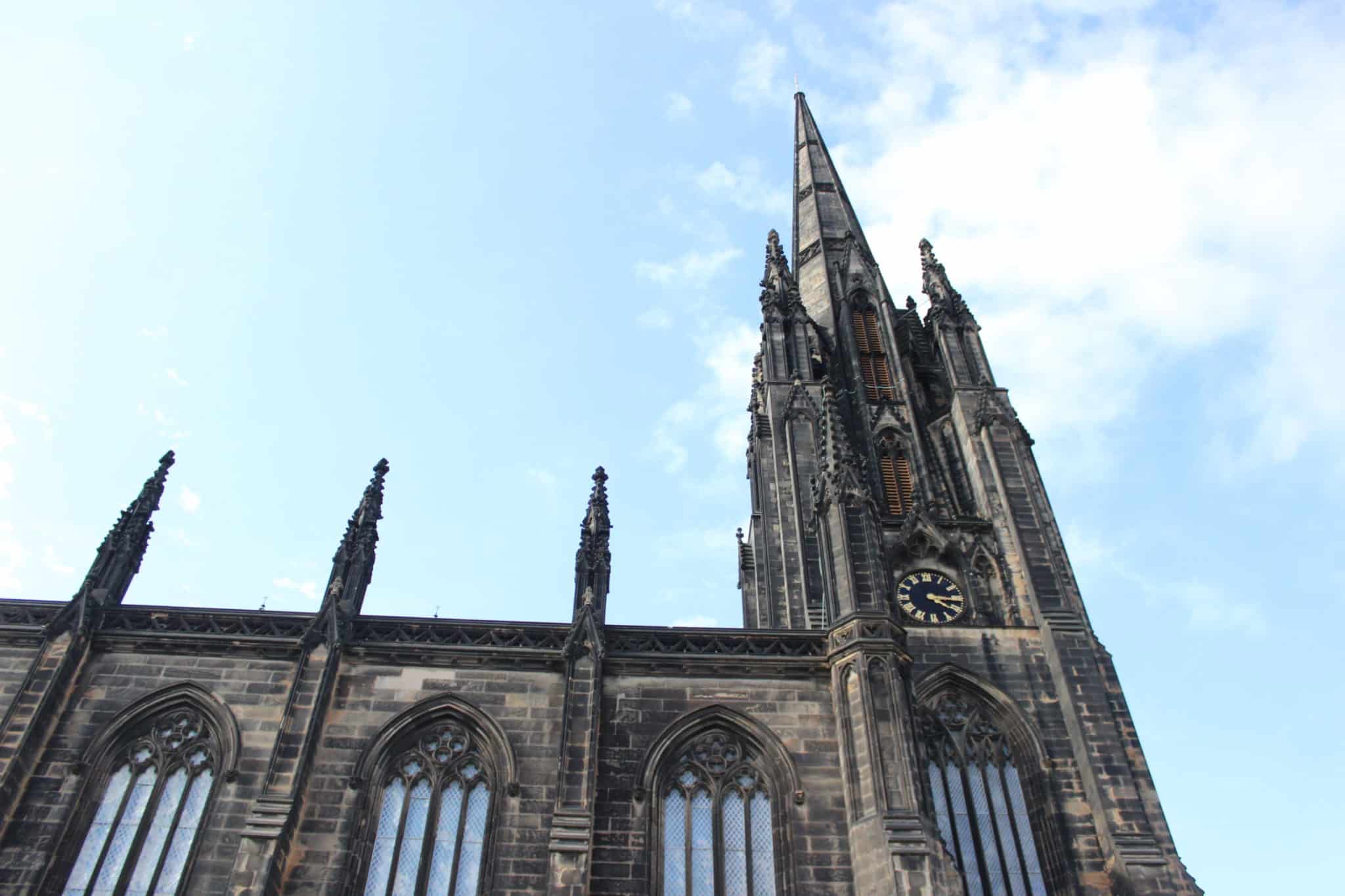 READ MORE: How You Can Help Cruising Restart from U.S. Ports
All of the cruises are restricted to UK residents. Most lines will require passengers to be fully vaccinated, which is viable because the UK vaccination effort has been robust — nearly half of all citizens have already received at least one dose.
But even the non-vaccinated UK traveler will have cruise options this summer. Europe-based MSC Cruises is not making it a requirement for its series of short cruises from Southampton, and neither is Disney Cruise Line for its UK voyages.
"Our hope is to offer every type of holidaymaker the chance to escape this summer — from grandparents to teens and even the smallest of passengers looking to explore," said Antonio Paradiso, managing director for MSC Cruises UK & Ireland. "We will welcome both vaccinated and non-vaccinated guests."
Paradiso says there will be plenty of health and safety protocols to deliver a safe cruising experience. "All guests will be tested prior to embarkation, while non-vaccinated guests will also be required to show proof of a negative test done within 72 hours prior to embarkation."