As of Monday, August 15, the Federation of St. Kitts and Nevis has ended all COVID-19-related testing and vaccination requirements for visitors.
All travelers, regardless of their vaccination status, are now welcome to visit the islands of St. Kitts and Nevis. In addition, visitors will no longer be required to show proof of a negative COVID-19 test. The change comes under the leadership of Prime Minister Honourable Dr. Terrance Drew, who also serves as the country's Minister of Health.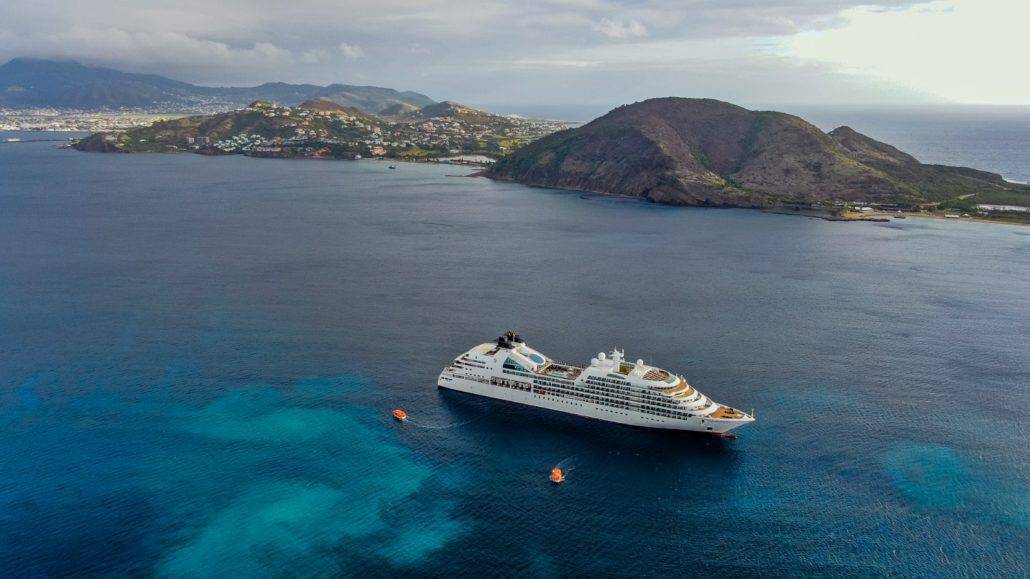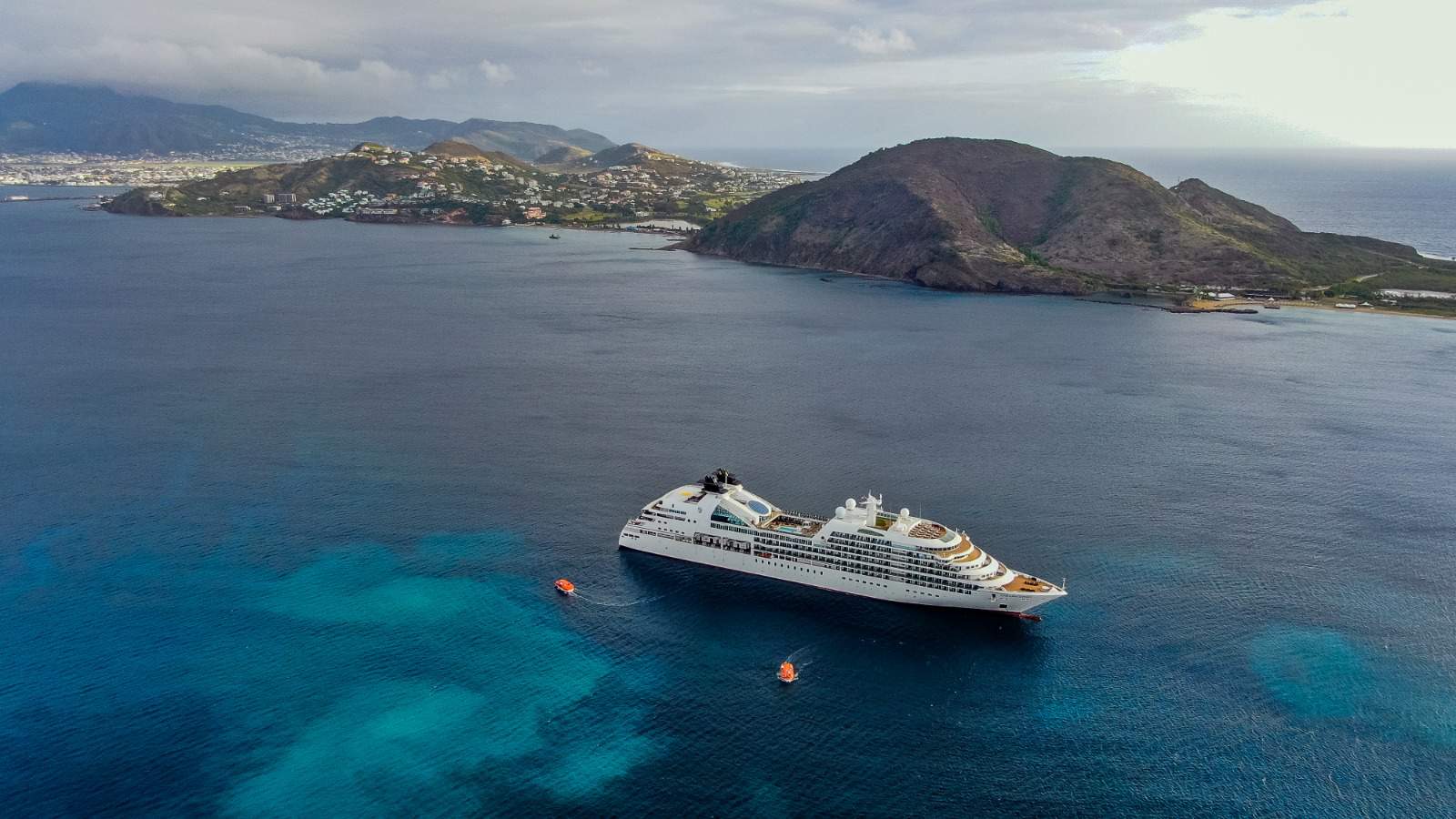 "The removal of entry testing and vaccination requirements comes at a time when traveller confidence is on the rise. The combination of increasing demand and a more seamless travel processes will make St. Kitts even more desirable to visitors abroad," said Ellison "Tommy" Thompson, CEO of the St. Kitts Tourism Authority. "We are pleased to communicate the removal of restrictions which would improve the destination's travel experience."
The twin islands of St. Kitts and Nevis are located in the northern Leeward Islands, where the Atlantic Ocean meets the Caribbean Sea. The country is a popular stop for many cruise lines on their eastern and southern Caribbean itineraries.
MORE: Six More Sailings Canceled on Upcoming Norwegian Cruise Line Ship
The most popular port for cruise ships there is the capital and largest city, Basseterre. Cruise lines with the most calls to St. Kitts include Princess, Royal Caribbean, Celebrity, Windstar, and Holland America. Luxury lines Seabourn and Ponant visit another spot on the island, South Friars Bay, which is known for its extensive sandy beach, restaurants, and bars.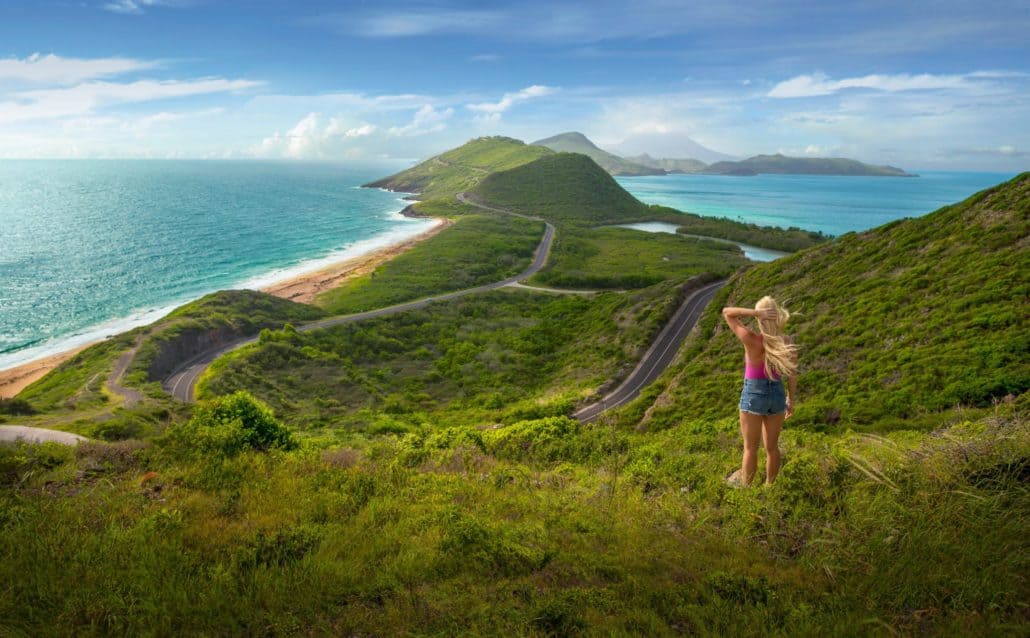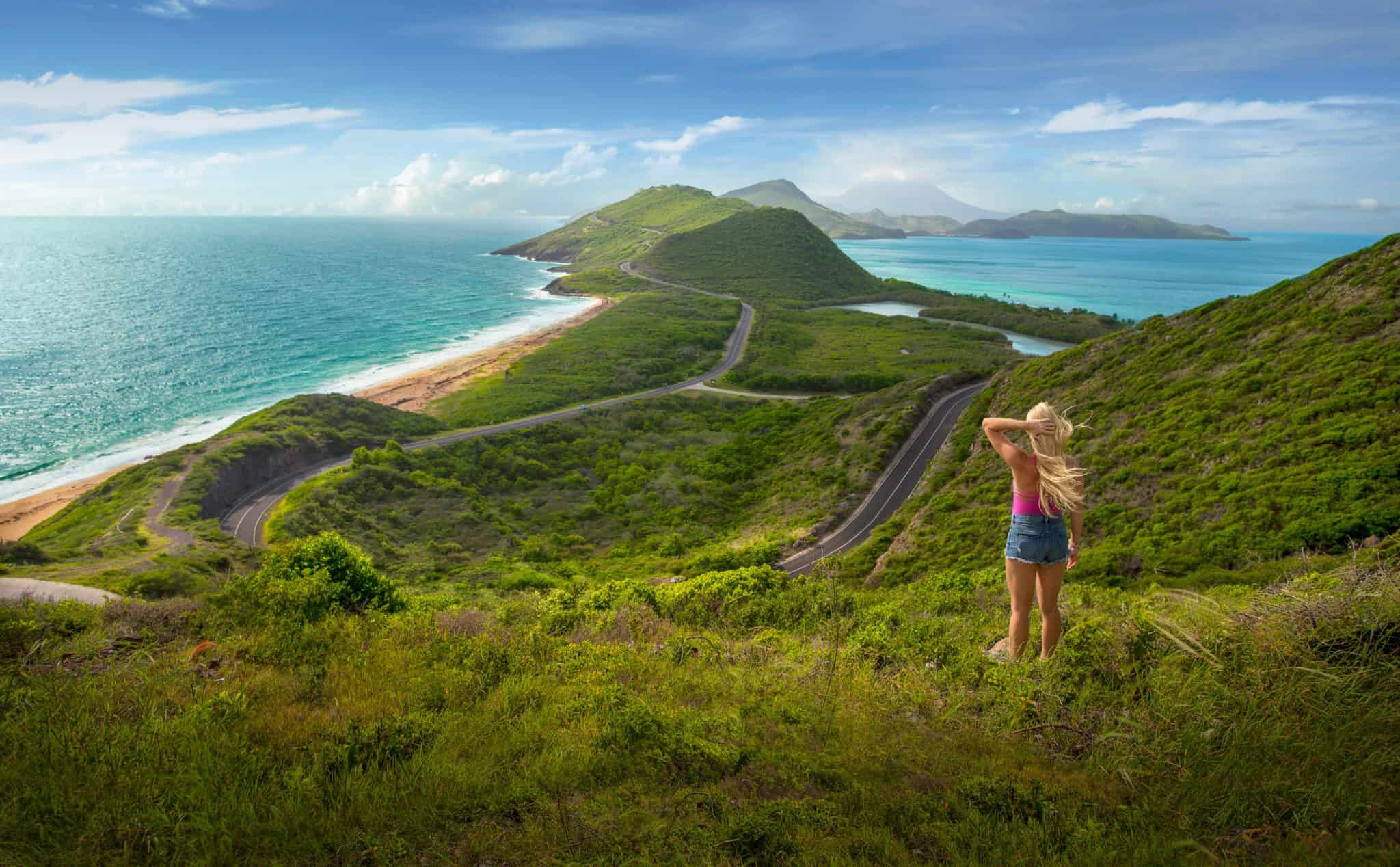 Popular attractions in St. Kitts and Nevis include UNESCO World Heritage Site Brimstone Hill Fortress Park, The Sugar Train scenic passenger railway, and the birthplace of America's founding father Alexander Hamilton.
Popular activities to enjoy the beauty and nature of the island and its surrounding waters include hiking up dormant volcano Mount Liamuiga or Nevis Peak, kayaking, scuba diving, speed boating, sailing on a catamaran, or relaxing on the beach.
READ NEXT: Puerto Rico's San Juan Cruise Port to Receive $425 Million Upgrade