Carnival Cruise Line has once again pushed back its target restart date for its two ships in Australia — Carnival Splendor and Carnival Spirit.
On the Carnival Australia website, the line said "As the COVID-19 situation continues to evolve, we are sorry to share the news that Carnival Cruise Line is pausing operations for selected Australian sailings."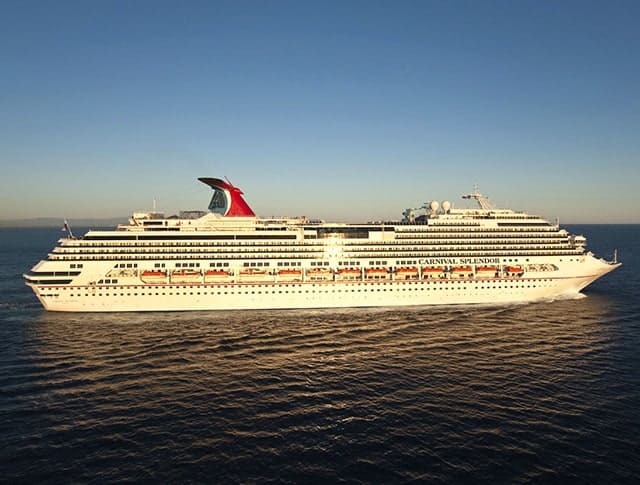 Scheduled Carnival Splendor sailings through and including May 31 have been canceled, along with all Carnival Spirit voyages through and including May 29, 2022.
Previously, Splendor was set to restart on May 5 from Sydney, and Spirit on May 1 from Brisbane. Now, Splendor's first scheduled cruise is a four-night Tangalooma/Moreton Island itinerary on June 10, and Spirit's is a seven-night South Pacific itinerary on June 5.
Those who were booked on cruises that are now canceled have two options:
For sailings six nights or more, guests can choose between a 100 percent refund or a 100 percent Future Cruise Credit plus AUD$900 onboard credit per cabin for the next cruise, if booked by July 31, 2022 for sailings by March 31, 2024.
Guests that were booked on cruises five nights or less can choose between the same options, but with an AUD$450 onboard credit instead.
MORE: When Every Norwegian Cruise Line Ship Will Resume Sailing
The Future Cruise Credit is the automatic option, and those who want it don't need to take any action. Those who want a refund can complete this form by July 31, 2022.
Regardless of which option is selected, beverage, wifi, and Fun Shop purchases will be refunded to the original form of payment.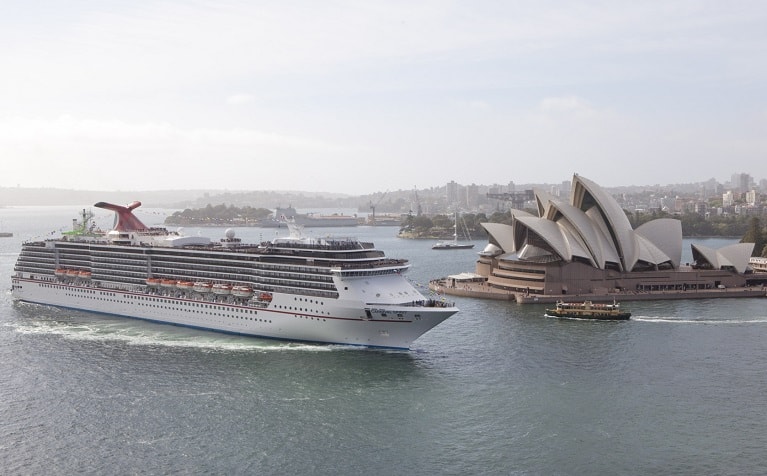 Like in the U.S., Carnival Australia will be requiring that guests be vaccinated. A limited number of exemptions will be allowed for kids under 12, as well as teens and adults who have written confirmation from their medical provider that they cannot be vaccinated for medical reasons.
Other health and safety requirements will include testing of all crew members and guests, the use of masks in certain parts of the ship, and strict shore excursion protocols.
READ NEXT: Caribbean Restart Date & Itineraries Detailed For Celebrity Infinity