As optimism for a successful return to service continues to grow, Carnival Corporation rode a wave of new bookings in the second quarter, up 45 percent from the first three months of its fiscal year. 
In an earnings call with financial analysts, CEO Arnold Donald said "the path and the trend is clear — there is pent-up demand."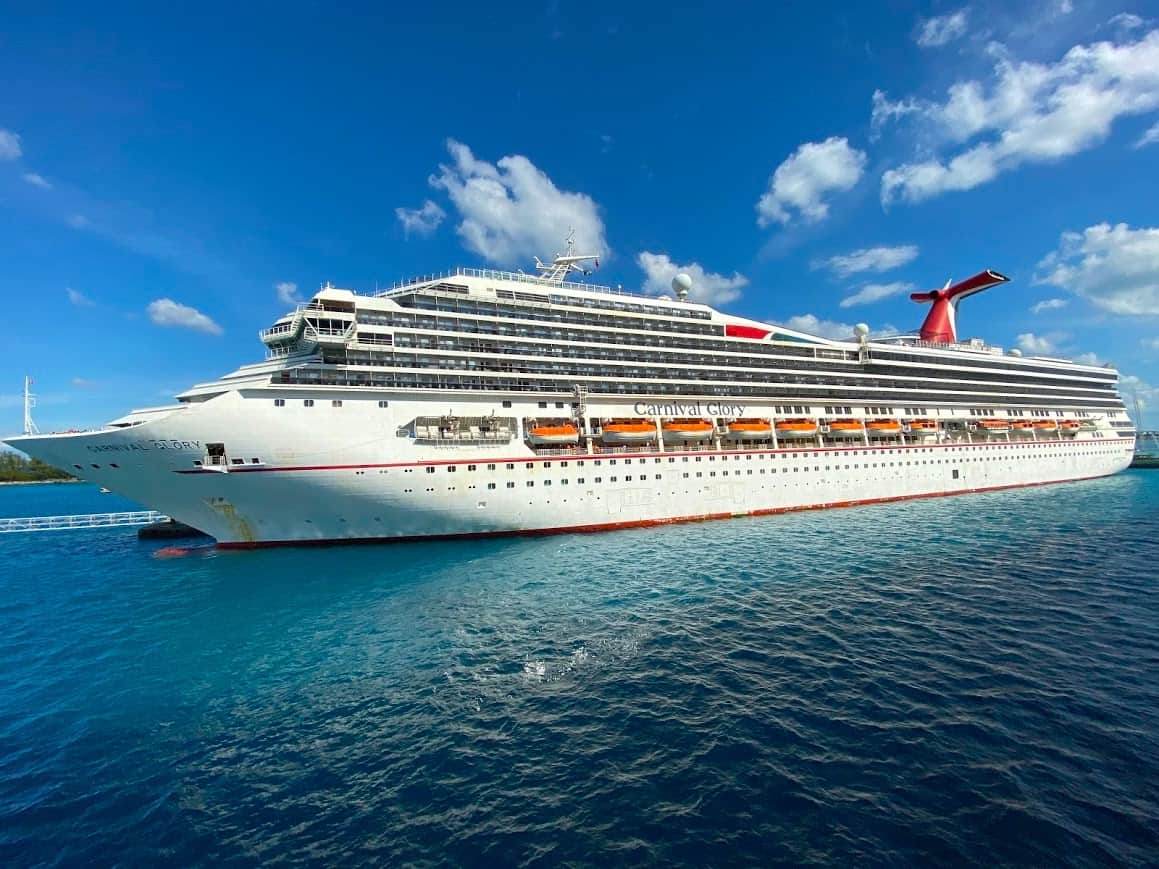 With its nine brands still mostly shut down in the second quarter, the cruise giant continued to lose money — over $2 billion in those three months ending May 31 — for a total of more than $14 billion since the onset of the global pandemic.
But with bookings for next year now running ahead of a very strong 2019, and $9.3 billion in cash and short-term investments on hand, the company believes it has the wherewithal to survive the biggest crisis in its history and set off on the long road to recovery.
Carnival has ramped up its restart plans in the past few weeks. Currently, it has just five ships sailing in various parts of the world, but it now expects to have 42 vessels, representing more than half of its total capacity, sailing by the end of November. The goal is to have the entire 95-ship Carnival Corporation fleet sailing by spring 2022.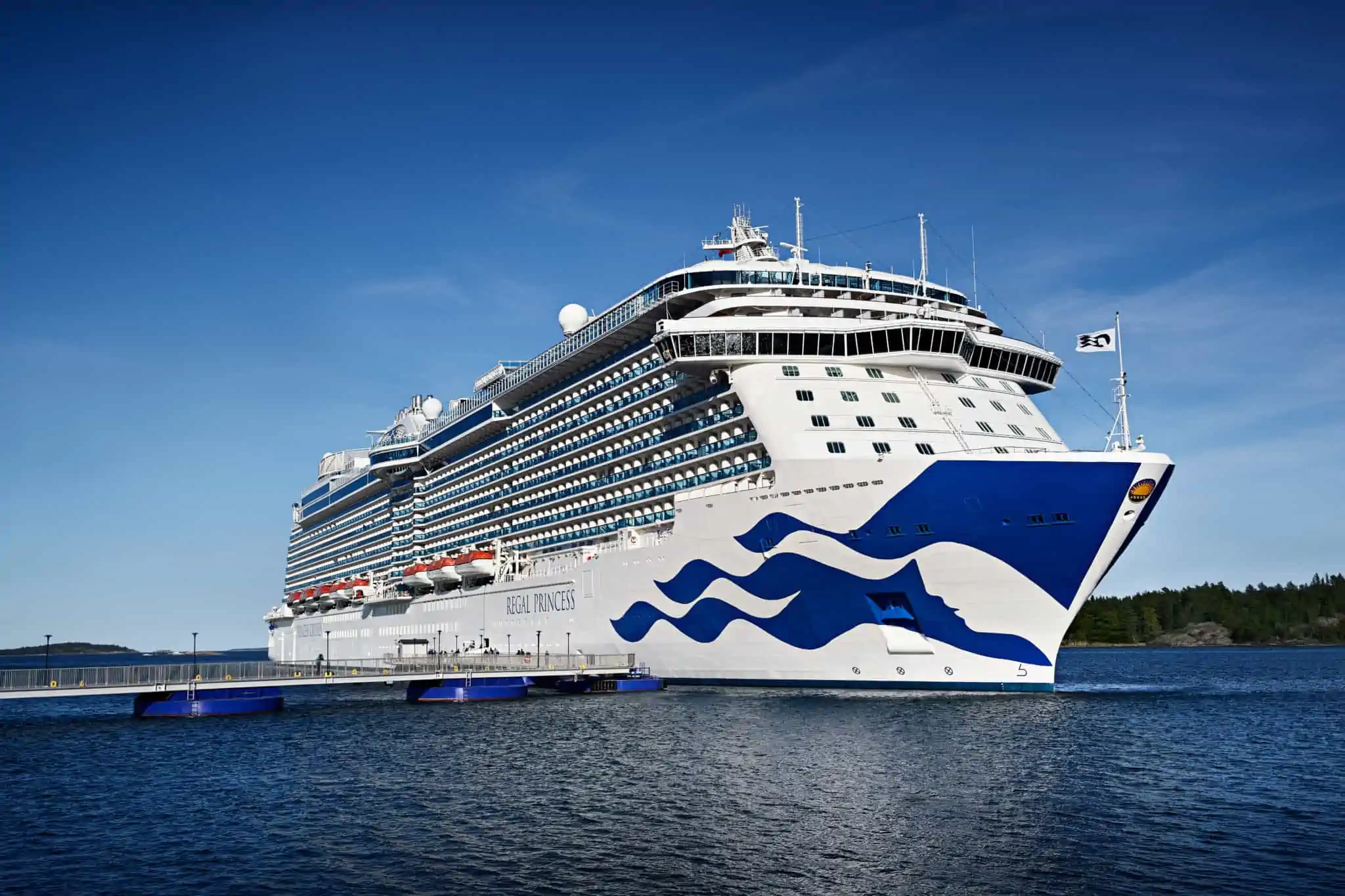 READ MORE: Two More Ships Joining Carnival Cruise Line Fleet
The company will restart limited U.S. operations beginning in July and August, with departures from Florida, Texas, and Washington.
"We are currently evaluating various deployment options with a focus on maximizing cash flow, while delivering a great guest experience and serving the best interests of public health," Donald said.
The CEO says the strong demand "affirms confidence in our future." In another positive sign, customer deposits grew significantly in Q2, which Donald called "a significant milestone on our path to resumption."
Customer deposits rose by $300 million during the quarter, for a total of $2.5 billion.
Importantly, those deposits "exceeded the impact of refunds provided" for canceled sailings.
Shares of the company fell 2.5 percent after the call in which Donald acknowledged that "it is probably going to be a little bit choppy for the rest of 2021 and early 2022 as there will be a transition period."
READ MORE: Latest Cruise-Related COVID-19 Incident Proves, Again, Protocols Work
Carnival executives are predicting the company will reach a growth rate of 2.5 percent before 2025. Prior to the pandemic, the company was cruising along at a 4.5 percent rate of growth.
"That is a much lower growth rate but again pent-up demand, because people have spent a lot of time in lockdown, is going to last a while," Donald said. "It's hard to predict the future but we're logically optimistic that there'll be a good environment for many years to come."
Donald said the global health crisis has reshaped both Carnival Corporation and the overall cruise industry.
"We will exit 19 ships, that's a significant reduction in capacity," he said. "We are adding new ships and therefore will get to a capacity comparable to what we had in 2019 eventually. But the reality is that we're at a much lower growth rate as an industry and as a company than we were before, with a lot of pent-up demand."
The CEO says the company has a huge base of repeat cruisers across its brands who may not have cruised in two years or more by next spring. "There will still be considerable pent-up demand that has been largely unsatisfied. And that's the environment we're anticipating we'll be operating in," Donald said.
Carnival has chosen to restart sailing from U.S. ports with at least 95 percent of guests fully vaccinated. There are no occupancy restrictions on these sailings, but Donald says Carnival will start off with reduced capacity.
"We are slowly ramping up our occupancy on sailings of that type, in order to give the crew a chance to "get oriented" with enhanced protocols onboard. Once that is accomplished, Donald says "we can get pretty close to full occupancy."