Carnival Breeze arrived in Southampton, England on Saturday morning to disembark crew members who could not get home from the United States due to travel restrictions.
The first round of crew members left the ship to board flights back to their home countries, adhering to local regulations to ensure safety.
Once Carnival Breeze leaves Southampton, the ship will head to the Mediterranean to sign off crew members in Spain, Italy, and Croatia.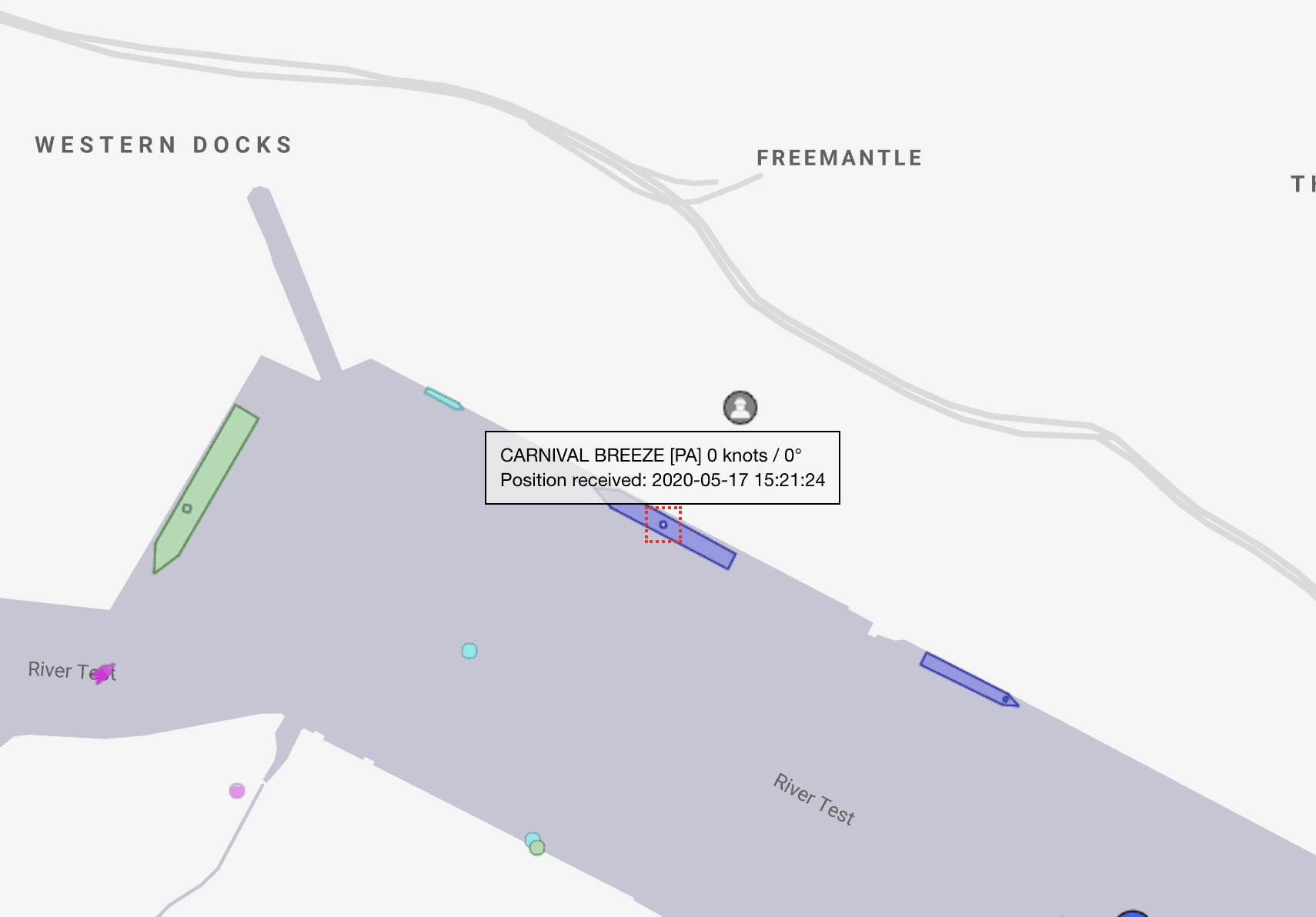 Last month, most of Carnival Cruise Line's vessels met off the coast of the Bahamas to start a massive repatriation process.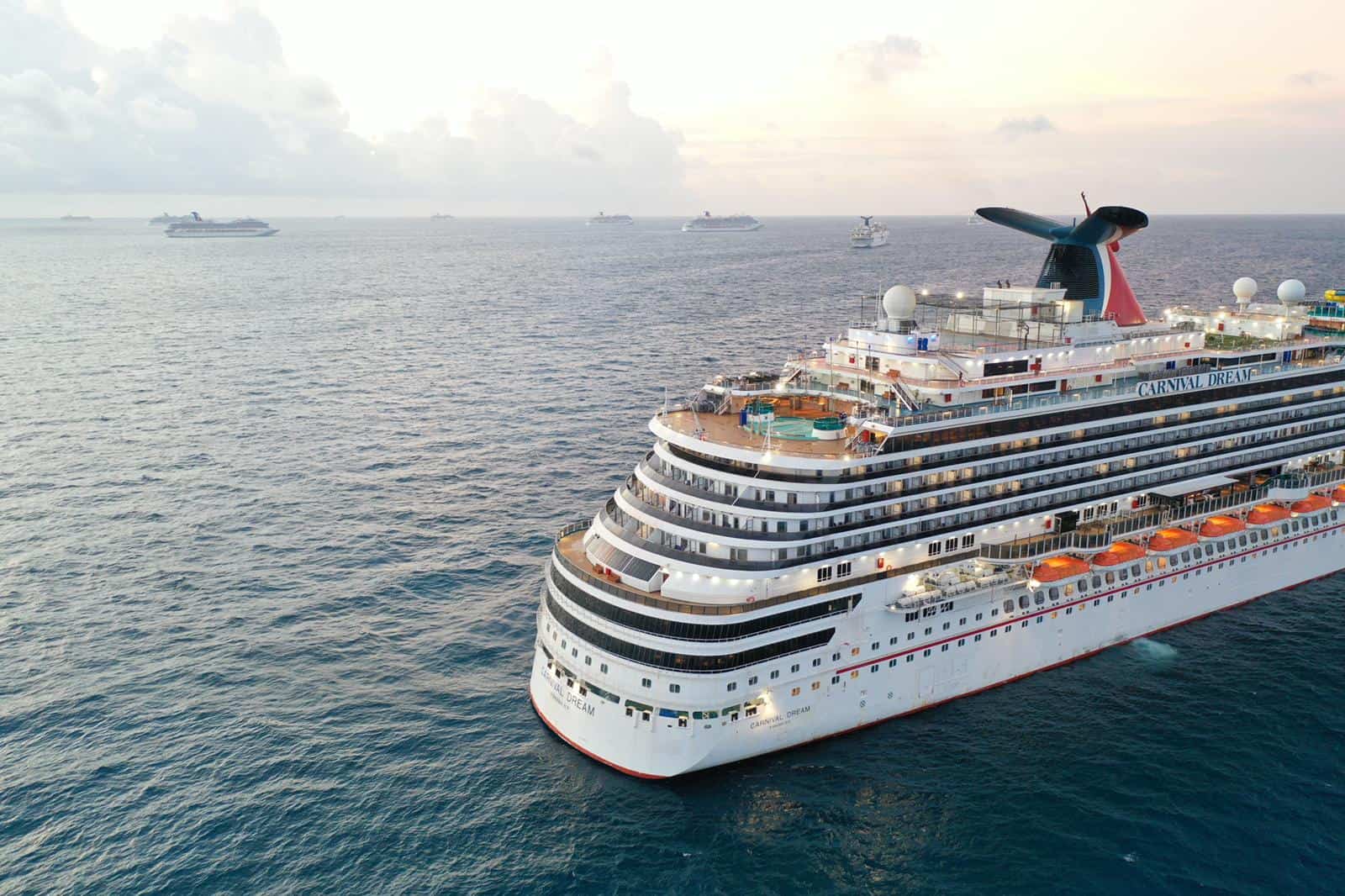 Once all the ships were in a giant pod, the used lifeboats to transfer crew members between ships. The ships were then sent in multiple different directions to start the process of getting the crew members home.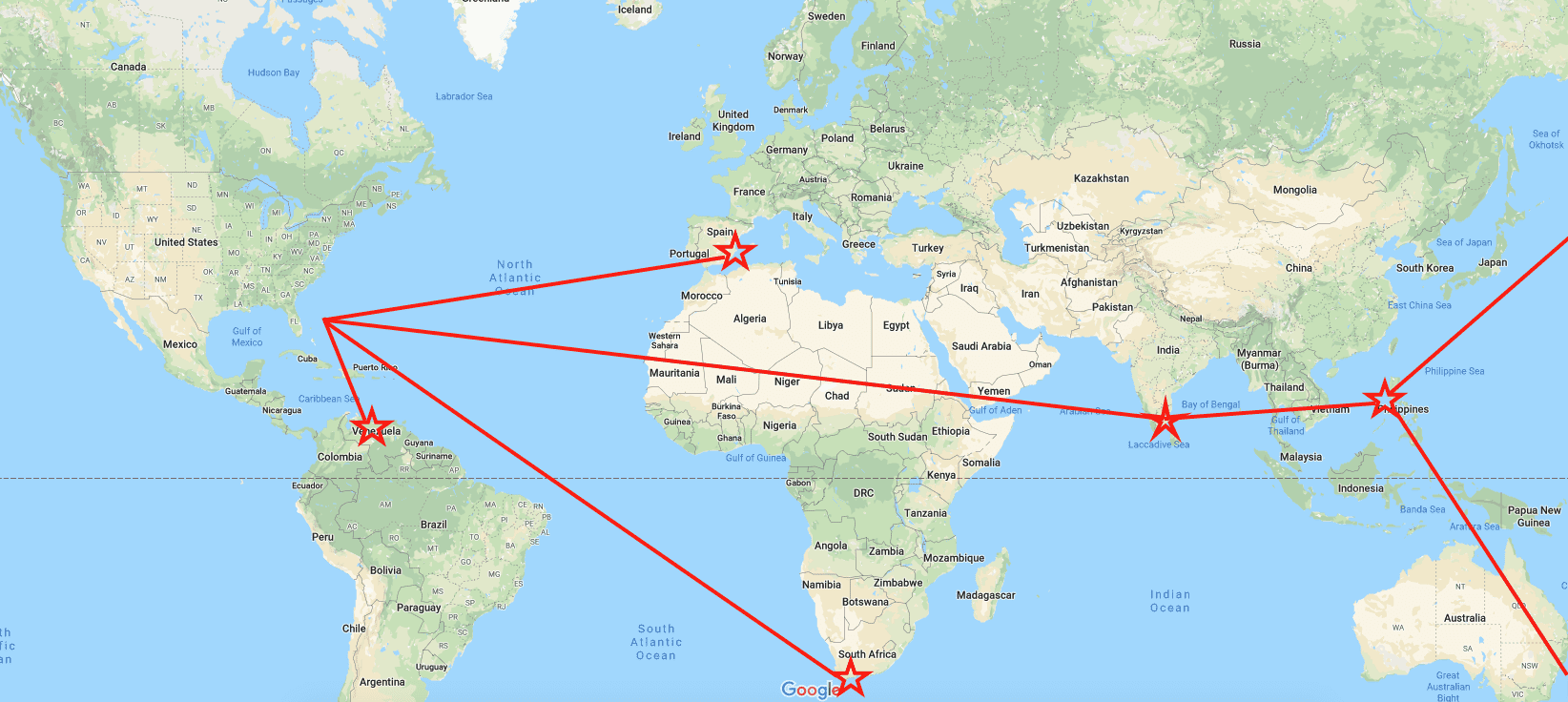 All the crew members on board were in the middle of a contract on March 13, when the company announced a temporary pause of operations. Since then, travel restrictions and red tape have prohibited a lot of the crew to reach their home country from the United States.
Carnival Breeze, along with Carnival Elation, are two of the ships scheduled to return to service on August 1 from Port Canaveral, Florida. Galveston, Texas and Miami, Florida will also see Carnival Dream, Carnival Freedom, Carnival Horizon, Carnival Magic, Carnival Sensation, & Carnival Vista returning to service.
Tour Carnival Breeze