Carnival Cruise Line has announced that it has canceled all voyages through May 31, 2021. Unfortunately, this decision will mean that the much-delayed debut of the line's newest ship is yet again being postponed.
When Will Cruise Ships Sail Again?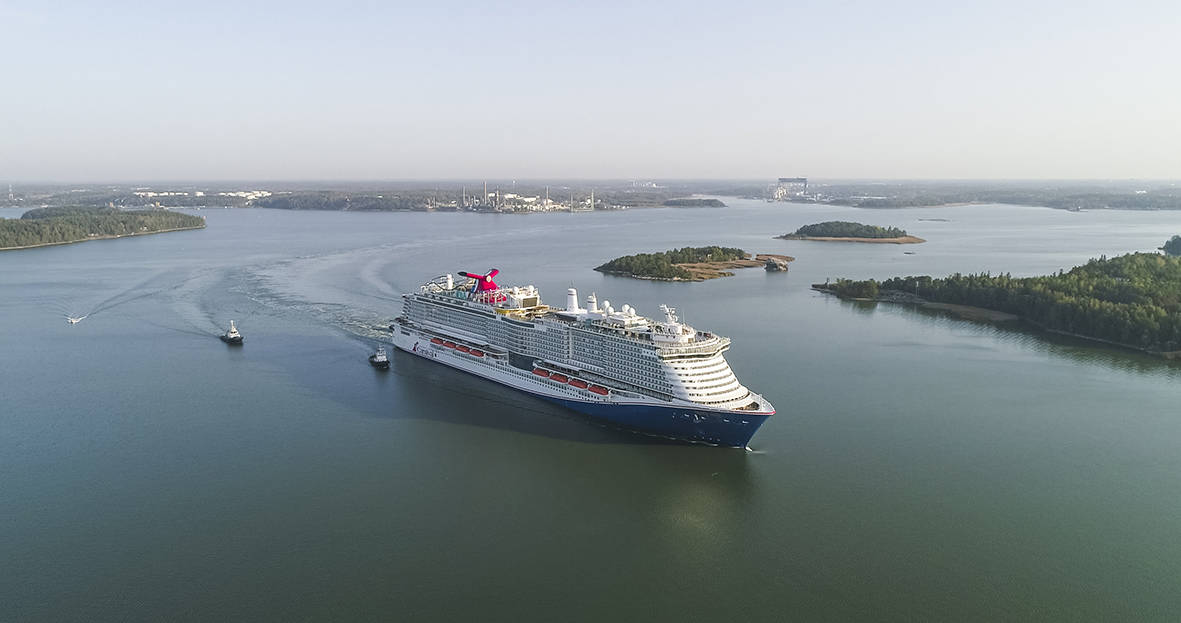 The latest round of cancellations is not terribly surprising given that it comes on the heels of Norwegian Cruise Line making a similar announcement.
While Royal Caribbean Group has not yet extended their own suspension of services past April 31, insiders expect that that line, too, will soon cancel voyages scheduled for May.
"We continue to work on plans to resume operations and are encouraged by the focus to expedite vaccine production and distribution which are having a demonstrated impact on improving public health," said Christine Duffy, president of Carnival Cruise Line.  "We appreciate the support of all of our guests, employees and trade partners who we know are looking forward to our return."
While Carnival's extension will no doubt disappoint many who had hoped to sail in May, the hardest hit might well be those who'd booked passage on Mardi Gras, especially those who'd been booked on earlier maiden voyages which were also canceled.
The ship — perhaps one of the most anticipated in Carnival's history given that it represents a major change in direction for the line — has faced numerous delays already.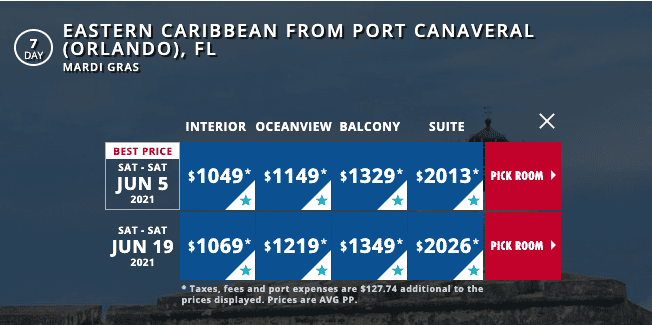 Since taking delivery of Mardi Gras back in December, Carnival has offered tantalizing glimpses into the new venues featured onboard, but it may be some time before guests get to experience them in person. As of now, Carnival's website shows a new date of June 5, for Mardi Gras' latest attempt at a first voyage.
As continues to be the case with canceled cruises, those who were booked on impacted sailings have the option of choosing a full cash refund or a Future Cruise Credit combined with onboard credits, the amount of which varies depending on the length of the original cruise.
READ MORE: How To Use a Future Cruise Credit
While executives from the various lines have revealed that a crucial step in the return to service will, as outlined by the Centers for Disease Control, include "virtual voyages" on which new health and safety protocols can be tested, there has not yet been word on when those will actually begin.