In a wide-ranging interview with members of the media, Carnival Corporation CEO Arnold Donald addressed everything from the challenges ahead to why he's optimistic about the future of the industry.
"We Need To Be Prepared For The Worst"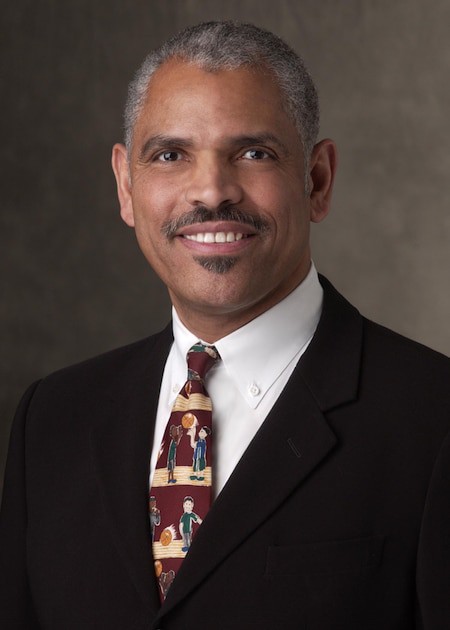 During the nearly hour-long session, the exec deftly handled sometimes tricky questions about the state of the cruise industry in general, and the fleet he oversees in particular. "We're taking a number of decisive and concrete actions to ensure the future of our company," he said in addressing the various ways Carnival is attempting to increase their liquidity. "We believe these important moves provide sufficient liquidity to fund our operations through the end of the year and beyond, potentially, without any significant revenue coming in."
READ MORE: Carnival Ships Take on New Mission
He added that, like everyone else in the industry, Carnival hoped "that will prove to be unnecessary, but we need to be prepared for the worst." By making sure that the company has its eye on literally staying afloat during the current crisis, Arnold says that has "enabled our teams to focus on the immediate issues at hand" as well as "making certain we're in a position to succeed once cruising resumes."
Carnival's Message To You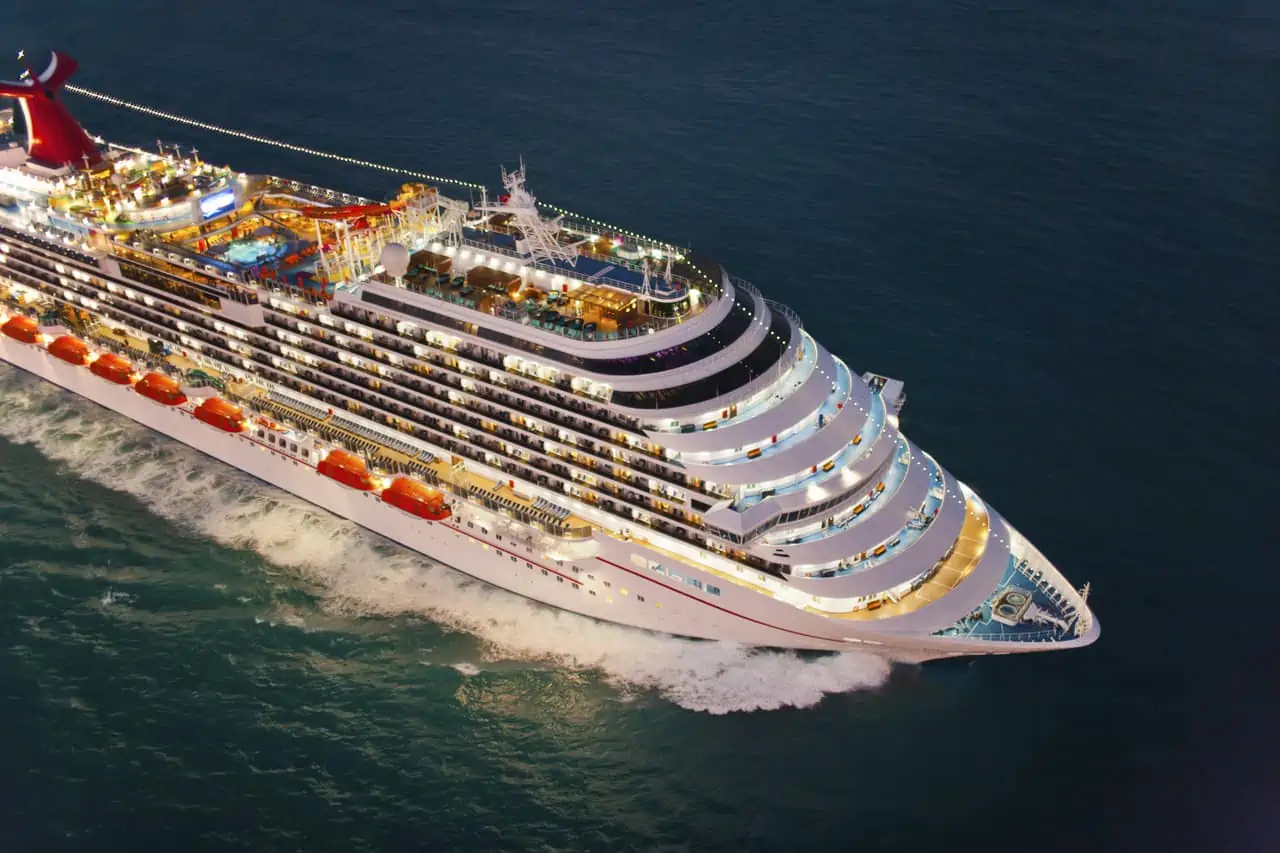 After thanking the hard-working members of his team, both shoreside and aboard ships around the world, Donald took a moment to show his appreciation to cruisers. "We're also thankful for the incredible outpouring of support from our guests who have wished us well, including and especially those guests on our ships who went through some very stressful times."
READ MORE: Carnival Provides Mardi Gras Update
"It's very clear from the messages that we live, as a company, and as brands, in the hearts of millions of people all around the world who have sailed with us through the years," the exec said quietly. "And it gives us optimism for a brighter future."
The Challenges Ahead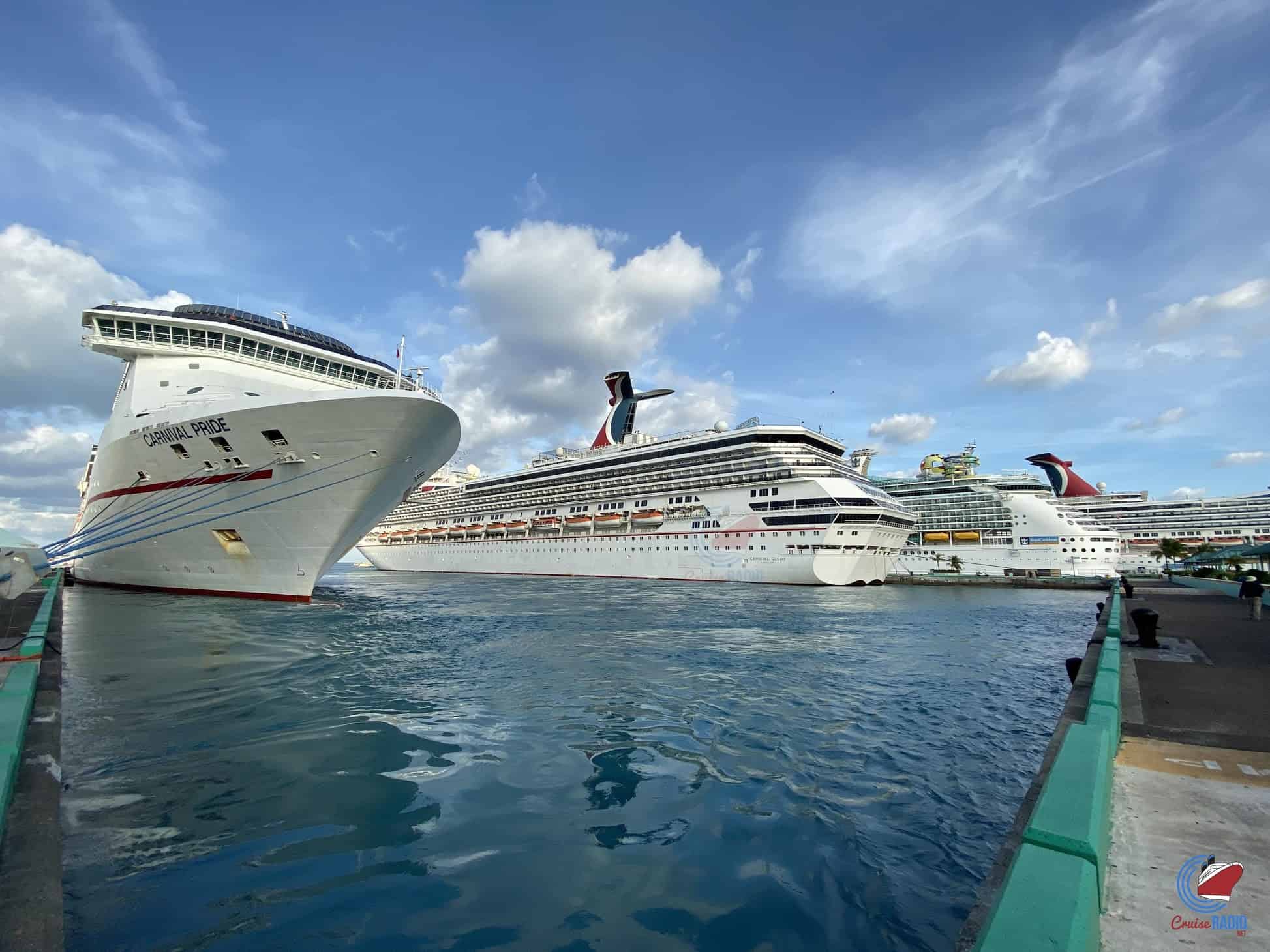 That said, Donald knows that even once ships are able to sail again, there will be hurdles to overcome, including overcoming the negative press that the industry as a whole has been subjected to in recent weeks. But he believes that passengers themselves will play a huge role in that as they "provide testimonials and credibility to their friends and colleagues and relatives."
Along with word of mouth, he suggests the industry "will be investing in appropriate levels of marketing and communication" to make sure the public is aware of everything being done to keep passengers safe.
Even as the ships sit idle, the demand for cruising remains high. "People are booking," he points out. "They're booking for 2021, they're booking for 2020. We have people booking for the summer still! So there is demand."
And that should continue, especially given that when sailing resumes, Carnival will be able to take full advantage of the laws of supply and demand by limiting capacity.
READ MORE: Cruise Line Previews The Future Of Cruising
"The start-up is probably not going to be uniform whenever it occurs," explained the exec. "It'll probably be certain locations, certain destinations, certain times. So it's unlikely you'll be sailing a full fleet right away. I think in the early going, we have plenty of people who love cruising who will fill the ships that will be available at the time."
And in the future? "Going forward, obviously, we're going to have to address what we've always had to address," he says. "The vast majority of people have not cruised. We're under penetrated in every market in the world."
Ultimately, this crisis will prove to be just another of the many stumbling blocks the industry has faced over the years. "We were busy knocking myths down before," Donald concluded, "and we'll have to return to that. The industry was wildly successful before this, and I'm quite confident we'll return to that level of success over time."
Tour Carnival Pride