As things slowly inch their way back to normal, Carnival Corporation's Italian and German divisions have set dates on which their ships will resume sailings.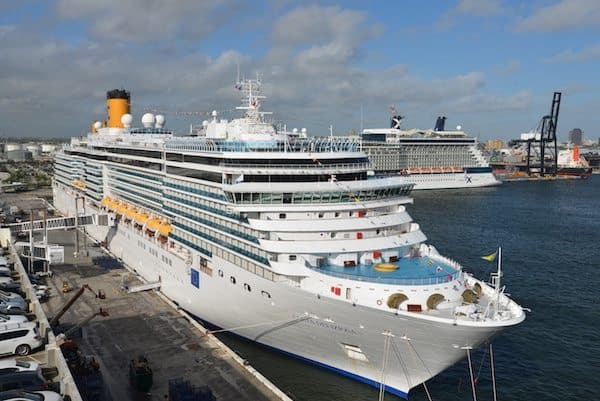 Which Six Ships Will Be Sailing and to Where
As has been discussed by all the cruise lines for months, the returns of both Costa Cruises and AIDA Cruises will be done with a slow, phased-in approach. For Costa, that roll out will begin in Italy on Sunday, September 6. Those looking to sail with AIDA will have to wait a bit longer, as the Germany-based company's first voyage is expected to take place on November 1.
READ MORE: Carnival Hopes To See Ships Sailing Out of US Ports in 2020
Carnival says that these initial cruises will be done with "adjusted passenger capacity" and, of course, enhanced health protocols. So far, there's no word on exactly what capacity level the ships will sail at. But before you make plans to jump on a plane and head for Italy, it's important to know that these sailings will only be open to residents of that country.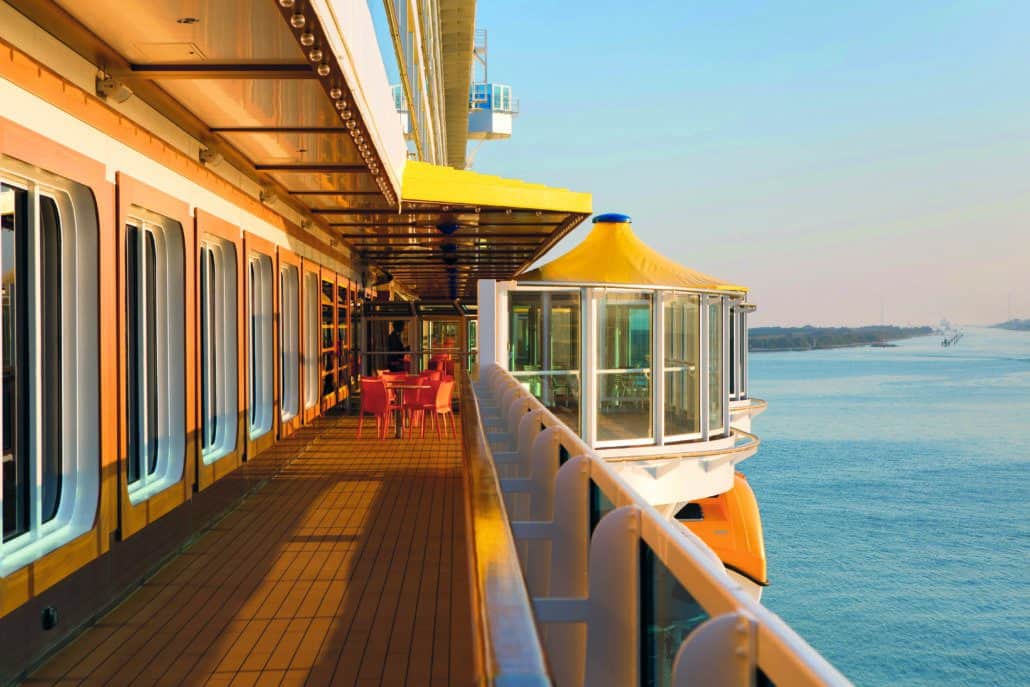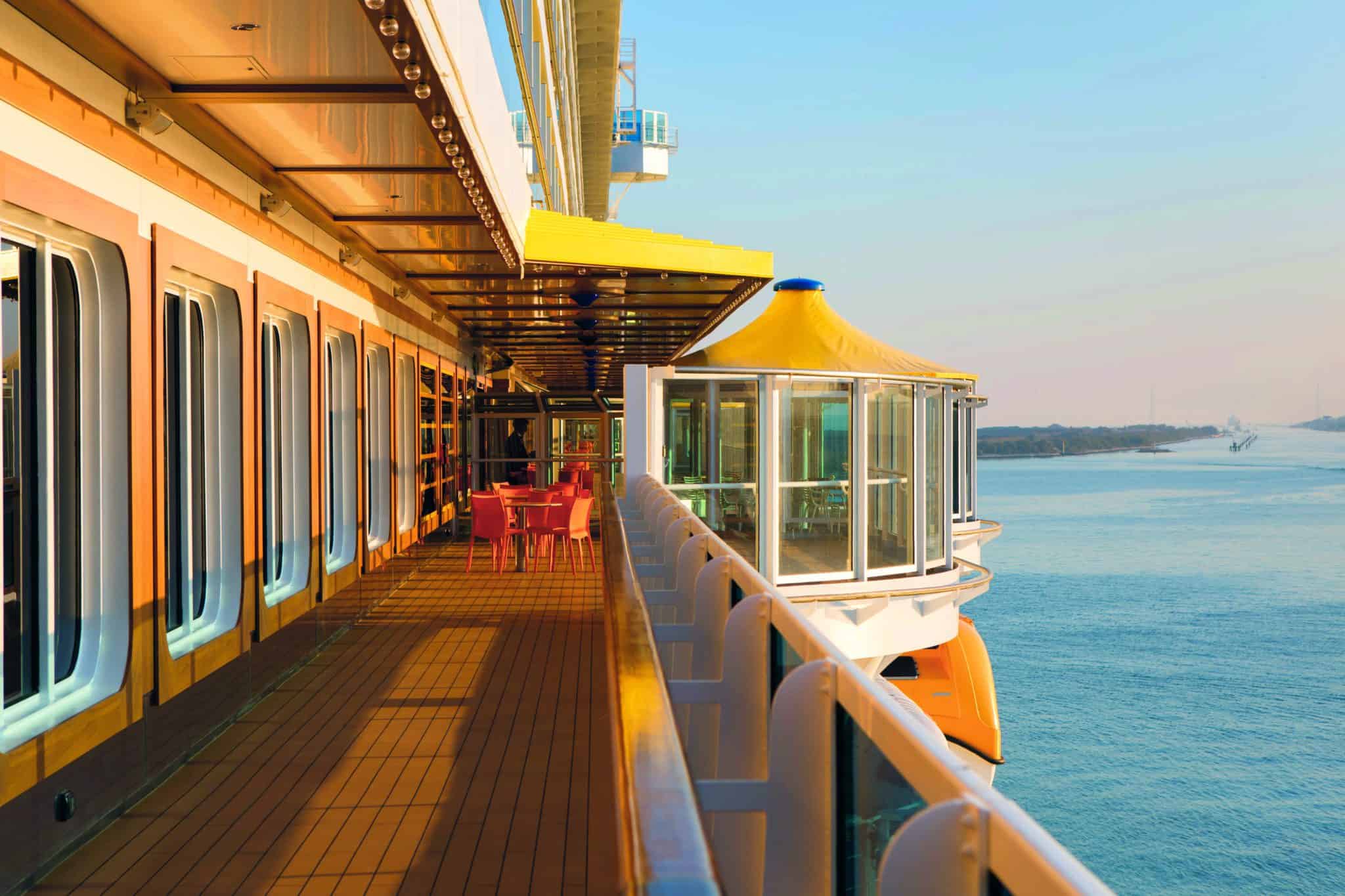 So which ships will be sailing? First up with be the Costa Deliziosa. While many speculated that early cruises would be of shorter durations — say, 3- or 4-night trips — the Deliziosa will do week-long sailings beginning on September 6. The ships will leave out of Trieste and make stops in five ports in Southern Italy: Bari and Brindisi in Puglia, Corigliano-Crossano in Calabria, and Siracusa and Catania in Sicily.
Beginning on September 19, Costa Diadema will depart from Genoa and call on Italian ports in the western Mediterranean, including Civitavecchia (Rome), Naples, Palermo, Cagliari and La Spezia.
Details On The AIDA Cruises
Meanwhile, AIDA will start things rolling with two of their ships  — AIDAmar and AIDAperla. Both will sail from the Canary islands in November. Then, in December, two more ships — the AIDAstella and AIDAprima — will return, with the former sailing out of Palma, Mallorca, and the latter doing 7-day sailings out of Dubai and Abu Dhabi.
Although both brands will put into place health protocols developed with input by various national authorities, Carnival makes it clear that these could change moving forward. "Protocols will be updated based on evolving scientific and medical knowledge," the company advised.
Among the protocols being put in place by Costa are staggered boarding times, temperature checks and an increased reliance on personal technology such as MyCosta, the smartphone app available to download at no charge. In addition, the website indicates that they will be redesigning the common areas, which will be "accessible to only a limited number of people at a time."
And yes, guests will be required to wear masks at times. "Just as on land," says the company's guidance, "when in public areas while on board, protectives masks must be worn." In addition, guests will only be allowed to disembark at the various ports if they are taking part in a shore excursion purchased via the ship.