In a tragic turn, a Carnival Cruise Line crew member who was heading home as part of his repatriation passed away earlier this week.
"The Entire Carnival Family is Deeply Saddened"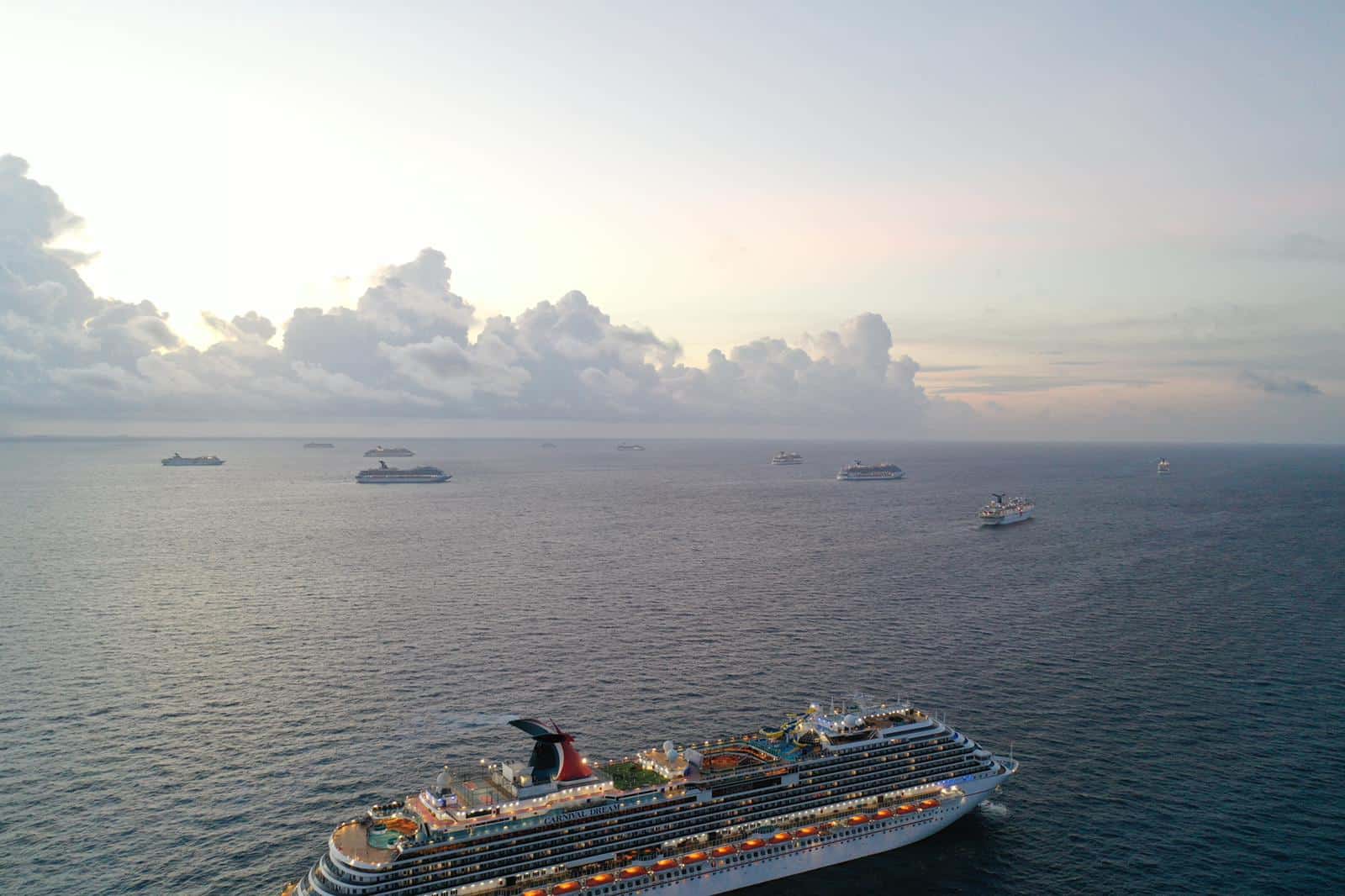 What has already been a difficult time for many members of the extended Carnival family became even more so this week.
"Sadly, we can confirm the death of a male team member who was on guest status on Carnival Breeze's repatriation sailing to Europe" a spokesperson for the company told Cruise Radio. "His death is not related to COVID-19, but out of respect for his family, we will not be providing additional details."
According to crew members aboard the ship, the man in question was a 29-year-old resident of Hungary who had spend the past several years working as a shore excursion assistant manager.
"The entire Carnival family is deeply saddened by this tragic loss," continued the company's spokesperson, "and extends its heartfelt sympathy to the team member's family and friends."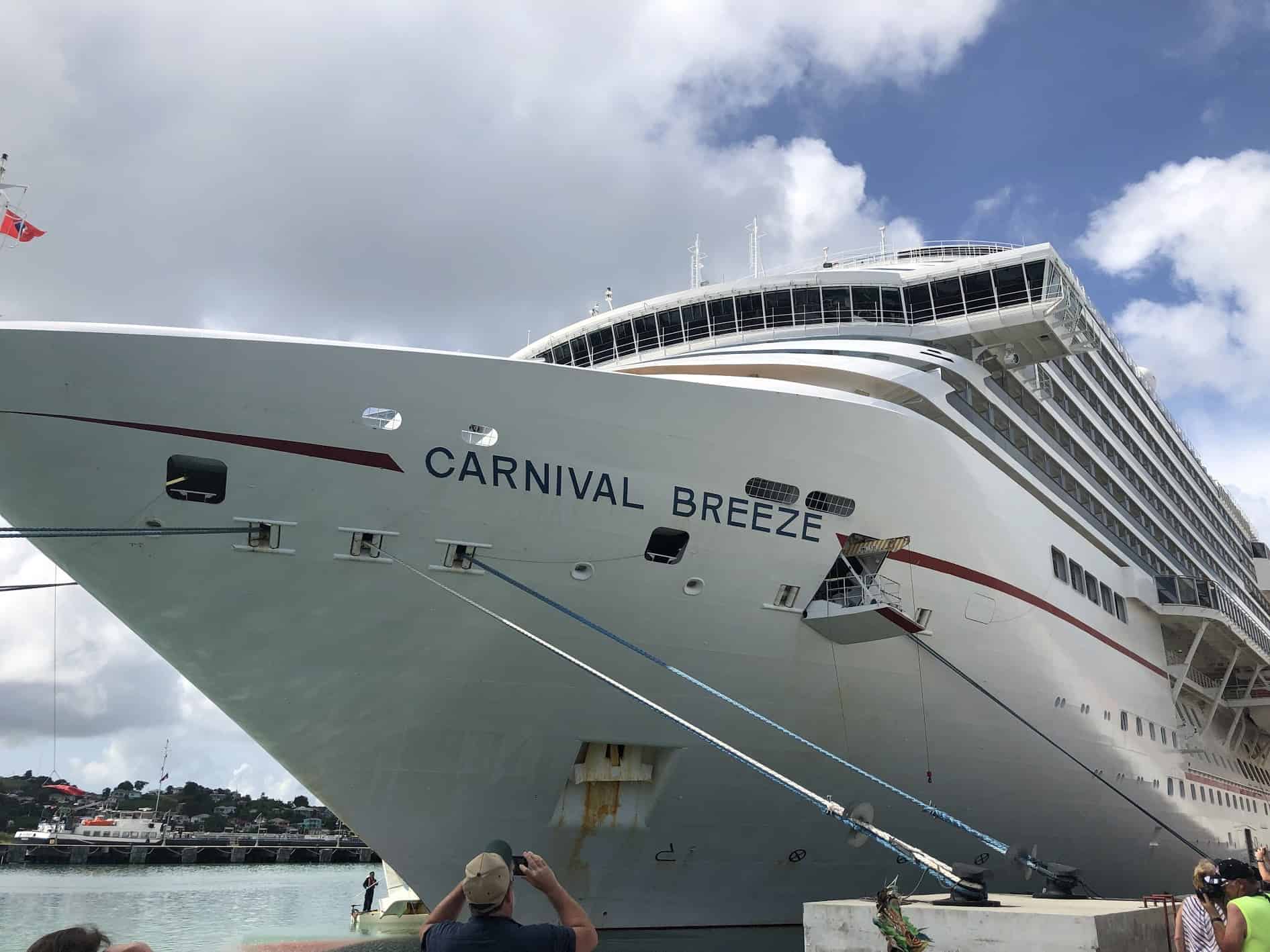 What makes the situation particularly tragic is that the Carnival Breeze is currently being used to repatriate crew.
Although Carnival's fleet has been passenger free for over a month, travel restrictions have made it difficult to get many crew members home.
Eventually, it was decided that crew members from the same parts of the world would be transferred onto ships which could be used to take them to the countries in which they reside.
Those who knew the young man cited his bright smile and quick wit, with others mentioning how eager he was to help Carnival guests plan their excursions and have the best possible time.
It is these remembrances that we encourage his family, friends, and all who crossed his path to hold close to their hearts as they deal with the painful and difficult loss.