To help combat some of the pandemic blues last year, Carnival Cruise Line's Brand Ambassador John Heald launched an effort for cruise fans to send Christmas cards to crew members across the company's fleet of ships.
At the time, no vessels were sailing and they were staffed only by skeleton crew — approximately 125 people per ship. Carnival fans answered the call in a huge way and over 10,000 cards were sent in, with more than enough for every crew member.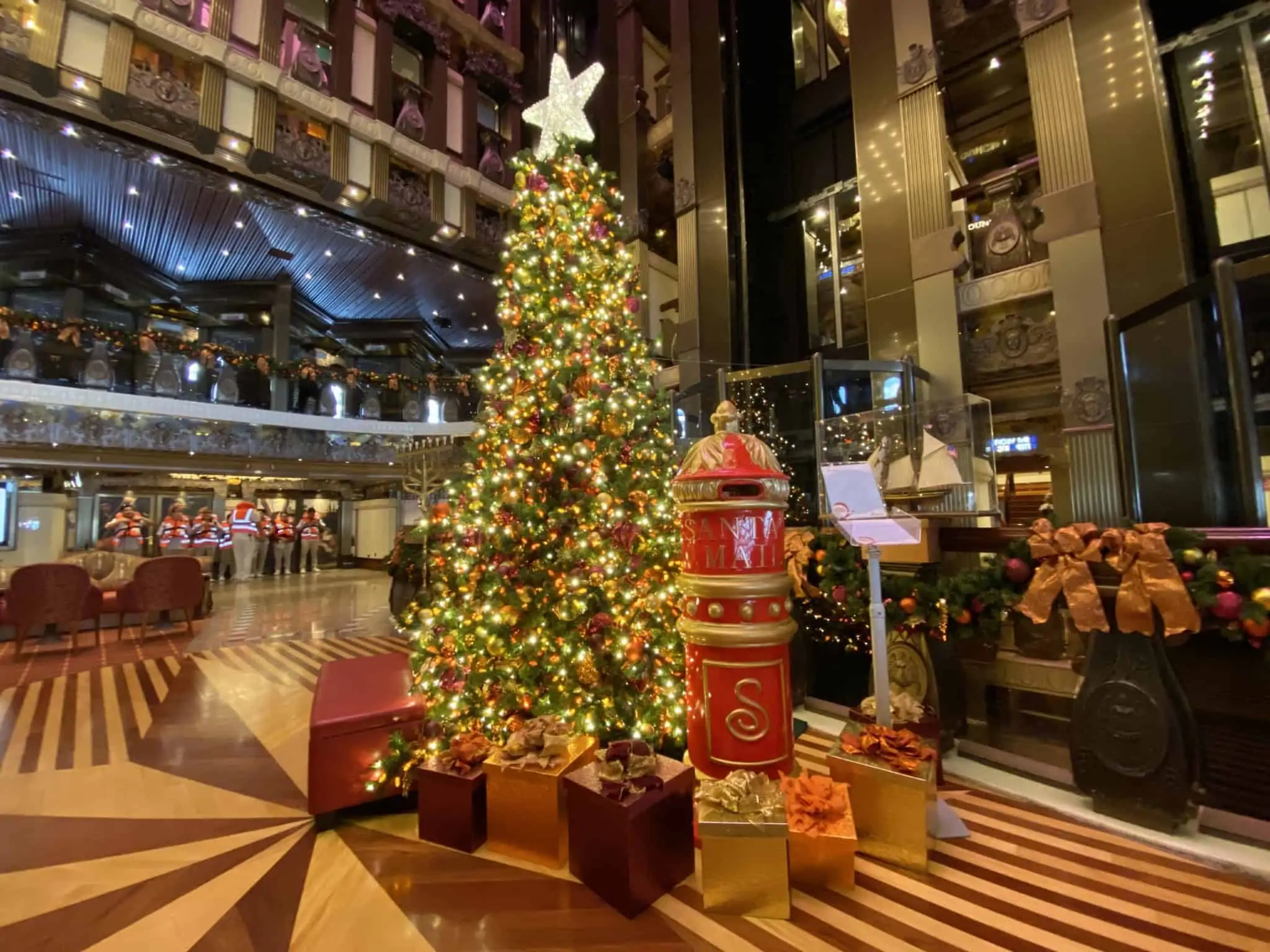 Now, Heald has announced that Carnival will once again be welcoming cards for its crew members this holiday season. Since most of the line's ships are back in service and most are sailing with over 1,000 crew members each, it will take even more of an effort to ensure that every person gets a card — around 25,000 to be precise.
"Last year you were all so amazingly kind when I asked you to send Christmas and holiday cards for our crew on the ships. Over 10,000 of you sent them and words cannot express how brilliant this was and how touched and grateful the crew were," Heald posted on his Facebook page.
"So here I am again asking that we keep the tradition going. It will be a challenge this year to try and get a card for each crew member on all the ships as we will need 25,000 of them to assure each person gets one card."
Carnival is asking that you don't address the cards to any one specific crew member, as the line doesn't have a system in place to get them to specific people. You can send as many as you wish, but don't put anything else inside them besides the card itself. The cutoff date to mail cards is December 1, 2021.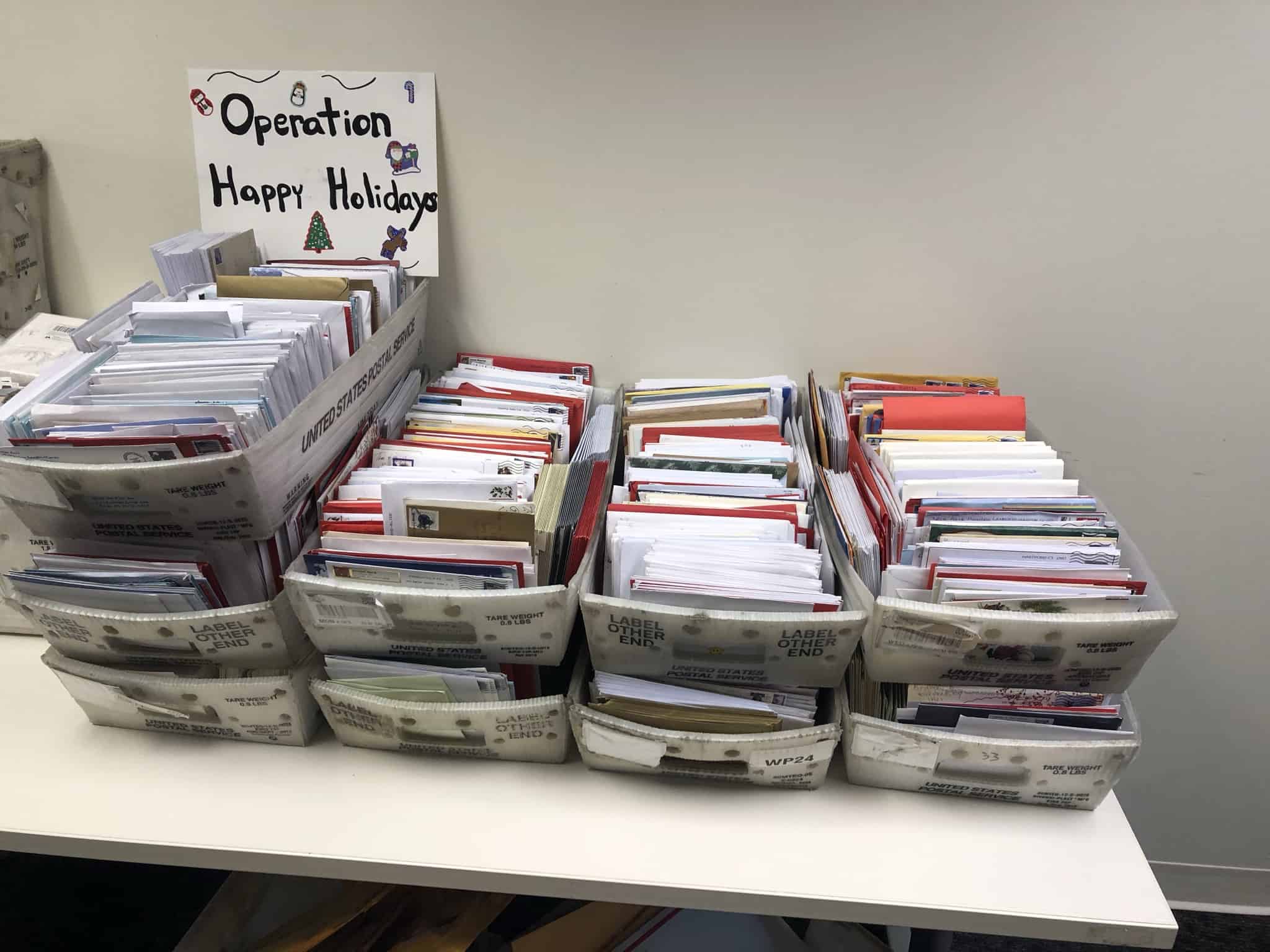 Those who are not taking a Carnival cruise between now and Christmas can send cards to this address:
Carnival Crew
c/o Carnival Cruise Line
3655 NW 87th Avenue
Miami, Florida 33178
ATTN: Operation Happy Holidays
Those who are taking a Carnival cruise between now and Christmas will be able to bring their cards with them onto the ship, and put them in a box dedicated for this in the atrium.
We think this is such an easy, special way to recognize crew members for all of the hard work they put in away from their families!
READ NEXT: Shaq's Mom Named Godmother of Renovated Carnival Ship