Carnival Cruise Line partnered with the Turks and Caicos Hotel and Tourism Association to welcome a group of students from Grand Turk's H.J. Robinson High School and government leaders aboard Mardi Gras recently for an environmental ship tour in honor of Earth Day.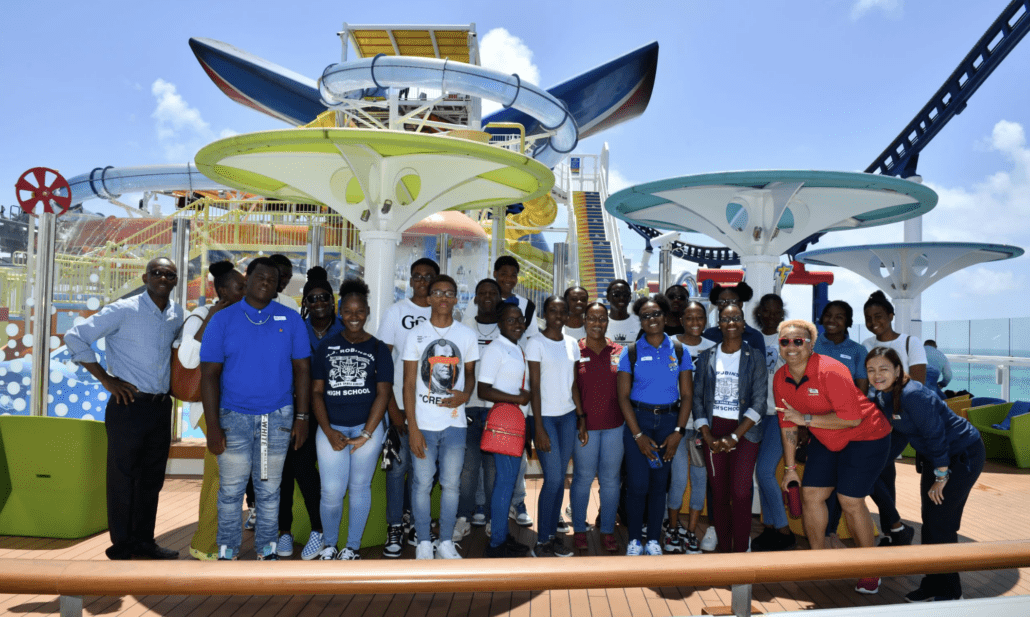 Held as part of the association's TCI Shines Initiative, the tour included a look inside the ship's engine control room, where visitors learned about the efficiency of liquefied natural gas. In the galleys, the group saw how food digesters are used to break down food waste. At the onboard recycling center, the group watched crew work to ensure that as many items as possible are recycled. Last year, Carnival processed 11 million pounds of recyclables across its fleet.
"For the last 15 years, the TCI Shines initiative has promoted the preservation of the country's environment and we were so pleased to incorporate this educational visit aboard Mardi Gras into this year's program," said Stacy Cox, chief executive officer for TCHTA. "Carnival's various efforts to protect and respect the environment serve as a shining example of how members of our tourism industry can be proactive and responsible members of the Turks and Caicos community."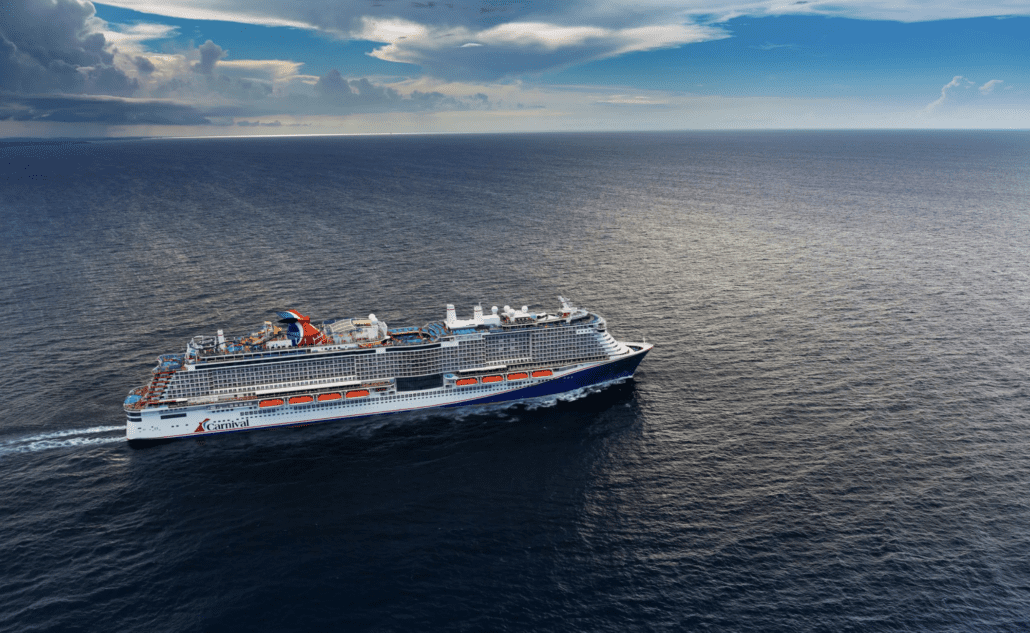 MORE: Carnival Cruise Line Facilitates Donation of a Fire Truck to Grand Turk
Government leaders in attendance at the Mardi Gras tour included Acting Governor H.E. Anya Williams; the Honorable C. Washington Misick, Premier; the Honorable Rhondalee Knowles, Attorney General; and the Honorable Josephine Connolly, Minister of Tourism, Environment, Heritage, Maritime, Gaming and Disaster Management.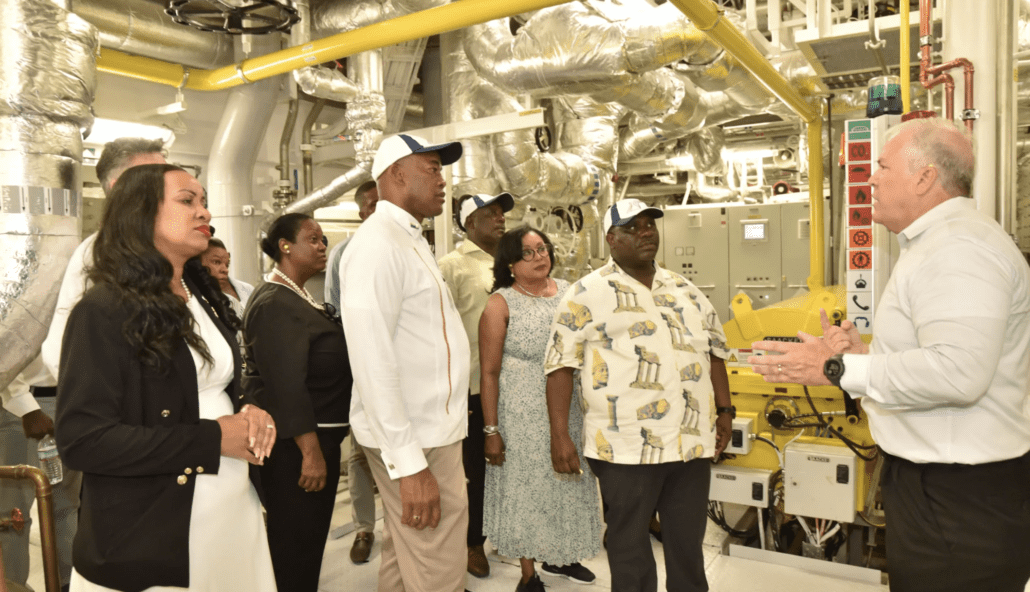 Every Carnival cruise ship employs an environmental officer who oversees shipboard environmental programs and conducts all environmental training. All of the cruise line's efforts combined are advancing Carnival Corporation's goal to achieve a 40 percent reduction in carbon intensity by 2030.
Carnival Cruise Line's parent company, Carnival Corporation, recently released its latest sustainability report. To view the full report, visit carnivalsustainability.com.
READ NEXT: Why MSC Meraviglia Sailing From New York City Year-Round is a Very Big Deal