He's the most well-known cruise director since The Love Boat's Julie McCoy, and this week, Carnival Cruise Lines' John Heald marked 30 years with the company. To put that in terms cruisers can understand, that's the equivalent of just over 1,564 week long cruises. 
John Heald Is Only On Vacation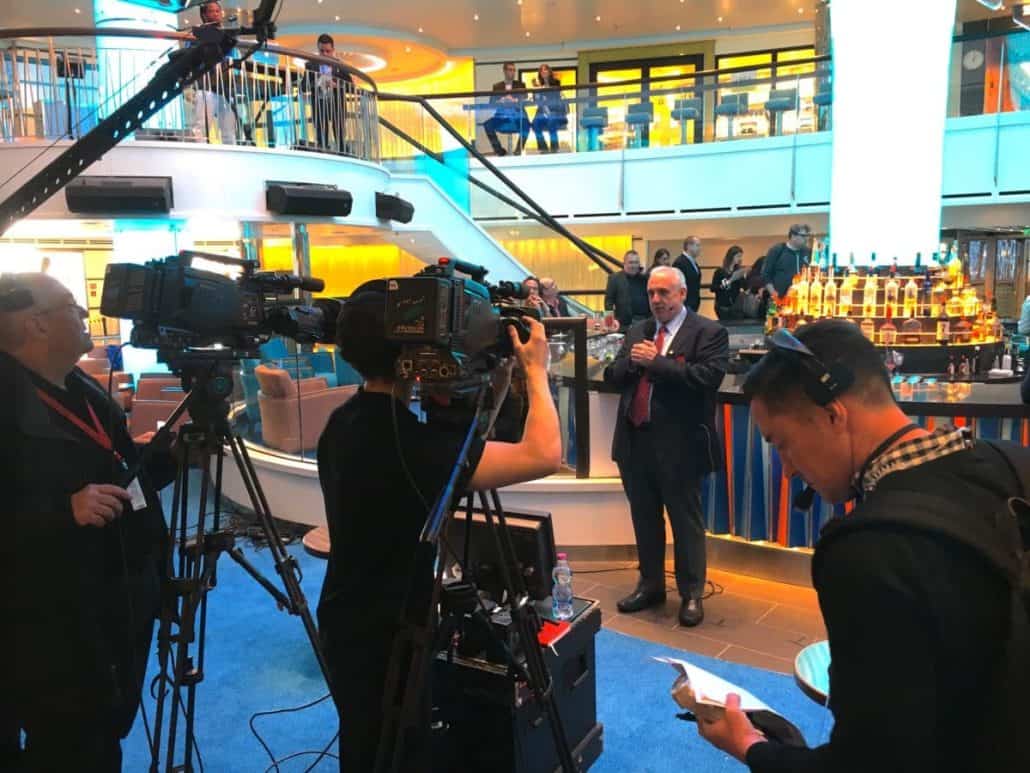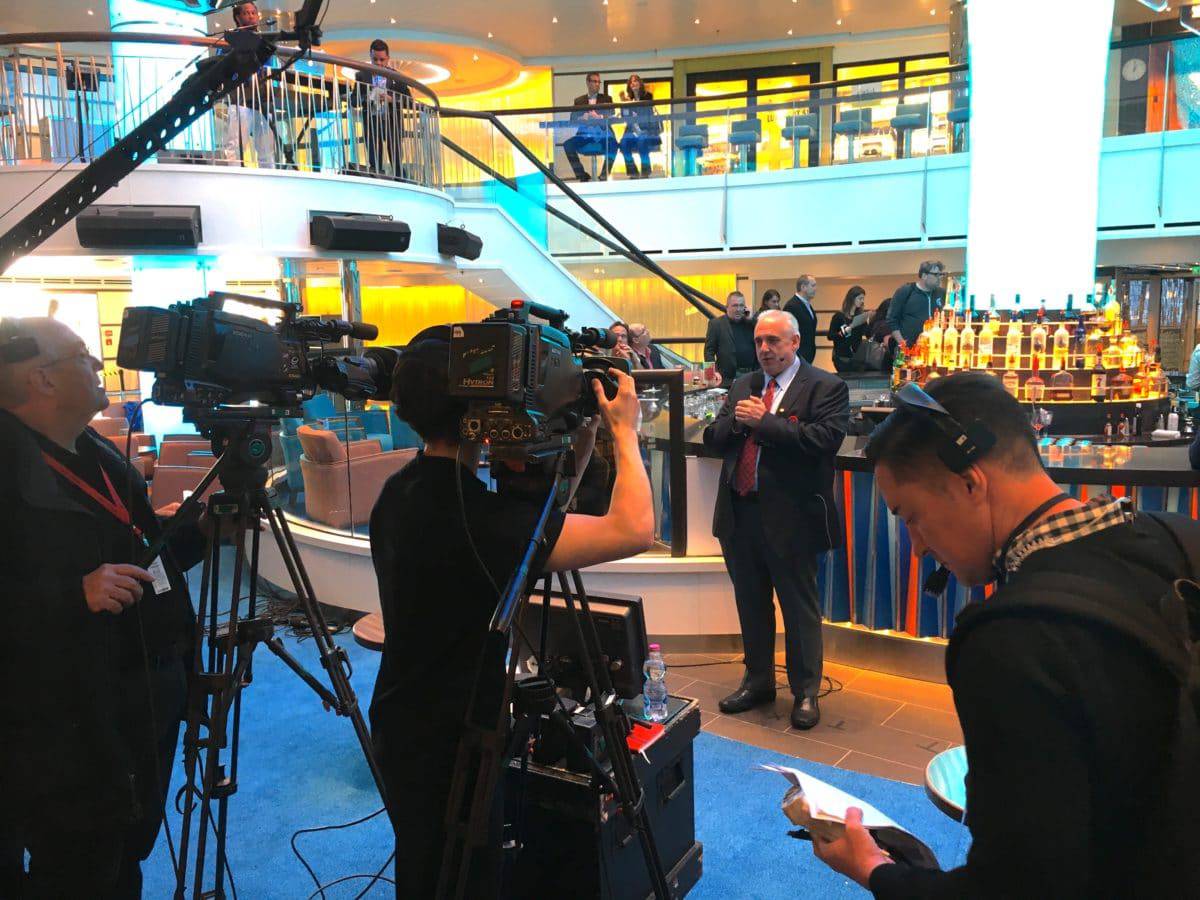 Ironically, Heald's anniversary happens to have come right in the middle of his extended vacation… which kicked off a few scurrilous rumors about his future not only with the company, but on the planet itself! "I have to say," he posted earlier in the week, "I had a bit of a girly giggle at a post I read here yesterday suggesting I had been fired, replaced by a younger, more handsome (not difficult) version or that I had been silenced and possibly even whacked by my employers!"

None of which was, of course, true! "I do thank you for your concerns," he continued, "but I am simply on holiday!" 
Read More: 7 Reasons to Follow John Heald on Facebook
To celebrate, many of Carnival's biggest names put together a video congratulating the senior cruise director and brand ambassador on the milestone, which you can view below.
See The John Heald Video
Show Him Some Love!
Heald said in a Facebook post on Tuesday evening, "I am both gob smacked and truly humbled by the kind words mentioned by my esteemed colleagues in the video and by so many of you here on Facebook. I look forward to the next 30 years of fun and sharing many more Carnival memories and brilliant moments with you all."
The much-loved man has impacted the lives of thousands of cruisers, many of whom he has helped celebrate special occasions of their own. His Facebook videos are the stuff of legend. And you haven't really lived until you've had a chance to sit and talk with him (as we did during this 2016 interview). In short, there are many reasons that he is so popular among cruisers.  Now, it's your chance to show him some love.
Leave a message in the comment section below, and we'll compile them and pass them on.