Cruise fans hoping to see ships sailing by early summer were dealt another blow when Carnival Cruise Line announced it was canceling the scheduled sailings for all of its ships through July 30 with three exceptions, which it still hopes to sail in July.
The only ships in the fleet to not see their July sailings axed? Galveston-based Carnival Vista and Carnival Breeze, and the Carnival Horizon, which will sail out of Miami.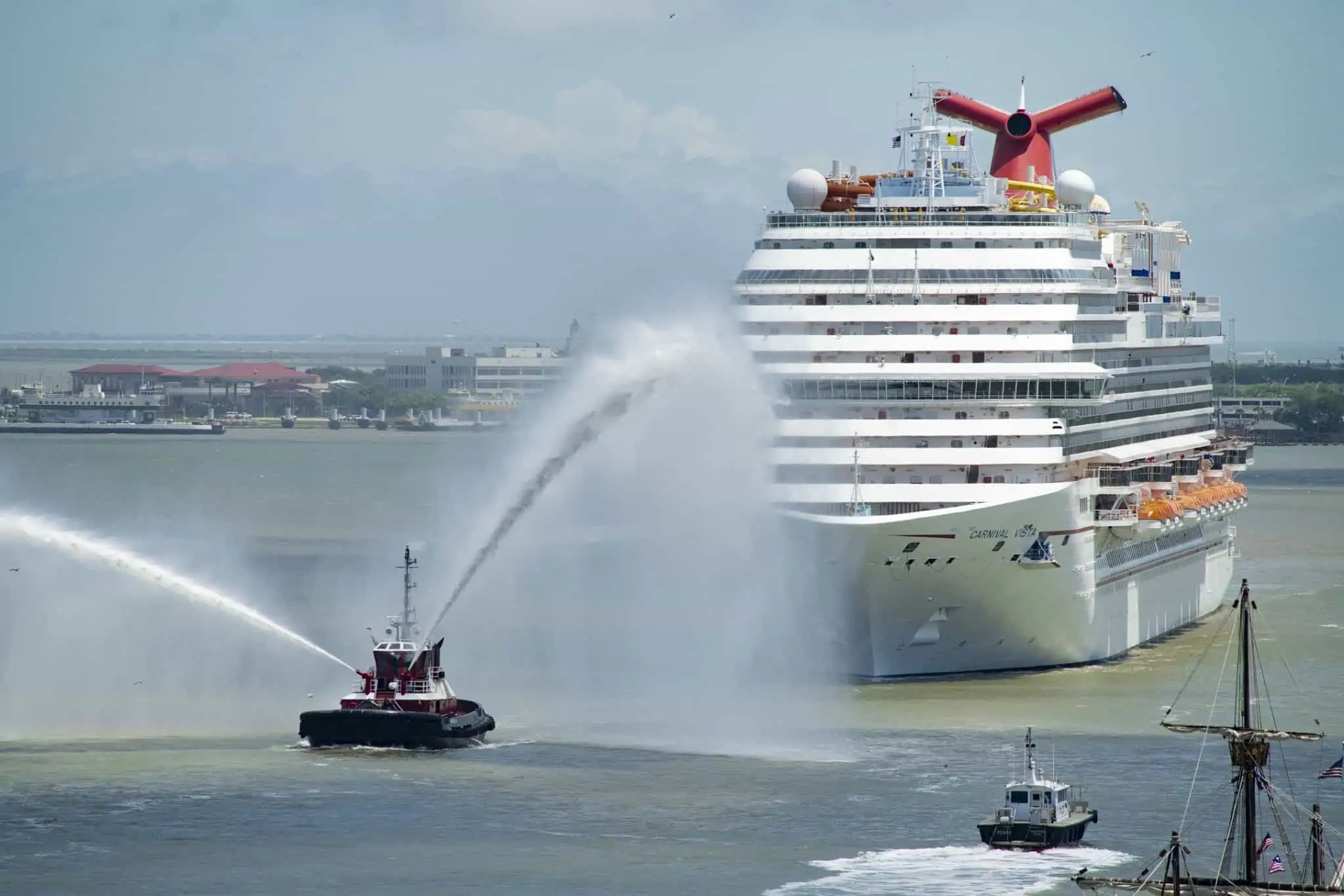 In addition, Carnival still hopes to sail to Alaska. If that happens, the Carnival Miracle will take over several itineraries originally planned for the Carnival Freedom. While things aren't looking good where Alaska's already-short season is concerned, both Carnival Cruise Line and Holland America have expressed a belief that at least a portion of the season might still be salvaged.
"We continue to have constructive discussions with the [Centers for Disease Control and Prevention]," said the line's president, Christine Duffy, adding that they "still have many questions that remain unanswered. We are working diligently to resume sailing in the U.S. and meet the CDC guidelines."
While new guidance released by the Centers for Disease Control two weeks ago at first seemed to be clearing a path toward the resumption of sailings out of U.S. ports, that hasn't proven to be the case. Upon closer inspection, the guidelines have earned harsh critiques from across the industry, with Norwegian Cruise Line Holdings CEO Frank Del Rio dubbing them "preposterous."
READ MORE: An In-Depth Look at the Latest CDC Guidance
Taking a slightly softer approach, cruise industry trade group CLIA (Cruise Lines International Association) released a statement last week saying that the new guidance only served to "confirm that there is a lot of work to do in order to achieve the goal of sailing from U.S. ports this summer."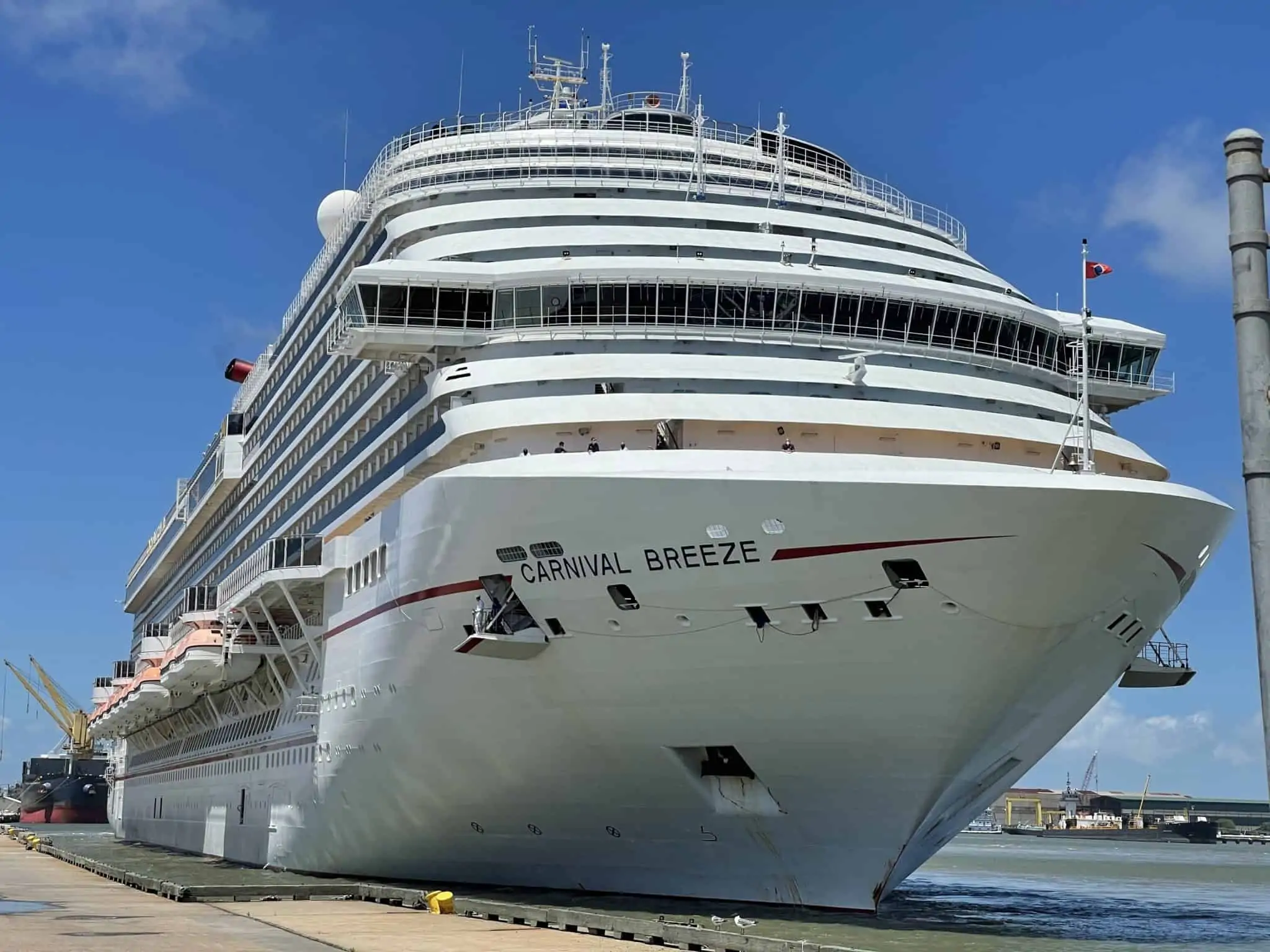 A day after the Carnival Vista and Carnival Breeze returned to Galveston, a pier-side rally was held to draw attention to the increasingly-dire situation being faced by cruise lines and the communities they support. At the same time, the crew members who are expected to staff the ships were being vaccinated nearby.
No specifics have as of yet been released as to what vaccination requirements Carnival's ships will have when they resume sailings.
READ NEXT: The Big Change Coming to Carnival Cruise Line's Fleet