Much has changed for Carnival Cruise Line over the past 25 years. One thing that's remained the same? The popularity of their Tampa-based sailings.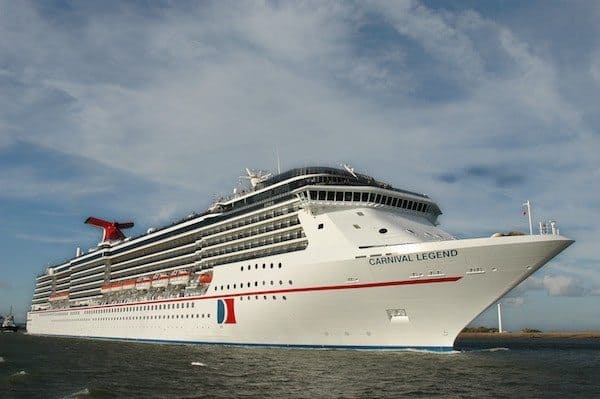 This week, Carnival and Tampa celebrated a quarter-century of partnership with a special luncheon aboard the Carnival Legend, one of two ships currently calling the port home.
Why Tampa Is The Perfect Port For Carnival
The growth of the cruise industry has created opportunities like never before where both cruise lines and passengers are concerned. As a result, Carnival currently sails out of 19 different ports in North America, proudly boasting that nearly half the U.S. population is within a day's drive (and even shorter flight!) of a port they service. So what makes Tampa special?
"Tampa is a convenient, centrally located homeport, not to mention a popular vacation destination," said Christine Duffy, Carnival Cruise Line's president, during the luncheon. "The growth we've experienced at this port is a testament to the wonderful partnership we've enjoyed for the last 25 years."
With both the Carnival Legend and Carnival Paradise, the latter of which underwent a massive refurbishment last year, serving Tampa, that means around 240,000 passengers a year sail out of the port. For those keeping track, that's a nine-fold increase over 25 years ago!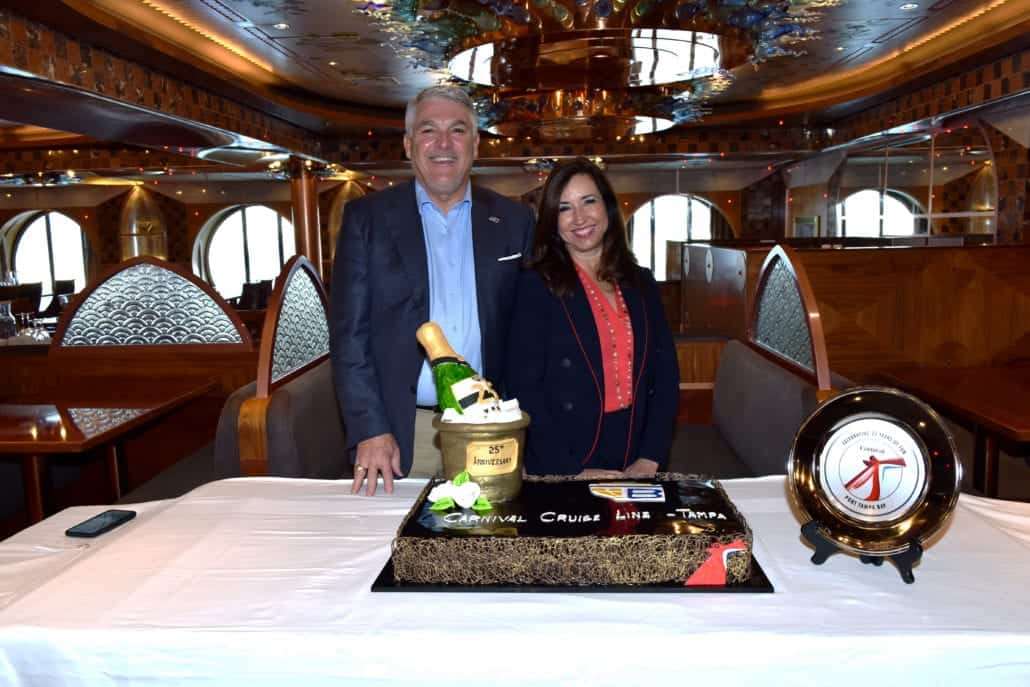 "Carnival Cruise Line is truly the pioneer of modern-day cruising throughout the world and from Port Tampa Bay," said Paul Anderson, president and CEO of Port Tampa Bay. "We value the long-term partnership with Carnival and look forward to many more successful years working with them."
Carnival Got There First
Way back in 1994, Carnival saw the potential of homeporting a ship in Tampa year-round. Back then, it was the Carnival Tropicale, which did seven-day sailings and carried about 28,000 passengers a year. (Fun fact: The Tropicale was actually the first ship custom-built for Carnival. She joined the fleet back in 1982, eventually being transferred to Costa.)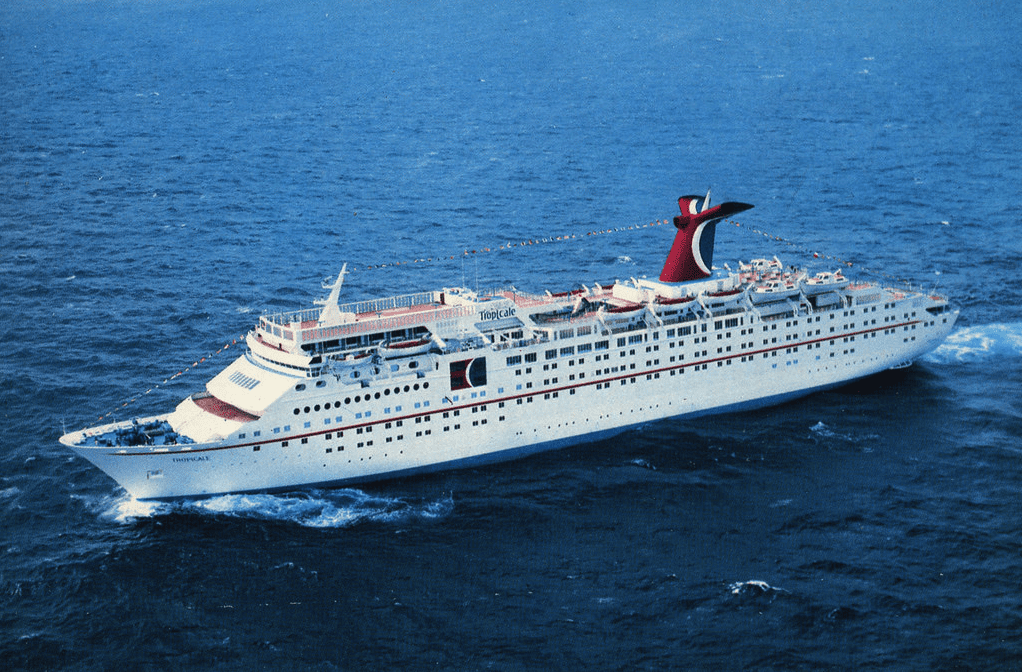 Currently, the Legend offers six-, seven- and eight-day cruises to the Western Caribbean. Those looking for something special can jump on the May 3rd sailing, which will be a 13-day Carnival Journeys trip from Tampa to New York City.
The Carnival Paradise focuses on shorter sailings, making her perfect for a long-weekend getaway. The ship does  four-day trips to Cozumel and five-day sailings to Cozumel and either Grand Cayman or Mahogany Bay, with departures on Saturdays and Mondays.