Listen to the article:

Some Carnival Cruise Line crew and staff members received a bit of good news this week as the company extended the pay of those going home early.
"Nothing Like What We Expected"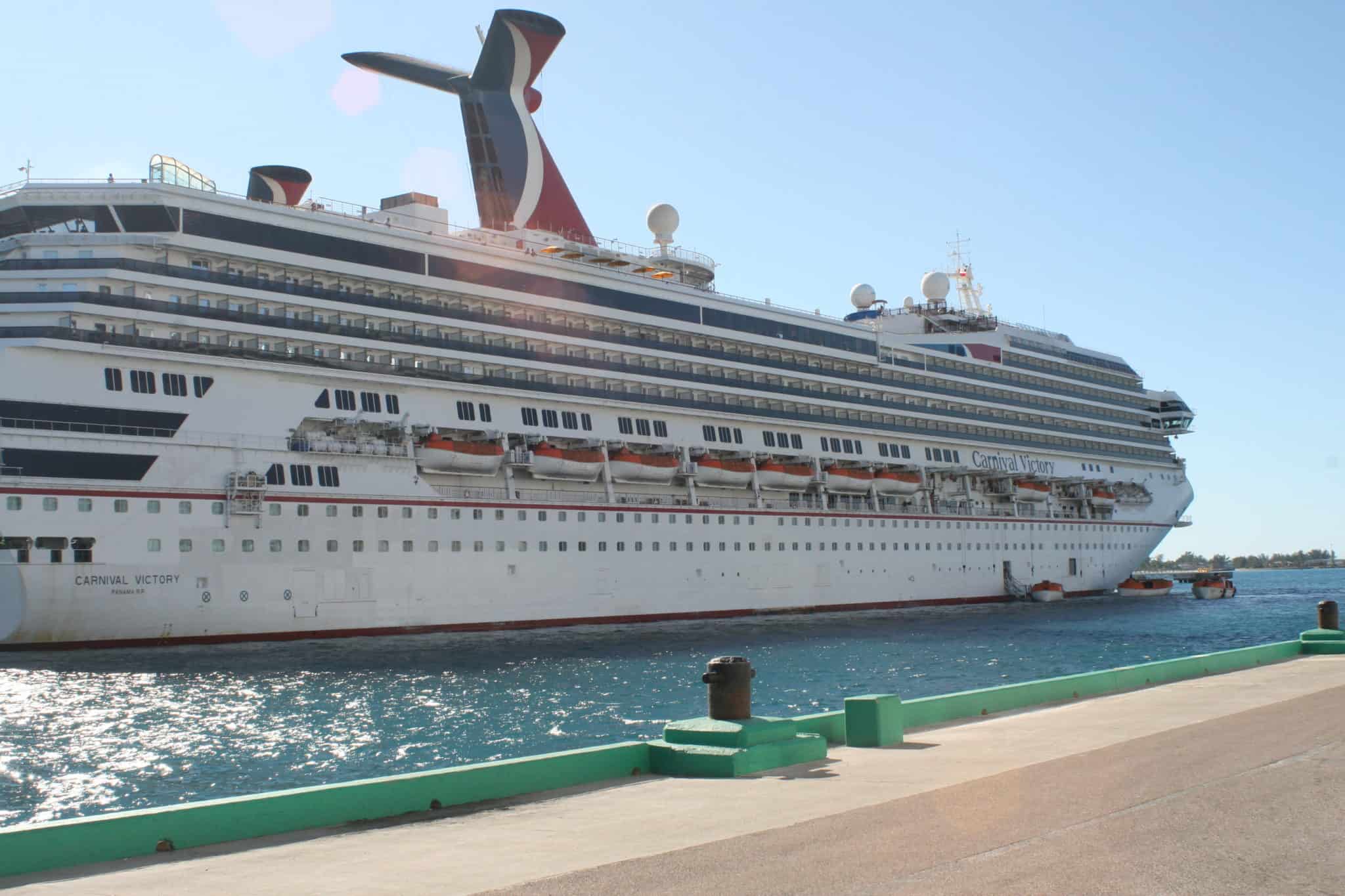 The crew members in question are serving aboard the Carnival Victory, which is currently in Cadiz, Spain.
Originally, the ship was to spend this time undergoing a 38-day massive renovation which would see it emerge as the Carnival Radiance.
Those plans have been changed by the situation unfolding around the world.
READ MORE: Carnival Radiance Delayed; Sailings Cancelled 
In a letter to the crew members, Carnival president Christine Duffy acknowledged that "your time on Carnival Victory has not been easy and certainly nothing like what we all expected."
Although it was originally expected that crew members would remain on board during the renovation, that plan has been changed. As Duffy explained, "We have no choice but to postpone our planned work on Carnival Victory's refurbishment. I know you are disappointed, as are we."
"We Wanted To Provide Additional Compensation"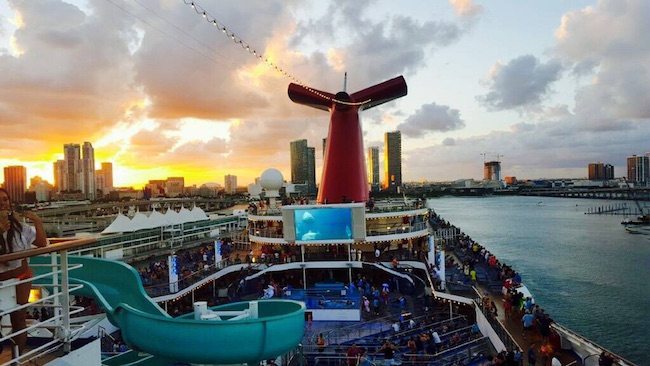 One expected side effect of the delay is that Carnival has been informing guests that Carnival Radiance's four European sailings and the transatlantic have been cancelled. But in addition, Duffy said that the company had "made the decision to sign off team members."
Carnival is working to get the crew members home as quickly and easily as possible, although the letter acknowledges this "has grown more challenging" due to travel restrictions. In some cases, the crew in question need special Visas in order to travel in Europe. "However," Duffy says, "we are working through those issues."
But the truly good news regards the compensation the crew members will be receiving. "Our existing policy for early sign-off is to make a final payment of 15 days of pay or pay through the end of your contract, whichever comes first," the letter says, adding that there are some exceptions. In this case, however, Carnival will be giving 30 days of pay to all eligible employees who are scheduled to sign off.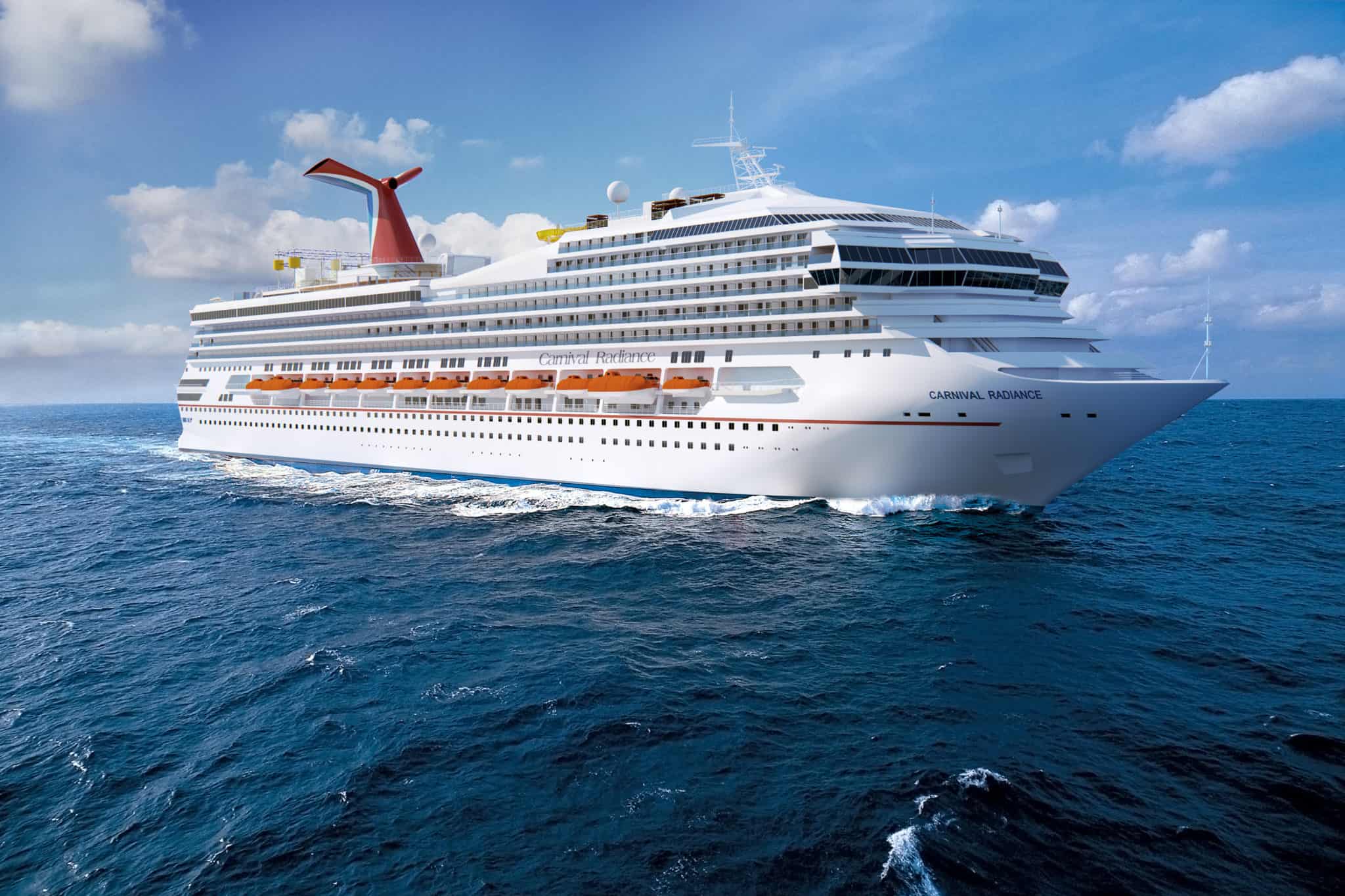 "We wanted to provide additional compensation to crew members who are signing off unexpectedly," Duffy said, "as we consider how best to support our crew members."
After thanking crew members for their "tremendous support during this challenging time" and wishing them safe travels, Duffy ends the missive with, "We are Carnival!"
In a statement to Cruise Radio, a Carnival rep explains the decision by saying, "Our employees have always been the cornerstone of our success, and we are committed to providing them extra care in the same way they take care of our guests."
Tour Carnival Victory