For many of us who live the cruise life, the people who work on the ships can become like family. This is especially true for those of us who have a particular line or ship that we favor. Often, the reason we have a favorite ship is because of the crew who call it home. So when we hear that one of those crew members has passed away, it can be difficult. And when that person is a longtime captain, who fills the role of patriarch for his cruise family, it can be downright devastating. Which is why so many people were hit hard by the news that Captain Pierluigi Lanaro, who spent over three decades helming Carnival ships, recently passed away.
A Life Lived On The Sea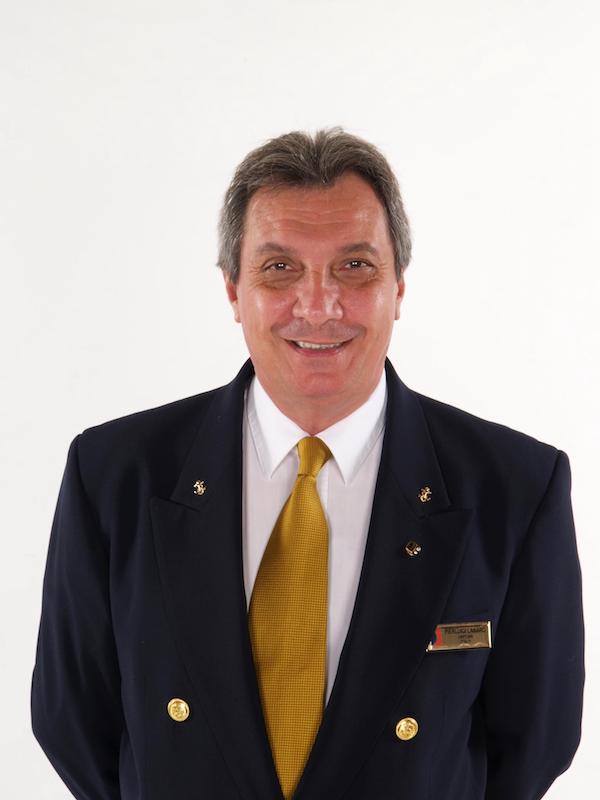 Upon being naming Captain Lanaro Crew Member of the Month back in February of 2013, Carnival posted a loving tribute that we'd be hard-pressed to beat. "If you were Captain Pierluigi Lanaro," they wrote, "you'd have a long and illustrious career at Carnival behind you, spanning over 35 years. Yep, you'd have started as a Deck Cadet way back in 1976 before working your way up to the master's chair… but when not piloting a ship, you'd enjoy spending time at home with your family and watching U.C. Sampdoria matches (but you'd enjoy it more when they win). You wouldn't have a favorite song, though, because you love all types of music. And the words 'Paris vacation'? Absolute music to your ears!"
A True Professional
Anyone who has sailed with Captain Lanaro over the years could attest to his professionalism and love for the sea. He was also a humble man with a huge heart who created a family atmosphere on the ships which he oversaw. Time and again, Lanaro would lead fundraising efforts when the family of a crew member found themselves falling on hard times. It's not surprising, therefore, to learn that he inspired a passionate loyalty among those who had the pleasure of serving under him. "He was the best captain in the world," one wrote upon hearing the news, with another adding that the captain was "one of the loveliest people you could ever meet."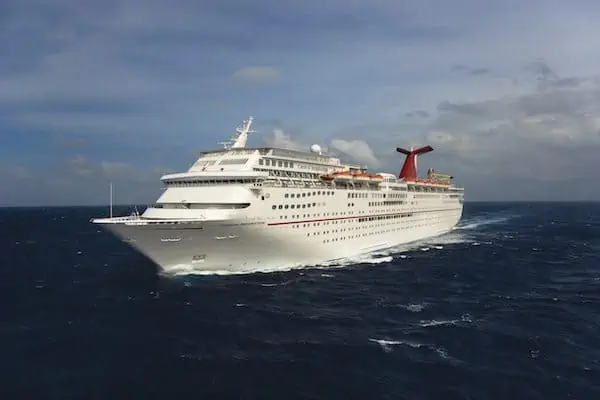 Popular Carnival Cruise Line Comedian Lance Montalto responded to the news via his Facebook page., "A very sad day for me today," he wrote. "Carnival Captain Gigi Lanaro died today. My favorite captain in the fleet. He used to fly his mother into Long Beach during the Academy Awards each year from Italy so I could let her see the movies that were nominated. I had many a dinner with him in his dining room, and he was an amazing person and good friend. I just heard and am shocked and saddened… Chao, my old friend. See you in Heaven."
All of us at Cruise Radio send our deepest regrets and heartfelt sympathies to the family who loved him… whether that be those who occupied the branches of his family tree, or those who were fortunate enough to sail the seas under his guidance and protection.