Carnival Cruise Line has announced that it intends to continue following its Have Fun. Be Safe. health and safety protocols until further notice.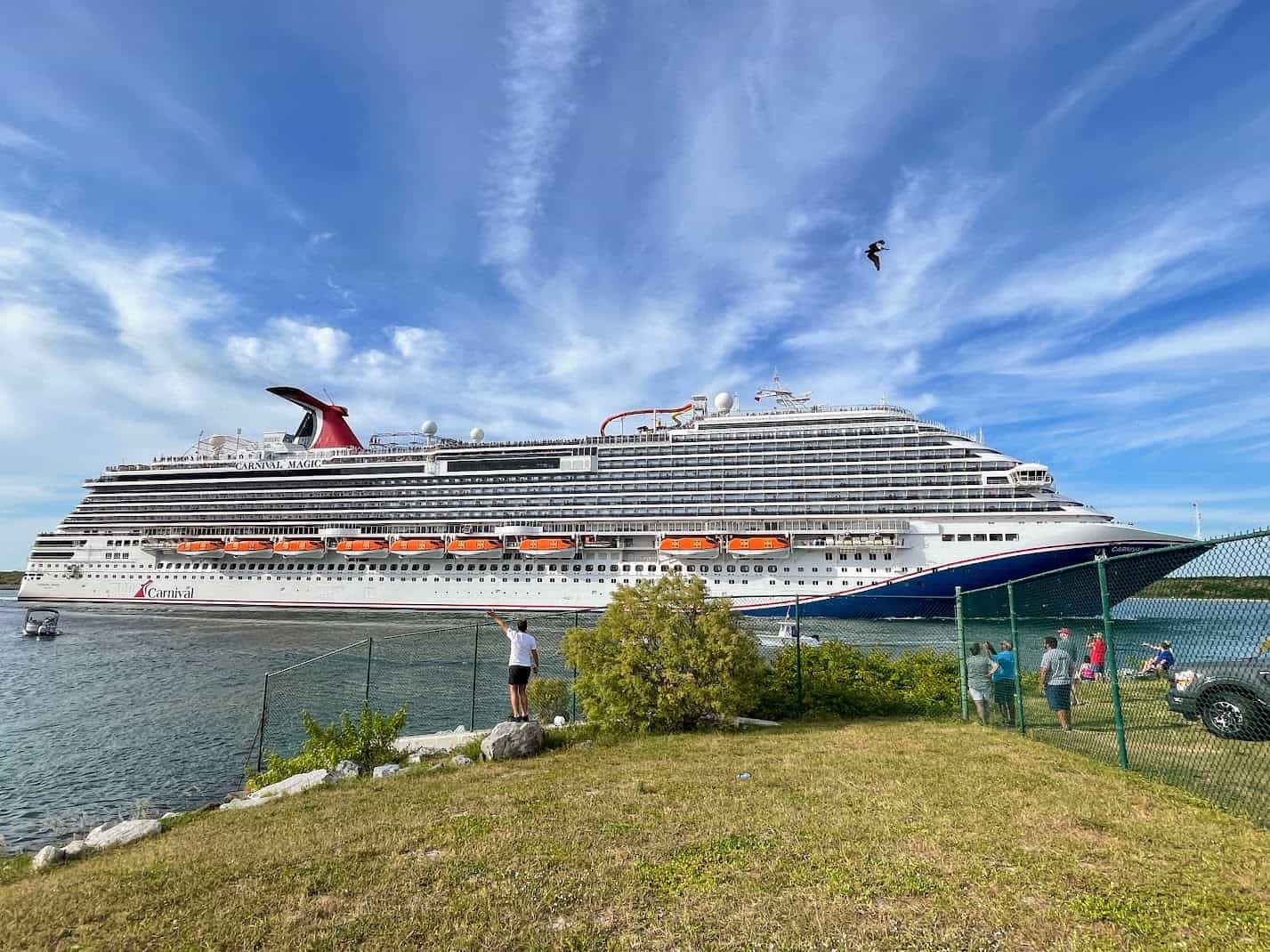 This includes its vaccination requirement for guests 12 and older, pre-cruise testing, and indoor mask requirements.
The cruise line is also working to expand testing capabilities at the terminal for vaccinated passengers, specifically for shorter three and four-night cruises.
Pre-registration will be required, and there will be capacity limits based on the resources of testing providers. Testing sites to support short cruises will be phased in and announced by the end of this month.
New Digital Verification Process for Carnival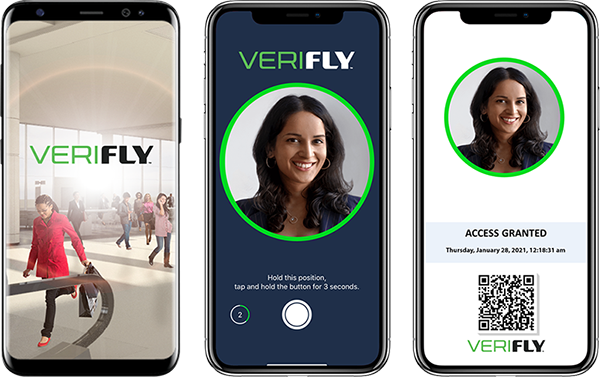 To help streamline the process for verifying passengers' vaccination status, the cruise line will be implementing a solution at its U.S. homeports called VeriFLY. It'll use Port Canaveral for its initial pilot program of VeriFLY, starting this Saturday with Mardi Gras.
MORE: Carnival Horizon Returns to Miami Following Unexpected Dry Dock
VeriFLY by Daon is now widely used in the airline industry, allowing Carnival guests to upload proof of vaccination and testing information so it can be verified in advance of cruising. This will result in a streamlined embarkation experience at the terminal.
Once implemented, vaccinated guests will be able to meet their pre-cruise testing requirement as part of the embarkation process.
Once the pilot at Port Canaveral is finished, Carnival has plans to move quickly to implement the program across its fleet.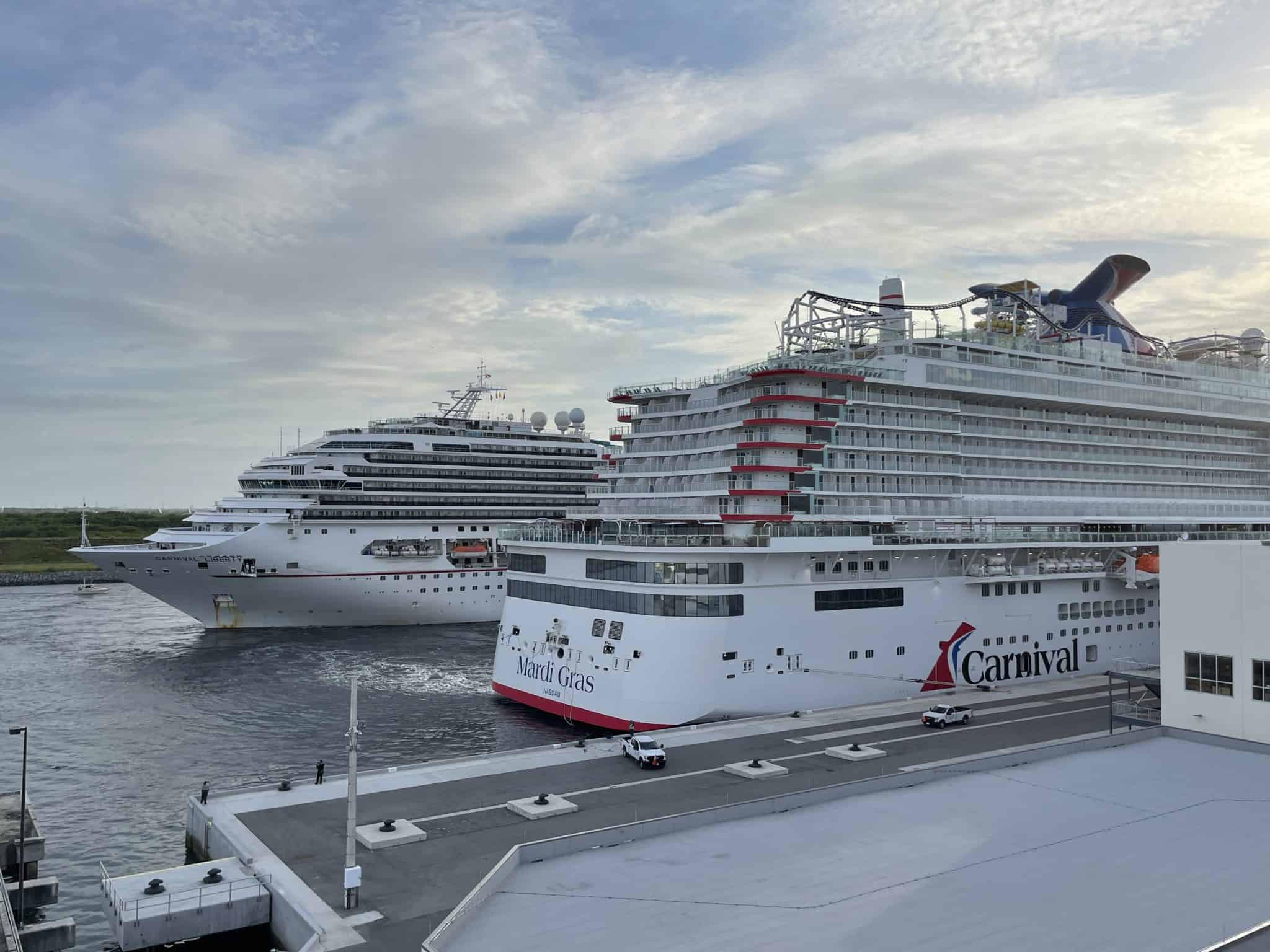 As of mid-2021, luxury cruise line Viking has also been using the VeriFLY system to allow guests to verify their vaccination status through the VeriFLY smartphone app.
Guests and travel advisors will receive more details on operations for February and beyond soon.
Carnival guests who are currently booked on a cruise departing April 2022 and beyond, and are unable to meet the vaccination requirements can contact the cruise line by February 15, 2022 to receive a full refund. After this date, all existing bookings will be subject to the normal fare cancellation policies.
Note: Carnival is still offering vaccine exemptions for those under 12, as well as for teens and adults that have a written confirmation from their medical provider that they cannot be vaccinated for medical reasons. Exemptions are capacity-controlled and are not guaranteed.
READ NEXT: Uncertain Future For Crystal Cruises as Parent Company Sinks Under Debt