Listen here

The City of Mobile announced that they are in final contract negotiations with Carnival Cruise Line to bring a ship back to the city after a four year absence.
"Carnival has confidence in the Mobile market. They had a great experience," Mayor Stimpson said.
Speculation occurred when the mayor of Mobile, Sandy Stimpson, tweeted a photo of himself in front of Carnival's signature funnel at their home office of Doral, Florida.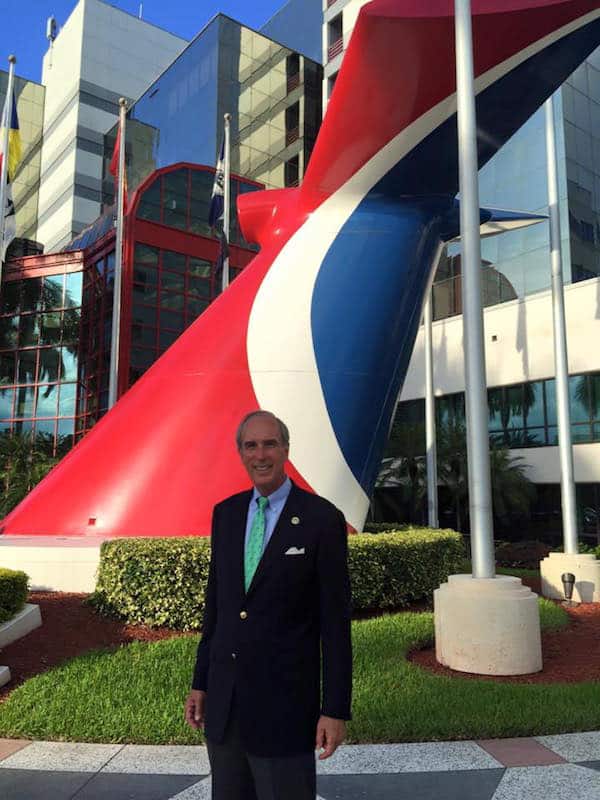 A statement from Carnival said, "Carnival Cruise Line  can confirm that we met with the mayor of Mobile yesterday in Miami.  We are in the final stages of contract negotiations with the City of Mobile for future cruises from the port.  We expect this process to be concluded by the end of the month."
Earlier this week the mayor announced a tourism initiative to increase tourism in the area. Part of the initiative was to bring cruise line(s) back to Mobile.
Since the contract is still under negotiation, there has not been a ship, date or itinerary named. Carnival pulled out of Mobile in 2011.