For the third year in a row, Carnival Cruise Line has been named Most Trusted Cruise Line in America by Reader's Digest.  The Reader's Digest Trusted Brand Survey is an independent survey conducted online; this year 5,500 Americans across the nation were asked to rate products they trust across 40 different categories.  For cruise lines, Carnival received the most votes.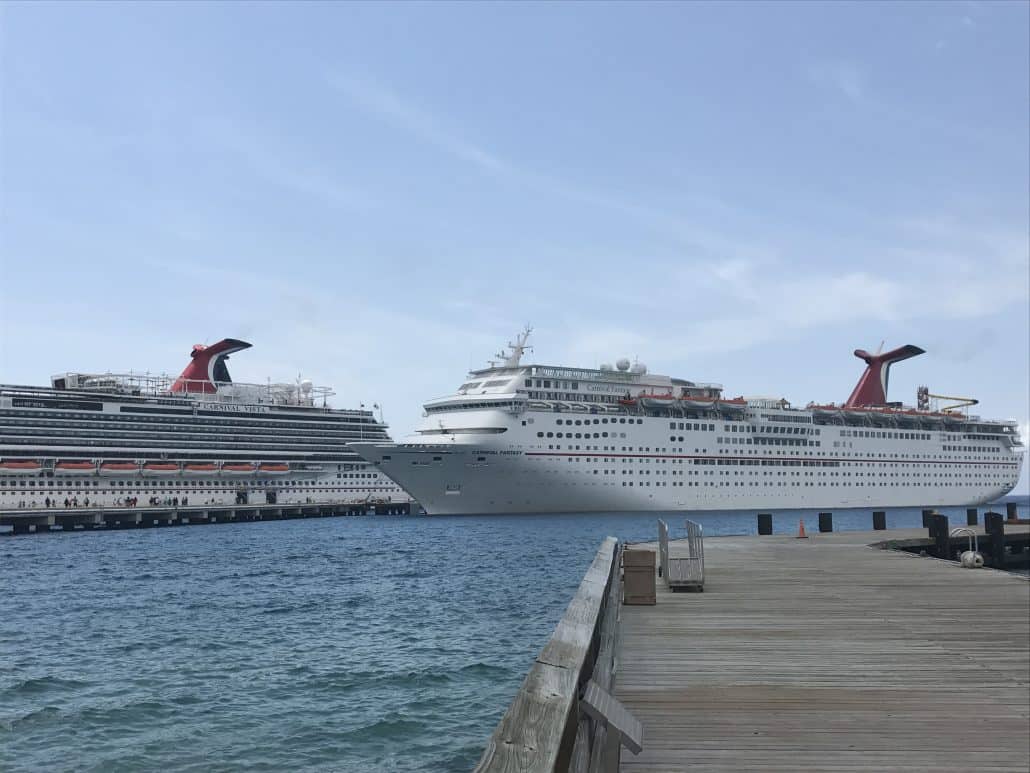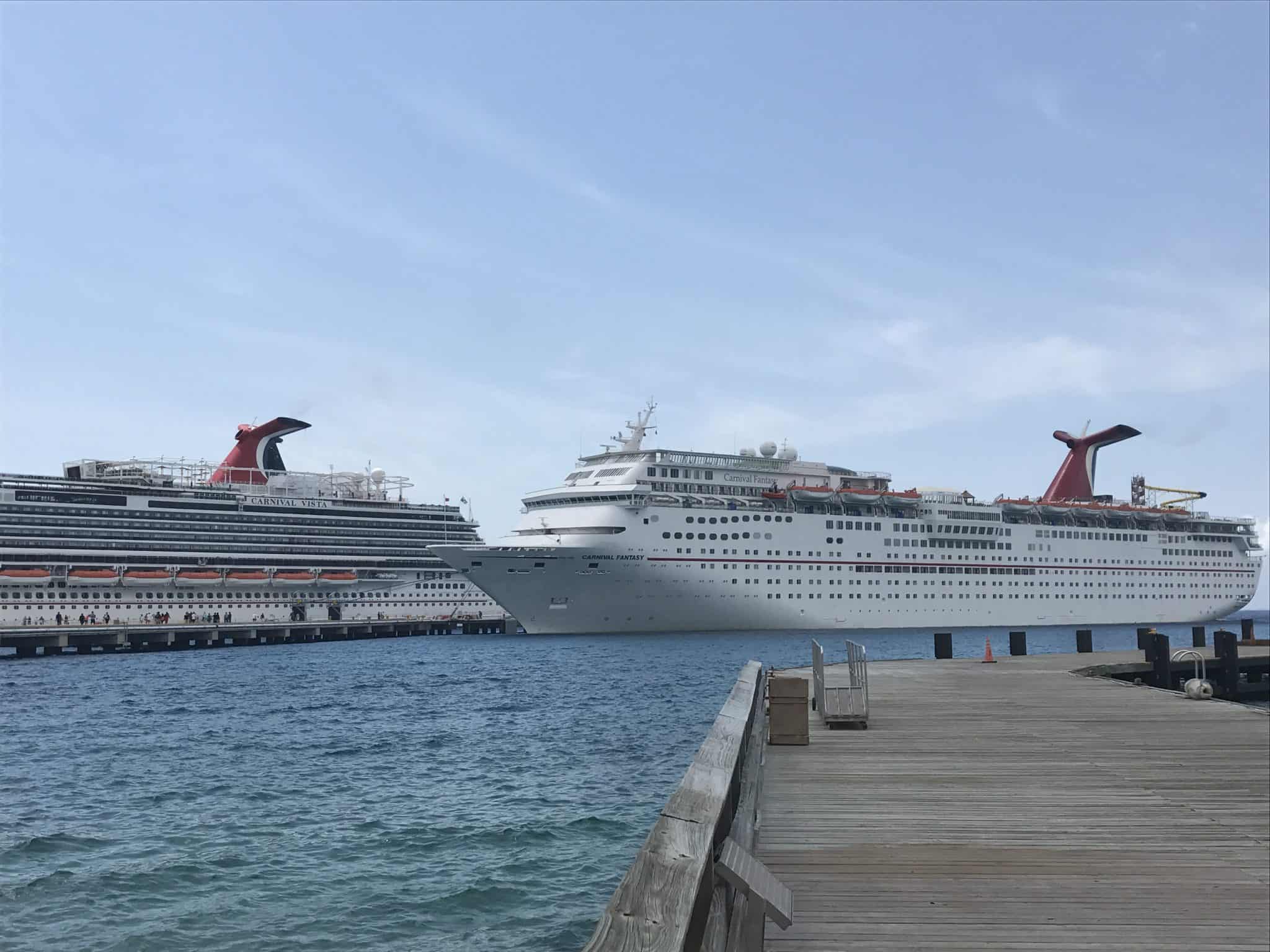 Carnival has continued to introduce new onboard features and programming to build on its promise of fun, memorable vacations at a great value while keeping up with changing consumer trends and preferences.
Carnival Vista
Last year the new vessel Carnival Vista was launched, and it introduced attractions such as the suspended cycling SkyRide, the first IMAX theater at sea, the first brewery on a North American-based ship, and Family Harbor with special accommodations and a private lounge.
Providing Exceptional Service
Fleetwide, Carnival is committed to providing exceptional and family-friendly service through initiatives such as the Carnival Service Values, a program that has redefined the company's culture of service and reinforces the importance of offering a fun, welcoming environment – both onboard and ashore.
Giving Back
The cruise line and its employees also support a variety of charitable and social service agencies and organizations in its homeports throughout the United States.  Carnival is the Official Celebration Partner of St. Jude Children's Research Hospital, and launched the Care to Play: Carnival for St. Jude Kids program in 2010.  Since then, the company has donated over $13 million in the fight against childhood cancer.
Source: Carnival Cruise Line