In a newly-released video, Carnival Cruise Line president Christine Duffy offered an update on where things stand as the industry approaches the one-year anniversary of the industry-wide shutdown.
A Shift in Focus
In the video, Duffy explained that there had been a shift in focus where the future of cruising is concerned. "As you know, the cruise industry had been working together on new health and safety protocols," she said. "However, the approval of not one but two vaccines in December began to change the way the pandemic was being managed and how the return to cruising might be shaped."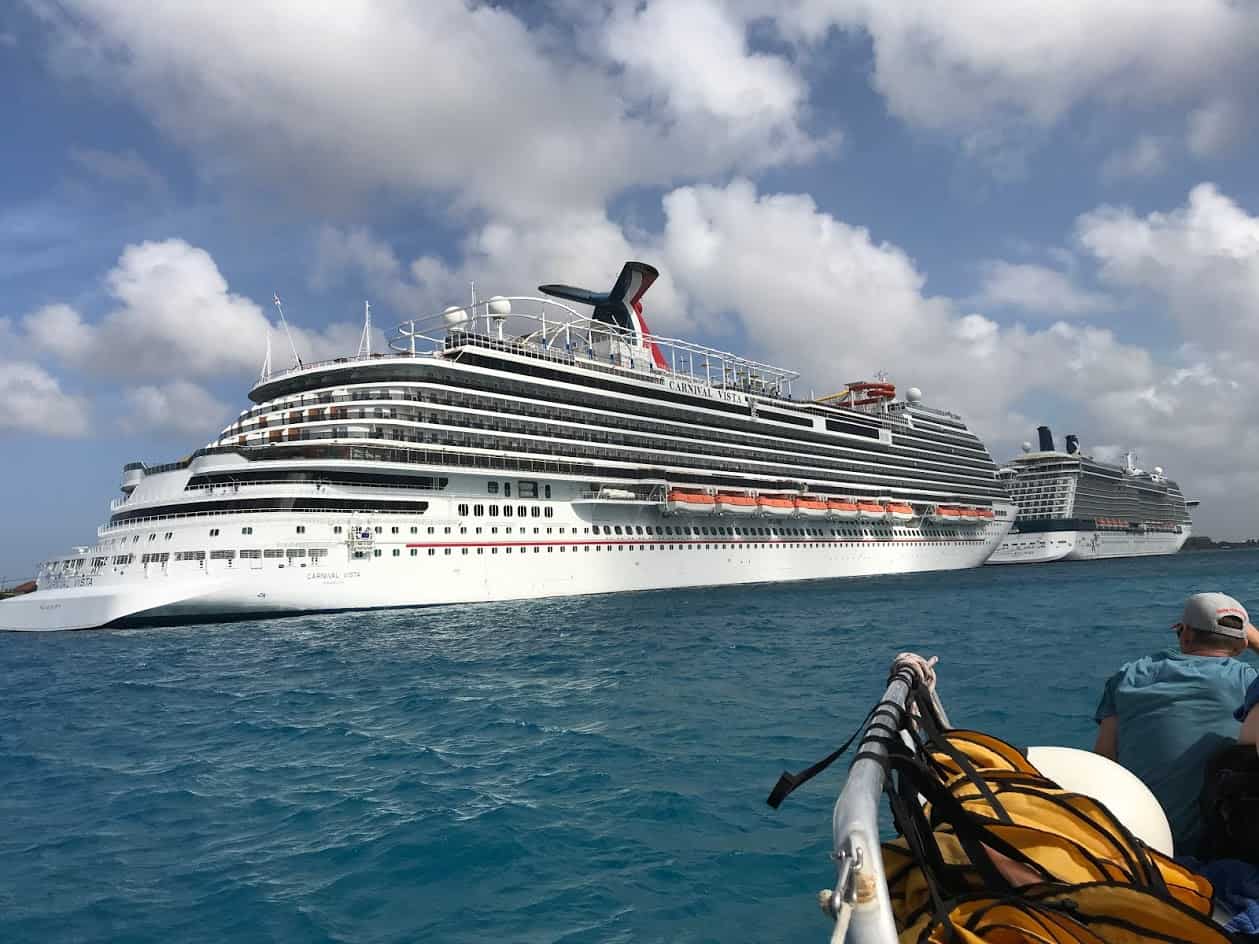 She went on to point out that even as millions of Americans are being vaccinated, a third vaccine is on the horizon and the current presidential administration is focused on ramping up production and distribution. "There is a growing sense that many activities, including cruising, will find a safe way to return," Duffy said.
After confirming that they company had canceled all sailings through May in the United States (and "at least until the end of June" in Australia), the exec said that new dates had been established for eight ships heading into dry dock. As a result, the return of those ships will be delayed until the second half of 2021.
READ MORE: Grand Cayman Considers Limiting Number of Cruise Visitors
Planning For the Future
"We know how frustrating this situation is for everyone who is part of the extended Carnival family," she emphasized, making clear that Carnival Corporation — the parent company of Carnival Cruise Line — "continues to be a financially sound company in spite of this extended pause." Focusing on the positive, she said that they "continue to plan for the future." To that end, she reminded that their newest ship, Mardi Gras, would be "arriving in the U.S. soon," although there was no mention of when the ship's maiden voyage — bumped again by the latest extension of the pause in service — might be slated.
Also in the works is both Carnival Cruise Line's new terminal in PortMiami and the ship which will call it home in 2022, Mardi Gras' sister, Carnival Celebration.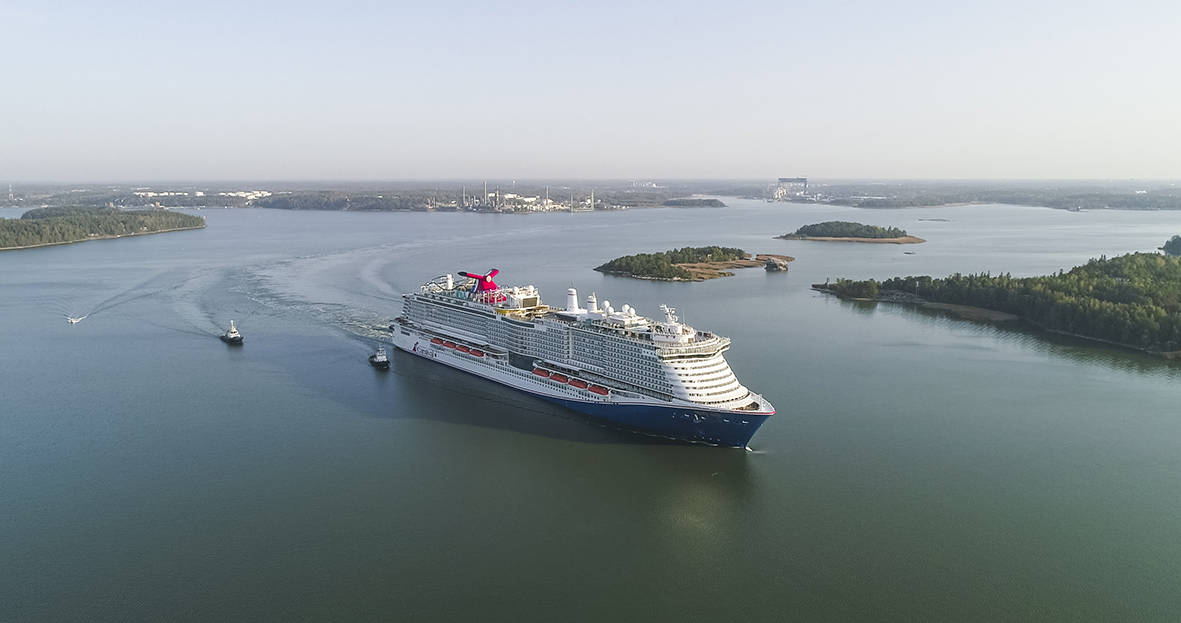 Elsewhere, Duffy said that 16 of the fleet's ships remain "in U.S. waters following the CDC requirements so that we will be ready to get back to cruising just as soon as we are able to."
In closing, Duffy admitted to wishing that she had "more specific information to share… especially a firm start date and what the protocols will be and specifically whether a vaccine will be mandated or required for guests and crew. However, we don't have those answers at this time."
Instead, she pledged the company would "continue to keep you informed" and thanked people for their continued support, saying they remained confident about their future. "As we like to say here," she concluded, "We are Carnival, and we will be back."
Watch the Video: