Carnival Cruise Line is preparing for its Alaska season this year, which will include 49 individual voyages across three ships.
Carnival Miracle will kick off the line's Alaska season out of Long Beach this year on a 14-day Alaska voyage on April 23rd. The ship will then operate from her seasonal homeport of San Francisco with 10-day cruises that feature visits to Prince Rupert, British Columbia — a new destination this season.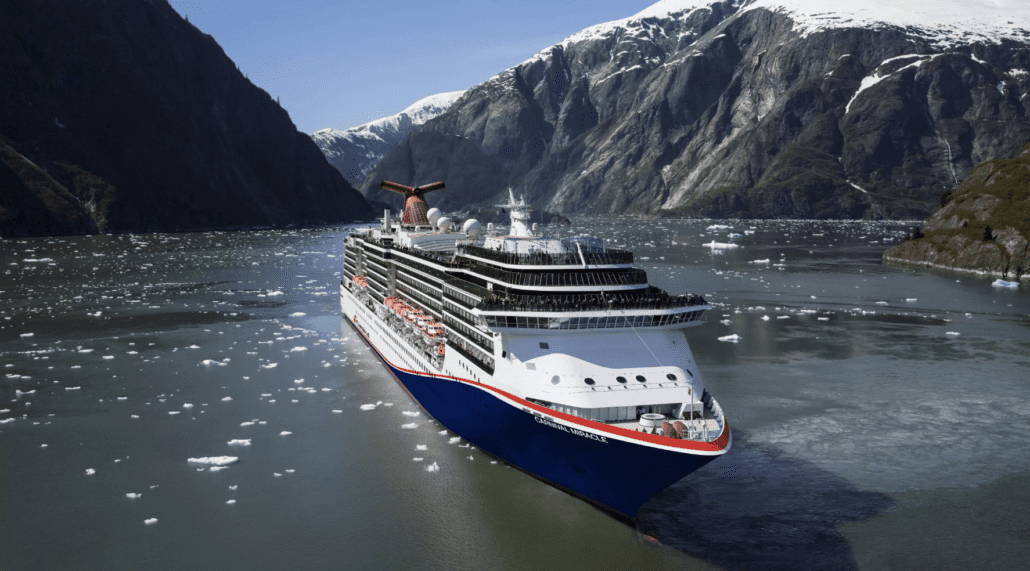 In Seattle, Carnival Spirit's first departure is set for May 2, 2023. Carnival Luminosa will also begin sailing to Alaska from Seattle on May 4th. Carnival Cruise Line will operate six to eight-day voyages from Seattle this year.
Ahead of her arrival in Seattle, Carnival Luminosa will take guests on a 23-day Carnival Journeys cruise from Brisbane, Australia, where she's been homeporting since joining the fleet in November.
MORE: Starlink High-Speed Internet to Be Added to Three More Cruise Lines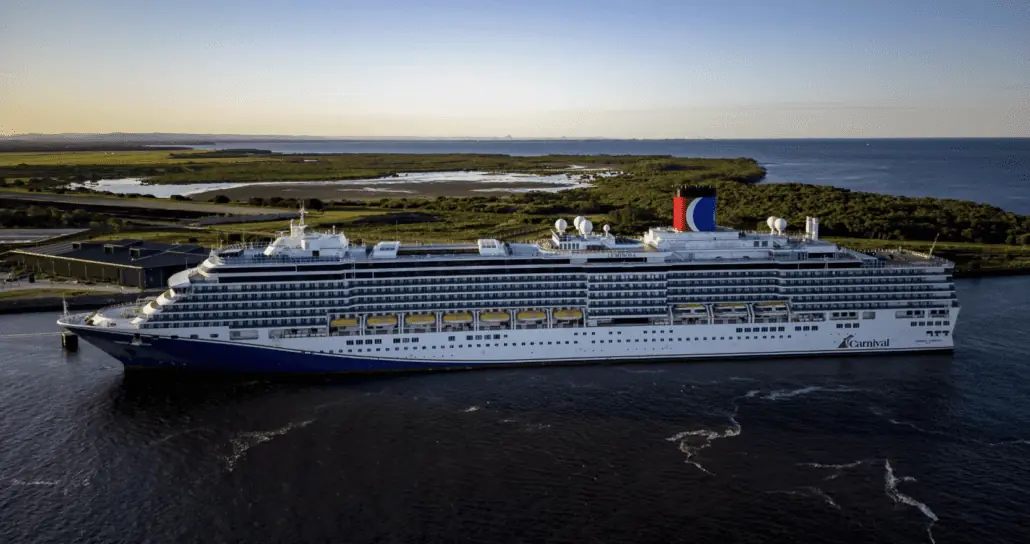 This season, two new shore excursions are being introduced for Carnival Miracle voyages visiting Prince Rupert:
Khutzeymatten Grizzly Bear Expedition: Guests will board a 72-foot catamaran designed for wildlife viewing for a full-day adventure through cliffs, forests, and a river. They'll also glide through Canada's only grizzly bear sanctuary, which is home to over 50 grizzly bears.
Exchamsiks Exploration: Passengers will experience the beauty of British Columbia's temperate rainforest and rivers by jet boat as well as on foot and enjoy a meal of fresh wild local salmon cooked over a campfire and served beneath 4,000 foot cliffs.
Carnival cruises to Alaska feature Alaska-specific programming geared towards kids and families, including the Great Alaskan deck party, the Family Ice Fishing Challenge, the Family Lumberjack Challenge, and a digital scavenger hunt. As well, local naturalists visit Camp Ocean to give kids an overview of Alaskan wildlife. In Club O2 and Circle C, teens will learn how to best photograph Alaskan scenery and be able to have their questions answered about native wildlife.
READ NEXT: Disney Cruise Line to Debut DisneyBand+ Wearable on One Ship This Summer