In a lengthy interview with the hosts of a Florida-based morning show, Carnival Cruise Line President Christine Duffy addressed a wide range of issues relating to the resumption of sailings out of U.S. ports.
Are Summer Sailings Possible?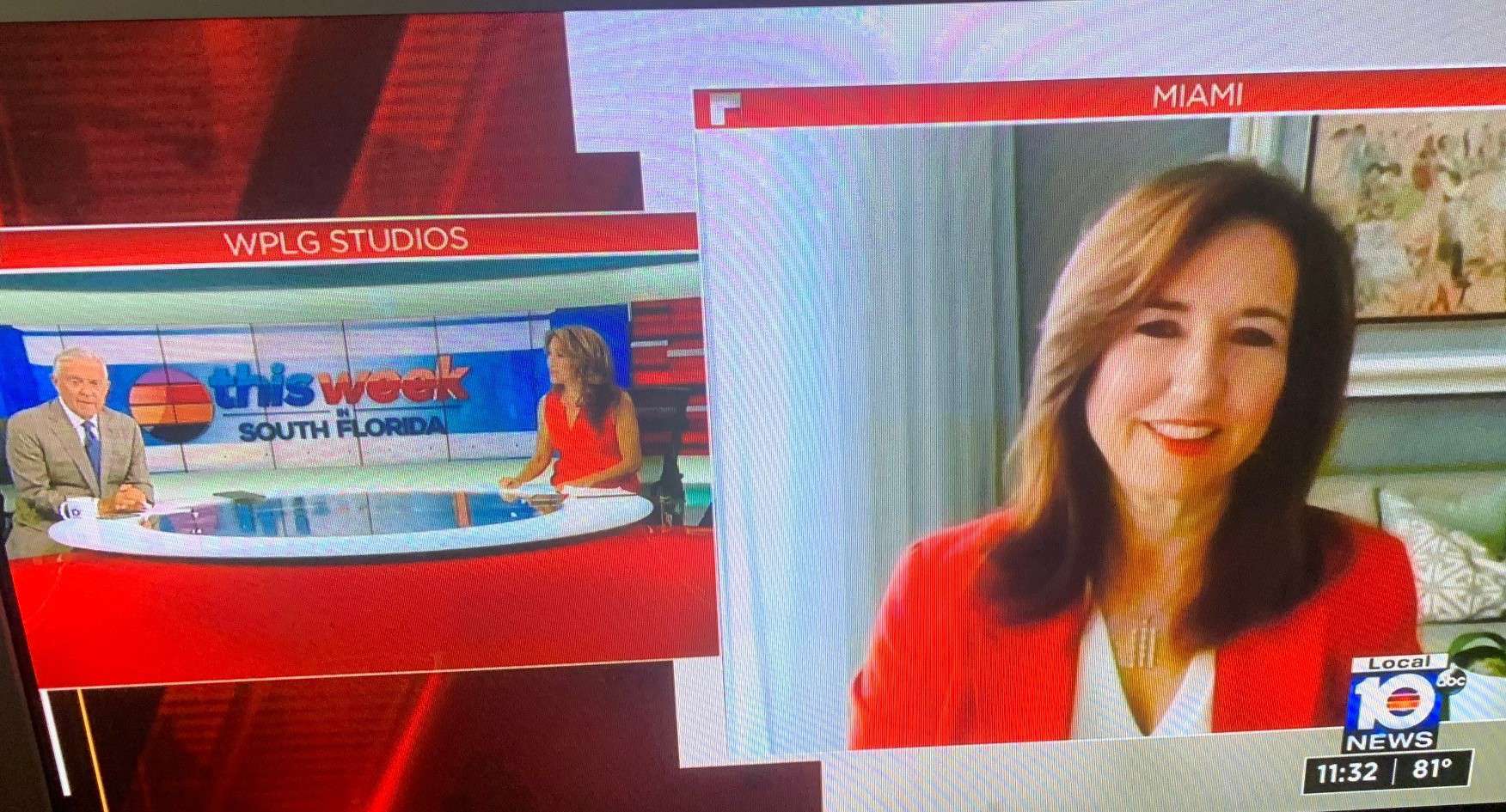 Duffy appeared on the This Week in South Florida broadcast to reiterate the importance of cruising being allowed to resume from ports such as those in Miami, Fort Lauderdale, Tampa and Jacksonville. When asked if she believed the Centers for Disease Control was dragging its feet, the exec stopped just short of saying that was the case.
"Right now," she said, "the conditional sail order does not reflect vaccines, and there's also a great deal of information that has not yet been communicated to the cruise lines from what will be required for test cruises [to] what kind of testing may be required. So we really just don't have the details or transparency or engagement with the CDC that we need to begin sailing by this summer, which is such an important season for the cruise industry and or vacationers."
She also repeated what has become something of a battle cry among those fighting to have the ban on sailing lifted: "The cruise industry, as far as we know, is the only industry that has not been able to operate for more than a year," she pointed out.
Still No Stance on Vaccines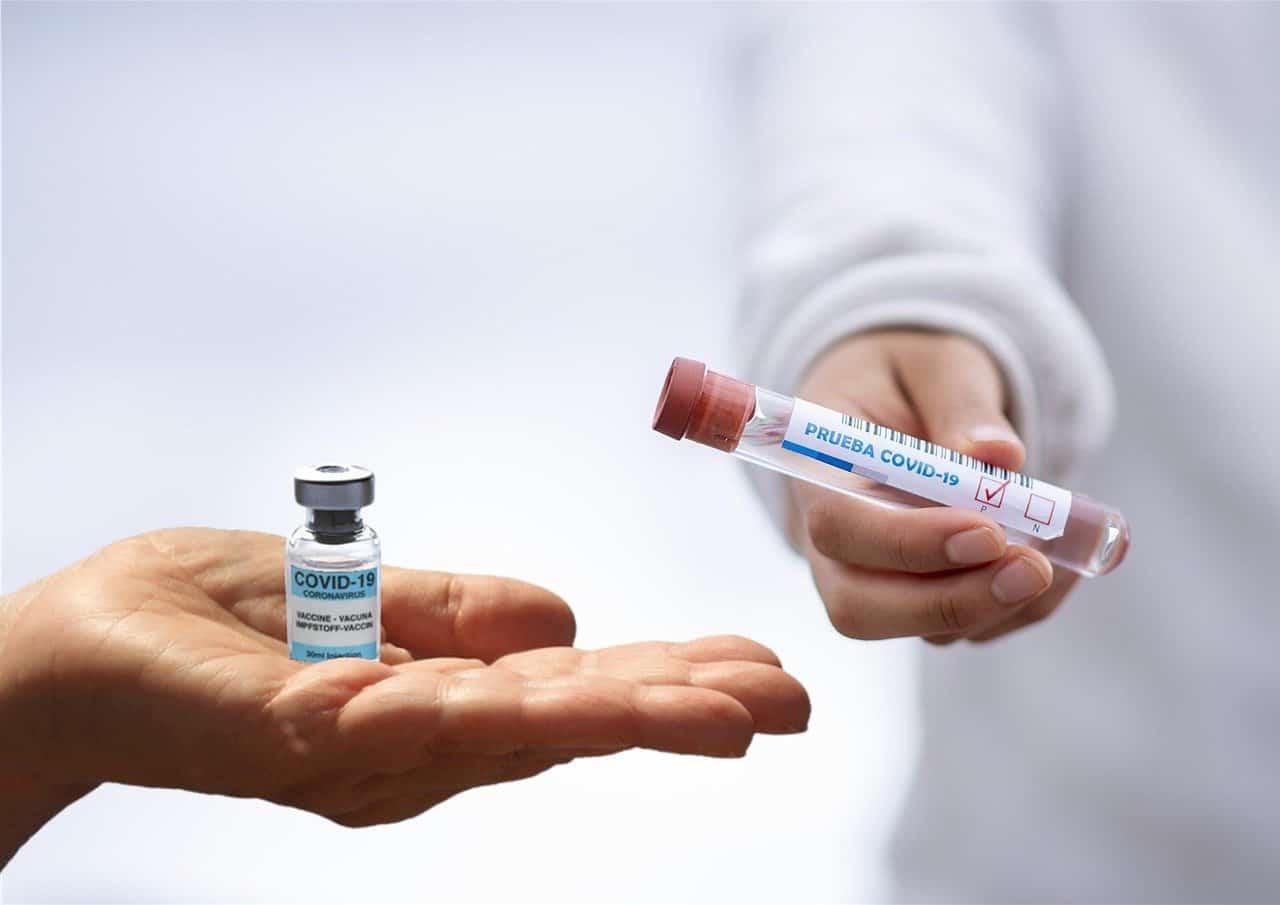 When asked specifically whether Carnival Cruise Line would require passengers to be vaccinated, Duffy said the company was "not making those decisions as a cruise line." She added that the industry should not "be treated any differently than other forms of travel, tourism or entertainment."
Regarding sailings out of ports such as those in the Caribbean, Duffy pointed out that "people are able to get on a plane and fly outside of the U.S., take a cruise and come back into the U.S. without requirements like a vaccine or a health passport."
It's important to note that many of the ships and the ports from which they are sailing do require passengers to be both vaccinated and provide proof.  Also, both Royal Caribbean and Norwegian Cruise Line have announced that they will, at least for the immediate future, require that all passengers require proof of vaccination (or, for those under the age of 18, proof of a negative test).
"We Have Addressed Some of Those Concerns"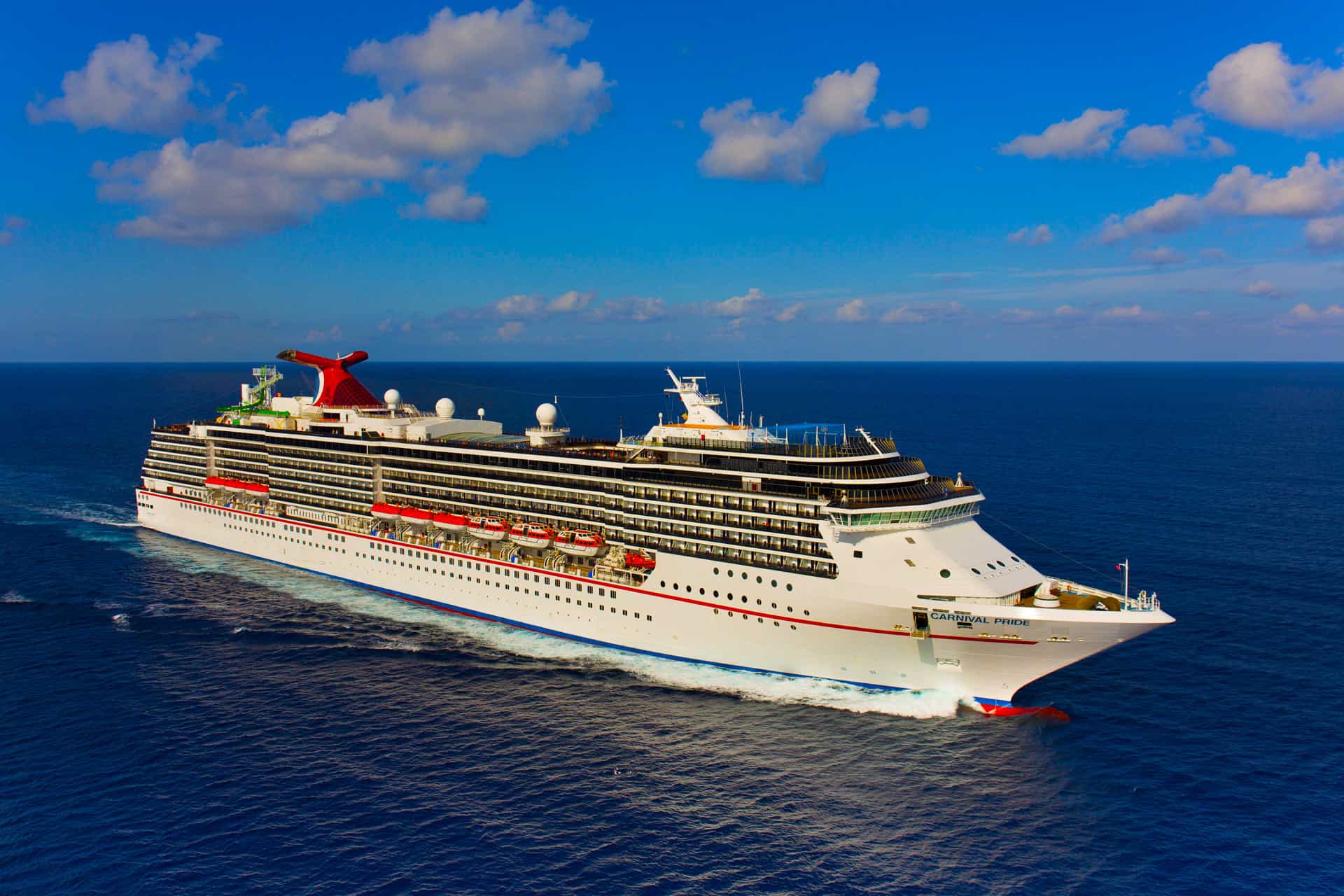 Meanwhile, Duffy says that when it comes to crowd control, the cruise lines have made several proposals. "We have addressed some of those concerns around crowding by saying that we will limit our capacity at the point of restart," she confirmed, "so that we will be able to support any physical distancing requirements that are needed. We have not really heard back specifically, again, on what the protocols will be when they take a cruise."
Asked whether Carnival would join other lines in sailing from foreign ports, Duffy reiterated that the company has long considered itself "America's cruise line" and would certainly rather keep its fleet sailing out of U.S. ports.
But she added that "at some level, we will have no choice if we can't gain clarity and alignment on what it will take to restart cruising from the U.S."