Next week, a decision will be made that could have a major impact on cruisers who sail out of Mobile, Alabama. That town's mayor, Sandy Stimpson, is scheduled to meet in Miami with executives at Carnival Cruise Line on Monday, July 31, and the No. 1 item on their agenda is negotiating a contract which will guarantee the line continues to sail out of the southern port.
Will Carnival Cruise Line and Mobile Reach A Deal?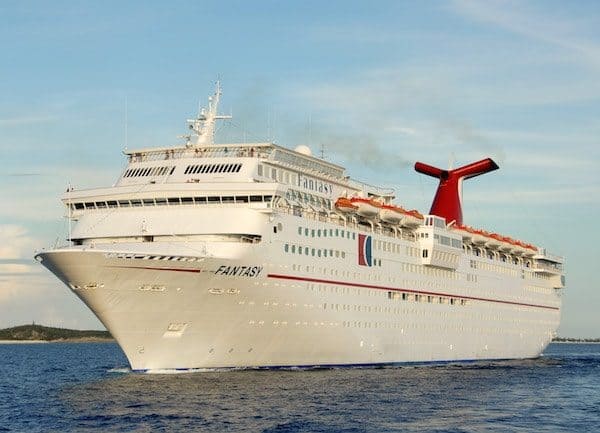 It was something of a shock when Carnival pulled out of Mobile back in 2011, citing rising fuel costs and an inability to make the same profit they might if their ships sailed from another port. But last winter, the line reached a new deal with the city, signing a one-year contract that is set to expire this November. In April, David Clark, the President and CEO of Visit Mobile told a local newspaper that they were "excited that Carnival Cruise Line has continued to expand opportunities for tourists in our Great City."
In that same published report, City Finance Director Paul Wesch was quoted as telling the Mobile City Council that Carnival had been exceeding all their expectations since resuming sailings from the port.
Despite the contract being set to expire in November, Carnival is currently booking sailings through April of next year, but this should not necessarily be taken as a signal of how the mayor's meeting will go. Should Carnival opt not to renew or extend the existing contract, the Carnival Fantasy, which currently offers four- and five-night voyages out of Mobile, would likely be repositioned.