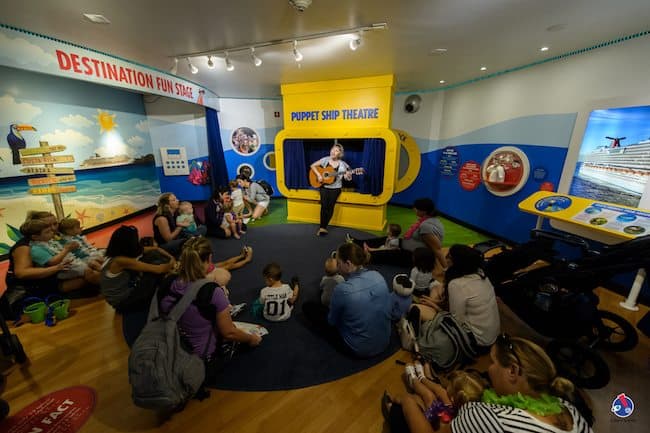 Carnival Cruise Line and the Miami Children's Museum have unveiled their newly renovated Upper Deck, which is part of the cruise ship-themed exhibit within the museum's Watson Island location in downtown Miami.
Tracy Mourning – founder of the Honey Shine mentoring program, who also served as godmother to Carnival Breeze – along with Sarah Beth Reno, Carnival's VP of entertainment were on hand for the festivities, popping a champagne bottle filled with confetti to signify the grand opening of the newly designed space.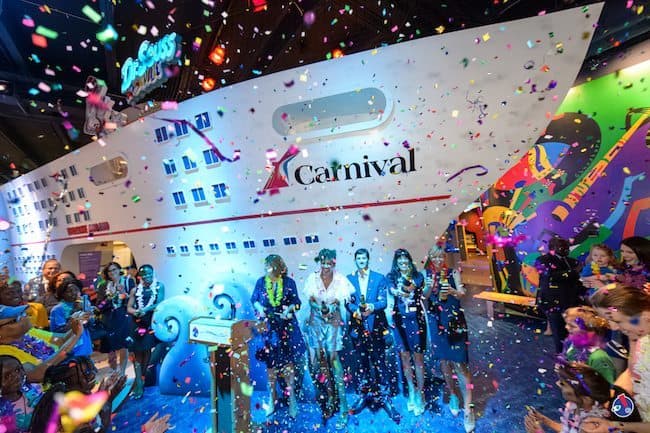 The exhibit includes an interactive model of a Navigational Control Station, a lego table with a ship model, a destination wall with the different ports Carnival sails to, a Dr. Seuss Bookville reading area, cruise ship artifacts, and a 32-foot-long I-Wall that allows guests to get an in-depth look at various areas of the ship.  The renovation of the two-level space is part of Carnival's ongoing support of the museum, which began in 1983.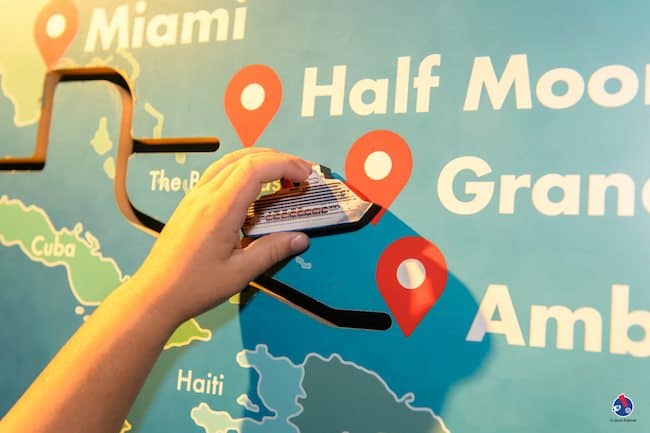 Carnival's permanent exhibit is part of the 14 galleries located within Miami Children's Museum and is designed to support the museum's mission of enriching the lives of kids by fostering a love of learning.  The museum is located at 980 MacArthur Causeway.  Museum admission is $20 for adults and kids, $15 for Florida residents, and is free for babies under one year old.
Photos: Carnival Cruise Line