Editor's Note: An earlier version of this story indicated that guests aboard ships sailing out of Galveston might be required to wear masks at times while onboard. This information came directly from Carnival's website, which currently reads "Face masks for all forms of transportation are still required by the CDC; however, protocols are evolving and as changes are announced we will share more information." A letter sent to guests, however, says "vaccinated guests will not be required to wear a facemask or maintain physical distancing while on board." 
Carnival Cruise Line released detailed protocols for its sailings out of Galveston, Texas this summer.
What You Need to Know About These Carnival Sailings
A guest advisory sent out on Tuesday evening says the cruises from Texas will operate with 95% vaccinated guests onboard, and those vaccinated will not be required to wear a mask.
As for children, the advisory said that a small number of children will be able to sail, and provided a link to add their names to a sail list if they meet the criteria (under 12 years of age).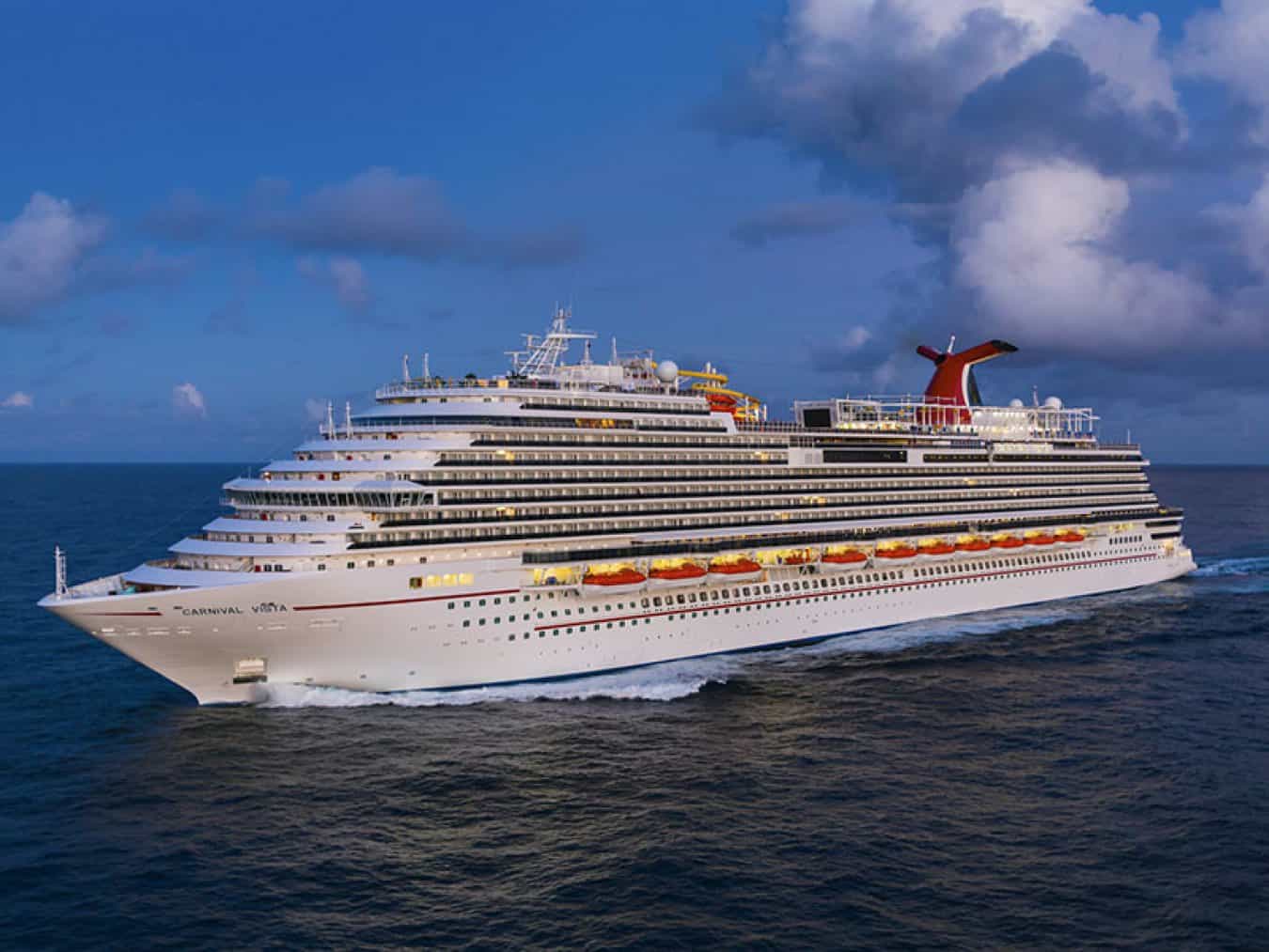 Cruises from Galveston are only available for guests who have received their final dose of an approved COVID-19 vaccine at least 14 days prior to the beginning of the cruise and can provide proof of vaccination.
READ: Carnival Sets Return Date for Caribbean Cruises
Carnival goes on to say that all guests will need to provide proof of their vaccination status during check-in. "It's important for guests to come prepared," they say, "as those who arrive at the embarkation terminal without the proper proof of vaccination will not be able to cruise and no refund will be issued."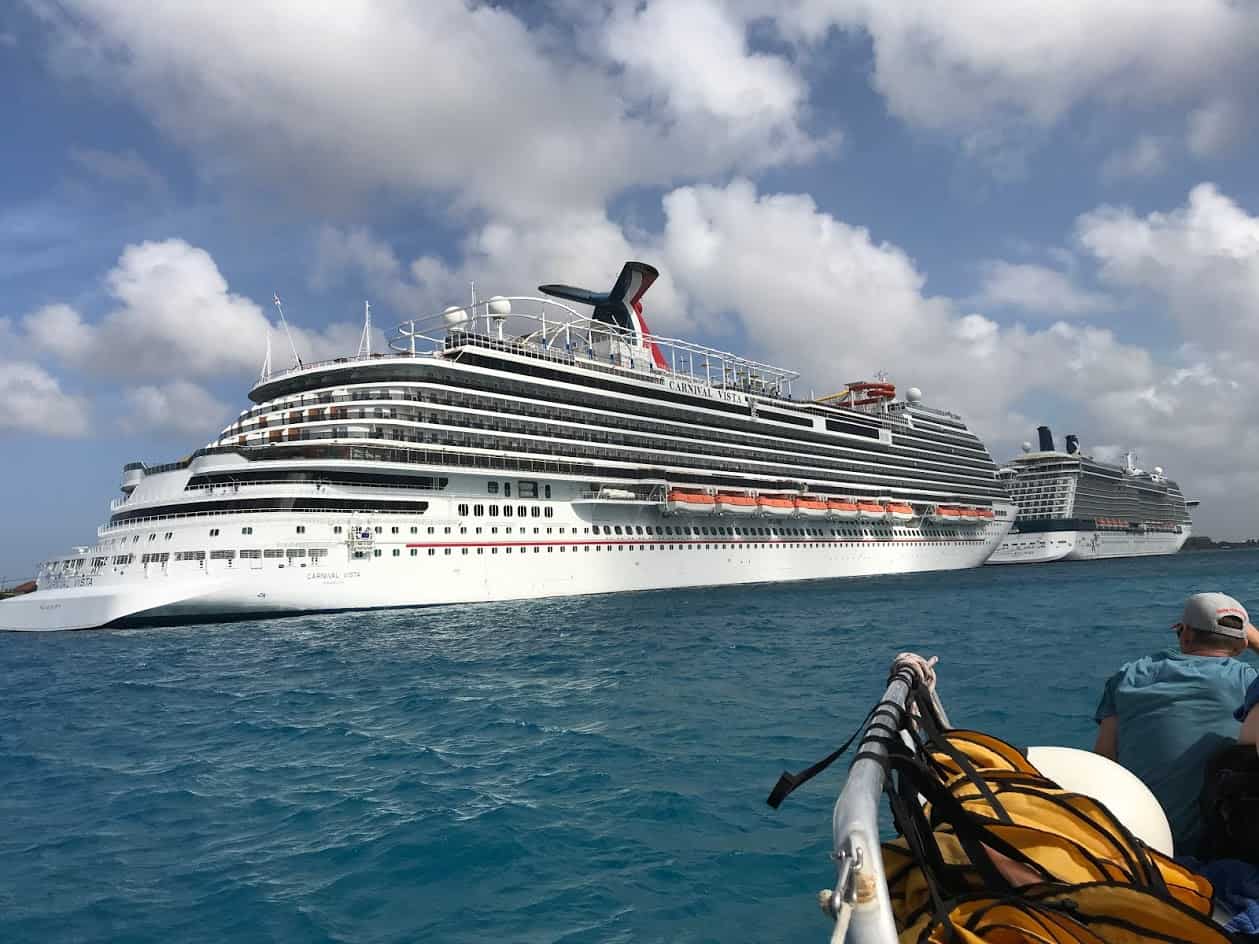 As for the ports the ships visit, Carnival says that "while guests will be vaccinated, we will follow protocols and requirements for each destination while ashore." The line goes out of its way to point out that "these restrictions are under the control of local governments and are subject to change without advance notice." As a result, they "encourage guests to come prepared for potential mask requirements ashore.
Carnival Vista will be the first ship to sail from Texas on July 3rd, followed by Carnival Breeze later in the month. Carnival Horizon is also scheduled to sail out of Miami, Florida in July, but the line has not released the official sail date, nor have they given protocol specifics for that sailing.
Last month the line released protocols for Alaska sailings from Seattle, which also will be requiring that guests be fully vaccinated with no exceptions.
READ NEXT: Three Carnival Brands Announce 2021 Alaska Sailings