Grammy award-winning band Maroon 5 will take the stage when the 3,646-passenger Carnival Magic arrives in Galveston, Te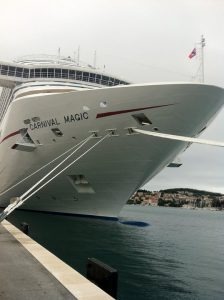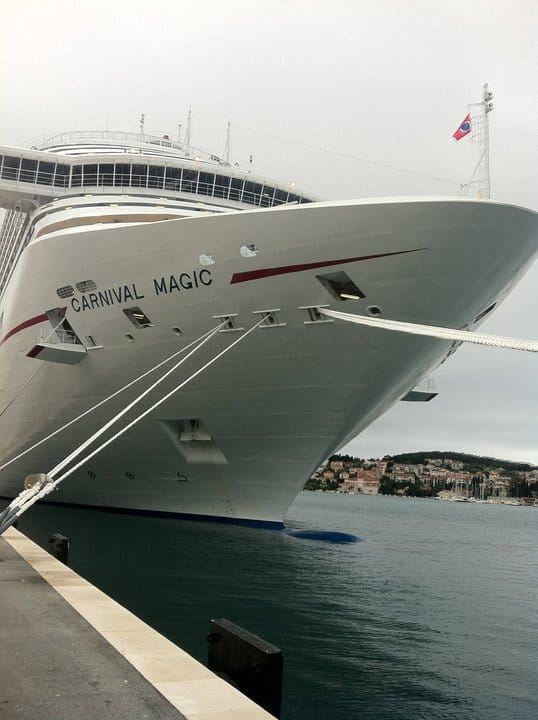 xas on November 13, 2011. Carnival Magic, whose been sailing in the Mediterranean since it's launch this past May will start repositioning to Galveston, Texas at the end of the month.
Adam Levine, Maroon 5 frontman and coach on the hit NBC series "The Voice," said, "We've played every kind of venue imaginable across the world, but we've never helped to launch a new cruise ship. We're excited to work with Carnival and to be part of the Carnival Magic celebration for fans in Texas."
"We wanted to do something big and memorable to mark Carnival Magic's U.S. debut and what better way to celebrate than to bring together fans of music and fans of Carnival, along with our partners in Galveston, for an exceptional afternoon of fun and entertainment," said Gerry Cahill, Carnival Cruise Lines' president and CEO. "We're thrilled to kick off year-round Caribbean cruising on the newest and most spectacular ship sailing from Texas."
Carnival Magic touts the Caribbean inspired Red Frog Pub, 312′ at sea water slide, Italian venue Cucina del Capitano, and the first ropes course at sea.
On November 14, 2011, Carnival Magic sets sail two different week-long itineraries from Galveston, including seven-day western Caribbean voyages to Montego Bay, Grand Cayman and Cozumel, and week-long eastern Caribbean cruises to Nassau, Freeport, and Key West.  Hear our broadcast aboard Carnival Magic from this past May.
Source: Carnival Cruise Lines