One of the things Carnival Cruise Line prides itself on is just how many ports they sail out of. This, of course, makes it a lot easier for people to avoid having to add the expense of flying to their cruise vacation. But homeporting (or using the closest port available) can sometimes limit the options available to a cruiser. For example, while New York City is easy for many people to get to, there are a fairly small number of ships sailing from the Big Apple, and an even smaller variety of itineraries offered. So it's also noteworthy when a cruise line expands the types of cruises available from any given port.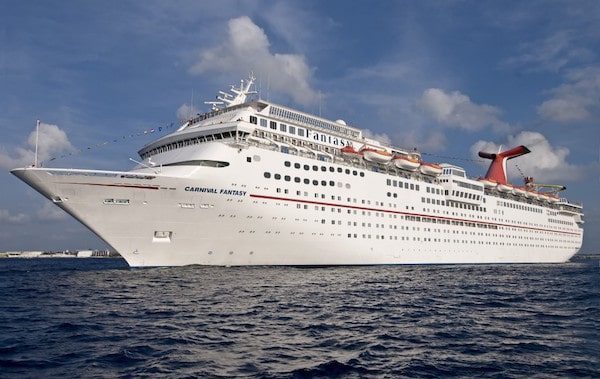 That's why many Southern residents were happy to hear that Carnival Cruise Line will be expanding their sailings out of Mobile, Alabama. While in the past, the Carnival Fantasy had only sailed from Mobile to Mexico, there will be an expansion of opportunities in 2018. For example, the ship will sail two six-night voyages — which will make stops in Cozumel and either Grand Cayman or Mahogany Bay — on April 29, 2018 and November 11, 2018.
Extended Voyages With New Itineraries
Carnival will also sail a pair of eight-day trips out of Mobile. The first will depart on April 21, 2018 and visit Costa Maya, Mahogany Bay, Belize, Cozumel and Progresso. Another will depart on May 3, 2018 and makes stops in Key West, Freeport, and Princess Cays. But perhaps the most exciting announcement coming out of Mobile is the addition of a 10-day Carnival Journeys cruise that will include a partial transit of the Panama Canal and calls at Limon (Costa Rica), Mahogany Bay and Cozumel. That sailing will depart on September 17, 2018.
This is particularly good news for people who enjoy sailing out of this particular port, as Carnival's contract there was set to expire in December of this year. It was not necessarily a guarantee that the line would continue to make trips out of Alabama, given that Carnival did not sail out of Mobile from 2011 to 2016.
Have you sailed out of Mobile in the past? What is it about the port that you enjoy the most?