That sound you hear? A whole lot of female hearts fluttering at the news that the latest singer to join the ever-expanding roster of mega-artists performing on Carnival cruise ships will be Nick Jonas. Better still? Jonas will be appearing on not one but two ships in conjunction with the Carnival LIVE Concert series.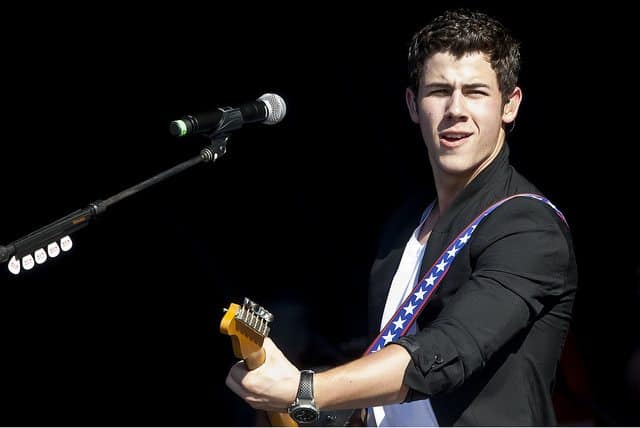 "This will be my first time performing on a cruise ship," says the wildly popular singer, "which I'm really excited about because it's so different from any other venue." In fact, it's a far more intimate performance space than fans would usually be able to see Jonas in. Carnival's concert series take place in the main show lounges of the ships on which they're featured, meaning crowd sizes average between 900 and 1,300 passengers.
Nick Jonas on Carnival Victory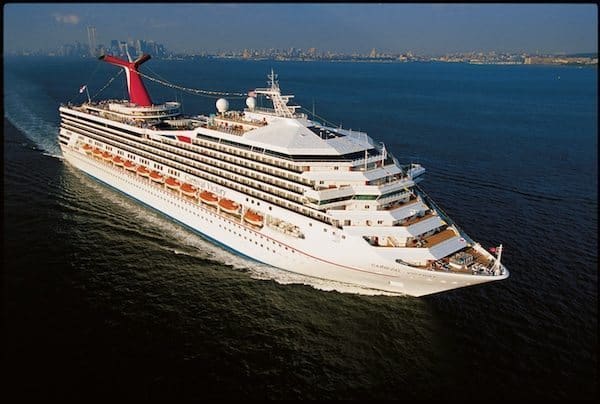 Jonas will be performing aboard the Carnival Liberty on November 17, and the Carnival Victory on November 18. Both performances will take place while the ship is docked in Nassau. Tickets for the show are $75 for general admission, which is a lot less than you'd pay to see the star perform in a much less intimate venue. But if you want to ramp up the experience, you can purchase VIP tickets for $250, which include seating in the first few rows, a photo op with Jonas and a commemorative concert pass.
Read More: 5 Reasons to Sail a Carnival LIVE Cruise
About Carnival LIVE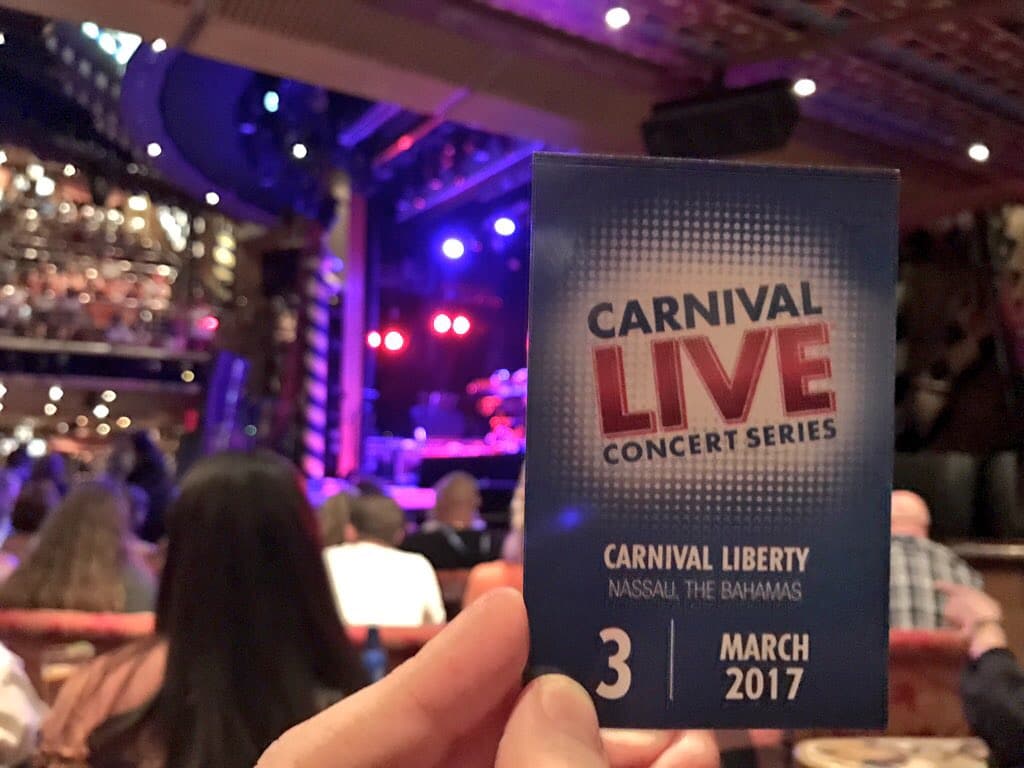 Past Carnival LIVE performers have included not only musical artists such as LeAnn Rimes, Rascal Flatts and Tim McGraw, but also comedians like Jim Gaffigan, Jeff Foxworthy and Jay Leno. More artists will be added to the line-up in the months to come. Until then, you can find out more about Carnival LIVE by clicking here!