In an interview with NBC News' Lester Holt, Carnival Cruise Line President Christine Duffy has confirmed that the line is in active discussions with the CDC again, and is "working towards" resuming cruises in July.
The executive stated that for a period of time, Carnival was not in discussions with the CDC, but that "they've come back to the table with us."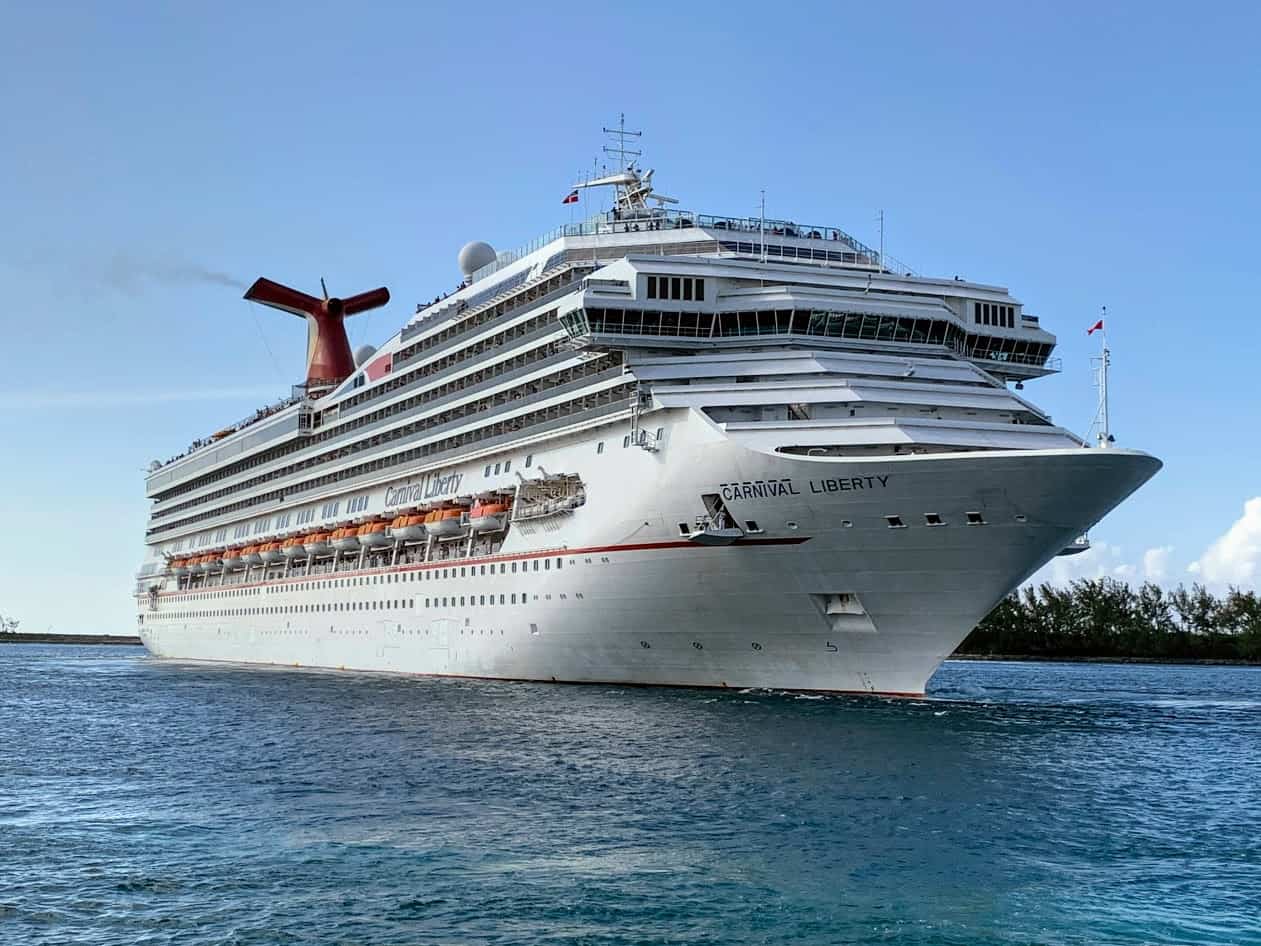 Duffy told Holt that she believes the CDC and interagency groups that are working with Carnival now have the same goal as President Biden — to reopen America by the fourth of July. She added that "we want to make sure that the cruise industry can be part of that reopening of America."
"It's been a long 15 months and I think we're the only industry that is shut down in the U.S. So while we're hopeful that we're on a path to restart, we're not there yet," she said.
When asked whether it's realistic to expect all passengers and crew members to be fully vaccinated per requests from the CDC, Duffy said "there's no mandate for any other business to have that requirement. We certainly are encouraging everyone to get a vaccine… I think, again, we don't want to be treated differently than any other part of travel tourism, entertainment or society."
She added, "I think that's where we have the challenge of working through the details because, for our cruise line, children under 12 are a big part of the cruise experience in a summer… and as it stands right now, we wouldn't be able to have kids under 12 on board."
READ MORE: CDC Eases Testing Requirements For Fully-Vaccinated Cruise Passengers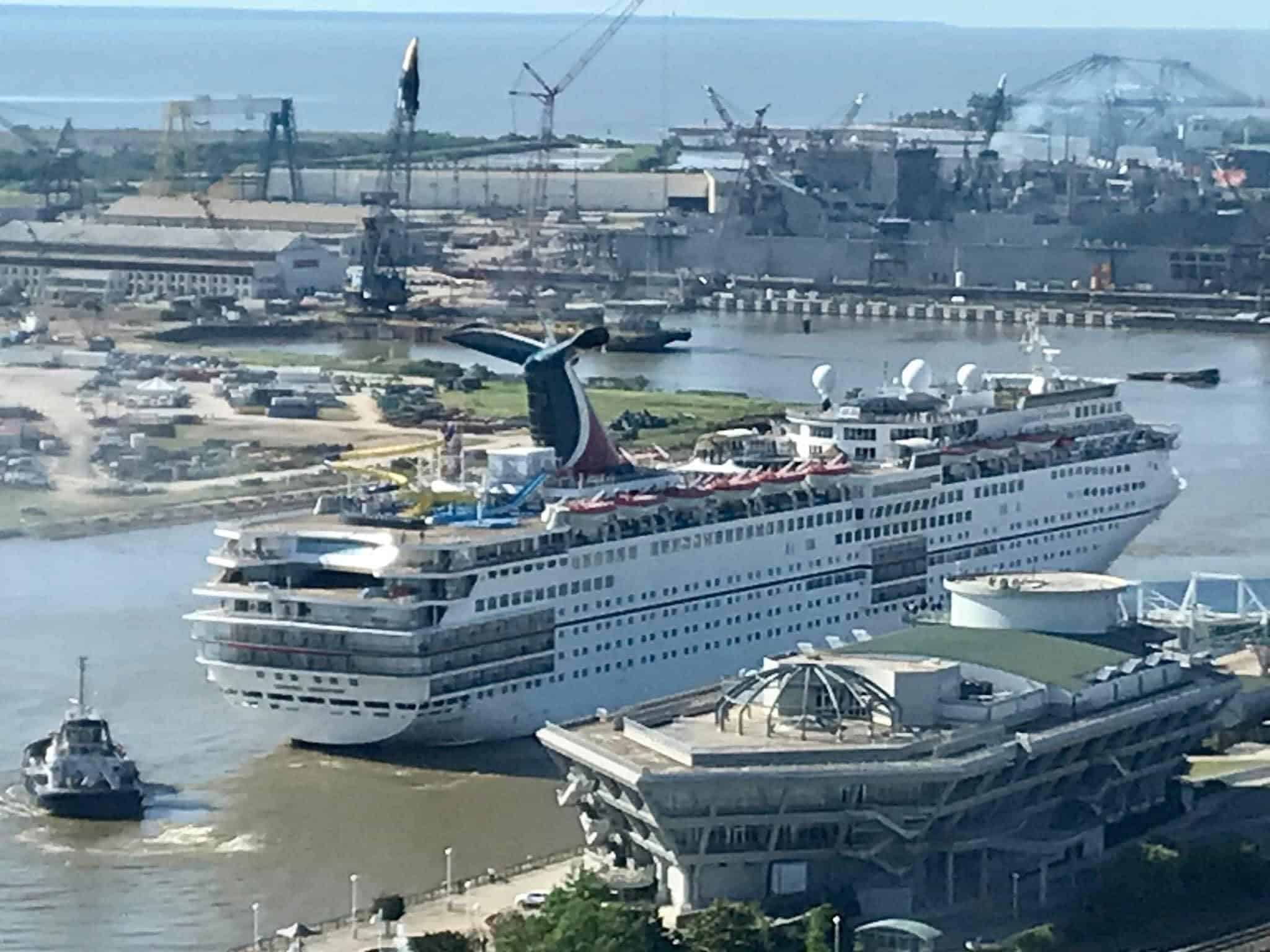 Holt and Duffy also discussed the financial impact that the cruising shutdown has had. "We employ about 500,000 people in the US," she said. "and we've lost about 300,000 direct jobs at this point."
To watch the exclusive TV interview, tune in tonight to NBC Nightly News at 6:30 pm EST.
As for recent Carnival news, in the past few weeks multiple Carnival ships have arrived into Galveston and Mobile so that their crew could be vaccinated if they wished. As well, several cruise lines and ports, including some in Florida, have begun their own vaccination programs for port personnel and cruise ship crews.
Information: Tonight on NBC Nightly News