Carnival Panorama's expected debarkation came to a halt Saturday afternoon as they awaited the results of a passenger's coronavirus test.
UPDATED STORY: Coronavirus Delays and Shortens Carnival Cruise
Ill Passenger Taken To Local Hospital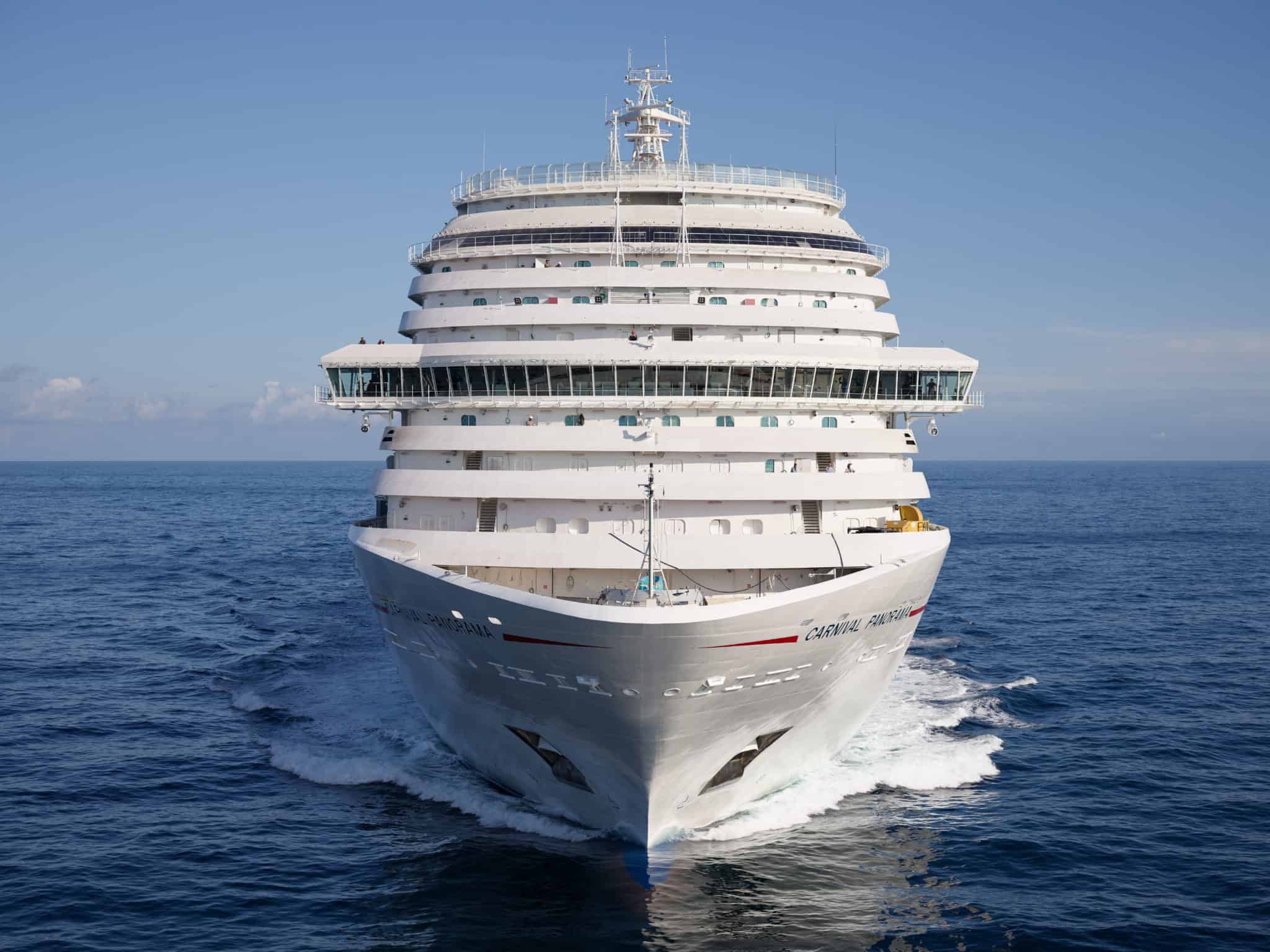 In a statement to Cruise Radio, a Carnival Cruise Line rep confirmed that debarkation of the ship has been delayed, as has embarkation for the ship's next trip. "We've advised our guests currently on Carnival Panorama that their debarkation will be delayed until at least 6 p.m. PST related to a medical situation with one of our debarking guests," the statement reads.
READ MORE: Carnival Will Take Temperature of All Guests
"While we can not discuss [the guest's] specific condition, they are a U.S. citizen who has not traveled internationally, and does not meet the CDC criteria that puts them in an at-risk category for coronavirus. Nevertheless, based on an evaluation at a local hospital, medical authorities want to administer a COVID-19 test out of an abundance of caution."
The Waiting Game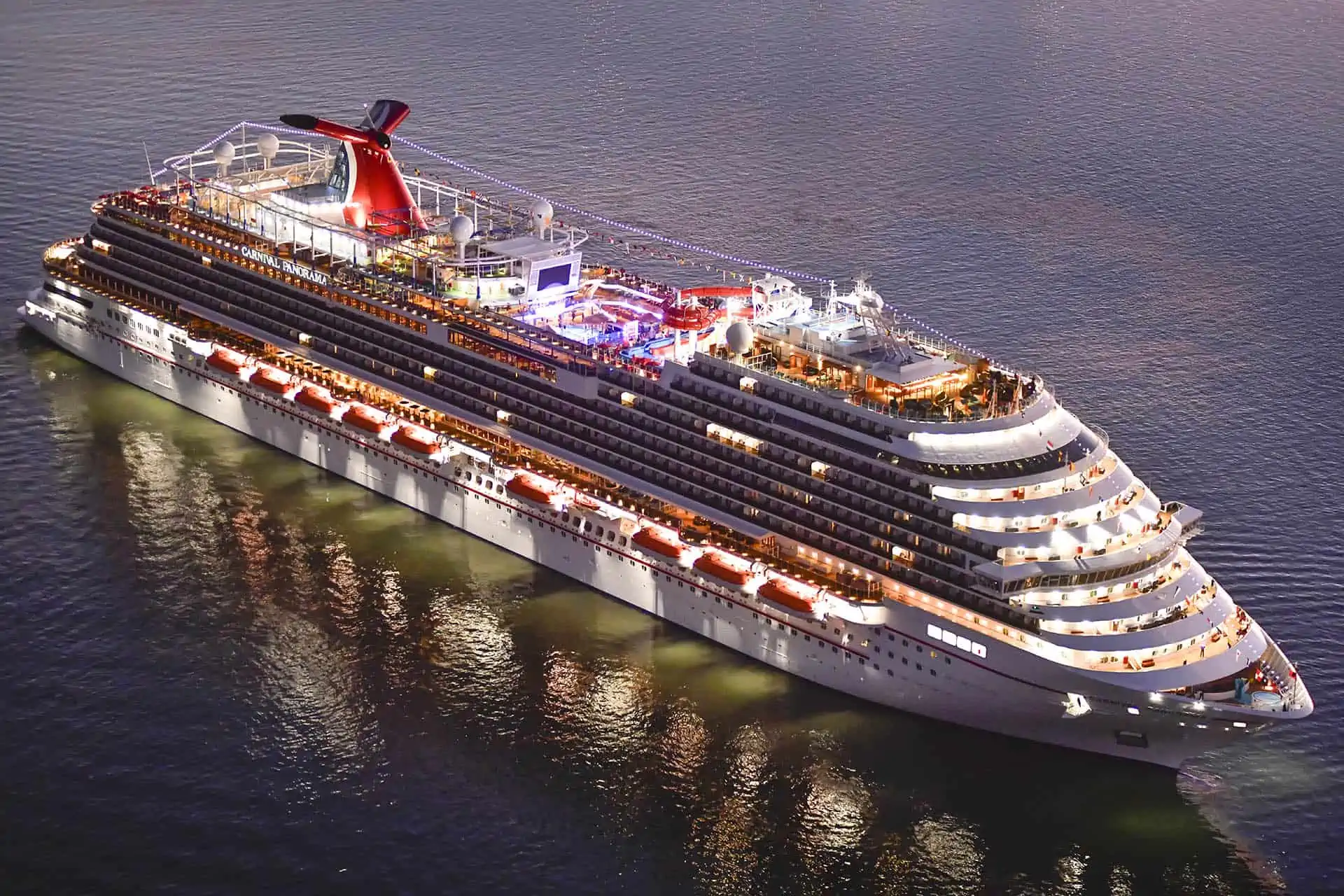 This puts the Carnival Panorama in a holding pattern, as they can not disembark passengers until the test comes back negative.
"While they are expediting the test process," the statement continues, "it could take most of the afternoon." Various reports have indicated that even expedited testing can take up to four hours or more. "Our senior management and shoreside medical team remain in direct contact with the authorities."
READ MORE: Carnival Modifies Cancellation Policy, Offers On Board Credit
As for those awaiting boarding, Carnival has informed them of the delay and is "making arrangements for them to have lunch and be comfortable." Those who have not yet arrived are being advised to sign up for our text alert notification system."
Passengers wanting to be notified of developments should text CCL3 to 278473 (CRUISE).
In Related News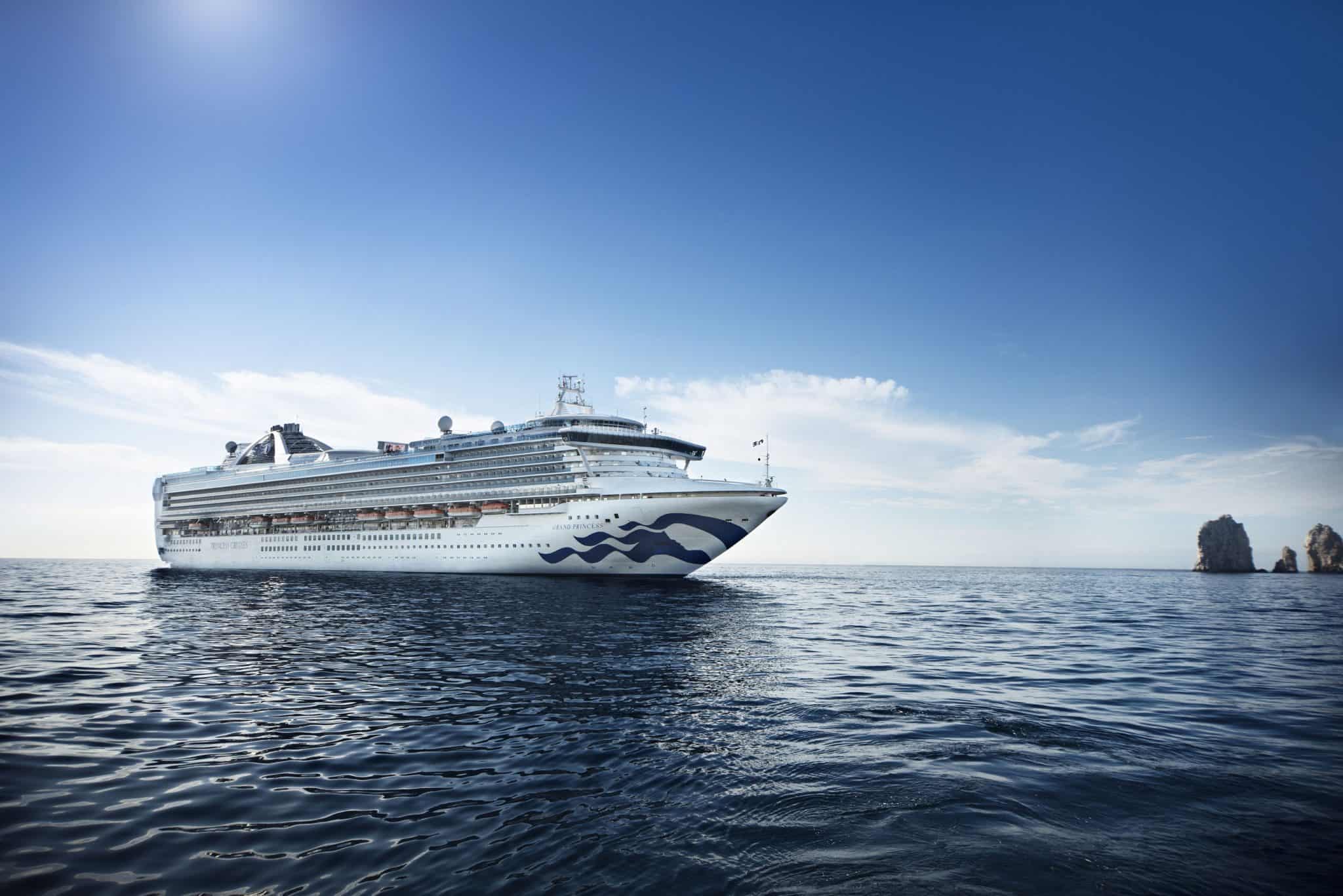 This latest incident comes even as Vice President Mike Pence is meeting with executives from various cruise lines. In a press conference earlier today, he outlined plans to have Princess Cruises' Grand Princess, which is currently off the coast of California, dock at a non-commercial port. At that point, guests and crew will be tested and, Pence said, "quarantined as appropriate."
Carnival Panorama Ship Tour