Carnival Fascination will be skipping its scheduled stop in St. Lucia this week and instead calling to Dominica.
This comes as the island, like several other Caribbean destinations, works to figure out exactly how they will handle cruise ship visits in the age of coronavirus.
"There Is No Health Situation On Board"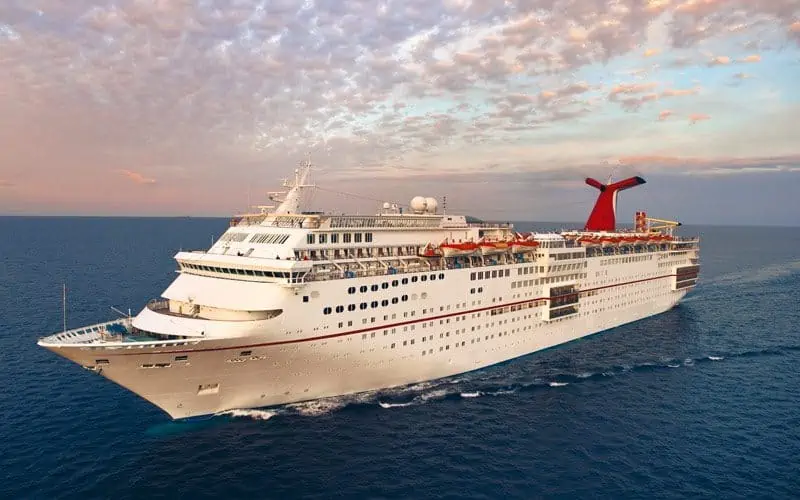 In a statement to Cruise Radio, Carnival explained their decision for the switch. "As St. Lucia officials continue to work through their policies with regards to cruise ship visits, there is an increasing doubt that Carnival Fascination will be able to make its call on Thursday," it began.
"In order to assure a five-port itinerary, the call to St. Lucia will now be replaced with a visit to Dominica."
READ MORE: Why Carnival is Skipping Some Caribbean Ports
The ship had not, as of this writing, been officially turned away by St. Lucia, but the decision was being made to avoid any potential problems.
"While we are following all CDC and World Health Organization screening protocols and guidelines," the statement continued, "we want to avoid any possibility of delay upon arrival. To be clear, there is no health situation on board to trigger this concern, but we have chosen to replace this port until we can get clear policy guidelines, rather than risk a situation where we could be turned away without cause."
How The Situation Has Changed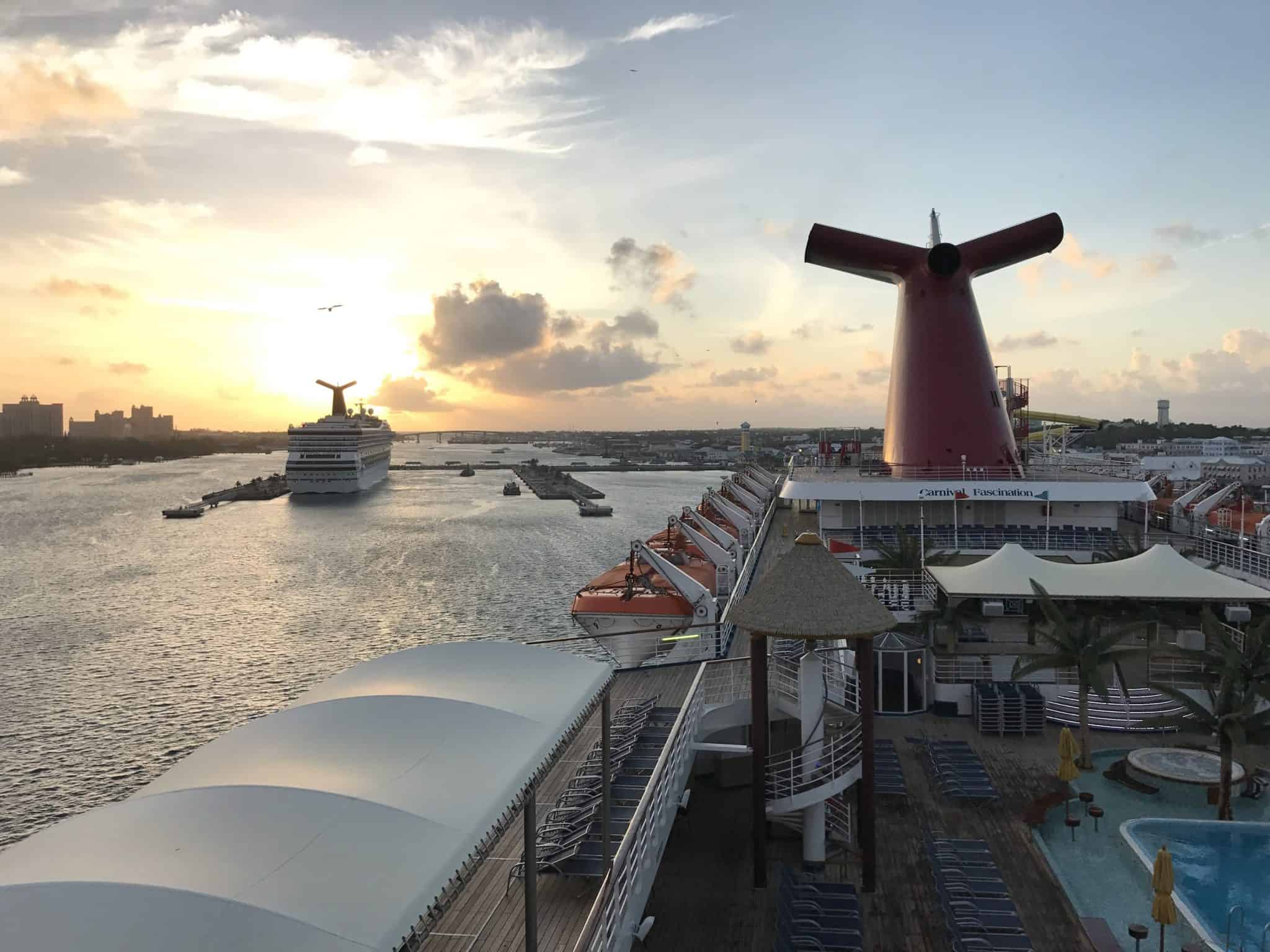 The past few weeks have seen several Caribbean islands turn away cruise ships out of coronavirus-related fears. In almost every case, this action is taken despite the fact that there is no actual trace of the virus onboard the ships in question.
READ MORE: Coronavirus Hysteria Spreads to Caribbean
This is a vastly different Caribbean than was seen only a few short weeks ago.
For example, on February 19, around 200 Norwegian Cruise Line guests took place in St. Lucia's annual Run For Fun event. The day included several local hoteliers boarding the ship to offer incentives designed to draw passengers back to St. Lucia for longer stays in the future.
Now, the cruise guests whose dollars were being courted only last month are being taken elsewhere so that Carnival Cruise Line can avoid vacation-disrupting problems.
No word yet on if other Carnival ships — or those owned by other lines — will make the same decision in the coming weeks.
15 Carnival Cruise Line Changes