Carnival Cruise Line will soon reopen one of its most popular specialty venues, Cucina Del Capitano, across all of the ships in the fleet that have it.
In a post on his Facebook page, the line's brand ambassador John Heald said "As of August 6th you can eat dinner Italian family style again at Cucina Del Capitano. That means you can have passionate conversations, wave your hands in the air like you just don't care and then at the end of a wonderful meal still find room for a cannoli."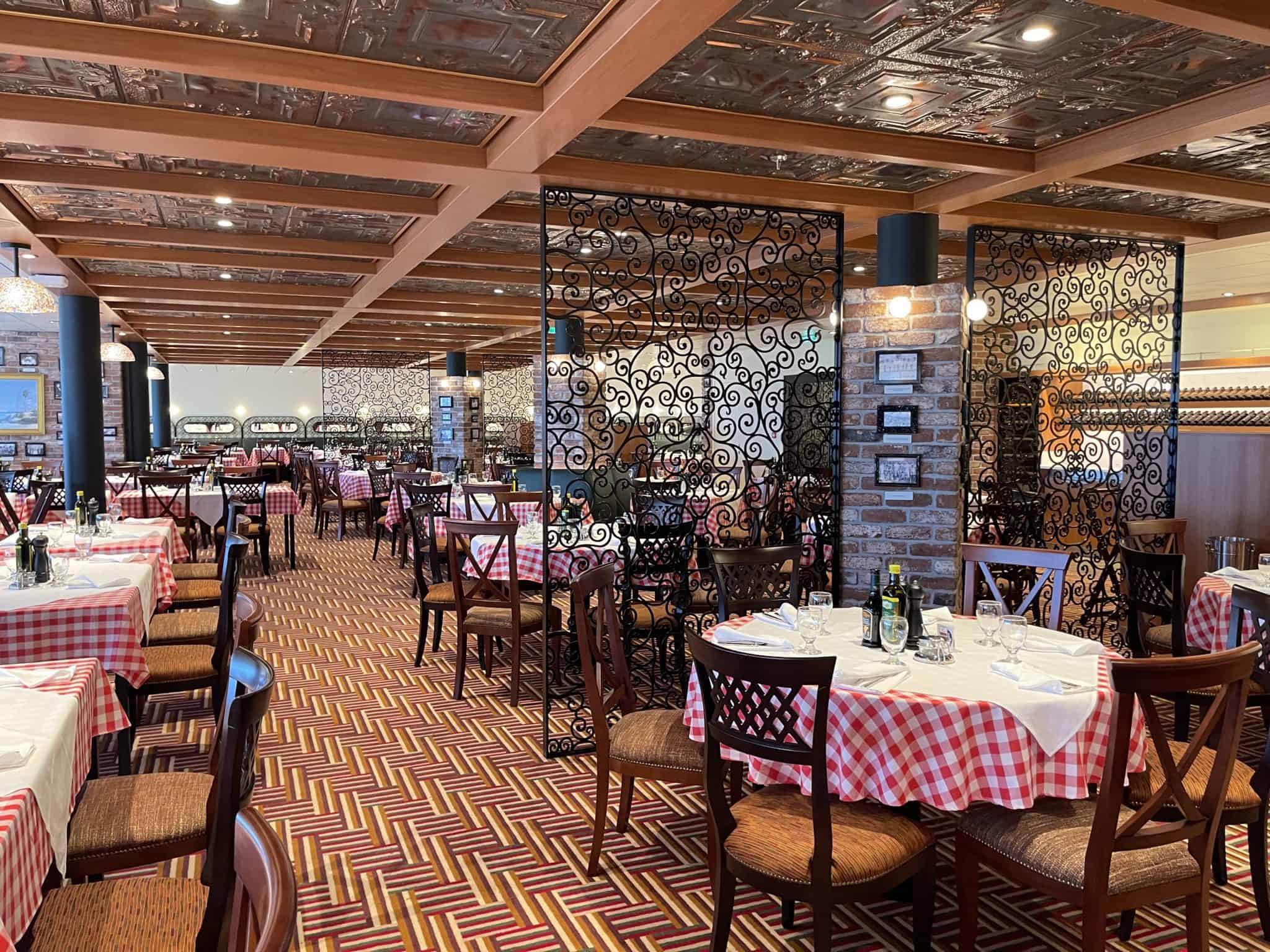 The specialty restaurant was closed for dinner in mid-May on all ships but one due to staffing issues. It remained open for lunch with a limited menu, but did not offer dinner service. However, some popular dishes from Cucina were offered for free in the main dining room during that time to make up for the closure.
The only Cucina Del Capitano that did not close was the one on the line's newest and largest ship, Mardi Gras. This is the only vessel in the fleet where Cucina is currently free at dinnertime.
When Carnival Cruise Line temporarily closed Cucina, it also paused the Chef's Table dining experience and onboard parties for the highest tiers of its VIFP loyalty program, and reduced the hours at its normally 24-hour pizza counter. This was so they could reassign crew members to other venues on the ships and maintain good service in those spaces.
MORE: Margaritaville At Sea Removes Pre-Cruise Testing Requirement
Between then and now, Carnival has been working with the U.S. State Department to process crew members' visas as quickly as possible. Earlier this month, Heald said "We have to acknowledge the wonderful cooperation of United States customs and border protection who are allowing many crew members from all over the world… to come back to work with expired visas, and then they're actually renewing them while they are on the ship."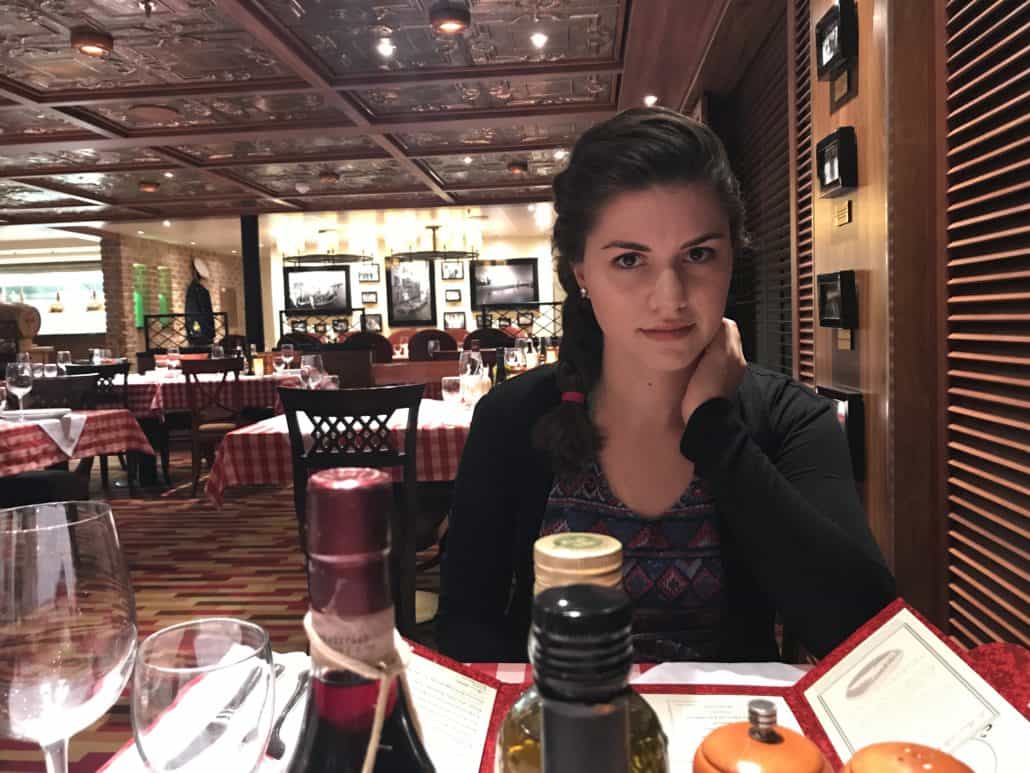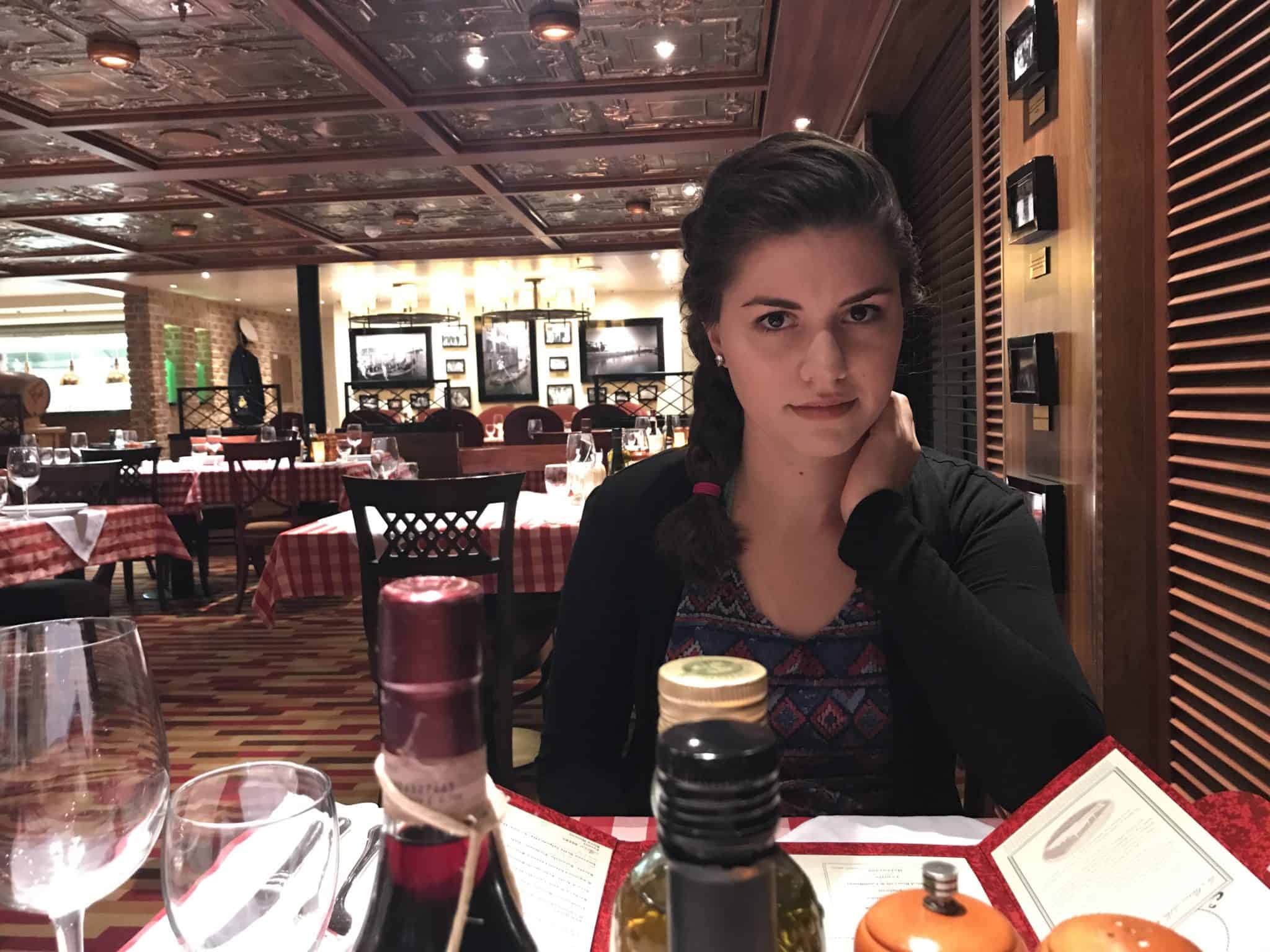 At the end of June, VIFP parties returned and the Chef's Table experience resumed. Staffing improvements have also made it possible for Carnival to reopen Camp Ocean to its youngest passengers and recently restart its Night Owls evening and nighttime program for kids.
Cucina Del Capitano is a prix fixe restaurant; it costs $18 per adult and $6 per child (except on Mardi Gras where it is free). In addition to that ship, it can be found on Carnival Breeze, Horizon, Magic, Panorama, Radiance, Sunrise, Sunshine, and Vista. It will also be included on Carnival's next two Excel-class vessels Carnival Celebration and Carnival Jubilee.
READ NEXT: Review: Cucina Del Capitano & La Piazza on Mardi Gras
Note: John Heald's Cucina Del Capitano quote has been edited for clarity.